Create genuine and interesting content
Search engines recognize that interesting and relevant content is important to their search engine users. Content should be genuine and of great quality to their users, and if SEO agencies are able to publish such content, you'll find that your search engine rankings exponentially increase. If content is not valuable and deemed of less than adequate quality, it will be immediately dismissed and ignored by the search engine.
Therefore, it is in the best interest of all SEO companies to create genuine and quality content, because not only is it naturally attractive to search engine users, but it will improve the authority, reputability and therefore relevance on the website on the search engine.
It is of the greatest importance that the content that is written is also original. If work is plagiarized, it will be penalized by under search engines such as Google. As such, there is no reason not focus on creating quality and genuine content.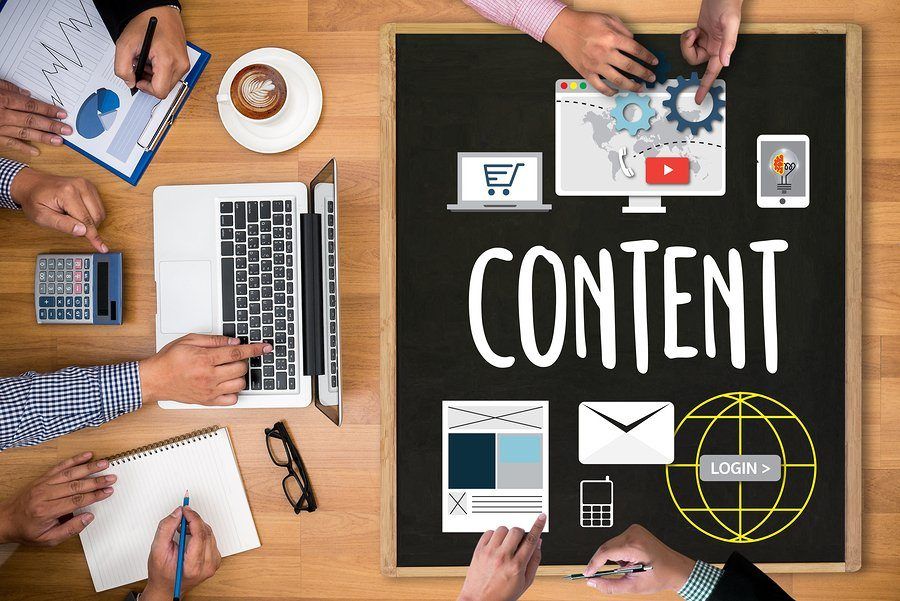 Regularly update and maintain content
SEO content needs to be regularly updated to be able to maintain its relevancy online. It has been emphasized and noted that search engines do in fact take into great consideration, just how often content on a website is updated. This is order to ensure that only the most relevant websites do receive priority.
An important question that is also often asked is how long content should be in order to be the most efficient for SEO. Currently, its been agreed that long-form content far trumps short-form content in terms of benefits. Statistics have shown that the longer content is, the most attractive it is and the more readers it not only brings, but maintains as well. Short-form content is known to have a low readability rate as well.
Focus on your keywords
SEO agencies should focus on identifying the best keywords and optimize them accordingly. For each page, there should be a keyword that relates your demographic, and within that page is should be repeated just enough that it is recognized by the search engine.
When discovering what keywords work best for you, they should be as specific and relatable to your company as is possible. In regards to keywords, this is best paired with the long-tail approach. Genuine and relevant content will automatically include these keywords, allowing you to capture long-tail search traffic as well.
Optimize your website
A website's navigability is one of the most important aspects to keeping traffic from spontaneously leaving your websites. Users depend on quick load-times, and without it, they will quickly leave the website and continue their search elsewhere. Load-times alone aren't the most important thing, but it's also important to have a website that is easy to navigate, otherwise users won't be able to understand where to go and purchase what the need. Each and every element of your website should be optimized.
In today's ever so changing technological environment, many search engine users have turned to using their mobile devices rather than computers or laptops to conduct their searches instead. That's why in order to ensure you're able to capture as many relevant users as possible, it is necessary to optimize your website to include mobile users as well.