If you have a business, it's important that you promote your brand in order to find clients. But with the multitude of advertisement options available online and offline, figuring out what works best for your business can be a daunting task, especially if you're on a shoestring budget.
But advertising your business doesn't need to be another jigsaw puzzle.
In today's technology-centric world, there are countless ways to advertise your business without reinventing the wheel. Whether you're just starting out or have been in business for years, these inconspicuous hacks will help your business find new customers without spending a fortune.
Here are the top 7 hack to help your business be successful:
1. Pull back the curtain with branded employee uniform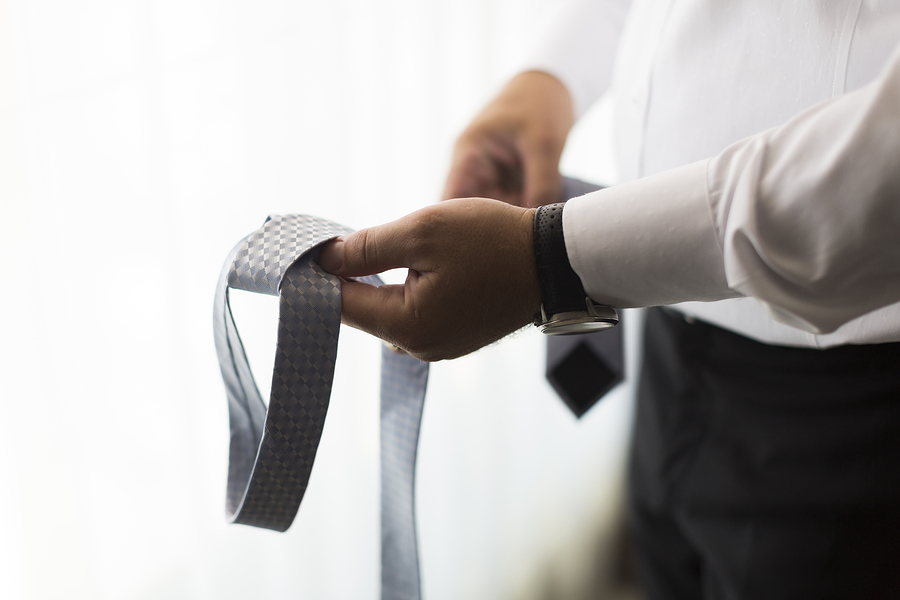 A branded employee uniform speaks more than what catches the eye. To the public, it helps to distinguish your employees from the crowd.
As far as marketing is concerned, giving your employees a branded uniform is an excellent way to enhance your brand awareness. For example, a corporate branded tie like these from Good Things can represent your brand in an attention-grabbing way while making them stand out from the crowd.
That's because you can personalize the tie with corporate colors and print relevant company info such as logo and business name.
2. Brand your business vehicles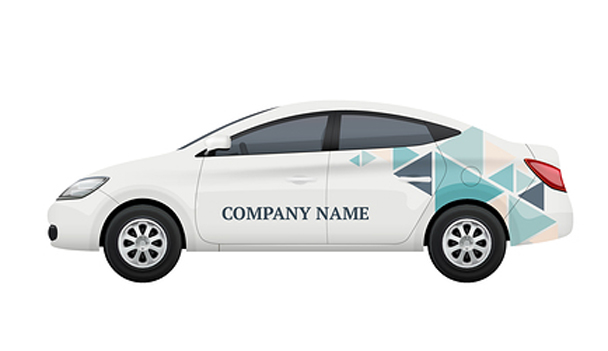 Vehicle advertising is the go-to choice for many small and large businesses for many reasons.
First, it's one of the most cost-effective marketing strategies. For instance, the cost per a thousand impression (CPM) of a vehicle wrap is of $0.77—surpassing outdoor ads ($3.56 CPM) and television (23.7 CPM) by far, according to research by 3M.
Secondly, with vehicle advertising, you get a large real estate to print your company's info in ultra-high quality graphics. Vehicle wraps convert your vehicle into a mobile advertisement, promoting your brand even when your vehicle is not moving.
3. Give free gifts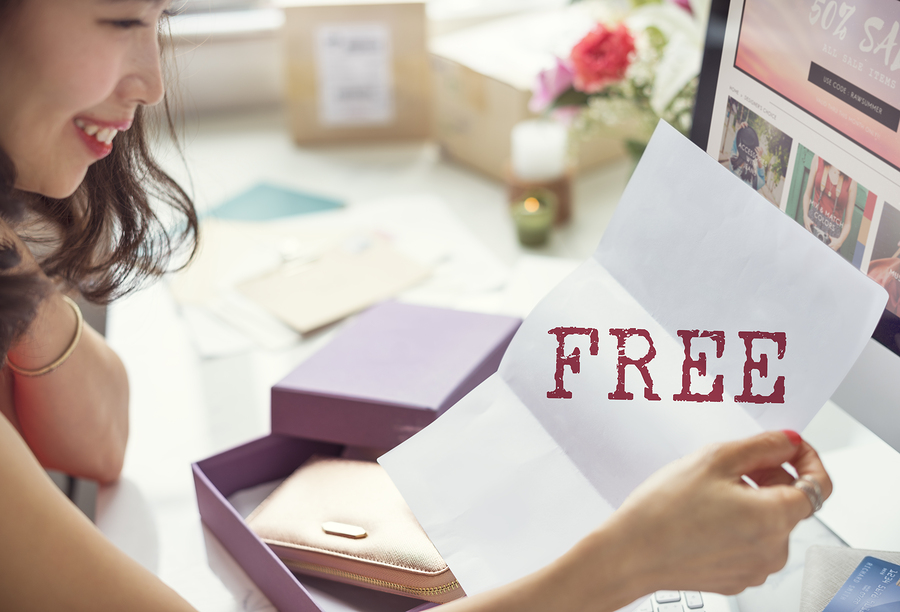 Giving out free gifts is an excellent way to cultivate brand advocacy.
The trick is to give out gifts that will allow you to gain goodwill and build brand awareness. They don't need to be expensive. Picture things like company pens, branded bags, calendars, umbrellas, T-shirts, etc.
The logic behind corporate gifting is simple. Customers will always have a picture of you and your company in mind whenever they see your brand name in their cherished products.
4. Invest in beautifully printed materials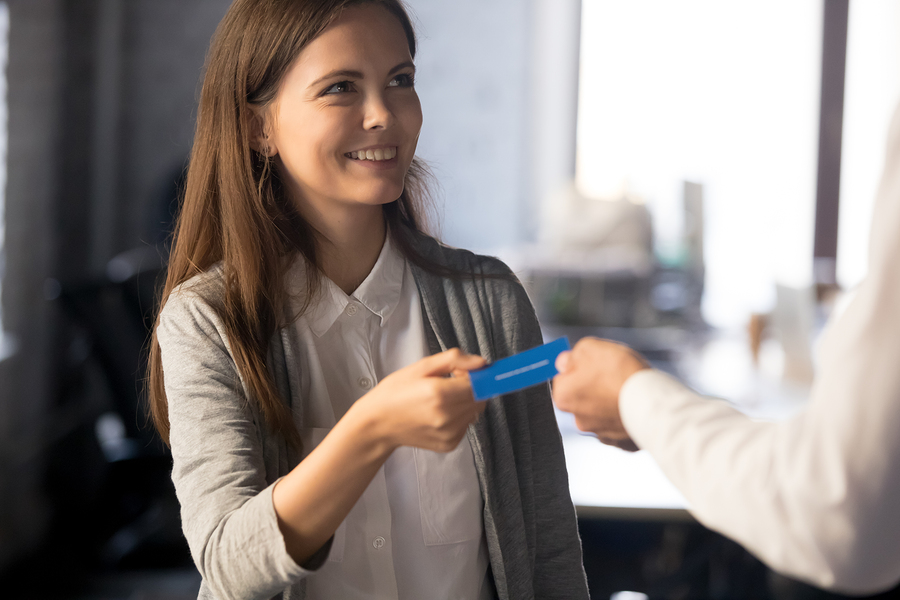 People still like paper—especially if it's printed with beautiful graphics and unique formats.
A well-designed business card or alluring flyers can speak a lot about your brand. For example, a beautiful brochure about your company can create a great first impression.
Moreover, beautifully designed flyers pique peoples' interest and can greatly enhance your brand awareness.
5. Leverage the power of podcasts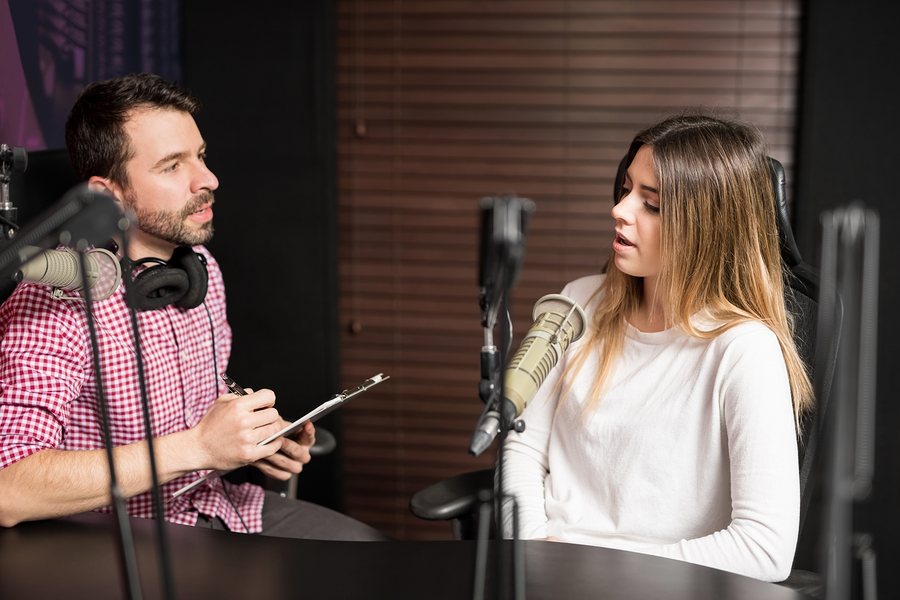 There is one thing that podcasts do better than any other marketing item: they help to establish brand authority.
If starting a podcast sounds like too much work, you can look for opportunities to appear as a podcast guest in your industry. This can help you tap into an already established podcast audience and advertise your business at no cost at all.
6. Use unique packing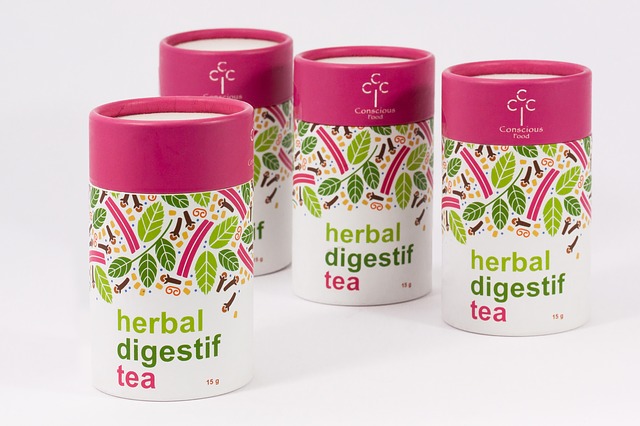 Most companies that deal in physical goods overlook the importance of packaging when it comes to creating brand awareness.
The truth is; you can make your products stand out in the shelves by using unique branding. The trick is in finding the perfect packaging strategy that will differentiate your products.
For attention-grabbing packaging design, consider adding accessories such as badges and stickers. Also, ensure packaging boxes contain all the relevant company details, including logo, contacts, and website. The boxes should also be branded with the company colors.
7. Don't forget offline networking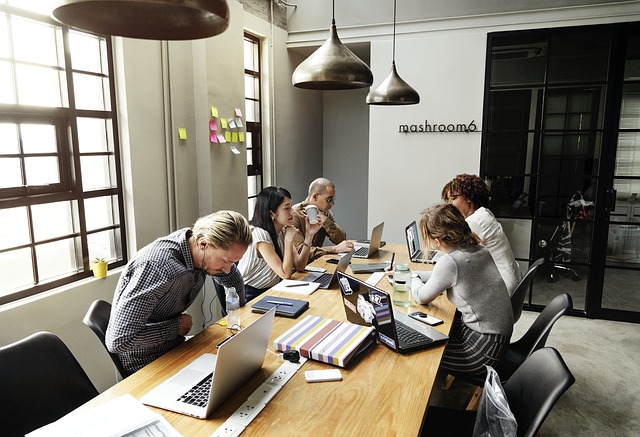 Your network is your net worth.
That being said, treasuring your network can help you tap into a new realm of business success. While online networking is crucial, offline networking is the key as it allows you to interact with potential customers face to face.
The secret here is to join clubs, associations, and business groups that attract prominent business leaders. Keep in mind that your goal is not to promote your business, but to build relationships and make business friends. If you play that part well, your business promotion will follow.
Becoming an entrepreneur isn't easy (check out Foundr's guide) but these tips should set you on your way to getting a creative marketing strategy in place.
What other hacks do you use to promote your brand? Share with us in the comments section below.