Australian immigration has a long and storied history with individuals and families arriving to the country in hope of a better life.
No matter which region of the planet they happen to derive from, including Asia, North and South America, Europe or Africa, this past century has seen a diverse range of cultures and ethnicities contribute to the Australian cause.
Yet there are some strict legalities at play when it comes to citizenship and obtaining work visas, often conditioned on changing geopolitical dynamics that affect how the federal government views an individual's status from overseas.
In this setting, it is paramount that clients have the capacity to seek the best possible legal representation, presenting their case to the court that their claims and applications are indeed legitimate.
The city of Sydney is a hotspot for new immigrants arriving to these shores Down Under, so why not take an examination of the top practices in the capital of NSW?
When disputes, negotiations and the filing of documentation is needed, there is too much at stake to maneuver through this complicated process on your own. It is vital that you have a solicitor on hand to help guide you through the process. Let us check to see the leading five firms.
List of the top immigration lawyers in Sydney:
Parish Patience Immigration Lawyers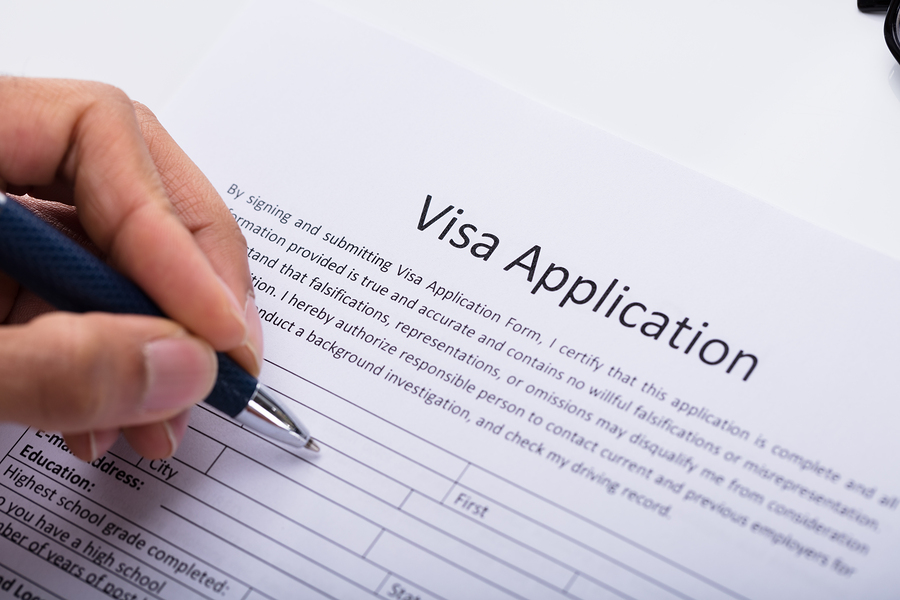 Parish Patience Immigration Lawyers stands as one of the most historic firms to be established in the city of Sydney. Created 130 years ago in 1888, it would be the introduction of David Bitel in 1976 that altered the focus of the organisation from family law to immigration law.
Now the practice is led by accredited specialists Mr. Robert Liu and Mr. Michael Jones who have taken the roles of Director and Special Counsel respectively.
They cover the essential services that are necessary for clients to fulfill their legal obligations in the context of immigration, including refugee visas for asylum seekers, employer sponsored visas, skilled migration student visas, partner and children matters, appeals through the AAT, HC, FCA and FCC bodies, as well as non immigration matters that extend outside these boundaries.
The team at Parish Patience Immigration Lawyers continue to expand their horizons and engage with stakeholders around the globe to ensure that they are providing the best possible representation for their clients.
This can be seen with their recent November 2018 excursion to Vietnam, speaking with specialists in the field to understand the dynamics and logistics of migration from South-East Asia into Australia.
By broadening their horizons and utilising the skills and expertise of this region, Parish Patience continues to illustrate why they are a market leader in this industry.
Brett Slater Solicitors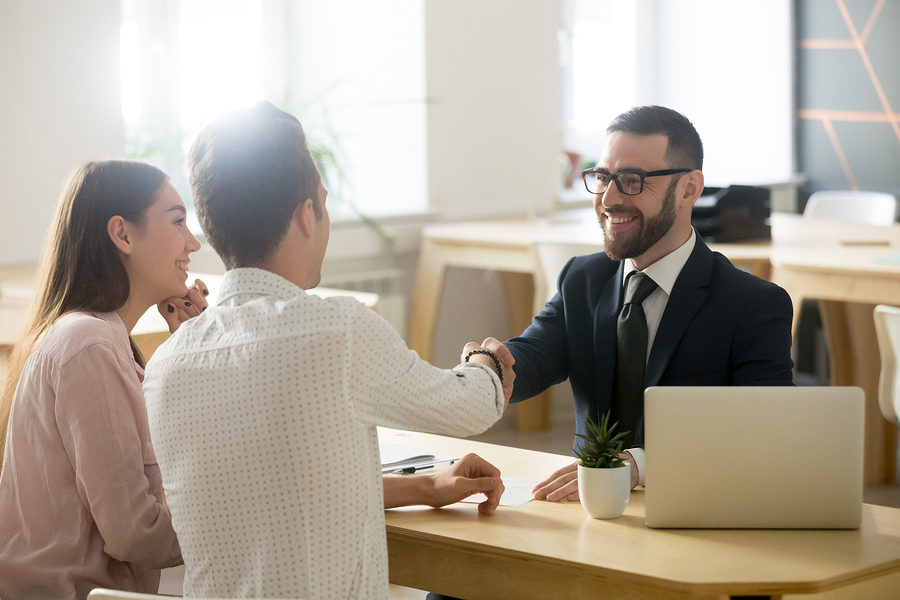 Brett Slater Solicitors have their phone line open today for a confidential discussion about your circumstances. The firm is proudly run by Principal Solicitor Abraham Ishkhanian, a specialist who understands and empathises with the needs of individuals and families who have migrated from overseas. His background with criminal law and applying immigration law to small to medium businesses in the city of Sydney gives Mr. Ishkhanian a unique perspective to represent people in need.
The team at Brett Slater is complimented by a group of highly skilled and experienced practitioners in the industry. This features associate Ayah Soltan, senior solicitor Nadine Elhage, migration agent Kelli Schatkowski, solicitor Marine Oriehova Zhang, general manager Lee Seigenberg and office manager Lise Champion.
Each one of these specialists arrive to the firm with their own ancestry and story to tell, using their qualifications to help migrants with their visa application process. Refusal in this instance is an all too common occurrence and a domain where Brett Slater shines brightest, guiding applicants through the necessary requirements.
This firm strives to offer a more rounded service that incorporates all aspects of the law, going above and beyond what a generic migration agent would offer. No matter what your case pertains to, including adoption, visa cancellation, deportation or sponsorship approval, speak with the team at Brett Slater.
Immigration Solutions Lawyers
Immigration Solution Lawyers are ideally placed in the Sydney market to meet the needs of your case. With the boost of an open and free phone number to dial for prospective clients to engage a specialist one-on-one, this firm is a reflection of the principles and standards upheld by director Anne O'Donoghue.
O'Donoghue's career would reach the Supreme Courts of Victoria, New South Wales and Australia during the 1980s, paving the way for a specialty in assisting multinational companies.
Rather than continuing a business-first approach for the institution, O'Donoghue ensured that Immigration Solution Lawyers would offer a wide range of services within the sector.
This is complimented through her expert team Alessandra Golisano, Alexandra Feghali, Rofia Mavaddat, Kinga Szymankiewica, Avril Walls, Jessie McKenna, Sara Virk Ala Lo Surdo, Jenny Nguyen and Leonora Lazarevic.
No immigration case is too big or small to handle for this firm, catering to visa applications, health and character issues, marriage and de facto relationships, sponsorships, government schemes, employer contracts, business investment and much more.
O'Donoghue's detail-orientated approach ensures that no details are overlooked, offering a peace of mind to clients that their 24 years of experience is passed on to each and every individual associated with the organisation.
Sydney outlets need to stay abreast of evolutions, news and trends in this industry when it comes to the legalities of migration and visa applications for overseas citizens.
In that respect there are few better in this city than Immigration Solution Lawyers.
Walkabout Migration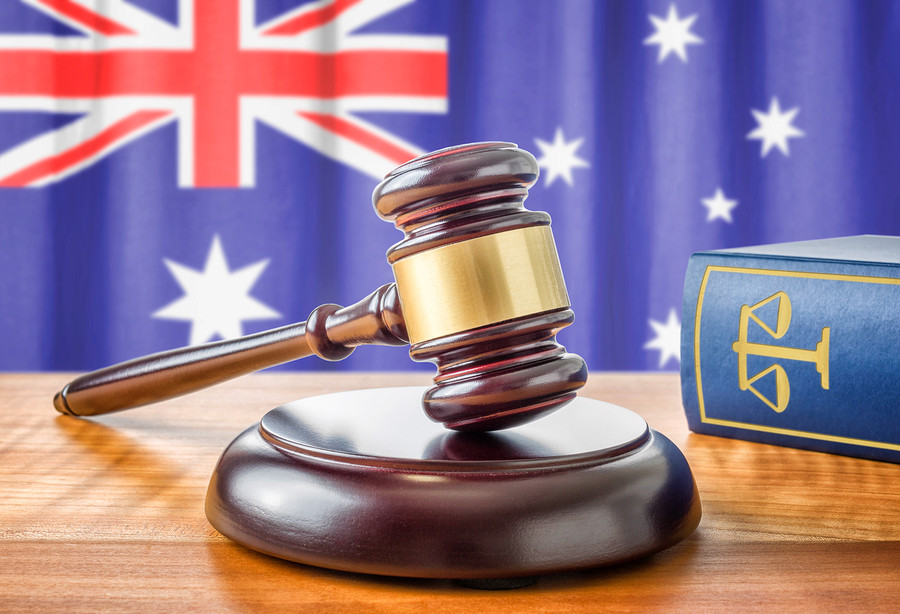 Walkabout Migration are an interesting case study when it comes to this topic, as they have one distinct point of difference that is accessible at the click of a button. With a free visa assessment available online, this firm illustrates that they have the best interests of the client at heart.
This institution is specially designed for commercial and residential clients who want representation that is tailored to their needs and offered within their budgetary constraints.
Walkabout Migration covers visas for investors, partners, permanent residents, temporary workers, families, working holidays, visitors, graduates and returning residents. Other topics of expertise are seen with sponsorship compliance for businesses, maneuvering through the administrative appeals tribunal and sourcing Australian citizenship for prospective applicants.
The firm would be established by Anthony Hughes, a migrant himself from the UK who would work as an advocate for immigrant rights through the Immigration Advice & Rights Centre in Sydney as Chief Executive.
The target with Walkabout Migration is to establish a strategy for the client by tapping into the latest legal developments and building a fact-based case to present to the appropriate bodies.
The long list of satisfied clients continue to provide glowing praise for their expertise, with the organisation priding itself on offering competitive fees and transparent financial agreements that lowers the burden on the budget.
This establishment in the heart of Randwick stands tall for those seeking a better life here in Australia.
Turner Coulson Immigration Lawyers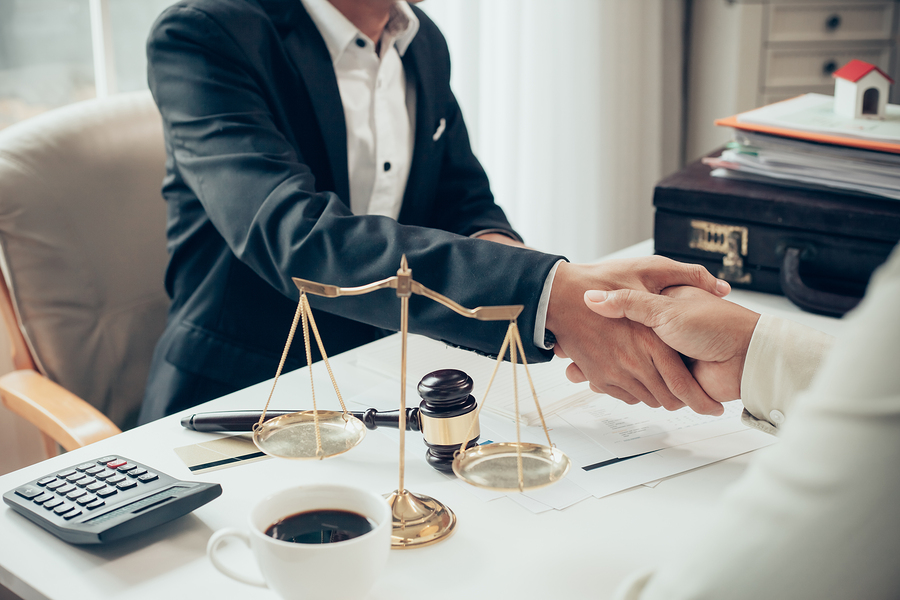 Situated right in the centre of Sydney in Elizabeth St is Turner Coulson Immigration Lawyers, a firm that is reflected by the expertise and experience of principal solicitors Ray Turner and Stewart Coulson.
From permanent and skilled migration matters that require extra care and attention to holiday student visas, Turner Coulson ensures that every client receives equal priority no matter what the situation may be.
Given the myriad of visa application forms and profiles that are issued by the Australian Government, this institution works through each document and lodges the paperwork in accordance with the current demands.
Advisors are available to call before an in-person consultation can be booked. The aims of these discussions is to establish a set of goals that are tangible and manageable, empowering the senior representatives of the firm to enact a plan that will provide the best possible results.
The benefit of this organisation is that the Turner-Coulson team offer intimate attention to each client as they select their cases carefully.
With one half of the Turner Coulson team based in New Zealand, this service is ideally placed for those individuals based across the Tasman.
That concludes our list of the 5 local immigration lawyers in Sydney. One of these firms will be the perfect representative to provide a pathway to citizenship and to ensure that you are a legal citizen of this great country. Open a dialogue with one of these providers today to see how they can assist you with your unique circumstances.