Businesses require HR agencies to do the groundwork when it comes to presenting them with qualified candidates for available positions.
By sorting out the good from the bad and the good from the great, employers are able to fast track a process that is costly and time assuming if left to internal departments.
Agencies that are involved with human resources can see conflicts of interest emerge if they happen to have a stake in certain professionals, having a prearranged agenda at play that complicates and compromises the process. You can avoid that through an experienced and certified Sydney provider who removes complication and ensures a trustworthy and transparent endeavour from start to finish.
Employee turnover is a natural turn of events where individuals either decide to move on, switch to a competitor, a sister company, move interstate or overseas, have been made redundant or simply fired.
Whatever the cause may be, don't let your next search for a new asset be left to chance. There are thousands of newly qualified professionals emerging from high schools and universities, eager to get their chance to impress.
Many of these young talents will register in some shape or form with an agency, so why not make use of their resources and leverage what they have to offer?
List of HR recruitment agencies found in Sydney:
Peoplecorp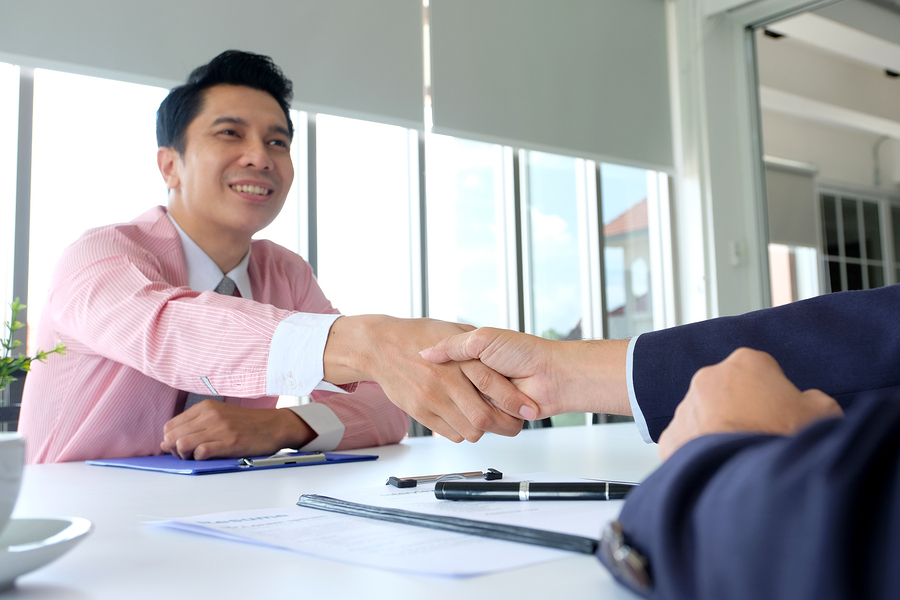 Peoplecorp is an organisation that is run in the image of founder and CEO Rhonda Brighton-Hall. Her approach to human resources is quite simple and direct – this agency operates for the benefit of the commercial client and the professional to direct both parties towards the same targets and objectives.
The intent with agencies who manage human resources is to guide all members towards outcomes that match their ambitions. Peoplecorp understands that the HR banner is broad and with intimate care and detail, they match operators with brands that need a specialist for very specific tasks.
The most prevalent positions that are filled by this entity include implementers, strategists, managers and executives who sit at board level. That is a wide array of individuals from both ends of the corporate spectrum, spanning the top and bottom levels of the commercial ladder.
Brighton-Hall ensures that clients are in safe hands with Peoplecorp with permanent and contract listings on offer as partners issue their own programs. Internships are also part of the equation to give young and emerging professionals a taste of what human resources is all about.
The Peoplecorp team has a proven track record of matching candidates with employers to strengthen the ties of the industry, qualities that are emboldened by Partners Tim Henry and Renee Clarke, overseeing the operations and executive departments respectively.
Robert Half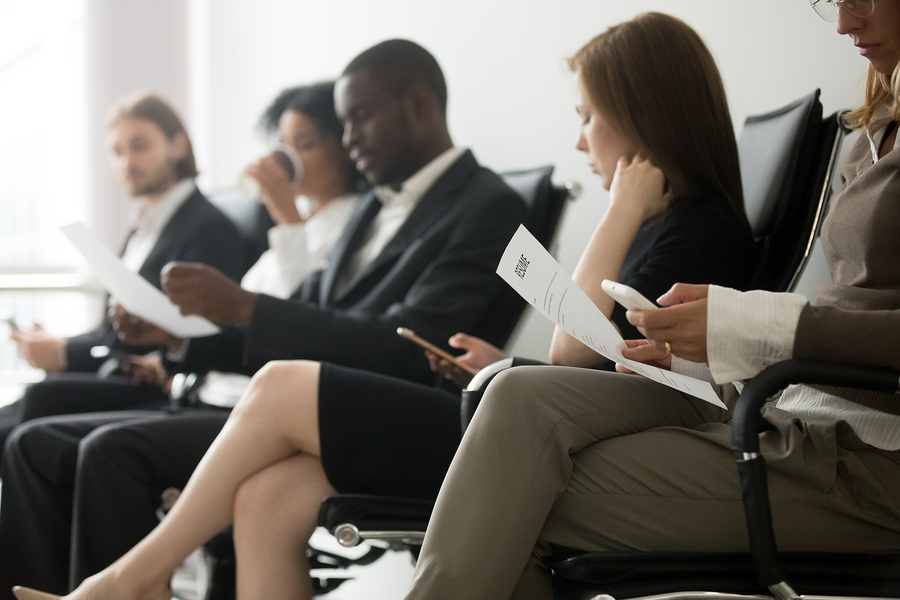 Robert Half is based in the heart of Sydney's CBD to offer a service that is hard to match in this industry. Understanding what their client requires from a vast database of professionals looking for a new challenge, they can match positions that are profiled as full-time, casual, part-time or contract.
Robert Half boasts a customer service operation that gives clients a detailed and intimate portrait of various candidates from across the spectrum. Very little is left to chance in this respect, even though there are no guarantees in the world of human resources.
Candidates can be browsed online 24 hours of the day and 7 days a week through Robert Half, cutting out the need to lodge paperwork or speak with a middle manager who will likely slow down the process when a vacancy arises.
The services from Robert Half are comprehensive for Sydney entities that want to access the best possible professional for their upcoming role. They cater to IT and technology, banking and finance, administration, accounting and project consulting. All manner of titles fall within these categories, including managers, analysts, bookkeepers, clerks and assistants who each have their own unique role to play within an orgaisation.
The reputation of Robert Half is second to none as jobseekers are given equal billing. Should you be on the lookout for work or unsatisfied with your current employer, you can speak with the specialist team and lodge your resume to present in front of new outlets seeking a fresh face.
Chandler Macleod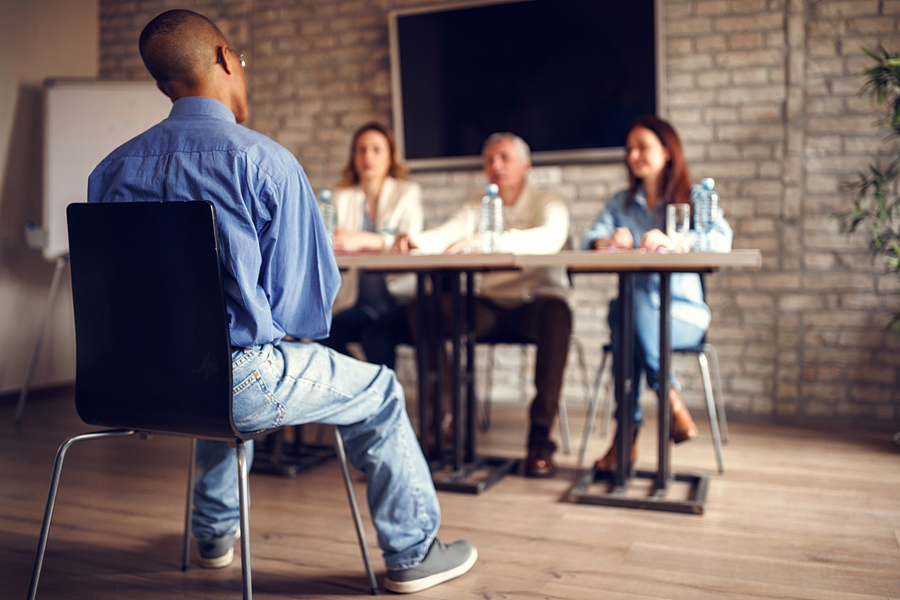 Chandler Macleod stand tall as one of the leading HR recruitment agencies in the city. Boasting offices across the country including Melbourne and Brisbane, this organisation utilises the skillset of their trained consultants to synchronise the best candidates with the best roles that are available in the city.
What makes Chandler Macleod such a respected and entrusted operation is the lengths that they will go to for their jobseekers, offering OH&S training modules and educational inductions that will provide insight and value.
Job alerts are on hand, complimented by skilled profiles, market updates and a social media portal that allows professionals to engage businesses through LinkedIn, Facebook and Twitter.
Chandler Macleod takes that endeavour and applies it to their commercial clients as well, offering a management plan that oversees employee hiring policies and assistance for value addition to make each professional maximise their talent. Businesses can take advantage of their payroll, IT and HR technology that gives an additional resource beyond connecting the company a new face.
Almost every industry is catered for when it comes to the agency services offered by Chandler Macleod. This includes IT, sales, health, government, banking, HR, hospitality, mining, transport, accounting, customer service, construction, manufacturing and labour.
Hudson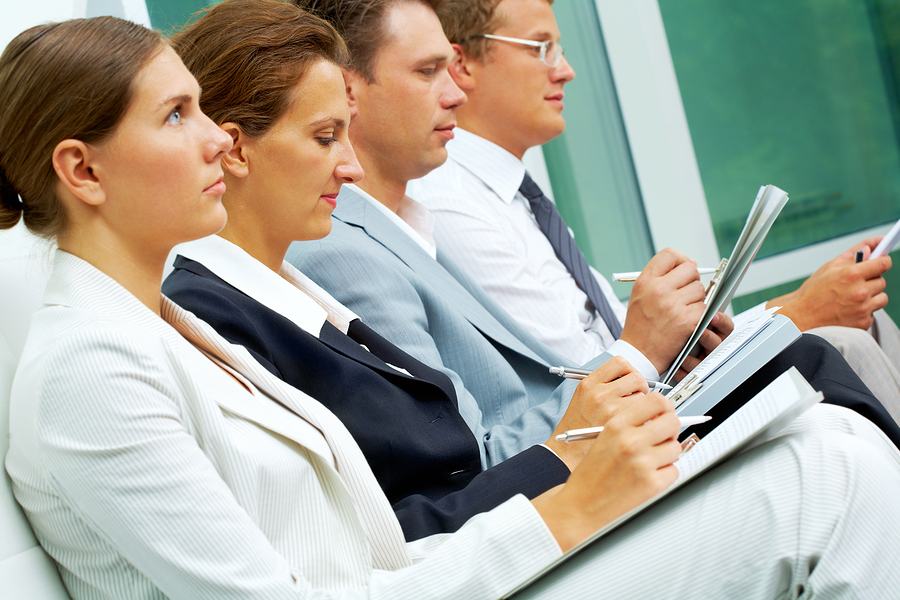 Hudson are recruitment, jobseeker and talent management specialists who have the resources and network to connect workers with companies at an efficient rate. Operating under the tagline 'great people – great performance,' this approach illustrates their philosophy and policy on establishing professional relationships between organisations and employees, prioritising a people-first stance where characteristics are viewed on a qualitative measure.
The team at Hudson understand the Sydney market inside and out, having been a member of the industry for a number of years before becoming one of the elite performers in the field.
Should you be a candidate who has switched careers or have a number of assets that businesses will find attractive, then there are sectors that will be engaging Hudson to find you. This will range from companies in marketing and communications to sales, HR, accounting and finance, legal, technical and engineering, the public sector, IT, banking and financial, and administration and office support.
Hudson is run in the image of managing director and CEO Mark Steyn, supported ably by CFO Kendall Ryan, COO Martin Hayden and the executive general manager staff of Amy Yates, Simon Moylan and Dead Davidson.
HR Partners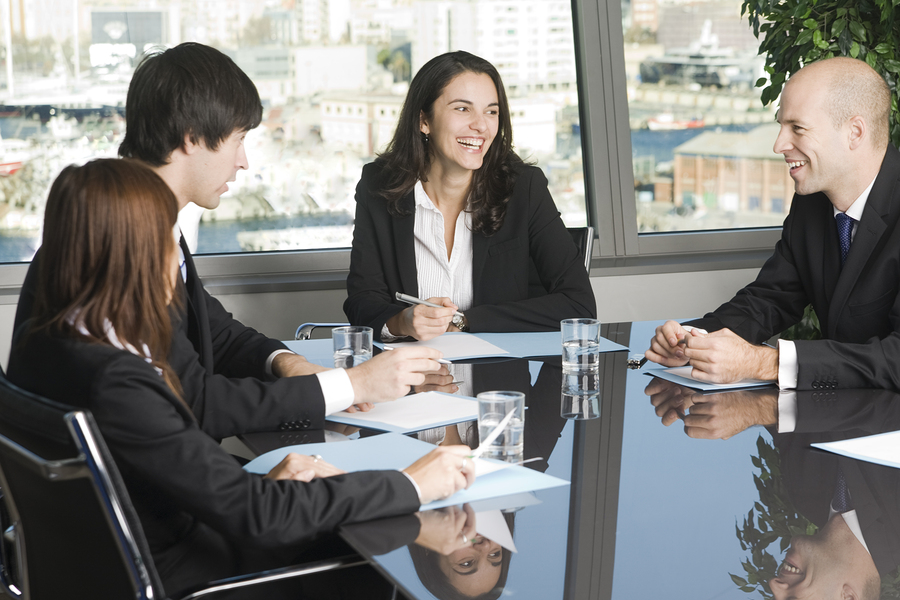 HR Partners round out our 5 best HR agencies in Sydney. This Randstad company operates for people and companies to realise their true potential, placing that goal into action as they have been awarded the top recruiter of the year in 2018 by HRD following their 2017 award for recruitment in the category of service provider.
With over 1400 practitioners in the field of human resources across the country, it is any wonder why HR Partners are one of the leading outlets across Australia, let alone Sydney.
No field within HR is left to chance as there are specialists that cover all bases within the industry. These roles span managers to directors, partners, officers, advisors, coordinators, administrators, consultants and generalists.
Candidates are not only given resources for them to add value to their resume, but direct and personal guidance on a career path that is right for them. There is no long-term value in vying for a position simply because it is financially convenient, there has to be deeper motivations and factors at play here – something that HR Partners understand better than most.
Being a Randstad company gives this organisation great scope to engage the Sydney market like few of their peers can. Every week there are new postings of positions online and to access the extra details, it takes a very simple process to be involved with HR Partners to maximise their database of career options.
That concludes our in-depth look into the HR agencies in Sydney. See if they have a service that meets your needs, matching their lists of candidates with your required role that must be filled. Each one of these organisations has a unique skillet to bring to the table, so why not leverage their resources and find your next employee from them?