Tips and Tricks For a Great Aussie BBQ
It is summer! Time to make the most of the lovely weather and crank up the barbie to
create delicious al fresco meals and enjoy them with loved ones. To help you put together the perfect summer BBQ, have a look at our favourite Aussie BBQ tips and tricks.
Clean your BBQ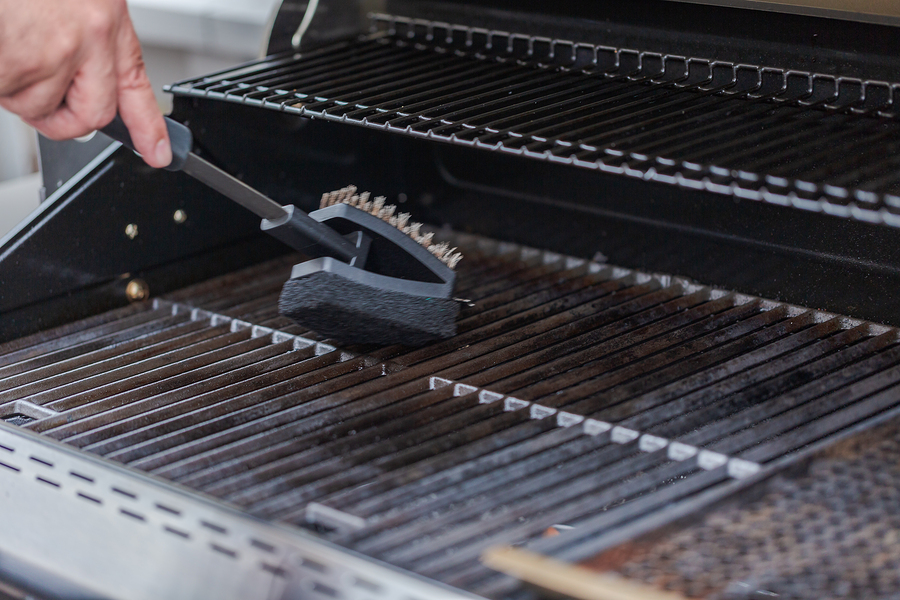 If your BBQ has been stored away for winter, you'll need to clean it and set it up. If you have a charcoal BBQ, empty out any old ashes and rinse it clean water. Also, use a brass-wire brush, and some lukewarm soapy water to scrape and clean the grill.
The exterior of your gas BBQ can also be cleaned with soapy water and a soft sponge – after you've turned off and disconnected the gas.
Clean the hot plate, drip tray and grill, and use canola oil on the cast iron products to prevent rust. Remember to also do a safety inspection on the gas to check for any leaks or damage to the pipes and valves.
Recipes with a modern twist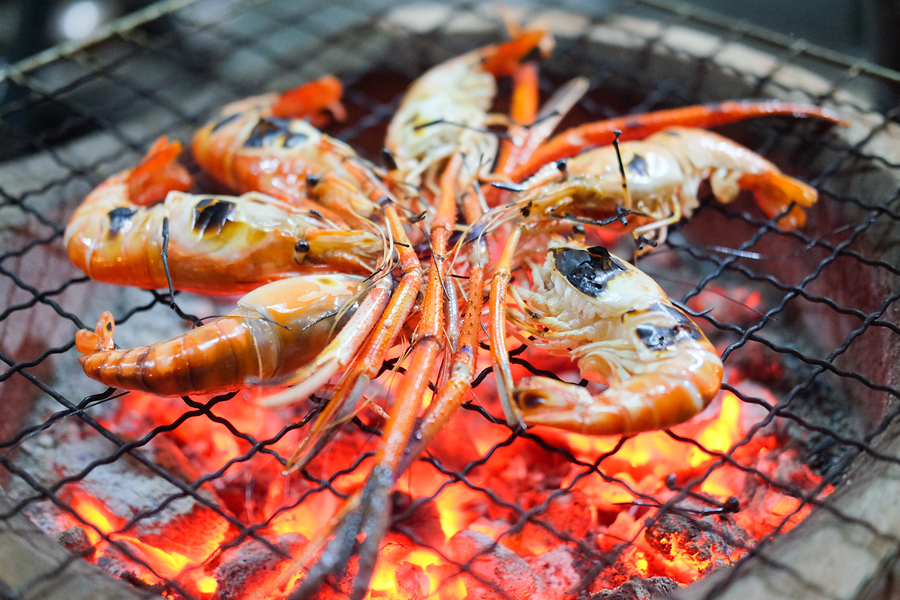 Being the height of summer, there is no better way to celebrate than with a traditional Aussie barbeque. Lamb is always a crowd-pleaser but if you prefer seafood, make sure you throw that prawns on the barbie! There are also plenty of veggie options for the vegetarians, from stuffed peppers to halloumi skewers and fresh salads.
Reinvent some Aussie BBQ favourites by turning them into sensational meals any foodie will love. Experiment with different ingredients and flavours to create dishes such as Asian-style seafood, harissa lamb, BBQ pork steamed buns and delicious Aussie burgers. You can also use your barbecue to create side dishes such as grilled veggies or decadent caramelised banana and pineapple, served with ice cream, for dessert.
There are plenty of great Aussie desserts to add to your barbeque fare – pavlova's and lamingtons always go down a treat but if you don't have the time to bake from scratch, an assortment of Tim Tams and some colourful fairy bread is sure to be a crowd pleaser.
Keep everyone refreshed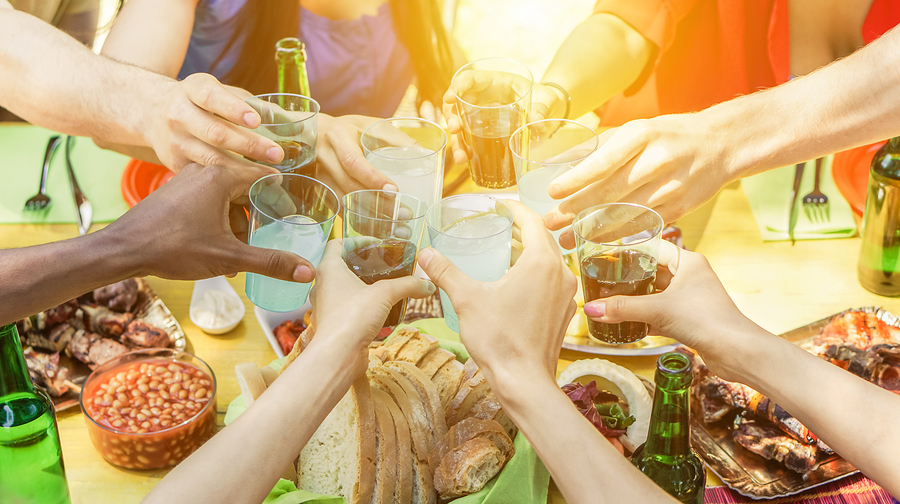 Spoil your guests with refreshing cocktails or create an alcohol-free watermelon or berry punch that young and old can enjoy. Further satisfy their thirsts by putting a few jugs of icy water infused with strawberries, lemon, fresh mint or cucumber outside.
Here's a great summer cocktail recipe:
STRAWBERRY DAQUIRI
1/2 c. 
fresh strawberries
1/2 c. 
frozen strawberries
To a blender, add rum, fresh and frozen strawberries, and lime juice and blend until smooth.
Pour into two glasses and garnish with lime slices.
Set the mood
Create a relaxing, happy atmosphere by playing your favourite summer tunes. Make a playlist with a combination of the latest summer hits and some feel-good rock, jazz and pop classics. Think Beach Boys, The Beatles, Michael Jackson, Bob Marley and Frank Sinatra.
Play around
A summer BBQ is the perfect excuse to get the whole family outside to play your favourite backyard games. Enjoy Aussie classics like backyard cricket, or try a game of croquet, badminton or bocce. You can also set up a Garden Twister area by spraying rows of circles in four colours on the law.
Create the perfect setting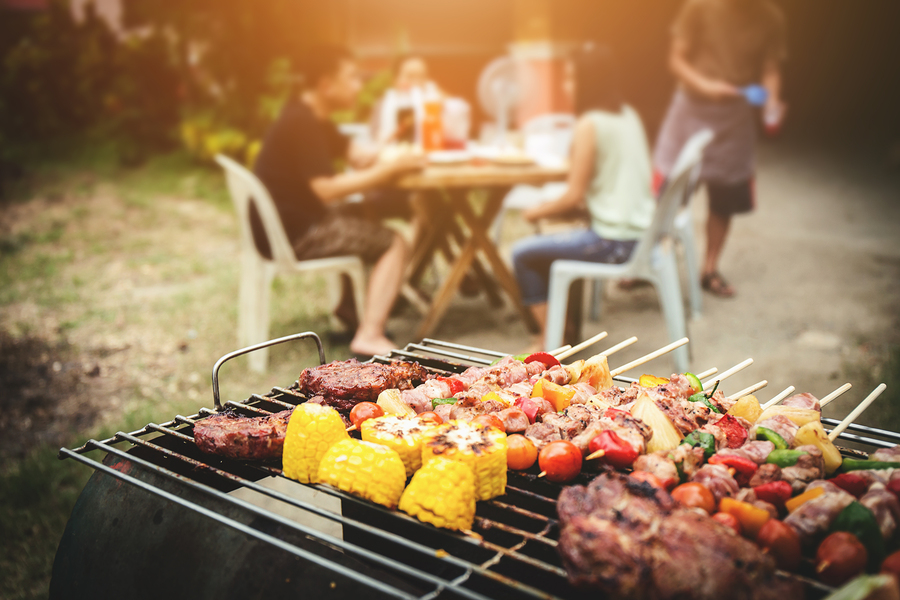 Keep your guest comfortable by placing chairs, blankets, cushions and tables in an area with shade, or underneath your patio.
Remember that the weather can turn quickly and you may need a backup plan for when it does. If your patio isn't covered, consider erecting outdoor umbrellas for shade, or installing awnings or a retractable roof system, which is great for providing shade during hot days and shelter when it rains.