Although the Melbourne Cup is the only horse race in Australia that actually brings the nation to a grinding halt for around 4 minutes, the majority of Australians can't make it to Flemington Racecourse to actually watch the race live and join in all the festivities.
Not to worry though, as there are many other ways to cash in on the excitement of the big race day even if you are situated thousands of kilometres away from Melbourne. Let's look at some ways you can fully enjoy Melbourne Cup day without attending the actual race.
Call in sick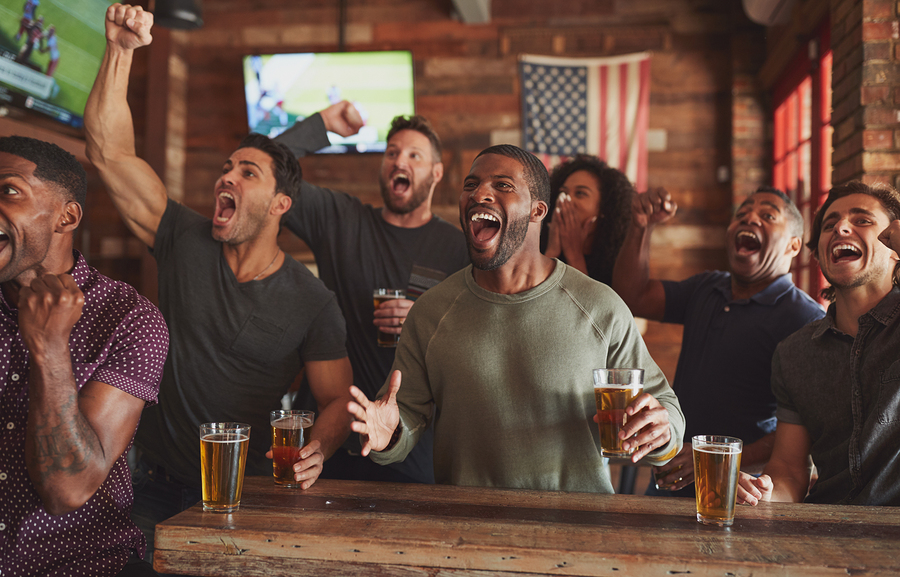 Do you think your boss will really believe you're sick on Melbourne Cup day?
Probably not, but if you can wrangle the day off work, then that'll leave you free to party or do whatever you fancy on the day of the race.
Even if you have to work in the morning but can get the afternoon off, it's still almost as good.
Many people believe the day of the Melbourne Cup should be a national holiday anyway, and there is currently a big push to make this happen. Until that becomes a reality though, and if you don't live in Melbourne, you'll need to get out of work somehow.
Spend the day at your local race track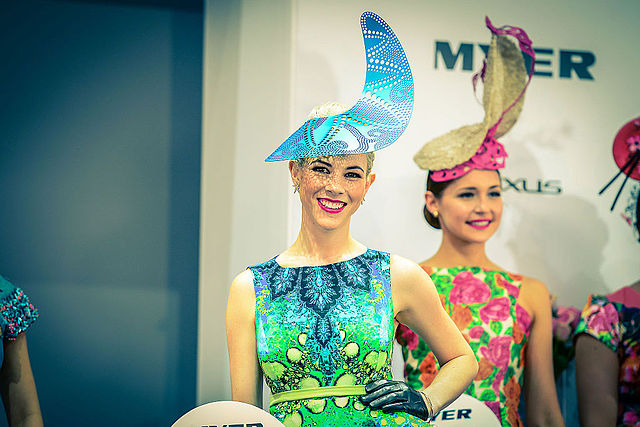 In most locations throughout Australia that do have a major racecourse, there will undoubtedly be Melbourne Cup events and local races taking place. This is probably one of the closest ways there is to experience the Melbourne Cup vibe, even if you're not at Flemington.
Local Melbourne Cup carnivals also give you the opportunity to dress up to the nines – both women and men – just as if you were at the real race. It's a day of Melbourne Cup glamour and fashion, champagne and fun no matter where you may happen to be.
Attending one of these huge local race days is another good reason to do your best to get the day off from work.
The Melbourne Cup work party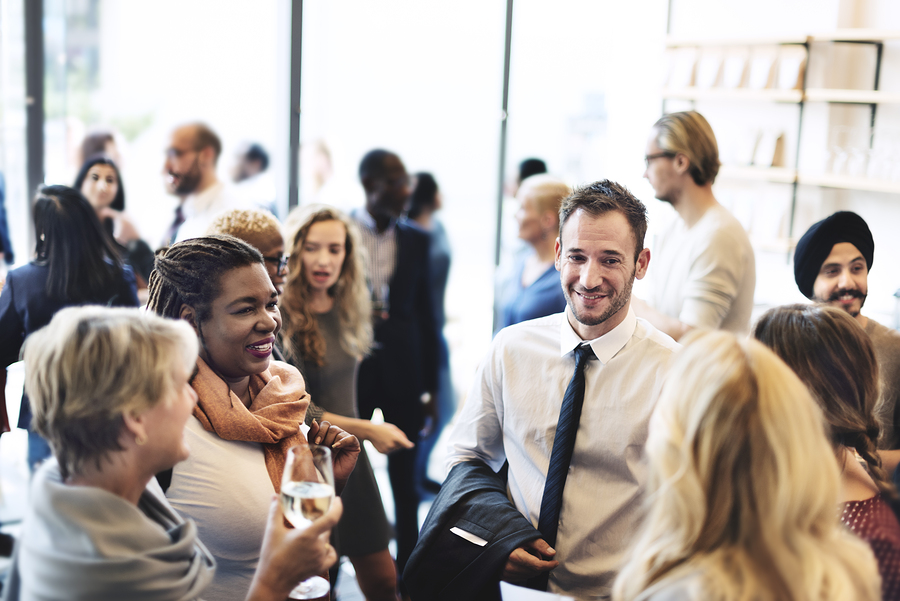 Many businesses will only operate until around lunch time on the day of the great race, and will often host a lunch or a Melbourne Cup party either on the business premises, or at a local bar or restaurant.
If you're lucky enough to have a boss like this, then your Melbourne Cup revelry will be sorted, and very likely all at the big boss's expense too, which is an even better deal.
Organise your own Melbourne Cup party
Do you or a friend have a huge TV? If so, then your place or theirs will make a great venue to watch the race whilst partying it up both before and after.
Private parties can ultimately be one of the very best ways to enjoy the festivities. It can save money on going out to a venue, plus you can surround yourself with your closest friends or family members.
In fact, you could even organise your very own Melbourne Cup 2019 sweepstakes to add even more excitement to the event. Have a kitty where there is a major prize for whoever picks the winning horse, plus minor prizes for 2nd and 3rd.
What if you're flying solo on race day?
Whatever you do, if you have a bet on the race, or are wanting to at least watch it live, then the best way to enjoy it is by locating yourself somewhere with a big screen.
Many local bars will have huge screen TVs showing the race when it happens. It's always far more satisfying watching Australian sporting events on a large screen, rather than perhaps a small screen at home. It's also a lot more fun and exciting with other people around, even if you may not know them.
Hang out at the local TAB
If you're a serious racing punter, then maybe an afternoon spent down at your local TAB might be the best way for you to enjoy the world's greatest horse race. This gives you ample opportunity to study form guides and place bets on any of the races taking place that day, either at Flemington, or everywhere else around the country.
Enjoy some quiet time
If you're not into horse racing or the Melbourne Cup, then simply enjoy some quiet time while everyone else is glued to television sets. At least you'll get about 4 minutes of peace.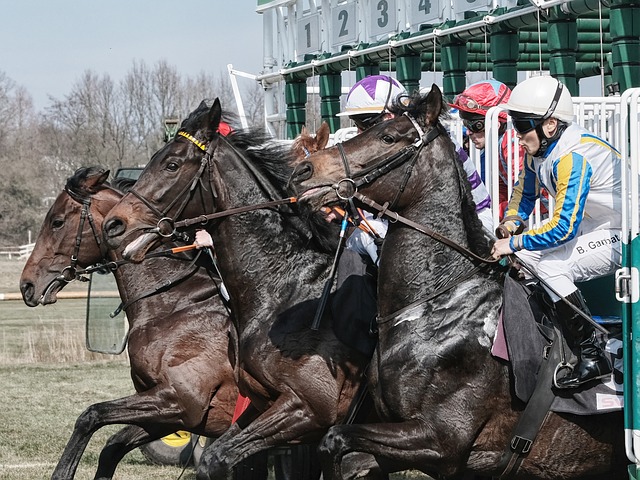 Whatever you do on Melbourne Cup day, there are many ways to enjoy the moment without having to actually be at Flemington.