Just like Christmas, Easter is one of those holidays Christians eagerly look forward to. It's one of those times of the year when everyone wants to spend time with their family. However, this year you have to be extra cautious while celebrating Easter.
The reason is the outbreak of COVID-19 that has been spreading rapidly all across the globe. Don't panic. You can still attend those special Easter Sunday Church services or decorate eggs with your family.
All you need is to take strict safety measure that reduce the spread of this contagious virus.
The reason why this outbreak has wreaked havoc on the mankind is even by now there is no vaccine or drug available to cure Corona virus. However, by practicing frequent hand washing, covering sneezes and coughs and staying at home when sick reduces the chances of contracting this respiratory tract disease. In this article, we are going to give you some tips on how you can celebrate Easter without contracting COVID-19 virus.
Ways to safely celebrate Easter during Corona virus epidemic: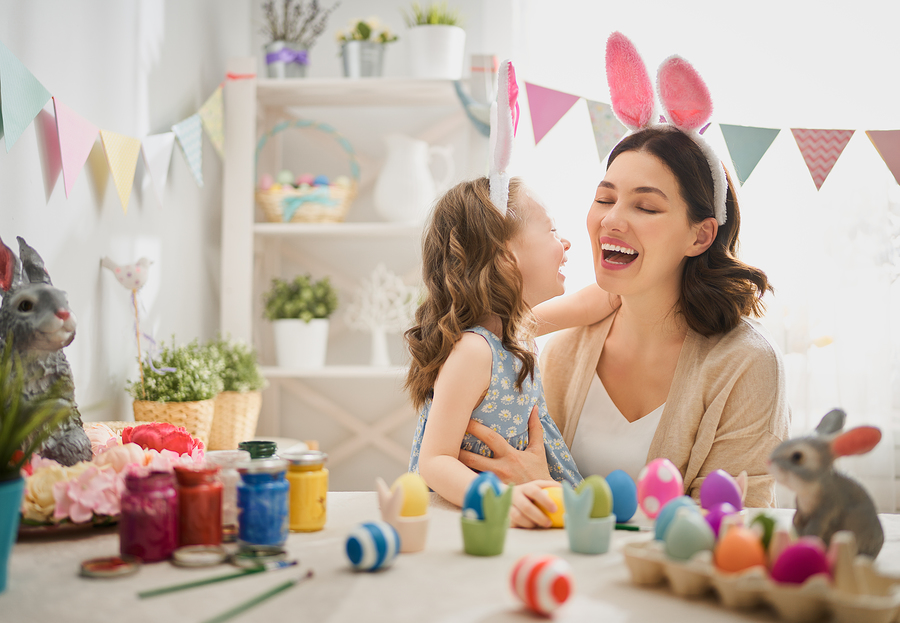 Easter is one of the most awaited holidays of the year. More 80% of the American citizens celebrate this holiday. The majority of the families travel to unite with their relatives to celebrate this occasion. Each year an average adult spends over $140.62 on Easter celebration. That is how Americans spend on Easter. According to the National Retail Federation, that makes it a total of $16.4 billion spent by Americans during Easter celebration. Since socializing is one of the major ways this virus is transmitted, it's important for you to educate yourself and your family with how to stay safe while celebrating Easter in public. Following are the best ways to prevent the transmission of Corona virus:
Attending Easter Sunday services:
After the outbreak of Corona virus epidemic, there is a fear rippling all across the world and places of worship are no exception. Religious leaders all across the world are aware of this situation. Therefore, they are encouraging the congregants to take measures to discourage the prevalence of COVID-19 virus. Since its Easter and a lot of people will be travelling to and from the states where Corona virus have been discovered, makes sure you maintain your distance from the crowd. Wash your hands immediately after a hand shake. It's even better to greet each other with casual smiles or gentle bows rather than reaching across pews to shake hands. Tell your children to do the same. This way you can attend Easter church services without getting infected by the virus.
Indoor egg hunting ground:
Easter egg hunting is one of the most anticipated rituals of Easter celebration. It is one of the reasons why children wait for this occasion. The majority of the times plastic, chocolate or candy model eggs are hidden all across the hunting grounds for the children to find. This year, its safer to spend Easter indoors. You can celebrate this occasion to the fullest by organizing egg hunts at home. This way you won't only provide your children with an entirely new experience. you can also maximize fun and safety by hiding Easter eggs within your home. This way your children with make the most out the celebration without contracting the virus.
Prepare eggs at home: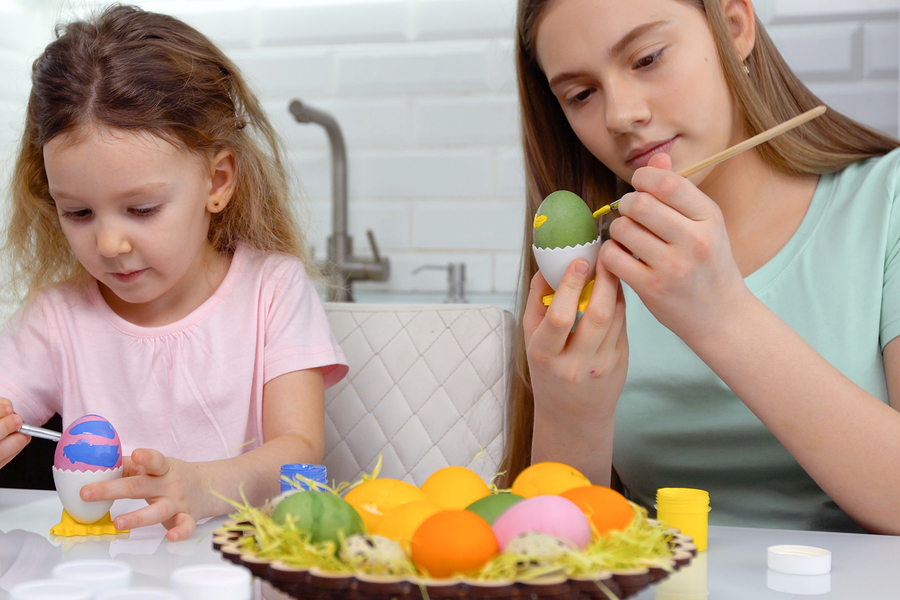 Corona Virus is contagious and there is no vaccine to prevent this problem. Since this virus can be transmitted from a person to person, you can never be sure if it's safe to eat food items purchased from the market. You don't know if the person who packed that item was COVID-19 positive or negative. Therefore, it's better to prepare Easter eggs and other food items at home. Be extra cautious while preparing, dyeing, handling and hiding these eggs. Wash your hand properly with warm water before you begin to prepare Easter eggs. Try to hide them somewhere clean so that whoever consumes them don't get sick. If you have a cold, make sure to cover your mouth with a mask to avoid water droplets from your mouth or nose landing the food being prepared.
Get flu shots:
Get flu shots to prevent viral illnesses. Since it's the spring season, people who are allergic to pollens are more likely to get a flu. To avoid that from happening, make sure everyone in your family has taken flu shots and urge your relatives and friends you would invite at home to do the same. It's a great way to stay calm during this epidemic.
Flu shots reduce your chances of catching flu. This means that you will not display respiratory symptoms. No one around you would be coughing or sneezing and you wouldn't have to be anxious if you have contracted this new virus everyone is talking about.
Stay cautious while travelling:
Ships and airports are some of the most common places responsible for spreading the Corona virus internationally. According to researches, the best way to avoid getting infected while travelling is to ramp up hand washing. This reduces the chances of virus being spread by 37 percent. Try to get a window seat in the middle of the plane and remain seated throughout your trip.
If you are travelling on a bus, try to choose a quiet area to sit. Try not to touch handrails and surfaces and immediately wash your hands after you get off. If you are commuting in a taxi, try to sit behind the driver's seat. This way you can protect yourself from droplets landing on your skin if the driver coughs or sneezes. Walk or cycle your way to your destination during the Easter celebration to avoid contracting Corona virus.
How much people need to spend on Health care during Easter?
Since Easter break is around the corner to need to be extra cautious. You might get infected with Corona virus if you wouldn't take proper precautionary measures. This year, celebrating Easter might cost you more. you might have to spend more on Health care this year during Easter. If you get cold, get screened for the virus at a hospital. Keep hand-sanitizer handy.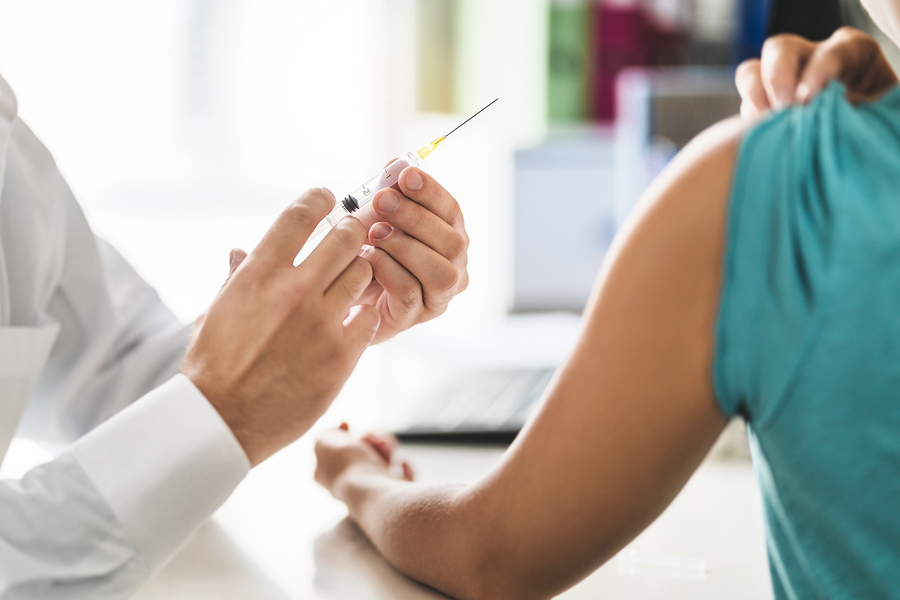 Get flu shots before you travel to spend Easter with your family. It might cost you anywhere between $149 to $1,151 to stay safe during Corona epidemic. Getting tested for the virus in case you experience respiratory symptoms might cost you around $3,270, some of which will be covered by insurance.
Don't let Corona epidemic ruin your Easter break. Take strict precautionary measures to stay at the top of your health. wash your hands frequently. Avoid people who display respiratory symptoms including sneezing and coughing. Keep a handkerchief handy and sneeze into it. Sanitize your hands with a hand sanitizer afterwards. Don't touch your face. Make sure your surroundings are clean. Avoid physical contact such are holding hands or hugging.