For a long time now, big data has had a great influence on the operations of businesses; resourcefully assisting them to retrieve lots of important details, statistics, and information of strategic and vital importance to their business goals.
Over the years, big data has been a source for organizations to influentially and resourcefully target audiences and create an immersive user base – utilizing, processing, inferring, analyzing and studying data from diverse sources to assist them in getting sufficient knowledge and information resources to schematically handle the type and segment of their target audience.
Presently, the mobile applications are gradually transforming into an inseparable aspect of many enterprises, helping them reach to a wide range of people and establishing a firm communication channel. The idea of big data gets even important and bigger, making businesses to realize more potential to augment and attribute sales via trending qualities of mobile applications. This advantage allows marketers, consultants, and corporations to understand the aspect of the mobile segment to utilize and how to make them act in favor of the product. Big data assist establishments to define important decisions, and implement their strategies and carry out sales using a mobile application.
In addition, big data also assist businesses with comprehending and exploring the facts on business factors, focal opportunities, user dispositions, demographics as well as market trends.
In the world of mobile app development, big data has transformed as one of the most influential trends. While big data is mainly concerned about gaining insights of business, App developers could end up with mistakes during the process of mobile app development that can deter the growth of the enterprise.
Big data in mobile apps that are customer driven
The easiness with which your audience can use your every mobile app is, in fact, its most important attribute. Your mobile app must be free from bugs, appear attractive and most vital of all, should meet the needs of its users. To create useful apps that will prove impressive for audiences from a diverse point of view, App developers must get important information about user behavior through the use of big data analytics.
The most primary function of an app that can propel it to the next level is its user experience. Incorporating big data analysis into the same would always prove to have many advantages for the business of mobile app development. During the process of the development, getting vital information about user behavior and implementing them will assist in formulating apps that are user-oriented.
Bridging international boundaries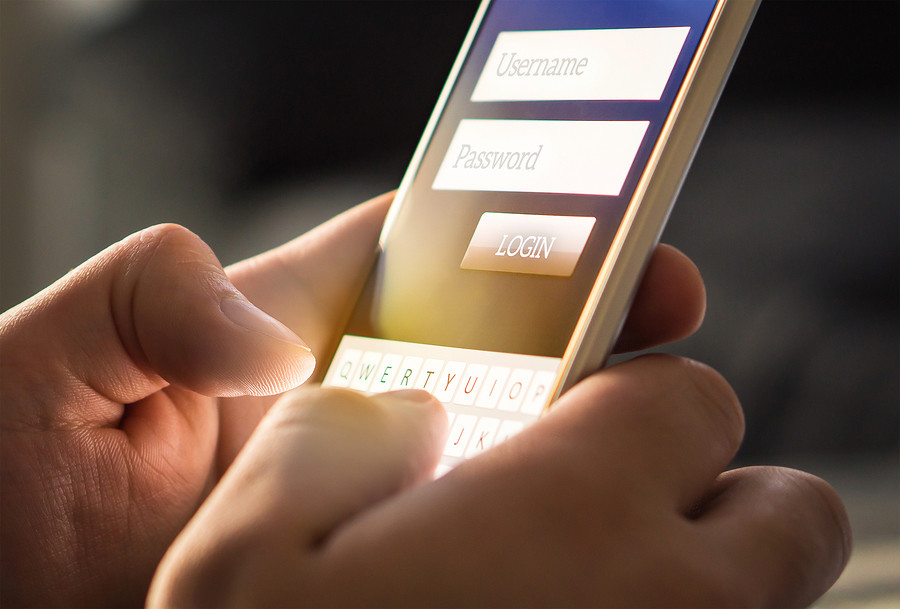 When keeping an international audience in mind while developing an app, looking into details on the manner in which users from different countries respond and relate to a mobile solution is very important. This requires the mapping out of customer trends and usability matrix from the regions you are targeting. A better way of developing a mobile app for users from a region is to determine and create your solution with the support, functionality, features, and interface that will be useful to them is by getting acquainted with well-designed native data from those locations which will provide information on how to plan and strategize your app.
Big data paves path for new age marketing
The wide range of functionality of mobile app to make use of mobile data has provided a whole new means by which App developers can delve into the new age marketing. The big data technology can make use of the user-base data that is already available, precisely refining them to offer the exact information about the audience based on the services to be provided to them. For instance, the job of serving the users with preference becomes much easier by analyzing their shopping behaviors.
Also, to make the processes of a business specific, business analysis can be integrated into business operations. This capability can earn your business more investments at considerably low cost. App developers can easily market their products by utilizing the much information extracted using business intelligence techniques.
Enhanced brand accessibility
These days, users have the ability to directly connect to their brand which most customers prefer to search for the same direction by using their smartphones. This advantage not only provides easy accessibility to the users, it also gives them the opportunity to make a direct connection with the brand. Including data to meet the requirements of the clients is a good way by which data can assist organizations to grow at a rapid rate.
Furthermore, the business will grow globally due to the improved access. Hence, big data technology can offer your business the chance to boost its visibility among the target audience.
In-app purchasing options
A good way to monetize and drive sales on your app is through in-app purchase. App developers need to get acquainted with valid references especially for something so important. You need to determine ideas on the purchase formats that fit your app idea the most in order to effectively reach out the proper in-app purchase options. On this note, you can get assistance from the data on diverse apps that are similar to yours, offer in-app purchases to prompt and operate on the same model as your app.
Also, it would be of great help to focus more on customer experiences and security which has great relevance on how you deal with your vent of sales and pitch.
Local target marketing
It becomes imperative to use local databases to target area marketing for an application that requires regular communication with a considerable amount of users in a particular area. This helps them to stimulate local company sales by carrying out effective local SEO activities. This activity will allow them to notify a user of different updates and offers by making use of sensor protocol or beacon or for just engaging them in weekly promotions or flash deals. This tremendously assists in driving sales across local market through utilizing targeted local user data.
In conclusion
Currently, business intelligence in conjunction with big data is the new age of digital marketing which facilitates the growth of app development companies as never ever recorded in the past. Both technologies are improving the path of knowledge for App developers to augment the customer experience. Also, the potential for App developers to use big data analysis is paramount in targeting the users at a professional level. Right from targeting the right audience to marketing in real time, all that is needed for the transformation of business operations is big data.