Looking for Home Builders in Newcastle? Here is a list of the top Home Builders in Newcastle offering services like:
Drafting, Green and Heritage Building Conservation, House Plans, New Home Construction, Prefab Houses, Project Management, Site Preparation, Custom Homes, Structural Engineering, Accessible and Sustainable Design, Green Home Builder and Renovations, Bathroom, Kitchens and Complete Renovation Specialist, Astute Financial Management, Deck Building, Building Consulting Service, Deck Repairs, Bedrooms & Living Rooms, designing, Panning, Custom Home, Interior and Exterior, Kitchen & New Construction
The top Home Builders in Newcastle are:
Sloane Homes – has a solid reputation for delivering exceptional results
G & C Building PTY Limited – have extensive experience in building homes that are impressively unique yet accommodate a realistic budget
Indie Living – is a building company that specializes in custom-built homes that meet your lifestyle requirements
1. Sloane Homes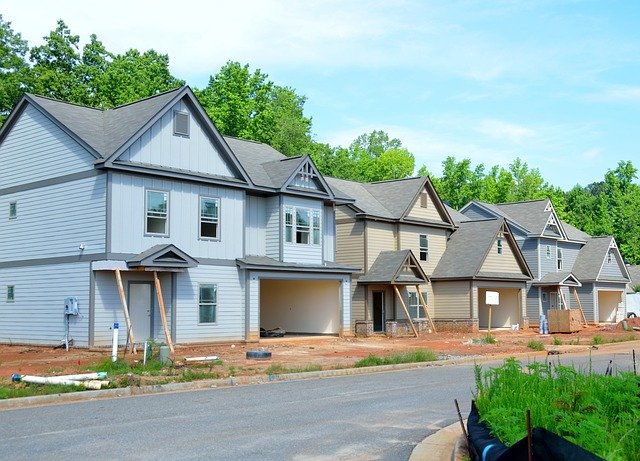 Website: www.sloanehomes.com.au
Phone: 0413 199 490
Address: Po Box 386, Swansea, Newcastle, NSW 2281
Sloane Homes with more than 24 years of persistent and trustworthy service in the industry, can provide specialist insight and lead you through the choices. They will gladly sit with you to understand your needs and help you to identify what would best be suitable. When it comes to building houses in the Newcastle area, their team of expert builders and designers can be trusted to deliver a result that you will be proud to call your home. They prioritize your needs, even as they evolve and change, and use only the highest quality materials. Also, their ingenious designs offer a high standard both aesthetically and functionally.
 2. G & C Building PTY Limited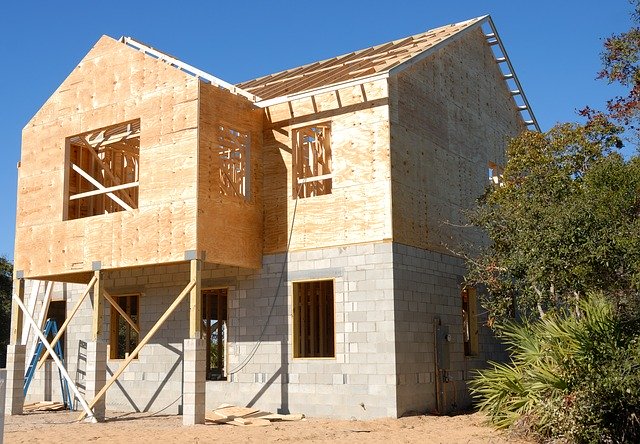 Website: www.gandcbuilding.com.au
Phone: 02 4942 8627
Address: 15 Lurnea Crescent, Valentine, Newcastle, NSW 2280
G & C Building PTY Limited is an expert family Newcastle & Lake Macquarie builder that has been providing quality renovations and homes at affordable prices throughout the Hunter region area for 25 years. Their longevity is your guarantee that not only must they be doing it right, but you can also take comfort that they will here for years to come. Due to their experience in the building industry and the strengths of their building team, they are experts in the most unique and complex renovations and are able to offer their clients the best of both worlds, in terms of building advice and customer service.
3. Indie Living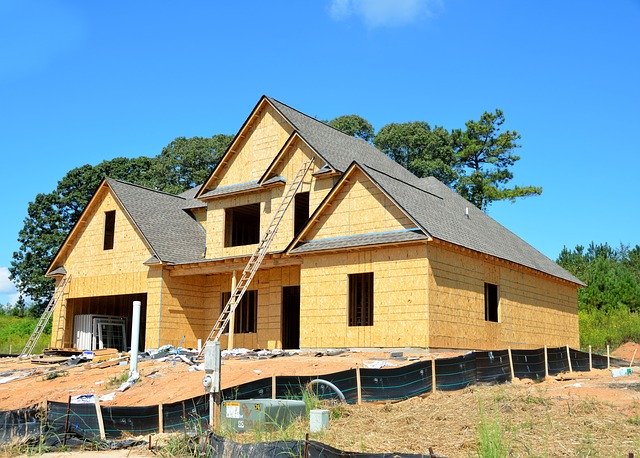 Website: www.indieliving.com.au
Phone: 1300 794 246
Address: 6/22 Templar Place, Bennetts Green, Newcastle, NSW 2290

Indie Living pride themselves on delivering the highest quality product they possibly can to their customers. Their mission is to construct their client's dreams in the most streamlined and efficient way, with a smile on their faces. With more than 40 years of combined experience in the building industry, they provide the professionalism and assurance to create and build your home from the initial concept to when you receive the keys. They provide you with a wide range of inspiration and design ideas to assist you in the initial planning process which can all be personalized to your own individual style.