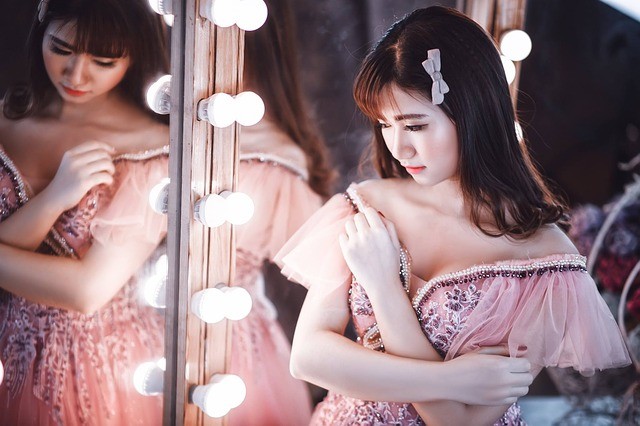 A Japanese straightening treatment is a popular means of making wavy or curly hair straight. Many women who dislike their curly or wavy hair like it because it keeps their hair straight until it grows out and can create a sleek and shiny style.
Japanese straightening treatments have been popular for over a decade and has been widely embraced in countries like the United States. They were particularly popular in the early 2000's and have recently been making resurgence because of women discovering how effective and stylish it is for their hair.
The best place to get a Japanese straightening treatment is at a dedicated Japanese hair salon that knows exactly how to do it. Let's take a closer look at this trendy way of dealing with curly hair.
How does it work?
Japanese straightening treatments such as shiseido hair straightening make use of a special solution that is applied to the hair. The solution breaks down the bonds that give the hair its shape, enabling it to be made pin-straight by using a flat-iron over it.
The hair is soaked in the special solution, is then rinsed, dried using a blow dryer and flat-ironed in 1.8th inch sections. The style is then locked in place by using a neutralising agent.
The process can take a long time depending on the length of your hair and can be quite labour intensive for the stylist. However the fantastic results are well worth the time it takes to get it done.
Let's take a closer look at the entire process.
Shampooing and preparation
The process begins by making sure that the hair being worked on is healthy and clean. This is done by thoroughly washing the hair with shampoo and then spraying it with special pre-treatment solutions. These solutions are meant to provide the hair with the right nutrients to maintain the Japanese straightening treatment.
Applying the special solution
At this stage the signature Japanese straitening treatment solution is applied to your hair. It is allowed to soak in and completely saturate the hair. The solution makes the bonds in the hair relaxed so that it is able to be ironed flat.
Drying and ironing
The hair is rinsed and then dried with a blow dryer after applying some heat protectants. This ensures that the hair remains healthy while being ironed. The iron is then applied so that it can physically flatten the hair.
Applying the neutralising solution
A neutralising solution is then applied to solidify the results of the process. This also helps to condition the hair so that it remains looking healthy and sleek long after your visit.
The final stage
The last step of the Japanese straightening treatment is rinsing the neutralising solution off the hair and then using a specialised conditioning solution. The condition solution is the last product that is applied to the hair so that its health is maintained.
To finish, the hair is blow dried and ironed again to accomplish the final look.
How long does it last?
A typical Japanese straightening treatment will last around 6 months, which is twice as long as the next best method. While it is sometimes called "permanent straightening" it is only permanent in the sense that you will need to wait for your hair to grow out before you can go back to having curls.
How do you take care of it?
A Japanese straightening treatment generally does not need much maintenance apart from making sure that you don't put it in a ponytail or wash it for at least 3 days.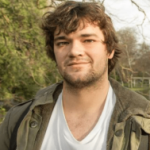 Kieran is an editor at Best in Australia and has written for many well-known businesses. No matter his task, he always writes from his heart! He has a passion for a variety of different areas, including the digital world, sport and anything news related.
What do you think about it?