Looking for Hairdressers in Toowoomba? Here is a list of the top Hairdressers in Toowoombaoffering services like:
Balayage, Foils, Cuts, Colors, Formal Styles, Hair Blowdry, Extensions, Perming, Relaxers, Blonde, Vivid Colours, Thermal Straightening, Scalp Bleach, Full Colouring and Style, Permanent Semi-Gloss Colour & Toner, Olaplex Basin Kevin Murphy Treatment, Ladies Cut, Styling, Part Line Half, Three Quarter Head Foil, Creative Foiling Techniques, Color Correction, Retouch, Customised Services, Specialty Extension, Fabuloso, Permanent, Semi-Permanent, Strengthening Gloss Colour, Redken Regrowth Tint Balance, Semi-Gloss, Style VIP Basic Trim, Full, 1/2 1/4 head foils, Blow-dry Beauty, GHD Curled Goddess, Massage, Eyebrow wax or Tint, Eyelash Tints, Simple Sweet Upstyle, Refresh Package, Make-Up, Airbrush, Clipper Bridal Service
The top Hairdressers in Toowoomba are:
Pure Hair – is one of the Toowoomba's great salons
Profile Hair Design – educate and empower their customers by making colors and styles that gratify their individual lifestyles
LA Hair Designs – is an award-winning indulgence hair salon encounter
1. Pure Hair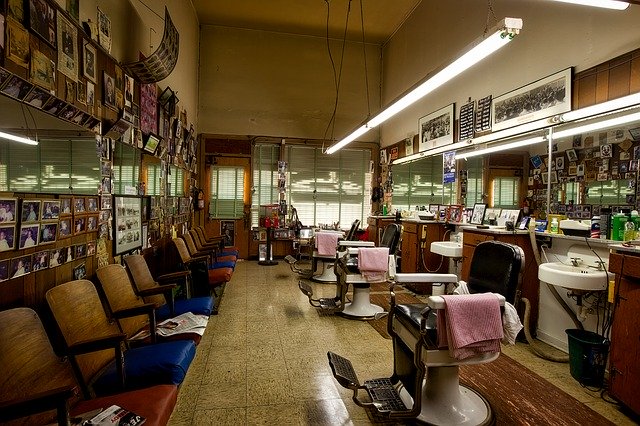 Website: www.purehairtoowoomba.com.au
Phone: (07) 4564 9574
Address: Shop 5/455 Hume Street, The Ridge Shopping Centre, Toowoomba, QLD 4350
Pure Hair is one of the Toowoomba's great salons that is devoted to providing a Low Tox, Australian-made, Cruelty-Free and as much as possible Organic customer experience. They are being honest to say that it is truly hard in their industry but they take pride in being able to strive through and one by one, step by step, are progressing for the better. Their salon is stocked with lots of products as an answer to the growing demands for various hair care treatments and others. They are making sure to treat every customer like they are treating their own hair and body – with respect and care. With two locations, they can surely cater to a much higher number of clients bu they can guarantee the same high quality being provided.
2. Profile Hair Design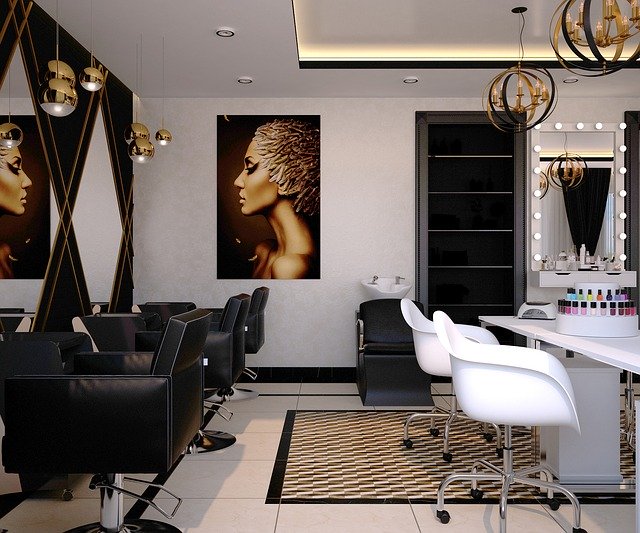 Website: www.profilehairdesign.com.au
Phone: (07) 4638 2498
Address: Suite 3/140 Margaret Street, Toowoomba, QLD 4350
Profile Hair Design recognizes that all individuals deserve to sense beautiful and that each person merits to be spoilt. They educate and empower their customers by making colors and styles that gratify their individual lifestyles. The team at Profile Hair Design is managed by Vanessa who has been a hairstylist for more than a decade and has maintained Profile for the latter 8 years. Their concept to build a salon that gives every client an 'encounter' rather than just a duty is what pushes Vanessa and the team at Profile. Vanessa has assembled a crew of hair specialists each with their distinct area of specialization but all with the same goal and it is to make gorgeous hair that encourages confidence not only in how a lady resembles but confidence in recreating the appearance themselves at home.
3. LA Hair Designs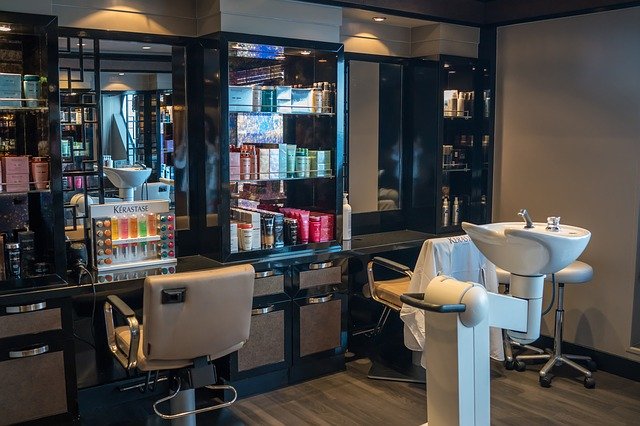 Website: www.lahairdesigns.com.au
Phone: (07) 4635 9111
Address: 156-158 Spring Street, Toowoomba, QLD 4350
LA Hair Designs is an award-winning indulgence hair salon encounter. Clients are being spoiled by Toowoomba's best proficient hairdressers. Their hair salon customers are the most significant part of their hairdressing market and they endeavor to manifest with nothing but the very best. Every individual luxury hair salon encounter indicates everything to them and this confers through their personal handling and their hair stylists professionalism and care. LA Hair Designs know their guests will always come back as they give attention to every details that delivers their hair salon special. They also contribute sufficiently tailored hair treatments so that you get the most utmost of your LA Hair Salon experience.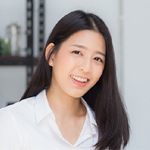 Monica is a reporter and business columnist for Best in Australia. She covers business news, start-ups and does research about new businesses in Australia.