Looking for Furniture Stores in Newcastle? Here is a list of the top Furniture Stores in Newcastle offering services like:
Sofa Beds, Lounges, Dressing Tables, Bedside Mattresses, Wardrobes, Ottomans, Recliners, Chaises, Entertainment Units, Dining Chairs, 2 and 3 Seater Sofas, Dressing, Coffee, Hall, Sofa, Stools & Lamp Lounge Sets, Arm Tv Stands, Coffee Entry Buffets, Bar Stools, Bunk Living Room, Dining, Office, Storage Kids Furniture, Wardrobes Home Accessories, Kitchen Cabinets, workbenches, Bedroom Bedheads, Sideboards, Bathroom, Storage, Office Outdoor Cushions, Side Units Console Tables
The top Furniture Stores in Newcastle are:
Amart Furniture Glendale – considered one of the rising retailers of furniture, bedding, and other outdoor items
Fantastic Furniture – a nationally competitive furniture store in Australia
Early Settler Furniture – has developed to become a 54-solid chain of stores serving throughout Australia and New Zealand
1. Amart Furniture Glendale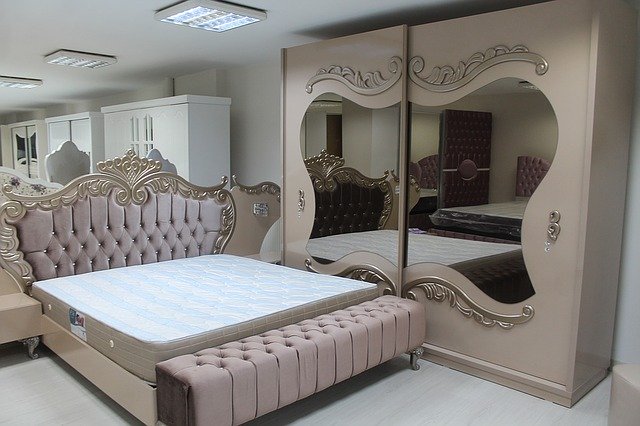 Website: www.amartfurniture.com.au
Phone: (02) 4978 5000
Address: Unit 1/25 Stockland Drive, Glendale, Newcastle, NSW 2285
Amart Furniture Glendale is composed of a professional crew who genuinely love their furniture. From their beautifully crafted accent chairs to impressive leather lounges and compact hardwood tables, they can't deny the delight it can bring to someone's home. Exactly what they cherish even more than fashionable, top-notch furniture is creating smart, top-quality furniture at a reasonable price. They have a team of individuals per store to make sure your shopping experience in their store is hassle-free and convenient.
2. Fantastic Furniture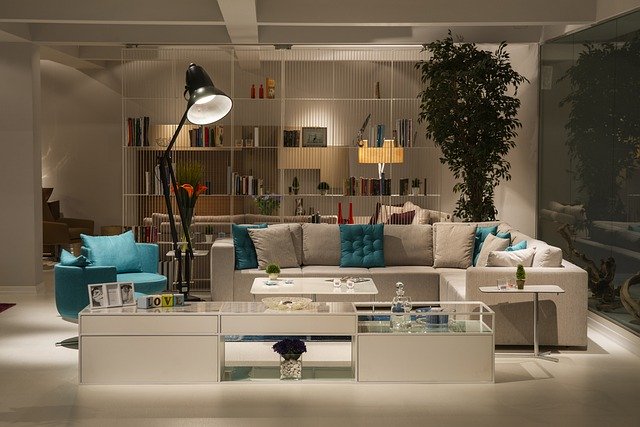 Website: www.fantasticfurniture.com.au
Phone: (02) 4947 3000
Address: Corner Pacific Highway & Groves Road, Bennetts Green, Newcastle, NSW 2290
Fantastic Furniture is a nationally competitive furniture store in Australia. The furniture started its operation in 1989. Their first humble store was established in Sydney's Parklea markets, honored to offer and sell the best value of bedding and furniture for your hard-earned money. The company is the leading furniture retailer across the nation. As of the moment, they have now 80 stores nationwide and still counting. Their growth comes from the quality of bedding and furniture offered in each store, and of course, it comes with exceptional customer service from their passionate and dedicated employees who can go and will go the extra mile to ensure your buying experience is as convenient as possible.
All their stores have the highest-quality manufactured furniture, including, sofas, mattresses, dining, and bedroom furniture, nursery and kids furniture, storage, office, rugs lamps, and more fantastic value furniture bundle deals. To maximize each purchase, all furniture has affordable prices, while quality is not compromised. For all pieces bought either online or in-store, their helpful crew is pleased to assist in organizing your shipment at a period that is suitable to you, presenting the Furniture straight into your place of choice. They have five accessible stores across Queensland.
3. Early Settler Furniture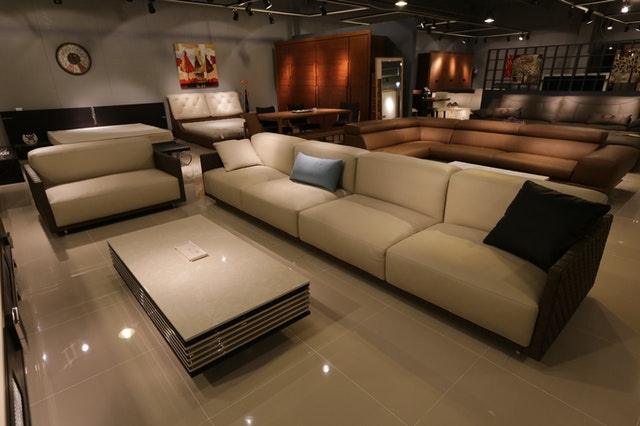 Website: www.earlysettler.com.au
Phone: (02) 4952 1894
Address: Kotara Home Centre, 14/150 Park Avenue, Kotara, Newcastle, NSW 2289
Early Settler Furniture started operating their first store in 1985. After partnering with Recollections in 1987, Early Settler has developed to become a 54-solid chain of stores serving throughout Australia and New Zealand. During those years, there have been two permanent constants. The perpetual development in furniture and homewares ideas, and their purpose. Immediately from the very inception they have been devoted to giving their customers the broadest possible variety of stylish, affordable, and strongly built products coupled up with the most helpful in customer service. When you pick an Early Settler piece of furniture, you convert the owner of a beautiful, modern-day masterpiece that will never go out of fashion. Early Settler furniture is formed to last.