Looking for Furniture Stores in Hobart? Here is a list of the top Furniture Stores in Hobartoffering services like:
Filing Cabinets, Beds, Bedheads, Sofa Futons, Bedside Tables, Drawers, Vanities, Dressers, Storage Units, Wardrobes, Mattress, Sofas, Chaise Lounge, Recliners, Benches, Entertainment Ottomans, Rocking/Armchairs, Chaises, Coffee, Side, Makeup Desks, Trundles, Lamp Modulars & Queen Contemporary and Lounge Furniture, Modular Motion Recliner Suites, Dining Chairs, Stools, Buffet Accessories, Dining, Lamp, Console Side Bookcases, Homewares, Cushions, Wall Art Accent Pieces, Home Decor, Sectionals, Loveseats, Power Seating, Console, End TV Stands, Media Chairs Sideboards, Barstools, Nightstands, Mirrors, Headboards, Chest of Office Bookcases Benches
The top Furniture Stores in Hobart are:
Fantastic Furniture – a nationally competitive furniture store in Australia
Edge Living Furniture – have been producing excellent and affordable furniture solutions
Ashley Furniture Homestore – directs you from the world's biggest furniture maker
1. Fantastic Furniture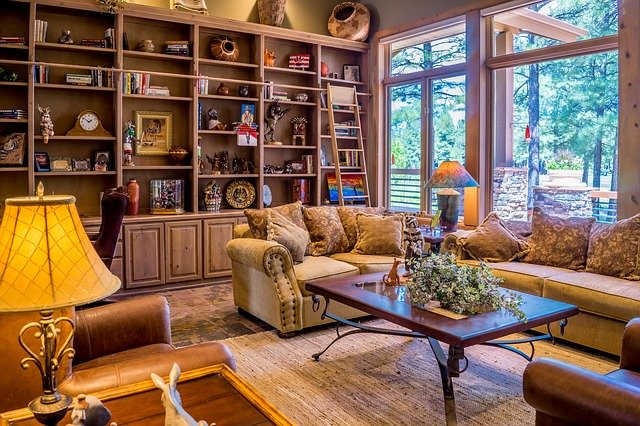 Website: www.fantasticfurniture.com.au
Phone: (03) 6228 2355
Address: 54 Gormanston Road, Moonah, Hobart, TAS 7000
Fantastic Furniture is a nationally competitive furniture store in Australia. The furniture started its operation in 1989. Their first humble store was established in Sydney's Parklea markets, honored to offer and sell the best value of bedding and furniture for your hard-earned money. The company is the leading furniture retailer across the nation. As of the moment, they have now 80 stores nationwide and still counting. Their growth comes from the quality of bedding and furniture offered in each store, and of course, it comes with exceptional customer service from their passionate and dedicated employees who can go and will go the extra mile to ensure your buying experience is as convenient as possible.
All their stores have the highest-quality manufactured furniture, including, sofas, mattresses, dining, and bedroom furniture, nursery and kids furniture, storage, office, rugs lamps, and more fantastic value furniture bundle deals. To maximize each purchase, all furniture has affordable prices, while quality is not compromised.
2. Edge Living Furniture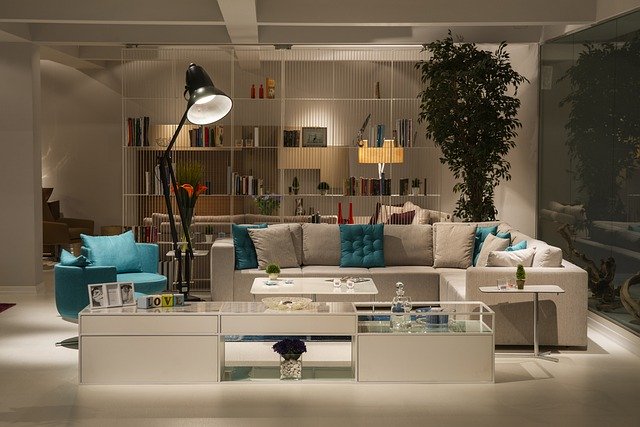 Website: www.edgelivingfurniture.com.au
Phone: (03) 6272 5160
Address: 154 Main Road, Moonah, Hobart, TAS 7009
Edge Living Furniture stocks a lot of Tasmanian handcrafted Lumber merchandise. Their expert staff can be relied upon as the personalities who have been producing excellent and affordable furniture solutions in Tasmania completely a widespread furniture business journey over four decades. Edge Living only deliver furniture to complement your lifestyle. Their aim is to present you with furniture that will please you and surprise your friends and family because they think you earn it. At Edge Living Furniture they recognize that no matter what your funds are, you want a purpose for money furniture. They strive hard to give quality furniture at affordable prices.
3. Ashley Furniture Homestore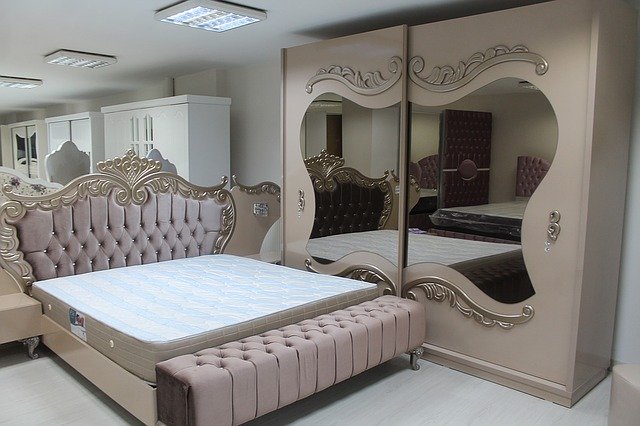 Website: www.style.ashleyfurniture.com.au
Phone: (03) 6272 2774
Address: 156 Main Road, Moonah, Hobart, TAS 7009
Ashley Furniture Homestore directs you from the world's biggest furniture maker. Ashley Furniture HomeStore in Hobart is a regionally owned and individually operated family business by P.Shepherd Nominees. Ashley Furniture is your entrusted associate and style guide for the home. This dedication has built Ashley HomeStore the No.1 furniture retailer in the U.S. and one of the globe's best-selling fittings store labels with more than 900 locations. Your house is more than a dwelling, it's the daily minutes and activities you experience that makes it distinctly you. When you go to Ashley Furniture HomeStore Hobart, you'll discover fashionable, quality furniture at an outstanding value.