Looking for Best Pizzeria in Wagga Wagga? Here is a list of the top Pizzeria in Wagga Wagga offering services like:
Classica, Magro, Bello, Oceano, Manzo, Pesce, Nacho Macho, Paradiso, Ham & Cheese Pizza, Supreme, Pepperoni, Cheesy Cheese, Chicken & Bacon Deluxe, Garlic Pizzas, Meat Lovers, Hawaiian, Chicken Delight, Americana, Marinara, King Prawn, Sweet Chili Chicken, Hawaiian Chicken, BBQ Chicken, Garlic Bread, Margherita, Hawaiian, Australian, Vegetarian, Capricciosa, Garden Salad, Greek Salad, Garlic, Supreme, Sides, Salads, Desserts & Drinks
The top Pizzeria in Wagga Wagga are:
Belair Pizza & Pasta -offers gluten-free pizza
Otto Pizzeria -uses Italian style traditionally made dough hand-stretched to perfection
Dom's Pizza Parlour -offers specialty pizzas Like BBQ, Chicken Dfelite and Caeser
1. Belair Pizza & Pasta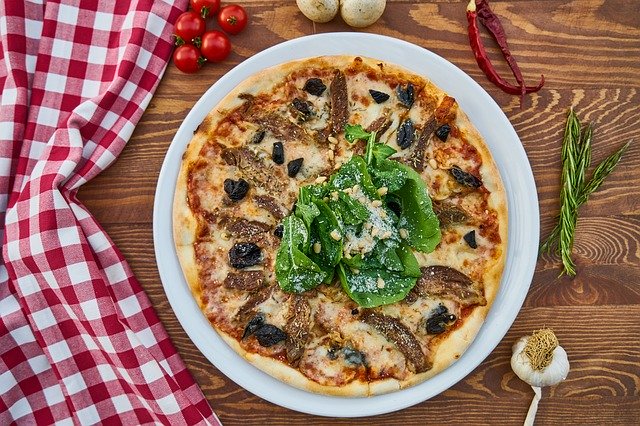 Website: www.facebook.com
Phone: 02 6925 7788
Address: Shop 3, 345 Edward Street, Wagga Wagga, NSW 2650
Belair Pizza & Pasta is a casual dining restaurant that serves good quality of pizza. An Italian inspired diner that offers both dine-in, take out and delivery service. They ensure to use nothing but the finest and freshest ingredients to make your favorite pizza.
Offering a variety of flavors, you would surely find something to match your taste. Offering as well gluten-free pizza for the healthy buff, you can be sure that there is definitely something for everyone. Try now their specialty pizza and other food selections like pastas and salad. Open daily to serve you, Belair Pizza & Pasta is really one of the best pizzeria that offers selections of fine tasting dishes.
2. Otto Pizzeria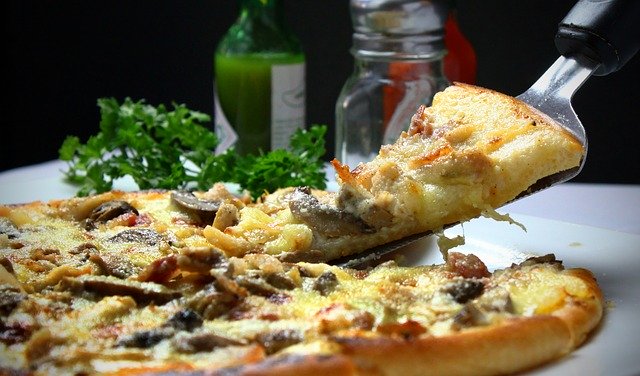 Website: www.ottopizzeria.com.au
Phone: 02 6931 1882
Address: 1-7 Tanda Pl Glenfield Park, Wagga Wagga, NSW 2650
A locally owned and operated pizza store, Otto Pizzeria has been serving the locals since 2007.  Offering nothing but the tastiest Italian cuisines, they are also famous for their traditionally made dough that was done Italian style. Notable for their different gastronomic food offerings from pizza, pasta, ribs, kebabs and baked potato, each dining experience in this store is really something to look forward to.
Otto Pizzeria also boasts of using only the premium ingredients of meat and cheeses and the freshest vegetables. Open daily from 3 pm to 10 pm, you have the option to either dine-in in their store to enjoy their dishes or have it delivered at the comfort of your home. Try now their product and indulge in their pizzas that are made to perfection.
3. Dom's Pizza Parlour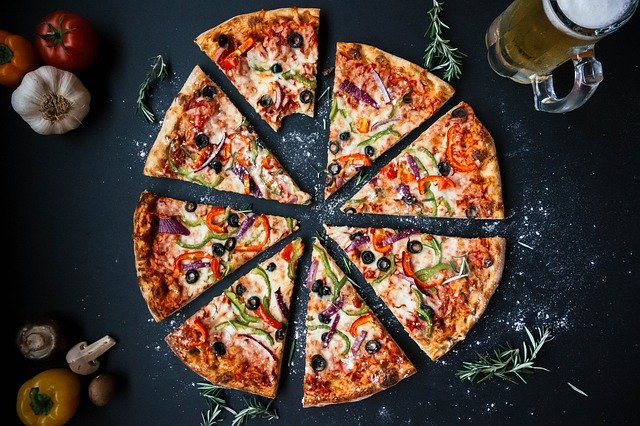 Website: www.facebook.com
Phone: 02 6925 4441
Address: 2/44-66 Fernleigh Road, Wagga Wagga, NSW 2650
Dom's Pizza Parlour is a locally-owned shop famous for its specialty pizzas like Chicken Dfelite, BBQ and Caesar. Serving the most tasting pizza using fine grade meat, chicken and seafood, they also provide gluten-free options. A good place to enjoy a bite with the company of your friends and family.
Food quality and perfect ambiance is what Dom's would want to partake to the local community that is loyal to their brand. Dedicated to providing topmost quality of food served fresh to its guests, they want nothing but happiness from customers that will dine in their restaurant and try their dish. Want a one of a kind pizza? then drop by their store and get the perfect one for your picky palate.