Are you wondering what to look for when choosing a Forex trading platform? If 'yes', then you are not alone. In most cases, a trading platform will come in the form of software that connects a trader to a broker. On a trading platform, you will get information in the form of charts and quotes. But you also get an interface on which you will enter orders to be met by the broker.
The software can be locally-based, which simply means being installed on a trader's computer. It can work on Windows, Linux, and Mac systems depending on the options on offer from the brokers. But it could also come in the form of web-based software. In that case, it would be designed to run using Java, a multi-faceted web language. Web-based trading platforms are great since they work on almost any computer connected to the internet.
While most trading platforms are available for free, others with higher functionality can be purchased from some brokers. For the more active traders, the brokers provide highly functional platforms.
Requirements for online Forex trading
Granted, trading platforms can be used to trade in all kinds of securities in including Forex. But that does not necessarily mean that Forex trading will require a mediocre platform. In fact, the same quality should be maintained for trading platforms, even those used to trade Forex.
According to Admiral Markets the trading platform is a go-between for the Forex trader and the retail Forex broker. After all, this is where the two meet and transact in the virtual space. Trading platforms also provide both historical and real-time data for the trader to make smart investment decisions. That's in addition to availing the Forex trader with a variety of orders for efficient trading.
Due to the availability of APIs (application program interfaces) on many platforms by Forex brokers, the use of third-party software is now common. The APIs make it possible for traders to integrate proprietary or third-party software into their platforms.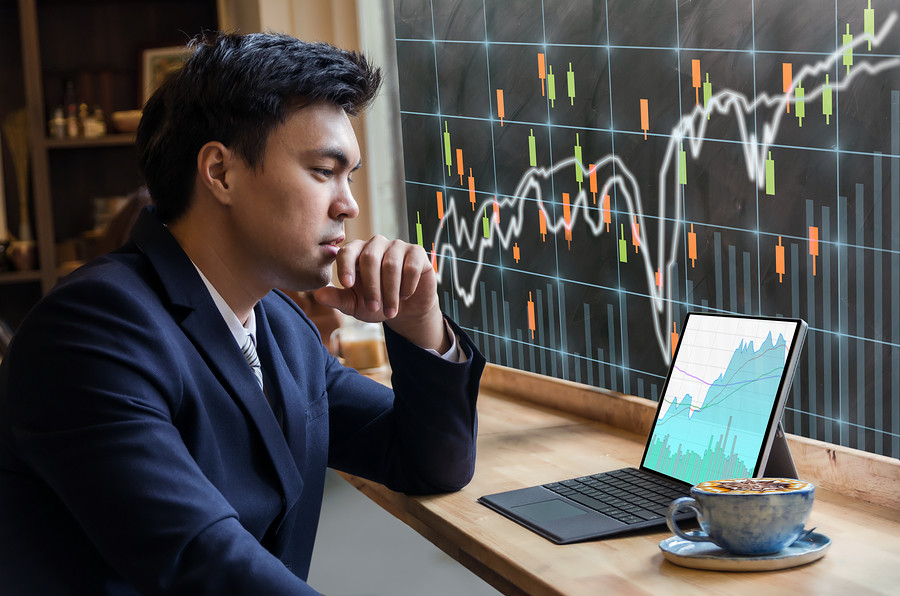 Factors to consider
Is the trading platform free-of-charge? In case of a nominal fee, does the platform have additional features to make your trading experience better? You don't want to pay for a platform with similar features as one that's available for free.
Does the charting component have any technical indicators? If 'yes', what are they? Make sure that these technical indicators are easy to understand. That will make analysis before trading much better.
Is the software based on Windows, Linux or Mac computer operating systems? If it is internet-based, is it based on HTML or Java? In this case, you should choose a platform that is more convenient for you to install.
Is it possible to use the charts for trading? If 'yes', how is it done? A good trading platform is one whose charts are easy to interpret.
How does the order interface look like? What are the different types of orders on offer? Apart from the order interface appealing, it should provide the types of orders you are looking for.
Does the trading platform avail reliable historical data, which one can use to make decisions before making an order? This could be based on the previous performance of various forex units and so on.
Does the platform enable you to back-test strategies, before settling on a specific order? This is important, especially when you want to know the strategy that would be most profitable.
How is the graphical user interface (GUI)? It is pleasing to the eye? You don't want a GUI that will only take the allure from the trading process. Basically, you should choose something appealing to your eyes.
Does the GUI provide for ease of monitoring a ton of information all at once? A great platform is one on which you are able to get all the information you need at a glance.
Does the platform's API allow for integration with additional software? Is it for you to carry out additional programming on the trading platform?
A majority of Forex brokers allow their customers to open demo accounts before buying a mini account or full account. To know the type of platform that best works for you, you could try out the different software on the market. Take advantage of the trial periods, when the software is available free-of-charge.
***
The views expressed on this page by the author it's their own, and it shouldn't be considered as advice.