Today we will be talking about ICMarkets, one of the biggest Forex Brokers in Australia, and about how it helps you improve your trading skills. This article is considered as a must read before you start trading in Australia, regardless if you are trading cryptocurrency or anything else.
This is mainly because ICMarkets makes available to you the trading means that you may need to have a good start. Therefore, let's begin.
The beginning
Forex Trading stands for Foreign Exchange trading – meaning that one currency is exchanged for another one at a previously agreed-on price. The currencies are generally traded online, through a variety of options which include spreads and commissions, training, leverage, platforms, and execution speed.
In Australia, Forex has gained a lot of popularity – and is generally the preferable form of trading. There are several trading brokers to choose from, one of them being ICMarkets.
Known as International Capital Markets, it has been founded in 2007 and has its head office in Sydney. Behind this Forex Broker is a team of people that have been trained in the financial services industry for a long time, before its founding.
It is currently one of the largest CFD provider and Forex Broker in Australia.
Details
You can use ICMarkets in two ways, namely as Forex or as Social Trading. In order for you to get familiarized with its platform, you can choose to open a demo account. This will allow you to practice a bit and see how things work before making the decision of opening a live account.
If you want to move on and have a live account opened, a minimum deposit of $200 will be required. It's also worth mentioning that ICMarkets is regulated by ASiC and uses a segregated bank account – made up of only tier-1 banks – to store the client funds.
The Forex Platforms ICMarkets is available on are cTrader and MetaTrader. Furthermore, this Forex Broker is considered a "True ECN" one as it provides trading solutions for all types of traders out there. It's for new traders that have just begun their adventure on the Forex market, traders that are active daily, but also for professionals.
When it comes to ratings, as well as user ratings, ICMarkets stands between 8.8 and 9.1, the latter rating being the result of 408 reviews on Trust Pilot. One review found there talks about the great spread ICM offers when trading the major Forex pairs. Its customer service is also quite good – from what the reviews say.
If you have any issues, you can simply head on to their live chat and report your problem. Most users have said that their issues have been fixed and their questions have been answered in a matter of minutes from the moment they have contacted the support team.
When you are making a deposit or a withdrawal, you will receive e-mails with information of their status. Withdrawals usually take 24 to 72 hours to be processed and wired to your bank account.
ICMarkets also supports cryptocurrency, such as Bitcoin, Litecoin, Ethereum, and few others. When it comes to methods through which you can deposit or withdraw funds, you can count on Skrill, Visa, PayPal, MasterCard, Wire Transfer, and others, as they are fully supported by this broker.
The goal of ICMarkets is to create an environment fit for all types of traders out there; it aims for transparent trading for institutional and retail clients. This way, a trader using their platform will be able to focus more on his or her trading skills and get the best out of the Australian market.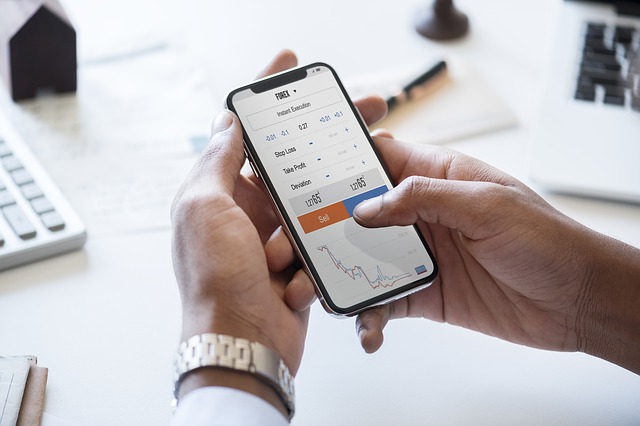 To break it down in a simple manner for you, here are some advantages and disadvantages for trading in Australia – resulted from the above:
The ASIC (Australian Securities and Investment Commission) regulates the ICMarkets on a regular basis.
The servers for the platforms are in New York, which means that it offers fast order execution, as well as low latency.
The spread is very competitive. For example, if you start on a True ECN account, you have 0.00 pips on EUR/USD.
The level of the leverage is fairly high, having a 500:1 ratio, regardless of the account.
It has been established in 2007, which means that it has gathered enough client power and experience.
It segregates client funds.
You only require $200 to start up an ECN or a Standard account.
Obviously, as there are advantages, there are also a few disadvantages that you might want to know about:
It is not FCA regulated
It does not have any binary options for trading.
Depending on how you weigh your priorities, you may decide if this is a suitable option for you or if you want to go with another Forex broker.
Final thoughts
When you are trading in Australia, you want to make sure that you pick a platform that has a certain amount of experience – but also a trustworthy history. You want the broker to be reliable – mainly because your money is on the line here as well.
If you want to find out more about this Forex broker, you can read the review of ICMarkets and see why it's one of the biggest Forex Brokers is Australia.