With so many different kinds of flowers – and so many rules around flower-gifting etiquette, you'd be forgiven for being at a loss as to which to choose at the florist. Do you opt for whatever you find prettiest, or go for a traditional style to avoid accidentally offending someone?
This guide shares the secrets behind choosing the perfect flowers for every occasion. Keep in mind, however, that the ideal flower to give for any occasion is generally the giftee's favourite – whether it's gerberas or lilies.
Let's begin by going through an overview of what each colour generally symbolises (though these may be culture dependent):
Flower colour meanings
Green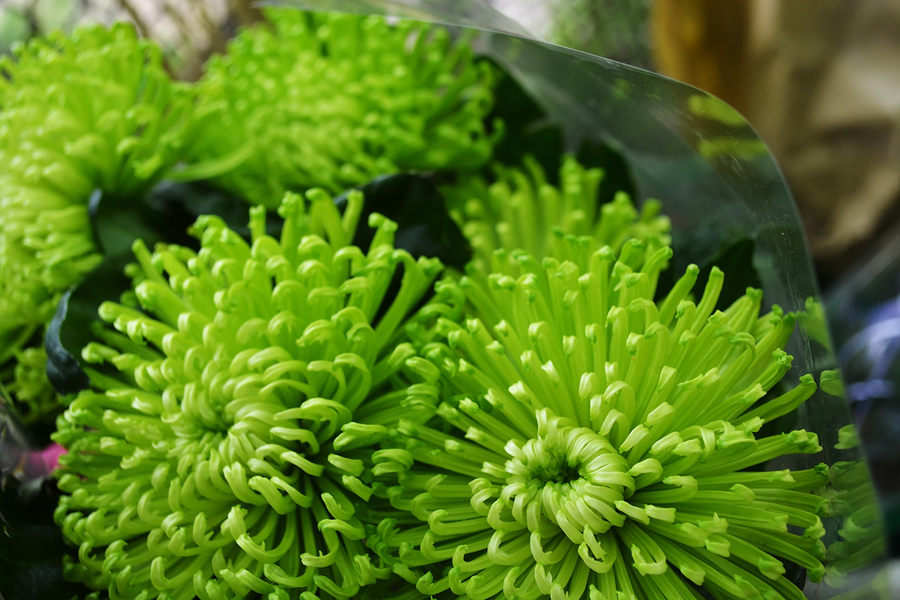 Green flowers are associated with life, spring, youth and renewal. They can also represent health and good fortune.
Blue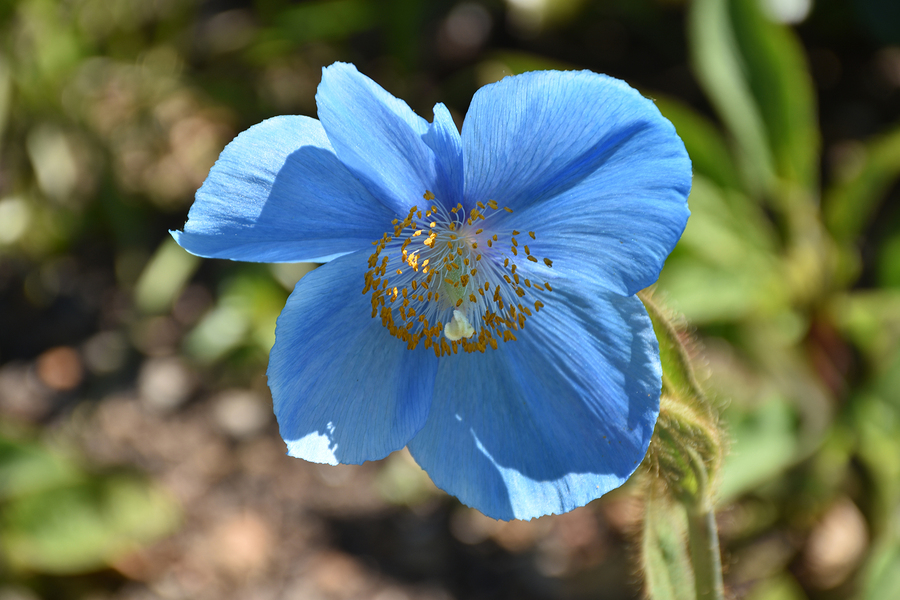 Blue is known universally as a colour of peace, openness and serenity. They are often gifted as an encouragement to relax and unwind (e.g. to a stressed out co-worker for their birthday).
Purple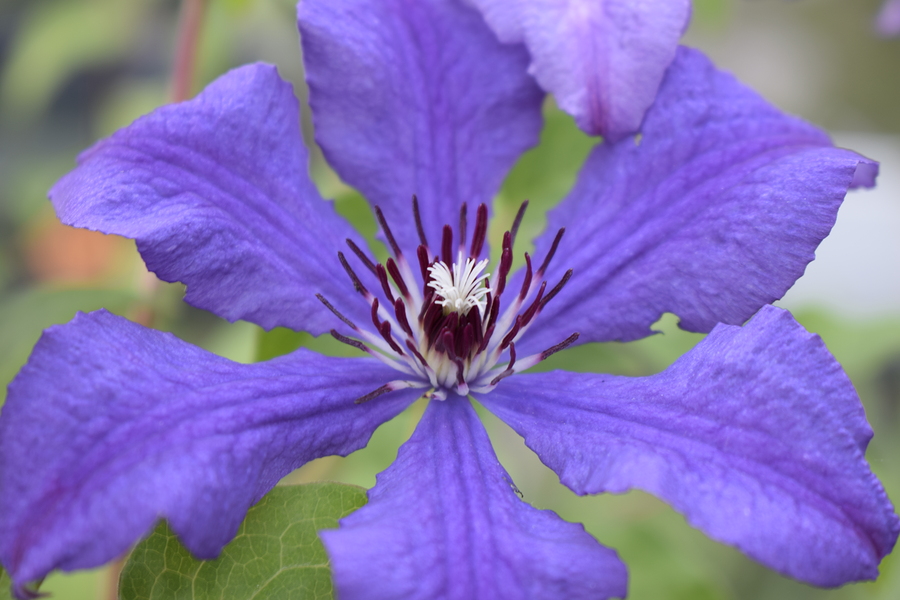 Purple is a royal shade, symbolising tradition, adoration, dignity and success. As such they are often given as graduation presents.
Pink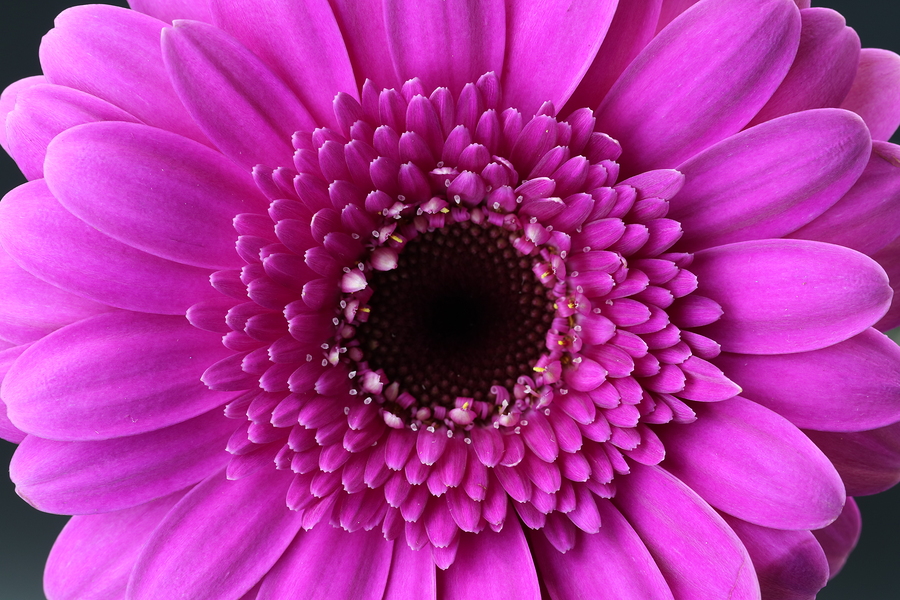 Pink is one of the more traditional flower colours and is associated with love, peace, grace, gentleness and innocence. It is often given as an expression of love (familial or romantic).
Red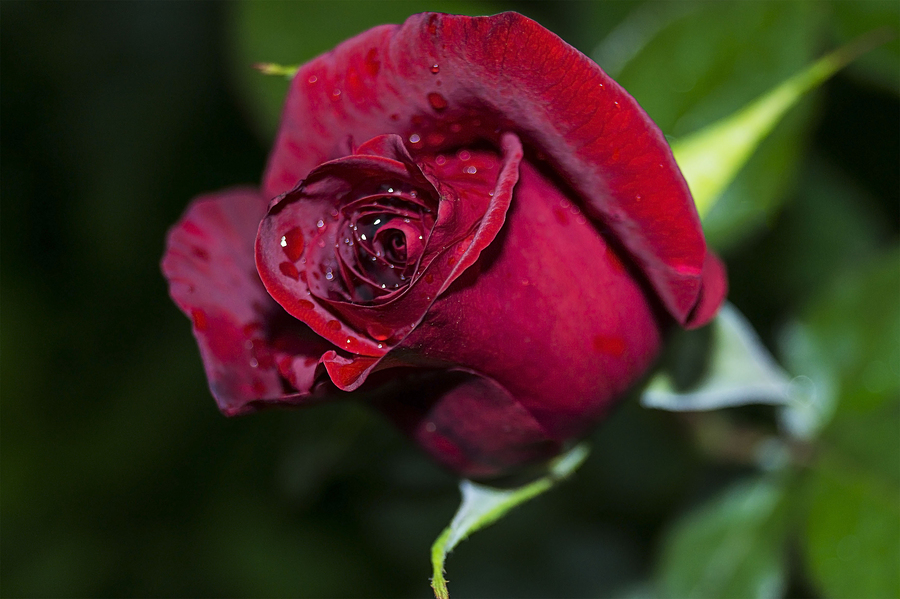 In Chinese culture, red is associated with happiness, luck, celebration and fertility. In European culture it generally symbolises passion, romantic love, respect and courage.
Orange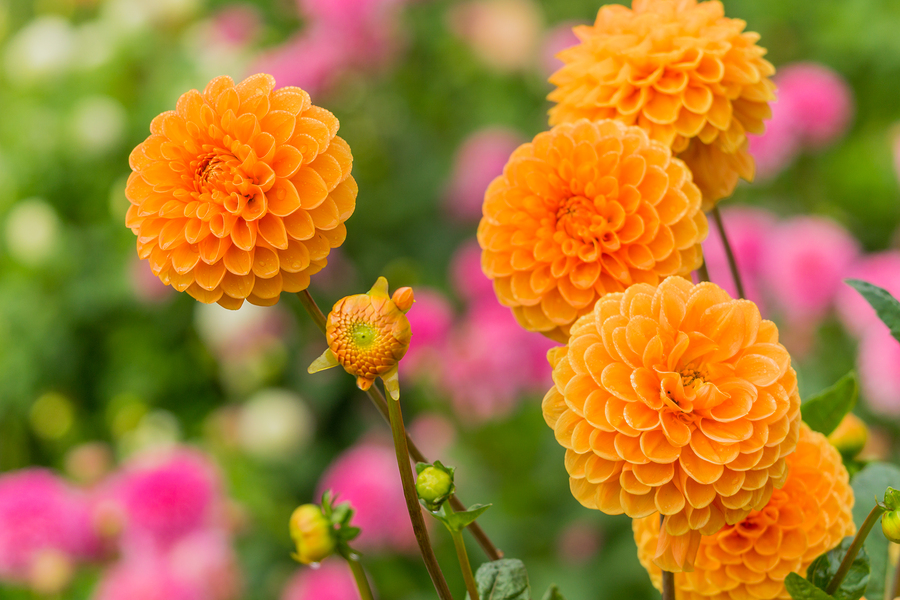 Vibrant orange flowers are often given as get well presents as they are bright, exuberant and warm. They spark happiness and hope in all who view them.
Yellow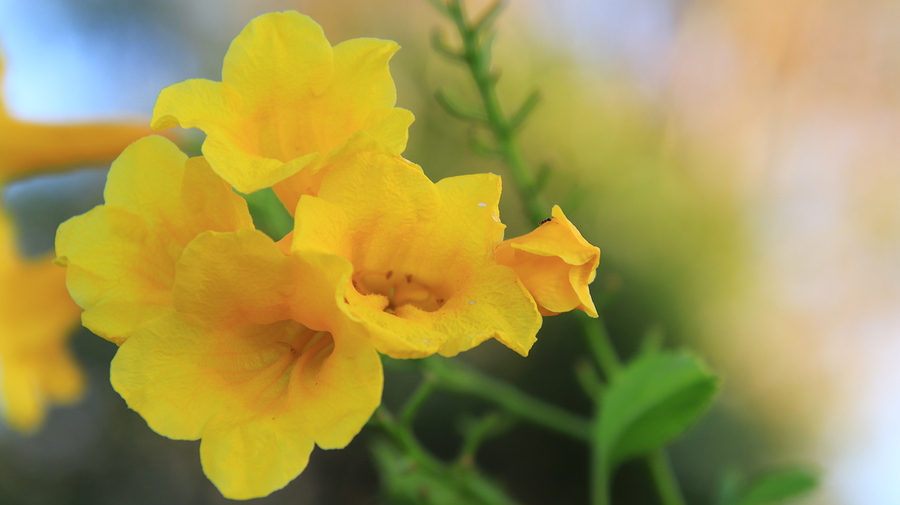 Yellow is the colour of friendship, joy, success, appreciation and new beginnings. They are a great gift for a good friend.
White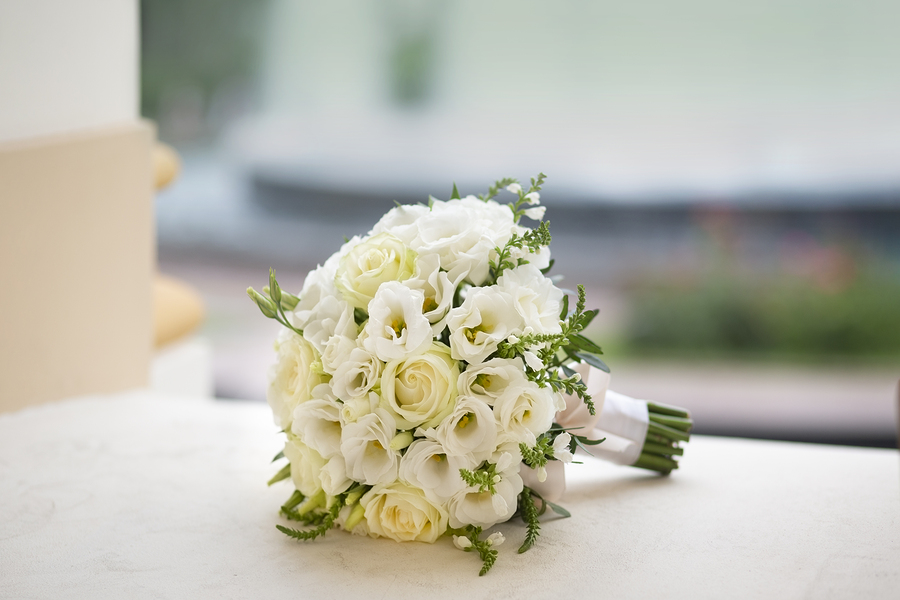 Elegant and delicate, white flowers symbolise humility, innocence and purity. They may be given to welcome a new baby, or they may be given as a sympathy gift at a funeral. This colour is quite versatile but is always beautiful.
Flowers for each affair
First dates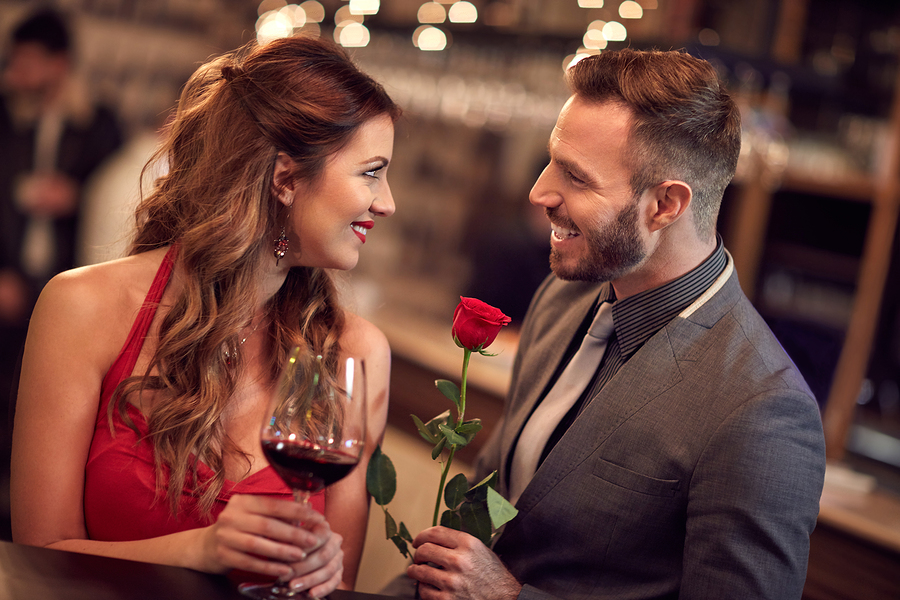 If you haven't been dating for very long, you might be a little hesitant to shower your new beau with a massive bouquet of roses. It is advised not to do this on a first date, as you may put unwanted pressure on them by doing so. On a second or third date, perhaps consider giving them a small bouquet, or even a single flower. This can be a lovely gesture which showcases your affections without scaring them away.
Flowers to consider: roses, gerberas, sunflowers, daisies.
Birthdays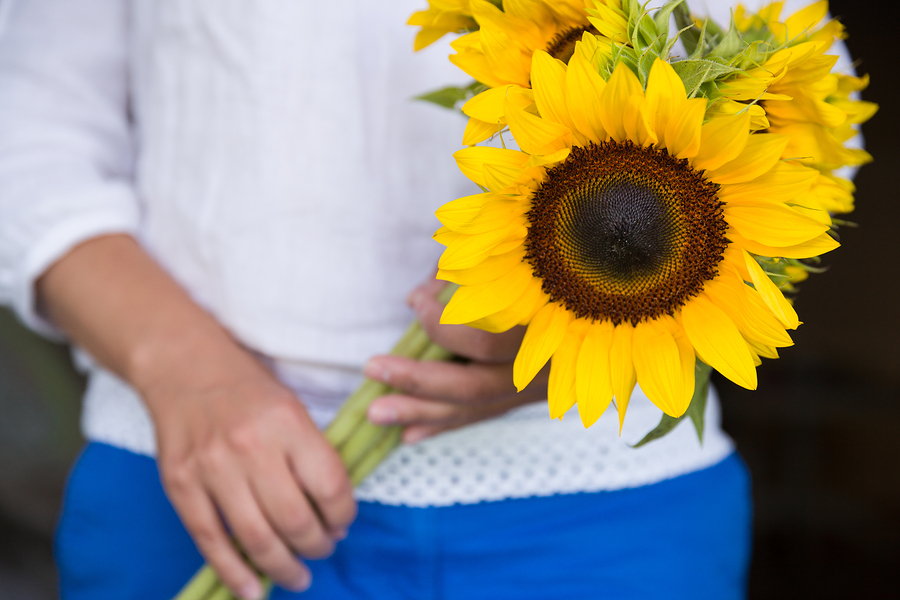 Flowers make for sweet birthday gifts. Feel free to make your bouquet as big as you like – for birthdays, the bigger the better! Birthdays are all about fun, happiness and gratitude, so it's important to find flowers that reflect this mood (i.e. save the red roses for Valentine's Day). Spearwood Florist suggests sunflowers as they symbolise adoration, loyalty and longevity.
Flowers to consider: sunflowers, lilies, grevillea, wattle, pink roses, marigolds.
Mother's Day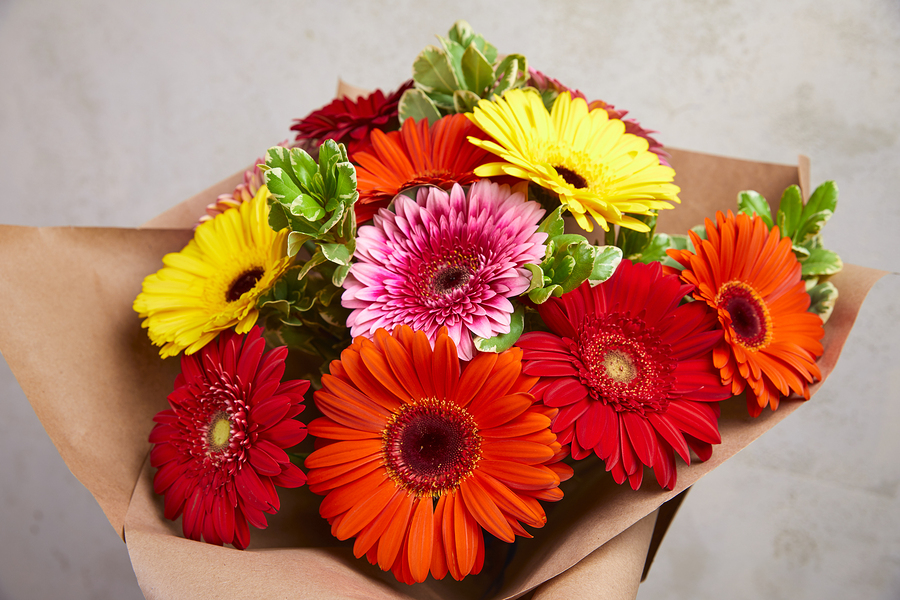 Shower your mum with love with the help of a beautiful bouquet. While Mother's Day is always the perfect opportunity to give her a bunch of her favourite flowers, you might want to do something different and give her another mum-friendly style.
Flowers to consider: gerberas, lilies, pink roses, orchids, carnations, alstroemerias.
Valentine's Day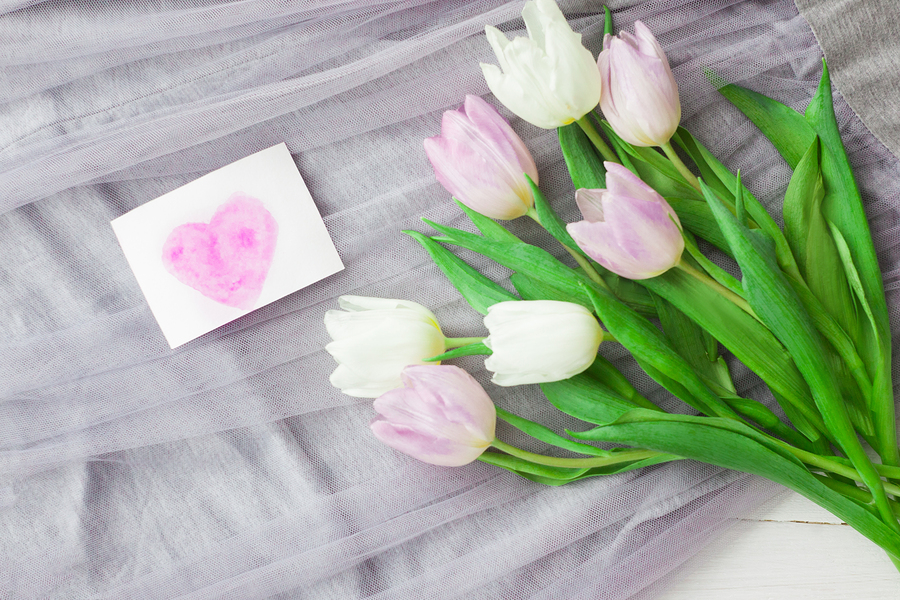 Ah, Valentine's Day! There's no other day of the year where you will see quite so many flowers around. Every second person can be spotted carrying a bouquet of red roses. If you want to give your lover something a little different, consider giving them tulips, carnations or even rainbow roses.
Flowers to consider: tulips, alstroemerias, carnations, orchids, rainbow roses.
Weddings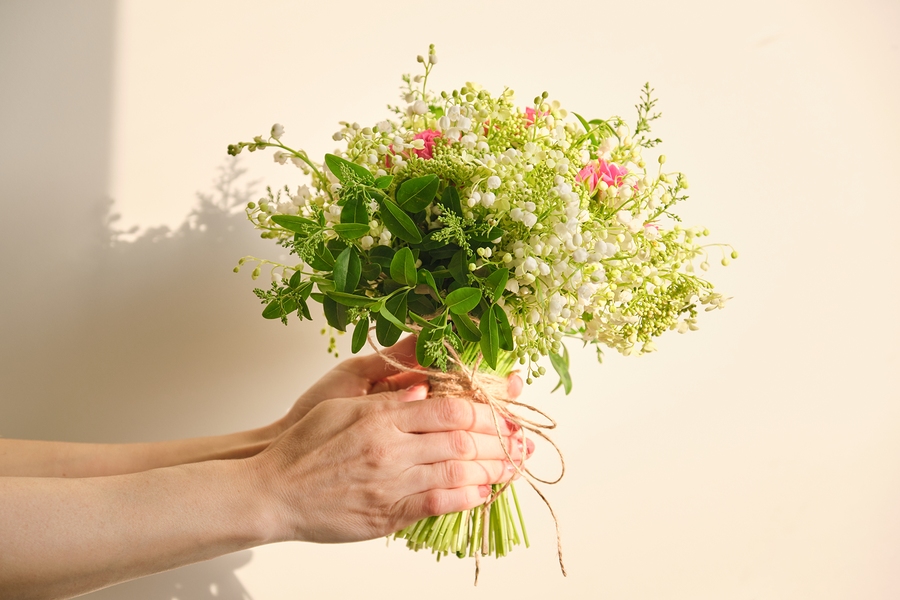 Floral elements play a pivotal role in decorating weddings, regardless of culture. They are often used in things like flower crowns, table arrangements, corsages and large installations. When giving flowers as a wedding gift, opt for a varied range of soft colours that match the colour theme of the event.
Flowers to consider: hydrangea, lily of the Valley, peony, hydrangea, daisies, baby's breath, sweet pea, gardenia, natives (e.g. proteas, flannel flower).
Graduations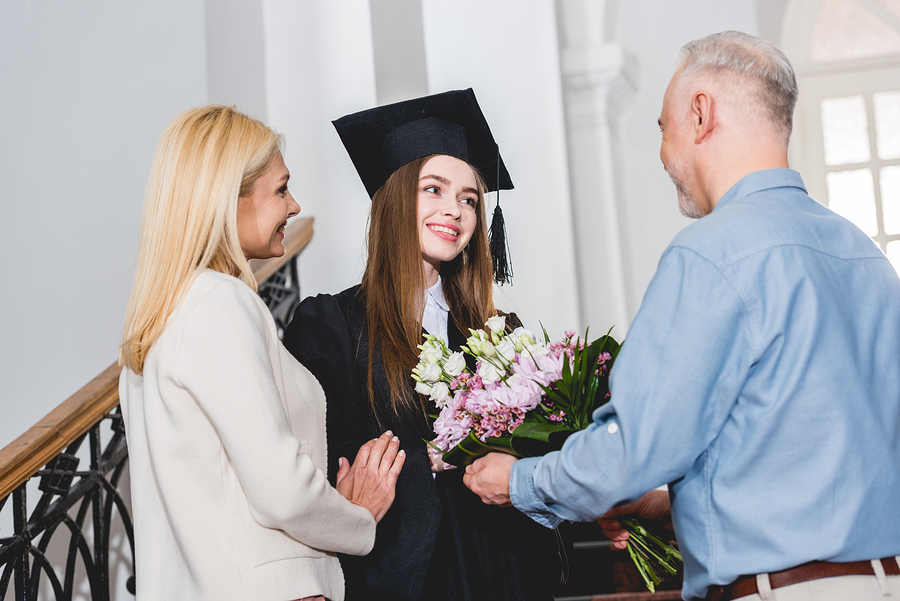 If a family member or friend is graduating, be sure to spoil them with a big, splendid bouquet of flowers. Graduations are a great opportunity to mix and match different species; this allows you to give them a truly grand and impressive gift.
Flowers to consider: carnations, orchids, hydrangeas, lilies, coloured baby's breath, roses (white, pink, yellow or orange), peonies, chrysanthemums.
Get well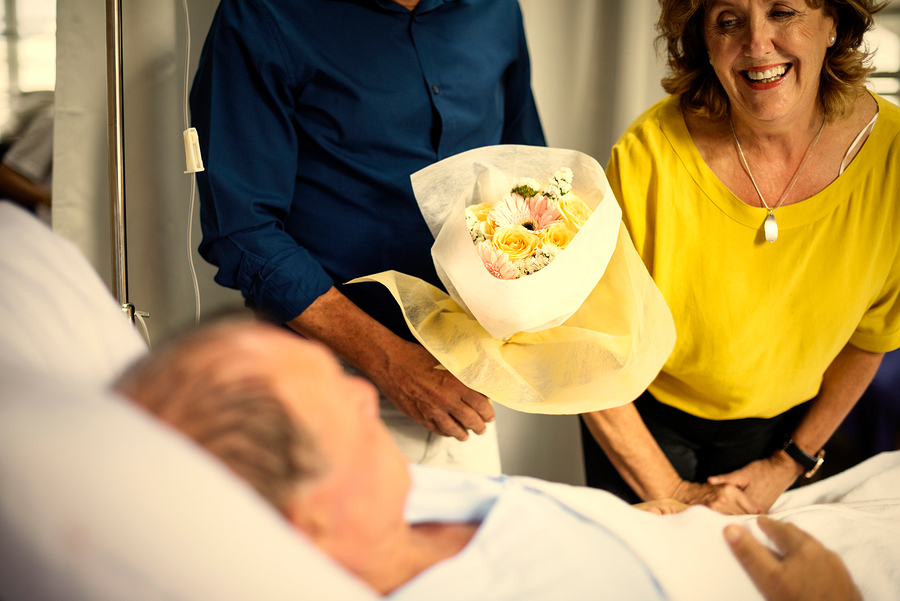 Illness and injury are an unfortunate part of life. Thankfully, we have flowers around to keep our spirits high and remind us of the beauty and colour in the world. Flowers that are bright, cheerful and happy are ideal to give to your sick friend or loved one – think yellow, pink and orange.
Flowers to consider: daffodils, sunflowers, peonies, purple freesia, white lilies, white roses, chrysanthemums, daisies.
Funerals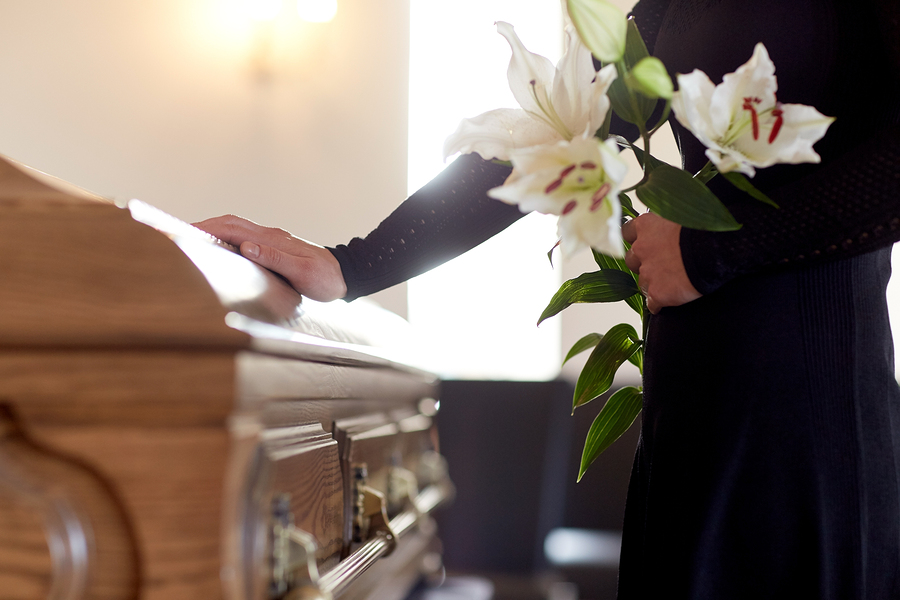 Giving flowers at a funeral is largely dependent on the culture of the funeral. Pink and white are traditional colours for sympathy in Christian traditions, and giving flowers is accepted. However, gifting flowers at a Jewish funeral is not appropriate. If you are attending an Asian or Buddhist funeral, white flowers are acceptable, but red ones are not, as red is associated with happiness. Whether or not flowers are acceptable at a Muslim funeral will depend on the specific group holding the event.
Flowers to consider: white lilies, carnations, gladioli, chrysanthemums, roses.
Christmas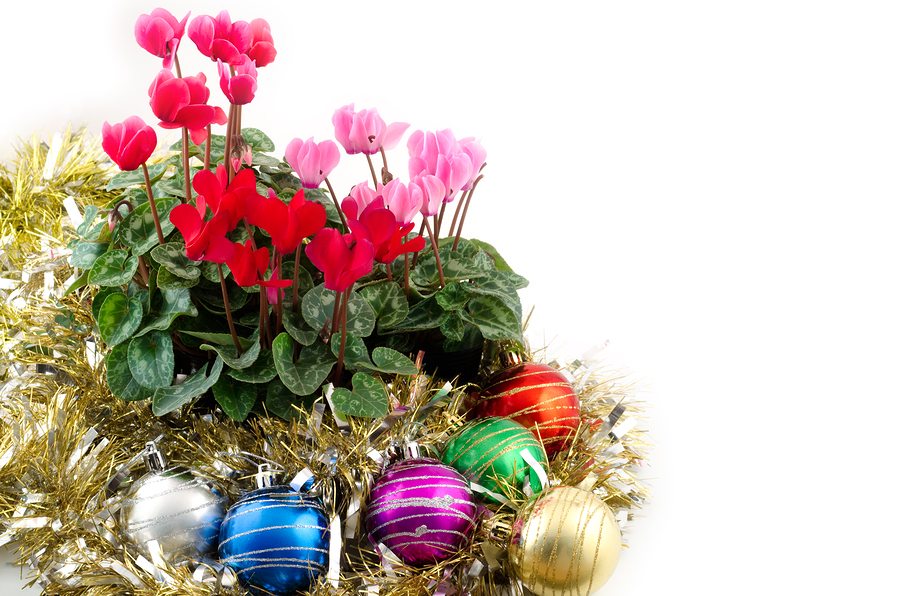 If you celebrate Christmas you probably already know that holly and mistletoe make up the majority of Christmas wreaths and flower arrangements. But did you know that in New Zealand, pohutukawa is considered their native Christmas tree? There are many beautiful species of flower that are appropriate for the holiday season, but what they generally have in common is their colour – red, green and white are ideal.
Flowers to consider: Poinsettia, cyclamen, pohutukawa, amaryllis, azalea, paperwhites, green ivy, Christmas Cactus.
Summary
Flowers are a timeless and thoughtful way to express your feelings for those you care about. You are now well-equipped to make a smart decision at your local florist.