With everyone busier and busier these days, dating isn't what it used to be. Crawling through pubs and approaching random strangers is a lot harder than before.
In fact, online dating is probably the most popular way for couples to meet nowadays and dating apps make it super convenient.
Imagine the idea of making conversation with someone without having to worry about your appearance or something stuck in your teeth – at least to start with.
You can meet the person you're supposed to spend your life with or even just a casual fling from the comfort of your couch or wherever you are when you check your phone.
There's no doubting the popularity of online dating anymore, especially with it so easily accessible via mobile devices.
But where do you start? With plenty of websites and apps available in the market, honing in on a choice can be daunting. Luckily, this guide will take you through some of the top dating apps in Australia.
Australia's Best Dating Apps
Here are the top 10 dating apps for fining love in Australia:
Tinder
E-Harmony
Bumble
Zoosk
Elite Singles
Match
Plenty Of Fish
Hinge
OKCupid
Hater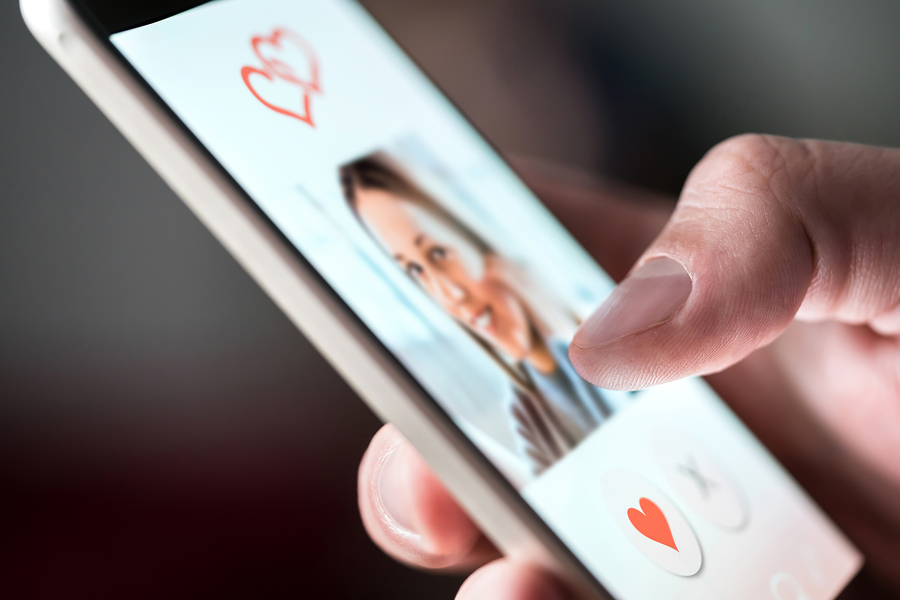 1. Tinder
If you're part of the dating world, there is no way you haven't heard of Tinder. Quite possibly the most popular dating app to exist, Tinder has become synonymous with online dating. Some cool facts you should know about Tinder:
Tinder brought the 'swipe right, swipe left' concept into online dating.
Tinder made online dating simpler without asking people to fill complicated questionnaires.
Tinder shows profiles that match criteria for people. If you swipe right on a profile and they swipe right on you, then you can start talking to them.
Tinder is very popular with youngsters and is generally known for its hook ups.
Tinder is simple to use, which is one of the reasons it has gained in popularity. While Tinder is free for everyone to use, some premium features are available as well.
2. E-Harmony
E-Harmony is another extremely popular dating platform in Australia. You can make a free profile on this platform and can even review your matches. But a monthly membership fee gives you more features so you can benefit from the full experience. Here are some things you should know about e-harmony:
People of all age groups use e-harmony so it isn't exclusively for a younger audience.
Many people prefer to pay for the premium version to cut out those only looking for a fling.
E-harmony is usually the preferred choice for people looking for long-term commitments.
The age group diversity gives everyone an opportunity to find love, which is why e-harmony has soared in popularity.
3. Bumble
Bumble has been making quite a name for itself in the online dating world with its own version of how Tinder works. So how does Bumble actually work?
You find matches just like you do on Tinder – swipe right if you like someone, swipe left if you don't.
Once the match is made, the woman will decide whether to get in touch within the first 24 hours.
In the case of same-sex matches, either person can make the first move.
The app is extremely popular with many women across Australia because it eliminates the problem of too many messages from men.
Positioned as a dating site that empowers women, Bumble is carving a niche for itself in the online dating world. Youthful in nature, it does tend to be more popular with those looking for fun.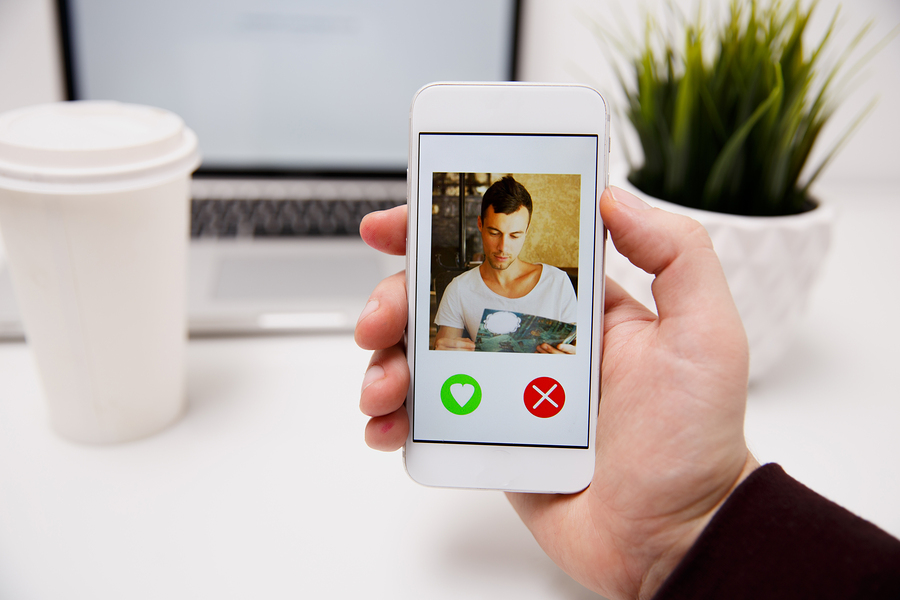 4. Zoosk
For those looking at more mature matches, Zoosk is a great choice. While it has been available for a few years, it is still relatively new to the online dating world. Here are some things to know about Zoosk:
The app is more popular with those seeking more serious relationships – most of the subscribers are above 30.
Zoosk has an extensive profile and compatibility quiz before matches are created.
Users can still browse through and look at profiles before tapping yes or no.
Contacting other members of Zoosk requires a subscription.
Overall, Zoosk is well known to provide a positive experience to its users. Spending a few dollars has been well worth it for people expecting more serious relationships.
5. Elite Singles
Elite Singles has a niche demographic and is popular with professionals. Most of the members have a university degree. Here are some things for you to know about how Elite Singles works –
The app considers key criteria like relationship preferences, location and personality before making a match.
The app claims it only caters to those looking for serious relationships with 90% over the age of 30 and 80% with a university degree.
Elite Singles uses a matchmaking algorithm that matches relevant singles in line with preferences.
Elite Singles is a premium service that comes at a price. A yearlong commitment can be a more cost-effective option to choose from.
6. Match
Match has been a part of the Australian dating world for a long time and is a well-known app across the country and the world. Here are some things you need to know about Match:
Match is a free app to join and browse but any interaction with other members requires a monthly subscription fee.
Match is an easy to use app and letting someone know you're interested can be done through an email or a wink.
Profiling may not be as extensive as other apps but it is still a popular choice for people looking for relationships.
Many users tend to start with the free option and browse first to see how many people are in their area before they commit to the app.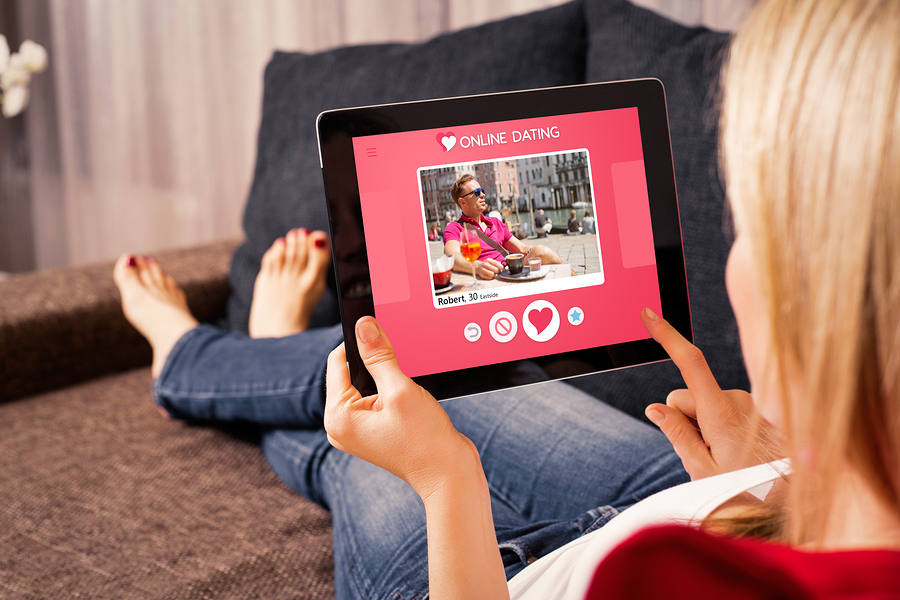 7. Plenty Of Fish
Plenty of Fish began as an online dating site and has now been transformed into an easy app for busy singles that are always on the move. Plenty of Fish has a large fan base in Australia and other parts of the world. Here are some things you should know about the app:
The app has a lot of features that are available to users for free so you won't have to spend too much money on it.
The app is designed to cater more to people looking for more serious relationships and matches people based on romantic interests.
The app attracts a slightly older demographic, which is ideal for some people but not necessarily for others.
Plenty of Fish has both a free version and a premium version to choose from. The longer you commit for, the lower will be your monthly subscription fee if you choose the premium version.
8. Hinge
Hinge claims that 3 out of 4 first dates lead to second ones, which is a clear indicator that it is meant for more serious relationships. Here are some things you should know about Hinge:
Hinge is referred to as 'the relationship app'
People looking for casual flings may not find this as appealing as the ones looking for more long-term commitments.
Profiles focus on cool facts about a person like best travel stories, unique skills and much more.
Hinge doesn't require you to match with another person to get in touch with them. Boasting a good success rate, the app is meant for all people including the LGBTQ community. Hater is completely free and can be hilariously fun.
9. OKCupid
OkCupid is a fun dating app with a well-designed interface that allows users to be clear about what they want from a relationship from the word go. Here are some things you should know about OKCupid:
The app claims that over 91 million connections are made every year.
Users can specify what they want – hook-ups, marriage, dating, long-term relationship or a combination of these.
The app has a questionnaire but it is less complicated than other dating apps.
You can view profiles and message for free through the app.
You need a paid membership to see who likes you.
OKCupid also shares dating tips and advice from time to time, which could be quite useful for those seeking relationships online.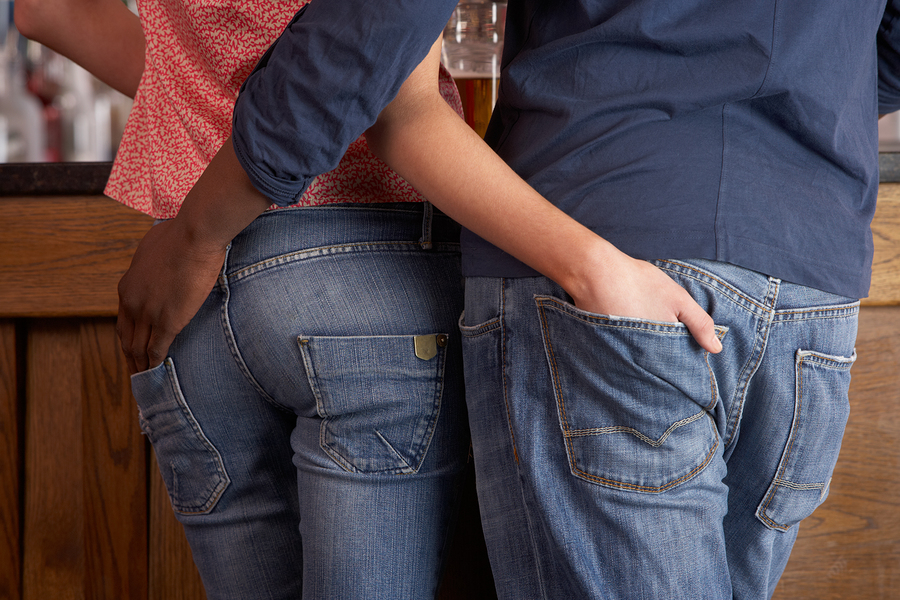 10. Hater
Hater is more fun than it sounds and actually matches people based on things they hate, which is twisted and unique. Here are some things you should know about Hater:
Hater finds out things you loathe and matches you with others that share the same distaste.
The app gives you a series of questions, which you can love or hate with a left or right swipe.
Once you have enough things to hate on the app, you'll be paired with people who match your preferences.
Once you're matched on Hater, you can love or hate your matches and connect with them from there.
With everyone literally glued to their mobile devices, it makes sense to deliver dating apps that can help people find relationships or hook ups or whatever else they're looking for. Apps have taken over from bars and clubs when it comes to meeting other singles, so if you haven't checked out any of these, make sure you do so to find that special someone in your life.