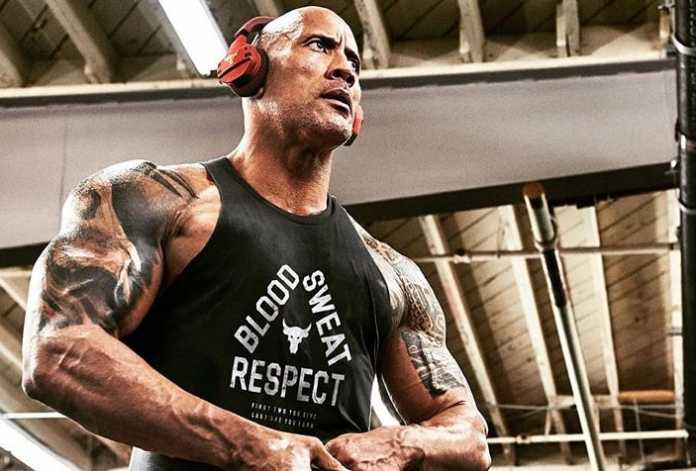 The Rock has finally released training sneakers in a partnership with Under Armour and we are here for it.
Last Thursday, the actor turned to social media to launch his PR2 performance shoes as part of Under Armour's Project Rock collection. The rock posted a video on Instagram where he's seen unboxing the pair of bright orange kicks. In the caption he wrote:
"They're ready for you. First ever training shoe with HOVR technology. One of the best if not, THE BEST training shoe you'll train in. Personally designed and put to the hardcore test by me. Train hard, stay strong and enjoy the shoes!" See the full video below:
Dwayne Johnson's newest kicks feature Under Armour's HVR technology. It promises a zero gravity feel and an energy return ideal for training days. All while keeping your feet locked in place as the super flexible material moves and bends with your movement.
The Hobbs and Shaw star had been teasing the project since December last year. He posted a sneak preview prior to the launch on Instagram with the caption:
"Puttin' these badass prototype shoes to the test on LEG DAY. As always, our goal is to make the best training shoes/gear you'll ever use. Thank you for consistently making my shoes and gear."
Under Armour has said about the partnership on their website:
"Under Armour and Dwayne Johnson have spent the past few years creating one of the strongest partnerships in the world. It's easy to see why – both brand and icon approach every day of work as an opportunity to grind and get better."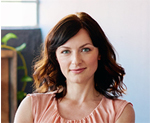 Laura is a reporter and a gossip columnist for Best in Australia. She focuses on celebrities, science and social affairs in Australia and worldwide.