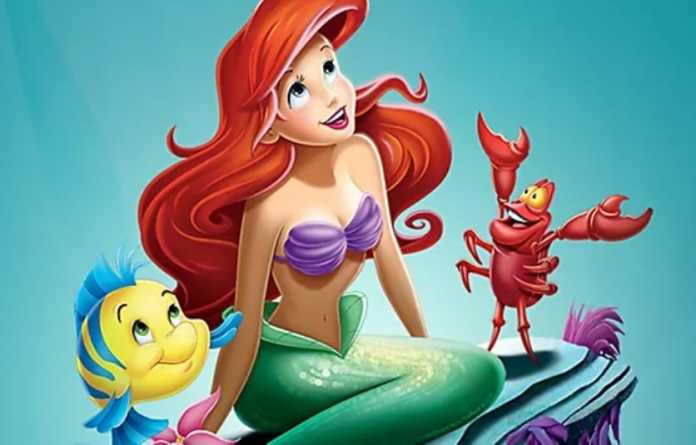 One of Disney's highly anticipated upcoming films is the live-action remake of The Little Mermaid. While details about the movie are closely kept under wraps, we've got telling information about what to expect from the remake.
Some of Disney's remakes are closely based on its source material. A good example of this is Jon Favreau's The Lion King. On the other hand, the studio has also given their own spin on certain favorites. One of which is the upcoming Mulan live-action film where the team behind it opted out of musical sequences that were integral in the first film.
For The Little Mermaid, Walt Disney Studios has confirmed that plot changes will be made. In retrospect, certain plot points in the 1989 classic haven't aged well and will probably not sit well with today's progressive viewers.
Written by Hans Christian Anderson in the 1800s, the original storyline sees the mermaid princess chasing after a human prince. As a teenager, Ariel makes the rash decision to give up her beautiful voice to live amongst humans and be with Prince Eric.
Now, Walt Disney Studios' President of Production Sean Bailey has given an idea of how they will tackle the original film's messages. As per Cinema Blend:
"Well, I don't want to say too much about it because they do involve some, sort of, plot changes. It's something we've talked a lot about. And we are definitely working to still sort of deliver the beautiful foundations of that story while being cognizant of the times we find ourselves in."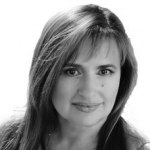 Samantha is the head of content and politics columnist for Best in Australia. Prior to joining the Best in Au, she was a court and crime reporter at SM.