Below is a list of the top and leading Digital Marketers in Perth, WA. To help you find the best digital marketers located near you in Perth, we put together our own list based on this rating points list.
Perth's Best Digital Marketing Agencies:
The top-rated digital marketing in Perth that deals with developing, implementing and managing your marketing campaigns are:
Digital Hitmen
Bang Digital
BirdBrain
3am Ideas Digital Marketing
Harmonised Marketing
Digital Hitmen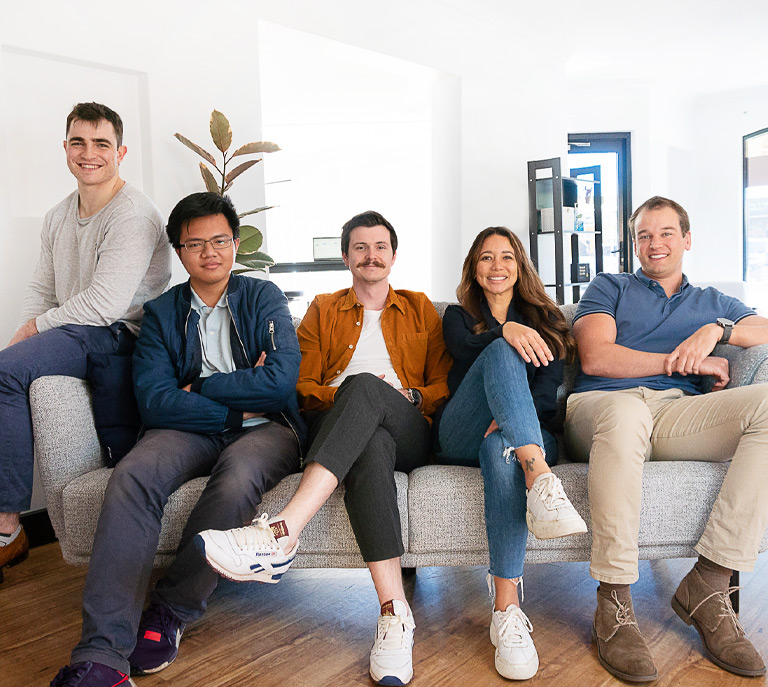 Digital Hitmen boasts an experienced, Perth-based team skilled in SEO, web design, social media, and paid search. Their services include scalable strategies adaptable to business growth, local SEO for sales and lead generation, transparent reporting, and continuous on-site optimisation for sustainable ROI. As such, they deliver real, long-lasting results.
With a strong focus on friendly, transparent service, they have earned national recognition as the winners of the marketing category at the Australian Achiever Awards in Customer Service. Additionally, they have recently been nominated for a host of local and international SEO awards, highlighting their expertise in search engine optimisation.
In addition to SEO, Digital Hitmen offers comprehensive web design, paid search, and social media marketing services. They cover various platforms like Facebook (now Meta), Instagram, YouTube, and LinkedIn. Their experts create personalised strategies to boost brand visibility, social engagement, and campaign ROI.
Their services also encompass content creation, community management, paid advertising, and performance-driven analytics. Digital Hitmen prioritises exceptional results, helping businesses establish a strong online presence and connect effectively with their target audience. Whether the goal is brand promotion, lead generation, or customer engagement, Digital Hitmen provides a holistic approach to digital marketing.
CONTACT:
Address: Suite 1, 11 Hislop Rd, Attadale WA 6156
Phone: 1300 615 252
Website: www.digitalhitmen.com.au
REVIEWS:
"Brad and Jess at digital Hitmen have really saved my business, From first meetings well could tell we are finally at a professional local and honest place .
We had several old sites over lapping and our digital place was a real mess until Brad and team sorted it, highly recommend Digital Hitmen" – Glen
"We have been using Digital Hitmen for our SEO for the past 2 years and we are extremely happy with their service and expertise. Their digital marketing is exceptional, and our results are amazing. Our website presence has improved by more than 270% over the last 2 years. The team are easy to work with and nothing is ever an issue with fast turnaround times." – Aimee
Bang Digital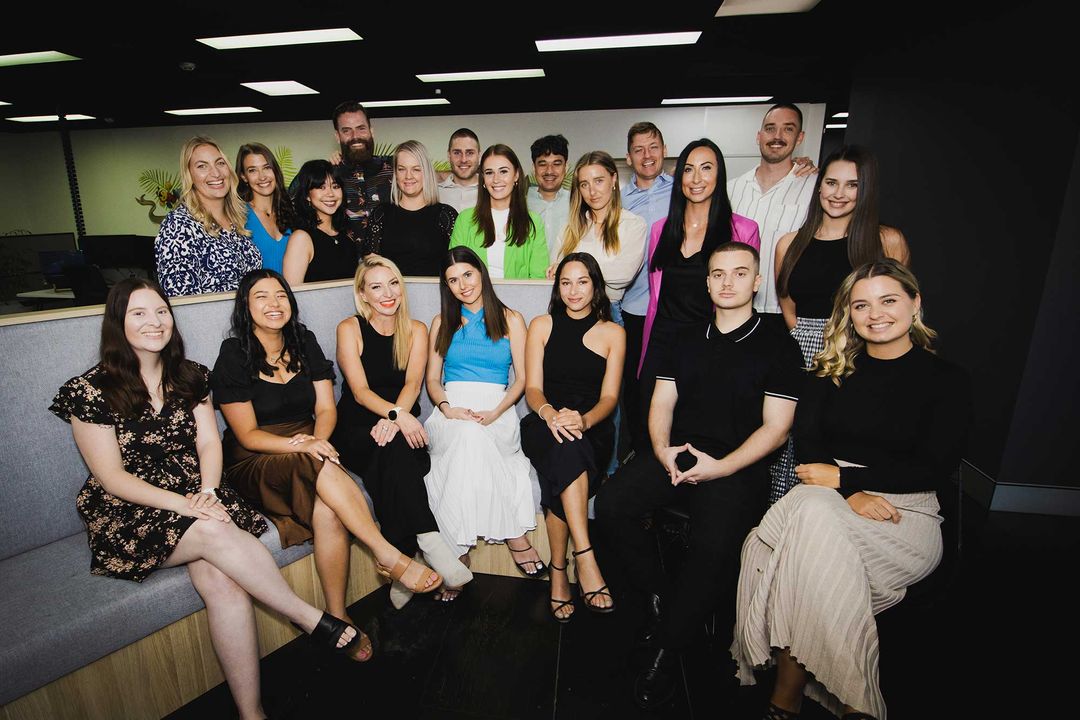 Bang Digital is established by Renae Lunjevich. It aims to deliver innovative and effective digital marketing solutions with all kinds of businesses across the country. With their ten-year existance in the industry, they have worked with various clients and helped them to create strategic marketing approaches for their businesses. The team is carefully selected by Lunjevich as they want to have the best and most passionate marketers, designers, and staff that would handle the demands of each of their client.
Products/Services:
Effective Digital Strategies, Analytics and Reporting, Search Engine Optimisation, Google AdWords & Search Engine Marketing, Social media marketing, Websites, Online Stores, Brand Reputation Management, Email Marketing, Digital Design Creative, Conversion Rate Optimisation, Rockit // Affordable WordPress Web Design
LOCATION:
Address: 591 Newcastle St, West Perth WA 6005
Phone: (08) 9328 7000
Website: www.bangdigital.com.au
REVIEW:

"Renae and the team at Bang are fantastic. They understand the pressures of business and the importance of a marketing partner who is not just another service provider. From our experience everyone at Bang Digital has been friendly, efficient and helpful. They're management and regular reporting keeps us on track so we can continue to do what we do best and look after our clients." – RHM
"Good digital partners are hard to find, and once you find a good one, you stick with them; this has been our experience with Bang. The team at Bang have been invaluable in helping us maximise our digital spend to reach our lead generation goals. They're a great partner in all the right ways – they know when to push and when new tactics may need a little longer to percolate. Highly recommend." – Theresa
BirdBrain
BirdBrain was founded in 1995. It aims to help small and large business to promote their business through the use of effective and definite online marketing strategies. With their team of quirky and result-driven professionals, they can deliver and exceed clients' expectations through their analytical and creative minds. Along with this, they never stop improving their methods on how to serve businesses as they believe that digital trends come and go quickly.
Products/Services:
Website Design & Development, Graphic Design, SEO (Search Engine Optimisation, AdWords – Online Advertising, Social Media Marketing, Copywriting
LOCATION:
Address: 3/73 Troy Terrace, Jolimont WA 6014
Phone: (08) 9381 4441
Website: www.birdbrain.com.au
REVIEW:
"Birdbrain work closely with the company I work for, looking after all our digital media marketing needs. The service Birdbrain has offered us over the years has been incredible, great service with prompt responses from their team. I would recommend Birdbrain to small and big businesses. Shout out to Jess Sexton who is our account manager, always looking after us. Great service! Thanks Birdbrain, love working with you!" – Aidan
3am Ideas Digital Marketing
3am Ideas Digital Marketing is a digital marketing agency that focuses on small businesses and first time business owners. With their more than 5 years of experience in the industry, they have successfully guided over a hundred of small and large companies. They consist of creative and result-driven individuals who would create client-based strategies on boosting their clients' sales and performance. Also, they aim to make their clients' ideas to be true by using their knowledge and expertise in marketing.
Products/Services:
Branding & Marketing Collateral, Website, Social Media, Online Advertising, SEO, Email Marketing
CONTACT:
Address: 1/100 Havelock St, West Perth WA 6005
Phone: (08) 6160 5977
Website: www.3amideas.com.au
REVIEW:
"I highly recommend 3am ideas. Just list the top 3 reasons: 1. Oliver knows his stuff and provides technical support before running marketing campaigns. 2. The marketing campaign is working! It's not just Reach or lead generation but brings new customers. 3. It saves my time. I don't get stuck with managing different service providers due to their small scope of work. Check out 3am ideas available services. Highly recommend." – Rachel
"As an industry professional, it's refreshing to work with a digital marketing agency like 3am Ideas who really know what they're doing. Over the last year, their support with SEO and social media has been phenomenal, and we're really happy with the performance of our Google Ads. It's definitely worth going with a Google Partner agency, for peace of mind." – Kelly
Harmonised Marketing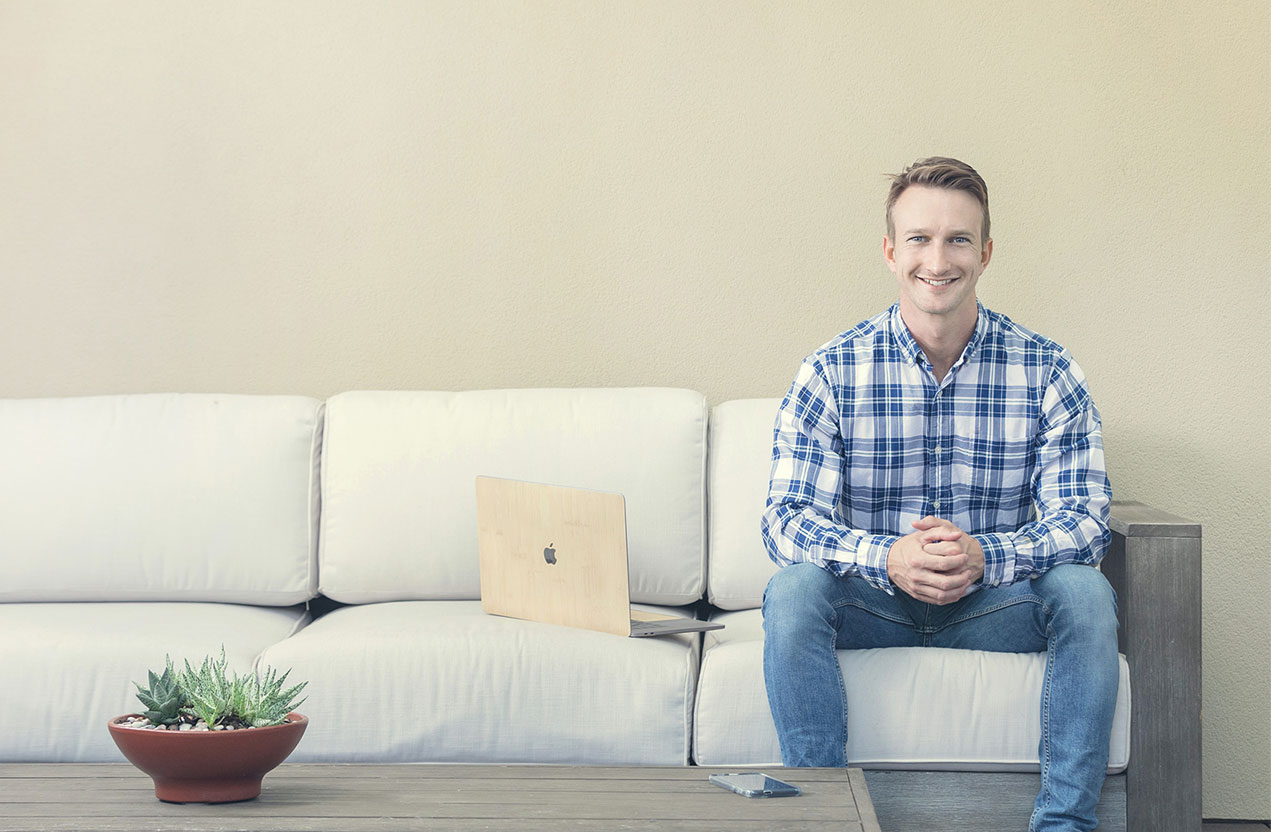 Harmonised, previously known as Doyle Digital, is a renowned digital agency located in Perth and helmed by Andrew Doyle. With over a decade of experience, including significant stints with some of Western Australia's most respected marketing agencies, Andrew brings a wealth of knowledge and a proven track record to the table. His credentials include a Bachelor's degree in Marketing, Advertising, and Public Relations, and further studies in Politics and Media from the University of Gothenburg, Sweden.
However, it's not just his qualifications that make Andrew stand out; his sense of humour and competitive nature underscore his approach. Harmonised isn't merely about replacing an existing marketing strategy. It dives deep into a business's unique selling points, online presence, and communication methods, sculpting strategies tailored to invigorate business growth. The agency's expertise spans from tradies to local businesses and e-Commerce stores, making it a one-stop solution for those seeking amplified website traffic. In partnering with Harmonised, Western Australian enterprises are promised transformative digital results.
CONTACT:
Phone: 0424 646 001
Website: harmonised.com.au
Products/Services:
SEO, websites, branding, google ads.
REVIEW:
"I was introduced to Andrew by a mutual friend to assist with my marketing campaign. Andrew worked diligently with me to develop my new website. I have no hesitation in recommending Andrew for your marketing needs." – Craig
"Andrew has been amazing to work with and very patience and accommodating with us. We were able to grow our business in such a short period of time. I would recommend Doyle digital for sure to anyone ! Thanks again !!" – Marika