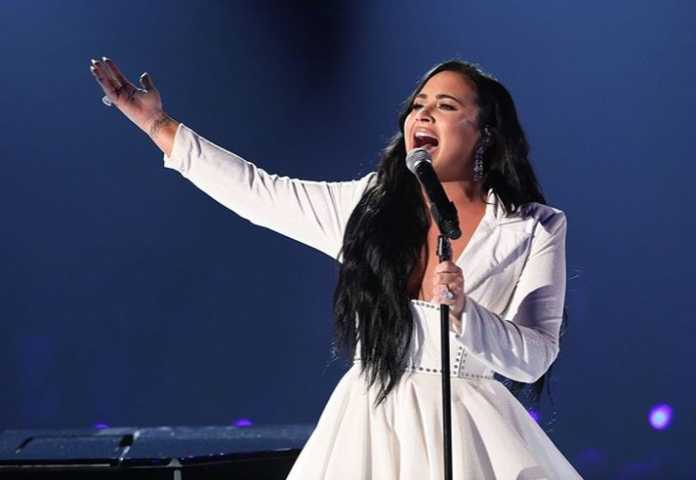 Demi Lovato has a new talk show in the works. The songstress will executive produce and host the show Pillow Talk With Demi Lovato on Quibi.
The mobile entertainment platform is slated for an April 6 launch. It will serve as home to the 10-episode series headlined by the "Sorry Not Sorry" hitmaker.
Pillow Talk With Demi Lovato (tentative title) will explore a wide range of varying topics with experts and celebrity guests. Lovato's forthcoming talk show will include straightforward discussions about body positivity, relationships, sex, social media, wellness and everything in between.
In a statement regarding this exciting news, Lovato said:
"I've always considered myself someone that speaks honestly about issues that face my generation. We're excited to bring those frank conversations to a public forum, where people can have the opportunity to relate to the topics and guests, while finding room for laughter and learning."
The lineup of executive producers for the show also includes her manager and music mogul Scooter Braun, Allison Kaye, Scott Manson, JD Roth, and Adam Greener.
News of the upcoming talk show comes as another career achievement for Lovato who recently took the Super Bowl LIV stage to sing a flawless rendition of the United States national anthem "Star Spangled Banner."
Despite her impressive performance, Lovato claims that she doesn't "remember anything! I blacked out. I was so excited."
Before that, Lovato was one of the performers for last month's GRAMMY Awards where she sang her new track "Anyone." This marked Lovato's comeback to music since her last major performance back in 2018.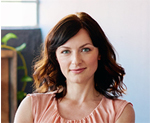 Laura is a reporter and a gossip columnist for Best in Australia. She focuses on celebrities, science and social affairs in Australia and worldwide.