Debt collection is an uncomfortable topic of conversation, but it is a vital practice in Australia to ensure that delinquent debts are repaid.
By following up with phone calls and letters to ensure that a borrower does not delve into the red after they have fulfilled a duty, these providers are willing to engage in the necessary dirty work on behalf of their clients.
There are many issues that are affected when debts are not collected on time including credit scores, but there are intangible elements at play that are often overlooked.
From the mental strain and emotional stress that can come about following up on a repayment, borrowers are empowered when they have a professional operator working on their behalf.
These brands work under the Fair Debt Collection Practices Act as firms, agencies and freelance lawyers contact the respective parties if a debt is past 60 days due.
In a social and economic environment as diverse as Sydney, there is a reliance on these firms to be diligent, persistent and ruthlessly efficient when sourcing lost income from individuals and businesses.
This is an art form as much as a science, applying legal pressure tactics to illustrate the timeliness and urgency of the matter. Here are the collectors within the industry.
The debt collection and recovery agencies in Sydney:
Slater Byrne Recoveries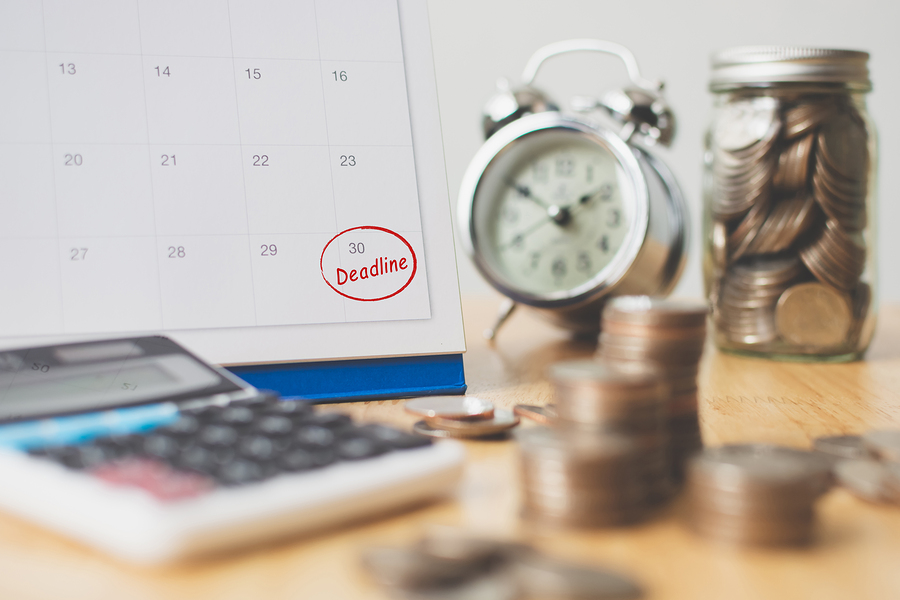 Slater Byrne Recoveries have a very simple business philosophy that has made them such a popular choice for Sydney clients – there is no commission without collection. On that count alone they have been able to service a number of different industries within the city to deliver on the ideal outcome for all parties.
Based right in the heart of Sydney, Slater Byrne Recoveries aims to uphold commercial interests and brand reputations as regular reports are issued to update clients on debt status and subsequent actions.
The services in this respect are comprehensive, offering 24/7 progress reporting, free legal advice and consultations from solicitors and expert insolvency and debt collection work that is geared towards a specific target and timeframe.
The highly trained staff will not collect from childcare services, rental debts, gym memberships or veterinary bills however, setting their terms and guidelines very clearly for clients that feel empowered to engage these niches.
With offices in Melbourne and Brisbane that compliments the Sydney office, Slater Byrne Recoveries have expanded their reach thanks to founders Annabelle Parry and Peter Levis, two skilled professionals who apply their aptitude and diligence to other Australian markets.
Marshall Freeman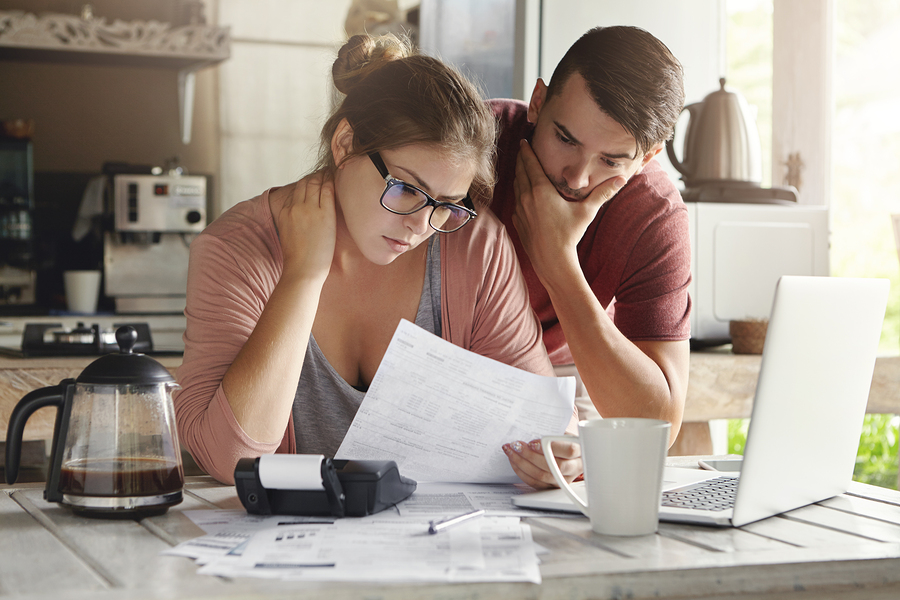 Marshall Freeman: commercial debt recovery & business information have been providing expert assistance in the field for 15 years and counting. Operating for commercial and personal clients, this is an organisation who take a very modern approach to a timely issue in society.
Whereas many other outlets will advise their client to write off a debt if there is not a paper trail to trace back to the delinquent customer, Marshall Freeman mixes effective collection techniques with leading technologies to ensure that these debts are not consigned to history.
There are rules and guidelines that are unique to Sydney in this setting and this is where the experienced and locally-based team at Marshall Freeman have an edge in the marketplace. Just like the best performers in the field, they take a "no collection – no commission" approach to keep costs down in the seldom event that a repayment cannot be made.
Any transaction that needs to be accessed, Marshall Freeman should be considered in the upper echelon. From as little as $100 all the way above $100,000, this is a service that engages dispute resolution techniques across Sydney and to other regions of NSW including Wollongong, Albury, Coffs Harbour, Newcastle, Central Coast and Maitland.
The 2-step slow payer system utilises a reminder sticker on invoices, giving customers the chance to make the payment before Marshall Freeman is needed.
Pro-Collect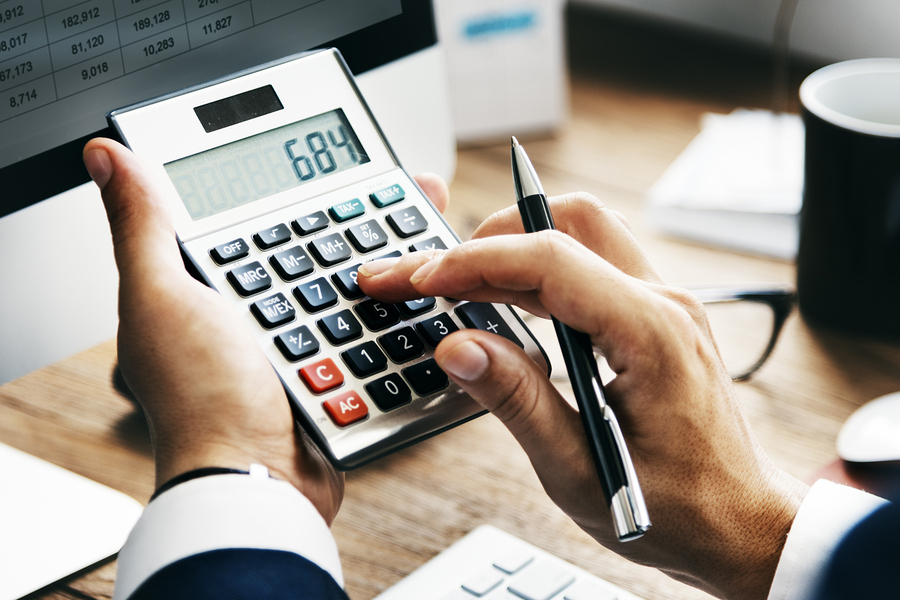 Pro-Collect avoids the pitfalls that some organisations can fall into within this industry, utilising appropriate tactics that give their clients the results they have been craving.
Rather than going down the path of rule dodging and heavy-handed tactics that often result in a lack of compliancy and legal issues down the road, Pro-Collect enact a ruthlessly efficient approach where the debts are sourced through the correct channels.
Based in the CBD, this brand caters to small family operations and large corporations equally, issuing the highest professional standards possible.
Continuing the no collection – no commission approach, Pro-Collect issue zero joining fees or ongoing contracts, place no minimum or maximum limits on fee collection matters, issue a personal account manager for every unique client, provide 24 hour online client access and eliminate solicitor fees during legal action.
This is the standing of a 35-year operation that has expanded to the Central Coast, Newcastle, Coffs Harbour, Brisbane and Melbourne, branching out to include litigation services and cash flow management for those that access an obligation-free assessment.
Accelerated Collection Services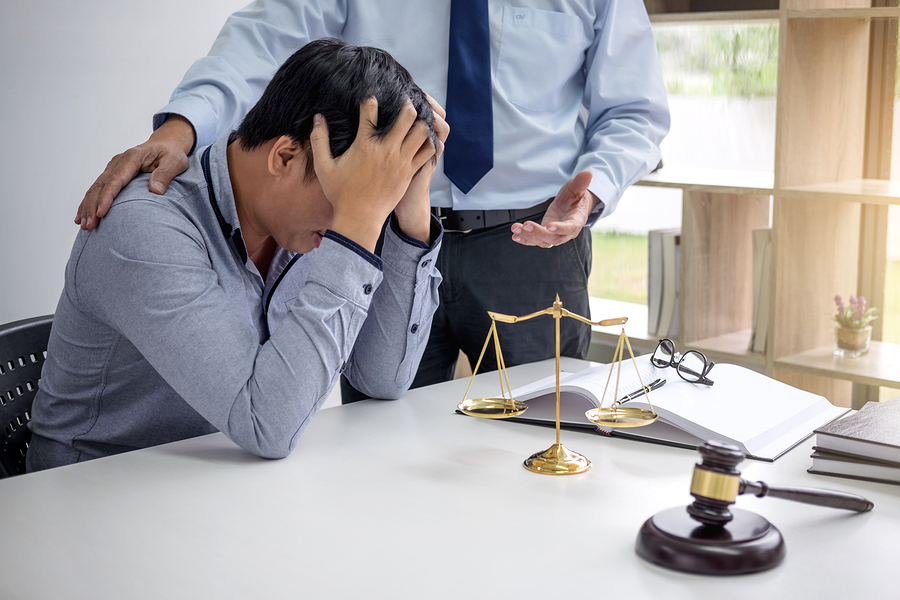 Accelerated Collection Services are one of the market leaders when it comes to their diverse range of client packages. With a hotline that is open for personal and commercial borrowers to access, this is a brand that guarantees satisfaction and a response within 24 hours.
The all female award winning team at Accelerated Collection Services boasts a record of 72% in collections, a marker that makes them one of the chief performers in the industry.
Founder Sonia Ferlauto makes no apologies for hiring on an all female policy, using her 30 plus years of experience as a professional to found a progressive organisation that aims to obtain results and work with all parties. Whilst others can use bluster and bullying tactics, the long-term viability of a business in debt collection needs to consider all factors before taking a sledgehammer when a scalpel is required.
One of many reasons why Accelerated Collections Services brandish themselves as a one stop shop for all client needs, this brand maximises the power of individual business searches, issuing letters of demand, process serving and using debt recovery consultations between parties.
Difference is the bottom line is the end goal, but it won't come as a compromise to the professional values and standards enacted by the ladies at Accelerated Collection Services.
JMA Credit Control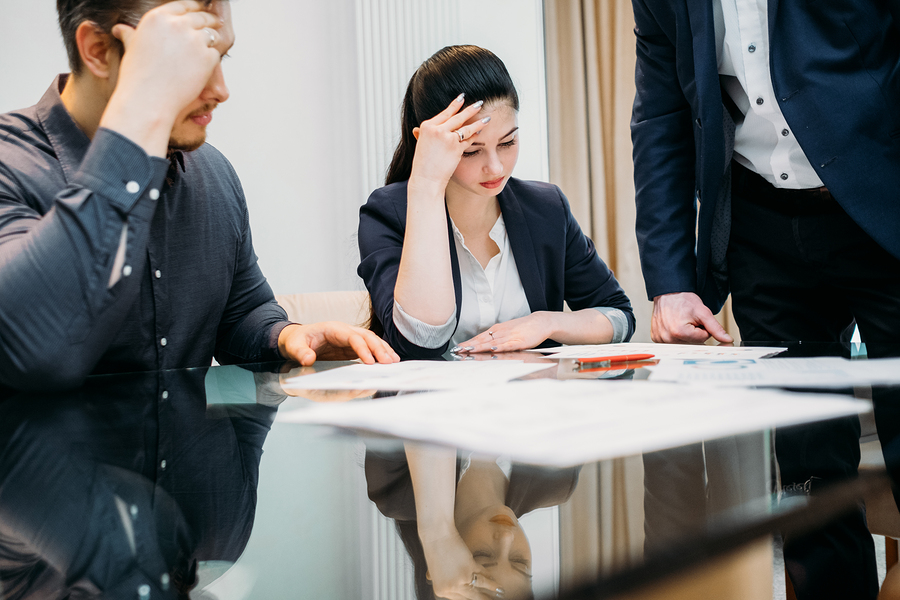 JMA Credit Control round out our 5 best debt collection firms in Sydney by giving individuals and businesses a no obligation consultation on their toll-free number.
This is an operation that can boast over 50 years within the community, a legacy that will be hard to match anywhere across the country let alone Sydney.
How much does a debt collection agency charge?
Here are the average fees:
| | |
| --- | --- |
| Debt to be collected: | Commission: |
| $0 – $500 | 25% |
| $501 – $1,000 | 20% |
| $1001 – $5,000 | 12.50% |
| $5,001 – $20,000 | 7.50% |
| Over $20,000 | 5% |
JMA Credit Control continue the no collection – no fee approach as they illustrate their fee structure with complete transparency. This ventures from 25% for $0-$500, 20% for $501-$1000, 12.5% for $1001-$5000, 7.5% for $5,001-$20,000 and just 5% for any fee over $20,000.
A conciliatory but direct stance is needed in these circumstances and JMA Credit Control upholds that position, seeking either a full and complete payment or sorting an alternative arrangement that fulfills the criteria within a specific timeframe.
The first phase is to issue letters of request prior to telephone demands and other legal avenues that apply the right amount of pressure on the consumer. A single manager will be sourced for each individual client to offer continuity, seeing a 24/7 online access provided alongside the assistance of an in-house solicitor.
Any action that has been referred to collection will occur on the same day, with legal documents issued within 48 hours of lodging.
They know that time is money in these cases and JMA Credit Control will consider your needs urgent.
That concludes our look at the 5 best debt collection firms in Sydney. These service providers are available and on hand to ensure that delinquent debts are chased up and that the borrowers within the city are repaid their sums. There is a great amount of benefit to engaging one of these operators because they will undertake the dirty work and level the playing field.