Installing fake grass might be one of the best decision home owners and business owners around Sydney can make. Australian weather and water restrictions can make the task of maintaining lawn time consuming, costly and a poor environmental decision.
Good synthetic grass is low maintenance and resilient against all manner of wear and tear. You can expect to get many years out of fake grass with very little care or maintenance required.
Synthetic grass is UV and fire resistant, child and pet-friendly and has come a long way over the years. You can expect good quality synthetic grass to be high quality, last for years and look good in any space.
If you're considering it for your backyard, or a commercial application in Sydney then read on below for our list of the top 5 fake grass shops in Sydney.
The 5 Top Fake Grass Shops in Sydney:
1# Amax Synthetic Grass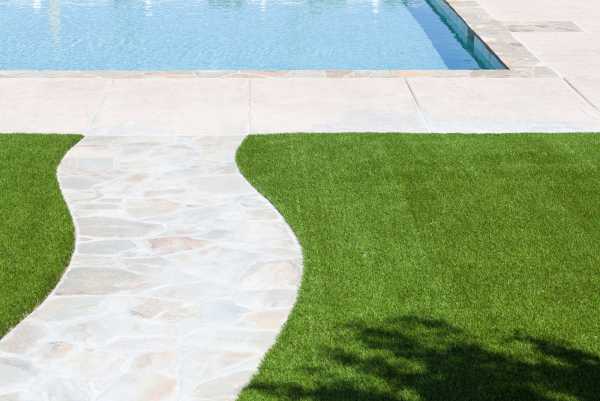 Amax Synthetic Grass offers a number of synthetic grass products for residential, commercial and sports applications in the Sydney area.
Their synthetic grass is top quality and perfect for those looking for a solution that will save them on time, money and water consumption.
Synthetic grass is perfect to cover large or small areas, is simple to upkeep and is child and pet friendly.
Amax Synthetic Grass offer competitive, factory direct pricing on all of their products and expert installation. They are confident in the quality of their work and so are happy to offer a year warranty on their synthetic grass and 18 month installation warranty to give you peace of mind.
Amax Grass has a number of commercial applications and they have a comprehensive range of gold grass products available. They have a product perfect for all needs. Their products incorporate four colours and are modelled after nature so when purchasing through them you will be getting an aesthetically pleasing product.
All of their services are customised and they can cut synthetic grass to any size or shape required.
Amax Synthetic Grass offer some of the best prices and services in Sydney, if you're considering installing synthetic grass at your home or business then contact them for a quote.
2# Australian Synthetic Lawns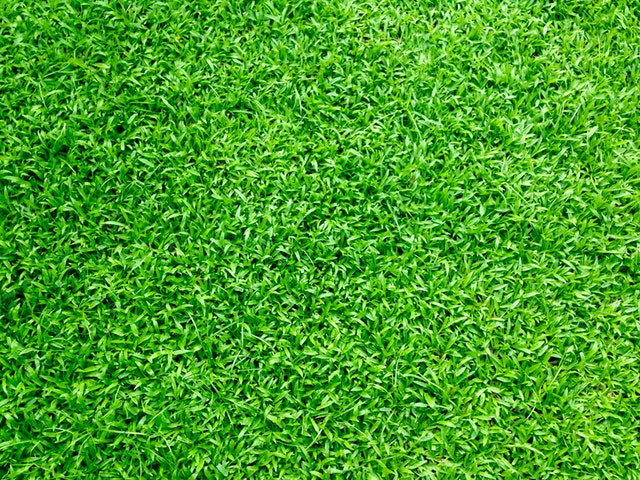 Australian Synthetic Lawns based in Sydney supply and install natural looking synthetic grass for very fair prices.
Their products and service are premium quality and achieve exceptional results in all applications. Their supplier has been in the business for over 30 years and provides the best quality products available in Australia. All of their products offer a 7 year warranty.
Australian Synthetic Lawns has an impressive 15 years of experience in the industry, their many years of experience means that they are best placed to offer expert advice and installation for all of your projects.
They professional staff offer excellent service and they pride themselves on their friendly, no sales pressure approach.
Their installation team will provide you with excellent workmanship and finish and offer free repairs if there are any issues and you are not completely satisfied.
Australian Synthetic Lawns can offer fake grass solutions for any area and regularly install in areas such as balconies, cricket pitches, golf courses, backyards, schools, tennis courts and even indoors!
They have previously worked on large projects for government agencies, schools and building companies, so no project is too large.
They have many impressive testimonials from happy clients and have built up trust within the Sydney region over many years so it is definitely worth contacting them for an obligation free quote.
3# Castle Turf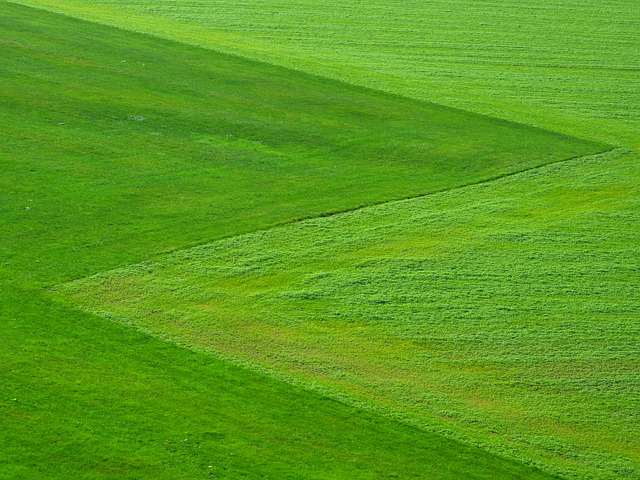 Castle Turf are a Sydney based company that supply artificial grass Australia wide at factory direct prices. Their expert tem also carry out installations within Sydney.
Castle Turf works with a factory supplier that tests all of their products, so even though Castle Turf offers rock bottom prices they don't compromise in quality. All of their synthetic grass products are CSIRO approved and have been shown to be fire resistant, UV stable, lead and heavy metal free.
They offer a 7 year warranty on all of their products and free samples for those wanting to see and test their products before purchasing.
For those ordering online, they offer fast shipping Australia-wide and expert advice on DIY installation. DIY installation can certainly save a lot of money in installation.
For those who are not confident in a DIY installation, Castle Turf offer installation in the Sydney area. They have been involved in projects for hundreds of customers around Sydney and work with some large clients, such as councils and government organisations.
They have excellent customer testimonials and are one of the best choices in Australia for those looking for affordable synthetic grass.
4# Classic Backyards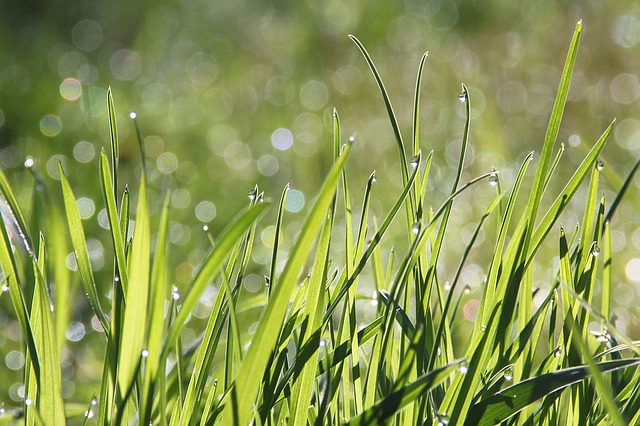 Classic Backyards is a Sydney based company that has 15 years of experience in artificial grass and landscaping.
They supply top quality products that meet the Australian standards and offer installation in the Sydney area.
Unlike other local suppliers, Classic Backyards work with a number of manufacturers to offer a wide variety of products and exceptional choice to customers. The large product choice means that Classic Backyards can fit into the budget and needs of any customer.
All of Classic Backyards natural and realistic products have a 7 year warranty. Their product range is modern and safe for children and pets. Unlike the old-school fake grass from the 1960's there are no dangerous heavy metals or lead present in the grass and it looks very aesthetically pleasing n any environment.
Classic Backyards offer installation for any sized project and have worked on everything from small unit backyards to gold courses and sporting fields in the past.
Their expert installers can lay the synthetic grass on just about any surface including concrete and they can cut the grass to any size or shape.
You can't go wrong when using Classic Backyards, their many years of experience and large product offering make them ideal for Sydney customers looking for synthetic grass solutions.
5# Premier Synthetic Grass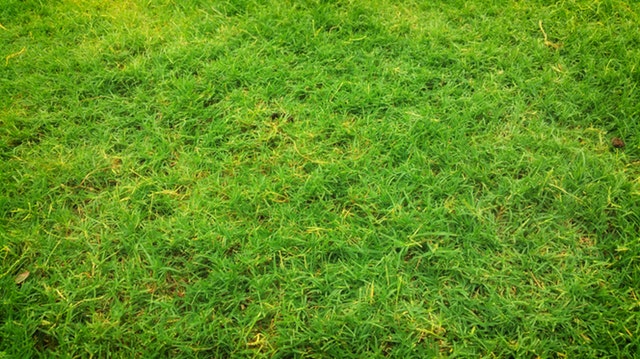 Premier Synthetic Grass service customers across Sydney, Brisbane and Melbourne. They offer supply and installation for just about every residential or commercial project out there. They have successfully operated for many years and recently opened new branches because of high demand.
All of the products at Premier Synthetic Grass are top quality and reasonably priced. Premier work with both wholesale and retail customers and have products to suit many applications. One of the best things about Premier Synthetic Grass is that customer can order online Australia-wide, allowing customers the option for both DIY or professional installation.
The professional installation team can offer the best advice and workmanship on installation and they have worked on large scale projects in the past.
Premier Synthetic Grass have a brick and mortar store in Sydney for those wishing to consult and expert in person and they also provide free samples and quotes.
This rapidly growing company is an excellent choice for purchasing affordable synthetic grass and professional installation.