Looking for Best Dance Schools in Mildura? Here is a list of the top Dance Schools in Mildura offering services like:
Tap, Broadway Tap, Jazz, Hip Hop, Choreography, Classical Ballet, Tiny Tots and Tai Chi, Contemporary & Private Dance Lessons
The top Dance Schools in Mildura are:
KM Dance Co -offers classes for all ages
Limitless Dance Academy -a community dance school that incorporates fitness and fun
Mildura Ballet & Dance Guild Inc -offers a range of dance classes for students ranging from 3 years to adult
1. KM Dance Co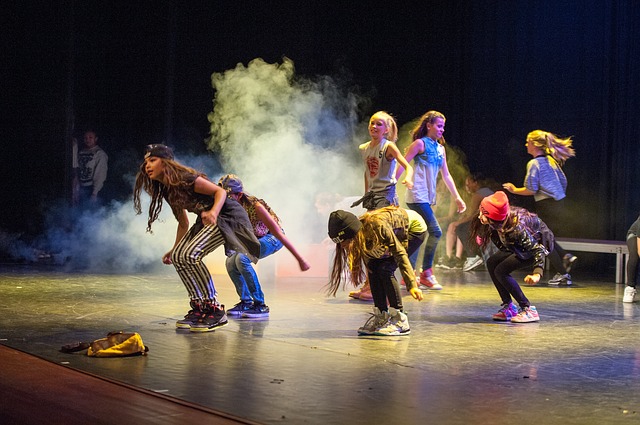 Website: www.facebook.com
Phone: 0438 967 802
Address: 85 Ontario Avenue, Mildura, VIC 3500
A dance school that specializes in contemporary, acrobatics and hip hop, they accommodate all kinds of dance learners from as young as 4 years of age. The main goal of KM Dance Co is to provide a one of a kind dance education that would focus on the training of the students but ensures that they are having fun while learning. An established dance school that will develop the skills of a child, you can definitely trust this school to hone your child's dancing skills.
Offering affordable and budget-friendly classes, all instructors here are very professional and personable. The school ensures that each teacher is student-oriented so that they can focus well on training the students. With a fun and friendly environment, students would surely feel comfortable learning the art of dancing.
2. Limitless Dance Academy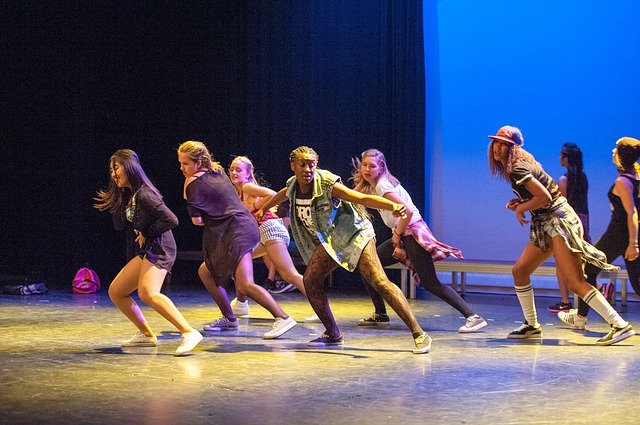 Website: www.facebook.com
Phone: 0428 055 880
Address: 16 Tenth Street, Mildura, VIC 3500
A locally-owned dance school, Limitless Dance Academy combines the art of dancing and fitness to all of its lessons. Open daily from 8 AM to 8 PM, they provide lessons on different dance disciplines like jazz, hip hop, tap and special needs classes. A local community that ensures a fun learning environment for all of its students.
Considered as one of the most successful dance schools in its field, student can choose a class that will fit their taste. Engaging and amiable environment, teachers here ensure that their students are having fun while learning. They also encourage their learners to participate in performance to develop their confidence and skills.
3. Mildura Ballet & Dance Guild Inc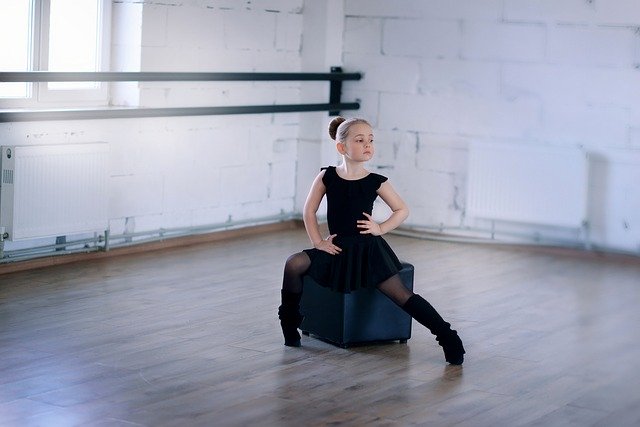 Website: www.milduraballetanddance.com.au
Phone: 03 5022 0516
Address: 6 Bothroyd Court, Mildura, VIC 3500
Dance being an integral part of the community is the pillar and essence of why Mildura Ballet & Dance Guild Inc came into fruition. Established in 1959, this school was created to give way to the passion of the students in dancing particularly with ballet. Today, it is a well-established dance school in the community and many students are eager to enroll in its classes.
Offering dance lessons for both children and adults, Mildura aims to teach the different dancing styles to its learners. From classical ballet, tap, jazz, hip hop and contemporary, they have expert teachers to teach and hone the skills in each dancing style. Boasting of several accolades and recognition, Mildura Ballet & Dance Guild Inc is certainly the best among its dance school contemporaries.