Looking for Best Pest Control Companies in Busselton? Here is a list of the top Pest Control Companies in Busselton offering services like:
Residential, Termites, Fleas, Flies, Cockroaches, Weeds, Grasses, Ants, Bees, Spiders & Rodents Control, Wasps Removal, Weed Services & Commercial Pests, Bed Bugs Treatment, Hornets and Stored Products Insects Control.
The top Pest Control Companies in Busselton are:
BUSSELTON PEST & WEED CONTROL – highly rated service with a 12-month warranty for termite treatments
VASSE WEED & PEST CONTROL – couple's business venture now serving several locations
ELIMCO PEST MANAGEMENT – utilizes their own Pesticide Management Program
1. BUSSELTON PEST & WEED CONTROL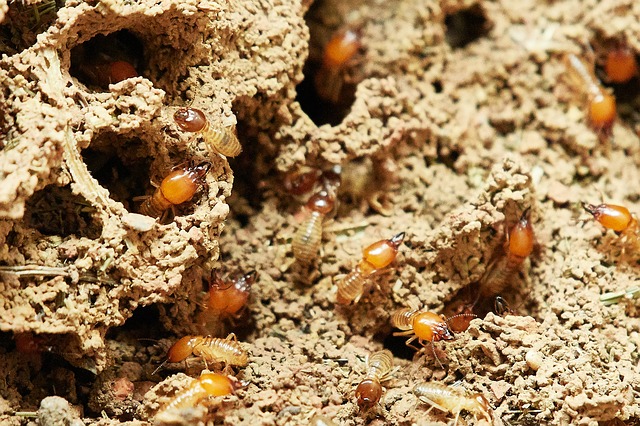 Website: www.busseltonpest.com.au
Phone: 0897 542 912
Address: 26 Burler Drive, Vasse, Busselton, WA 6280
BUSSELTON PEST & WEED CONTROL has been in the business for over 40 years. They serve the South West area with quality and affordable services. The company is made up of licensed exterminators that are extremely familiar in their jobs. Kordon, Homeguard, Exterra, HACCP and FMC accreditations are just a few of their qualifications. They are equipped with all types of transportation vehicles to suit all types of terrains. With their vans and bikes, they can service all types of clients from residential to commercial types. The highly-rated termite treatments are covered by a 12-month warranty.
2. VASSE WEED & PEST CONTROL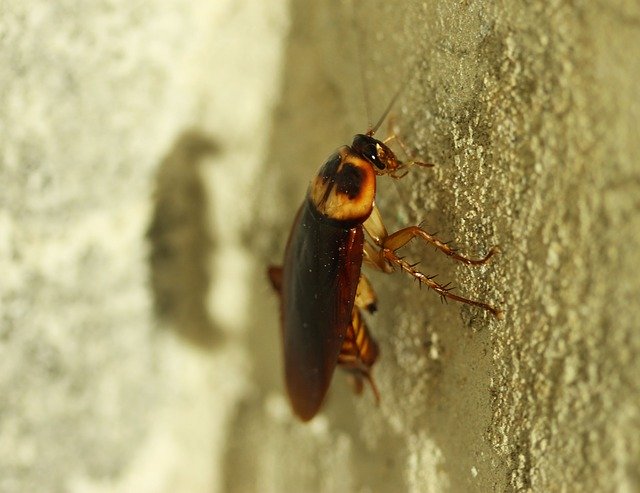 Website: www.vassepestcontrol.com.au
Phone: 0419 045 383
Address: 41 Barlee Street, Busselton, WA 6280
VASSE WEED & PEST CONTROL is owned and operated by the husband and wife tandem of Kevin and Rhonda Williams. Initially, Rhonda took care of the office and paper works while Kevin performed the work of a pest technician. The company now consists of expertly trained technicians trained by the owners themselves. Technicians are imbued with friendly customer service and unrivalled work ethics. They work hand in hand with modern techniques and contemporary methods. Together with state of the art equipment they took the lead in their chosen field of business. The company can attend to clients living in South West of Western Australia, Capel, Augusta, to Boyup Brook and Walpole.
3. ELIMCO PEST MANAGEMENT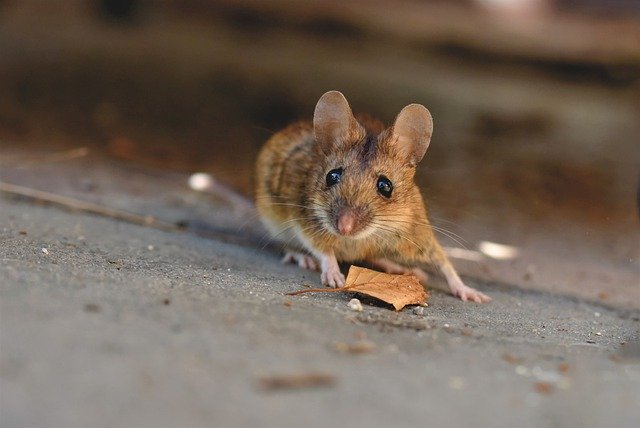 Website: www.elimco.com.au
Phone: 1300 354 626
Address: Box 38, Busselton, WA 6280
ELIMCO PEST MANAGEMENT caters to residential and business pest service requirements. They use the latest technology in all of their treatments. An elaborate Pest Management Program is followed by the company. This, in turn, kept them at par with the standards of the Australian pest control Association. Interestingly Elimco boasts of itself being an eco-friendly pest management business. They use products that are proven effective against pests but do not harm the environment. Nearby areas of Cape, Busselton, Dunsborough, Bunbury, Margaret River, Yallingup and Cowaramup are reached by their extensive pest service.