Below is a list of the top and leading Criminal Lawyers in Adelaide. To help you find the best criminal lawyer located near you in Adelaide, we put together our own list based on this rating points list.
Adelaide's Best Criminal Lawyers:
The top rated criminal lawyers in Adelaide are:
⦁ Caldicott Lawyers
⦁ Woods & Co Lawyers PTY LTD
⦁ Mangan Ey & Associates

Caldicott Lawyers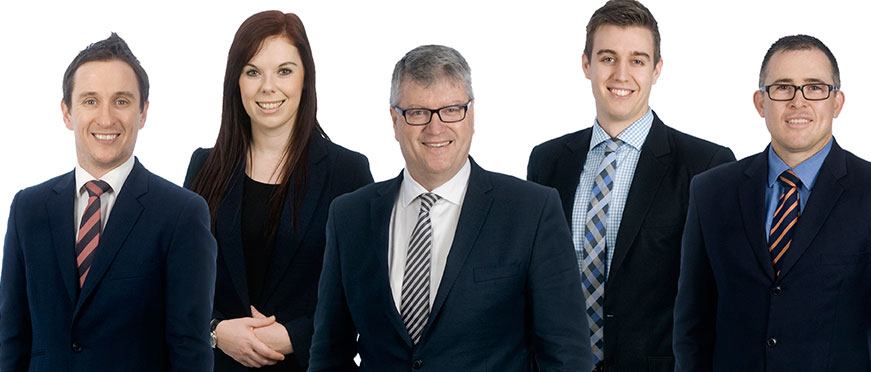 Caldicott Lawyers handle over 1,000 cases per year and have defended tens of thousands of cases over decades. At Caldicott Lawyers you can be confident that they have the specialist knowledge and experience required to handle your criminal case no matter how large or small.
They are one of the most accomplished technical teams of criminal lawyers in Australia. The High Court of Australia is the supreme court in the Australian court hierarchy and the final court of appeal in Australia. Caldicott Lawyers has won many significant appeals in the High Court of Australia. Many of these High Court cases have reshaped the criminal law in Australia.
Their team, led by Craig Caldicott, has a combined experience of more than 55 years in criminal law. Their four experienced, specialist criminal lawyers attend courts throughout South Australia every day. You can be certain that any of their solicitors that you work with will have a good reputation with the Magistrates, Judges and Prosecutors they will work with.
They handle all types of criminal matters, from serious charges including murder, manslaughter, kidnapping, drug offences, sex offences, serious assaults, violent offences, theft and fraud, to traffic and driving charges, including drink driving, drug driving, causing death by dangerous driving and driving whilst disqualified.
Products/Services:
All Criminal Offenses, All traffic & licensing matters, Asset  Confiscation, Serious Motor Vehicle Accidents
Location:
Address: 53 Wright St, Adelaide SA 5000
Phone: (08) 8110 7900
Website: www.caldicottlawyers.com.au
Reviews:
"
Great service and staff.

" – Scarlie Ray

"
Outstanding lawyers!!!
" – Lionel Rattenbury
Woods & Co Lawyers PTY LTD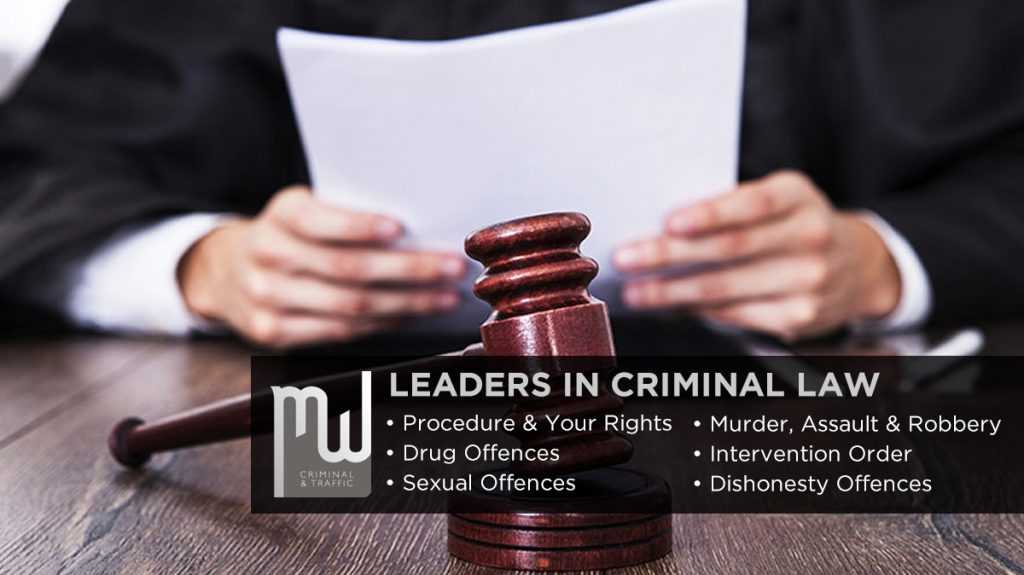 Woods & Co Lawyers has over 20 years experience providing high quality legal advice and assistance throughout Adelaide and South Australia.
This has helped them to build an excellent reputation in the industry – something their team are committed to upholding with every case they take on.  When it comes to legal advice, they put themlves in your shoes, giving the advice they would like to receive if they were the client.
Products/Services:
Sexual Offense Lawyers, Criminal Lawyers, Traffic Lawyers, Criminal Rights & Procedures, Drug Offense Lawyers, Murder, Assault or Robbery, Legal Help with Intervention Orders, Dishonest Offense Lawyers, Drink Driving Lawyers, Drivers License Appeal, General Traffic Appeals, Driving while Disqualified, Speeding Offenses, Causing Death by Dangerous Driving
Location:
Address: 11-13 Bentham St, Adelaide SA 5000
Phone: (08) 8311 3111
Website: www.criminallawexperts.com.au
Reviews:
"We really couldn't be more thankful for everything Michael & the staff at Woods & Co did for us & our family. Woods & Co very much became a part of our extended support system throughout and we truly would have been lost without Michael's professional & knowledgable advice and his competent & tenacious representation of our case. Not only did Woods & Co provide professional & prompt services, these were always delivered with genuine compassion, patience & understanding. I have absolutely no hesitation in recommending their services most highly." – Marion Cullen

"
Thanks to Hugh Woods for doing an outstanding job. I was impressed with how thorough and understanding he was. I could not recommend him more.
" – Shayne Carter
Mangan Ey & Associates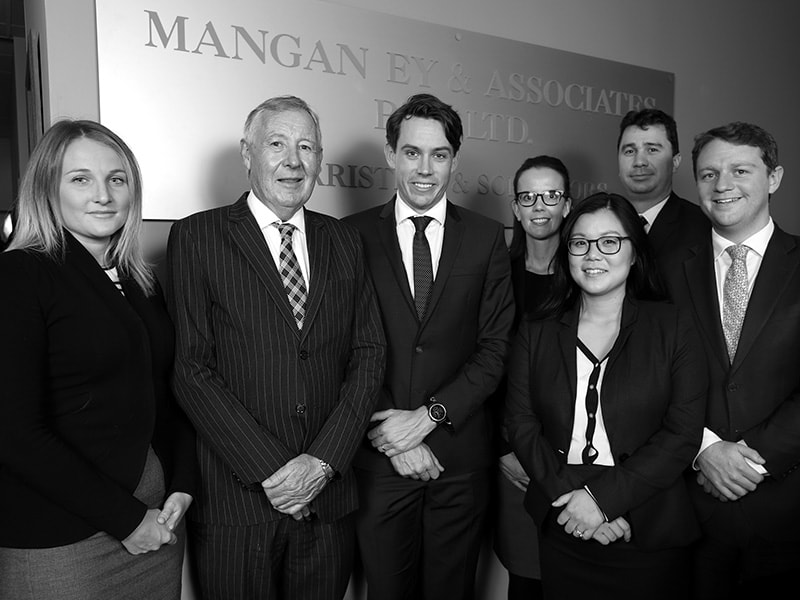 Mangan Ey & Associates was formed in 1982 when current Managing Partner Stephen Ey amalgamated with John Mangan, now deceased, and Julie Bishop, former Australian deputy Prime Minister and Minister for Foreign Affairs.
Based conveniently on Halifax Street in Adelaide they serve all courts throughout Adelaide and regional South Australia as well as interstate. Mangan Ey specialise solely as criminal and traffic lawyers so as to provide the best possible service to their clients from start to finish.
Their firm is highly regarded by the Judiciary, fellow members of the profession including the Office of the Director for Public Prosecutions and Police Prosecution, for their ethical but dogged determination to achieve the desired result for the many and varied clients they act for. Renowned for their no nonsense approach they provide sound, robust and expert legal representation whether for trial, guilty pleas and/or appeals against sentence or conviction.
Having them represent you ensures you the best result possible, often including withdrawal or downgrading of the charges.
Mangan Ey & Associates have successfully acted in numerous high profile murder and drug cases as well as representing high profile elite sportsmen and prominent members of the community.
Products/Services:
Assault, Drug Offenses, Dishonesty Offenses, Sexual Offenses, Firearm Offenses, Intervention Orders, General Traffic Offenses, Drink Driving, License Appeals, Reducing Demerit Points, Serious Driving Offenses
Location:
Address: 5/118-130 Halifax St, Adelaide SA 5000
Phone: (08) 8227 2322
Website: www.manganey.com.au
Reviews:
"I can't thank and recommend Nikki and the team from Mangan Ey and Associates enough! Nikki helped my son through a very distressing case and she stuck with him and also the Family through the whole ordeal and never faltered. Her support and belief helped us greatly and her dedication ultimately led to an amazing and wonderful outcome, the best outcome we ever could have hoped for. Thankyou so much for never giving up Nikki!" – Wolfen

"For youth matters I can't recommend Andrew highly enough. He reassured us from the beginning and achieved everything he said he would." – Dan m