Below is a list of the top and leading Corporate Lawyers in Adelaide. To help you find the best corporate lawyer located near you in Adelaide, we put together our own list based on this rating points list.
Adelaide's Best Corporate Lawyers:
The top rated corporate lawyers in Adelaide are:
⦁ Business & General Legal
⦁ Kain Lawyers
⦁ Belperio Clark Family, Wills & Business Lawyers

Business & General Legal
Business & General Legal was borne out of pure desire to provide friendly, personalised, high quality legal services to our Adelaide (SA) clients at a fair price. They are lawyers providing fixed prices (fees) for their services where possible. They do not have daily billable targets to meet. This means that the services provided by their solicitors are undertaken only to ensure the best outcomes for their clients. In every respect we live by their firm's motto 'Law with Integrity'. They are a Gold Alliance Firm of The Law Society of South Australia.
Business & General Legal practice in the areas of Conveyancing (residential and commercial), Business & Commercial Law, Property (Real Estate) Law, Personal / Commercial Debt Collection (including bankruptcy and company wind ups), Commercial Leasing (all aspects including recovery for unpaid rent and distraint for rent), Wills and Estate Planning, Probate, Letters of Administration, Litigation & Dispute Resolution. Business & General Legal appear in various South Australian courts including the Magistrates' Court (Adelaide and suburban locations), Federal Court, Federal Magistrates' Court, District Court and Supreme Court.
Products/Services:
Conveyancing SA, Property Law, Commercial Leasing, Business & Commercial Law, Debt Collection, Bankruptcy & Insolvency, Wills & Estates & Probates, Litigation, Dispute Resolution
Location:
Address: 652/656 Goodwood Rd, Daw Park SA 5041
Phone: (08) 8277 7971
Website: www.businessgenerallegal.com.au
Reviews:
"
I dealt with Karen and Gina in a complex commercial matter. They made this a stress free process for me. They were always caring, knowledgeable and professional throughout the entire matter. I will use Business and General Legal for future matters and would highly recommend these ladies to anyone needing good lawyers.

" – G Polv

"Many thanks to Karen for all the help we had when we sold our property. All the work was done in time, the process was explained very well ahead and we had no surprises.
We strongly believe we had best value for money at an affordable price." D G
Kain Lawyers

Kain Lawyers are a specialist legal consultancy company who create opportunities for their clients' businesses, their team and the community.
Compared to the overwhelming majority of the world's population, their business and their team members occupy a position of rare privilege: materially, socially and in many other respects. With this privilege comes responsibility – the responsibility to use their good fortune to help those less fortunate.
They are always on the lookout for talented people. They know that everyone is unique and brings different skills and perspectives to their team. No matter what role you may occupy, everyone here at Kain Lawyers has the ability to innovate and shape their future – through both their daily work and contribution of ideas to improve our business.
Products/Services:
Property, Construction and Infrastructure, Business Agreements, Competition and Consumer Law, Succession Planning, Environmental Regulation, Mergers + Acquisitions, Equity Capital Markets, Corporate Finance, Funds Management, Corporate Governance, Disputes
Location:
Address: 315 Wakefield St, Adelaide SA 5000
Phone: (08) 7220 0900
Website: www.kainlawyers.com.au
Reviews:
"
Professional and easy to deal with. Very upfront about costs." – Caleb S
Belperio Clark Family, Wills & Business Lawyers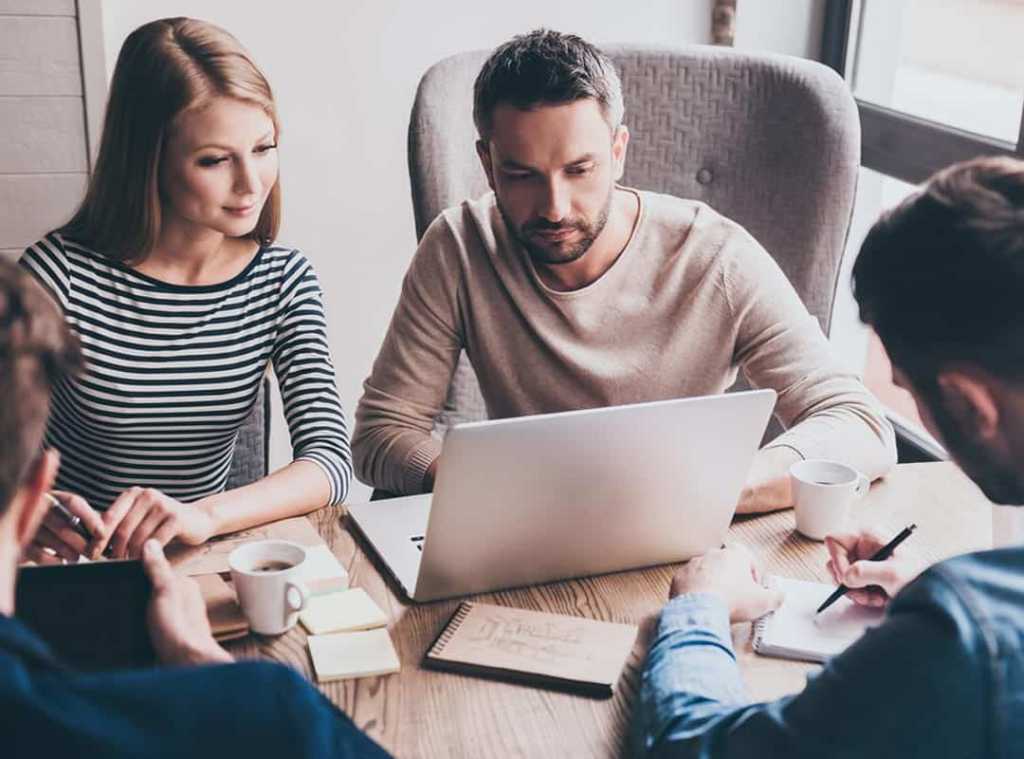 Charlie Belperio and Bev Clark started Belperio Clark in 1992. They have grown over the years, but still maintain the focus and personal touch of a small legal practice. At Belperio Clark, their goal has always been to make your situation as stress-free as possible. Their skilled team are here every step of the way to achieve the best outcome for you.
They are committed to their lawyers working within the area of their own specialised expertise. Their lawyers are dedicated to continually updating their skills and improving their knowledge, ensuring that you get the best possible advice, tailored to your needs.
They understand that the process of going to Court can be a highly stressful experience. They specialise in Collaborative Practice, helping you avoid Court wherever possible. They believe that negotiating your dispute will benefit you, by keeping costs down, and by leading towards a resolution that you helped to craft. However, where Court is necessary, their lawyers are skillful litigators.
In addition to legal services, they have experienced, accredited mediators that can assist in disputes whilst remaining independent to all parties involved. By catering to your individual needs, they can save you time and money, help prevent conflict, and resolve your dispute as quickly and cost effectively as possible.
Family Law, Wills & Estates, Commercial Law, Dispute Resolution
Location:
Address: 94 Sturt St, Adelaide SA 5000
Phone: (08) 8212 1322
Website: www.bc-lawyers.com.au
Reviews:
"I would like to say thank you to Steven Polyichanin for all his help. The time he took to listen and to provide legal guidance was genuinely refreshing as not many law firm would take the time to provide guidance without thinking of the charge out cost. Hard to find good law firms who genuinely and honestly care about taking calls whether it be a query or taking on a legal case. I highly recommend the law firm." – Elizabeth Prakoonheang

"I cannot recommend this Practice and Alysa enough. Alysa helped guide me through my divorce proceedings. She was professional, helpful, understanding, empathetic and extremely patient. I have a lot of time for Alysa and Erica who both go above and beyond what they are required to do to help their clients. I will forever be grateful for all their help from beginning to end. Thank you from our Family." – Reneay Villalta