In the modern world we live in today, the process of getting rid of rubbish has never been any more easier, all of our unwanted debris or clutter can be disposed of by hiring a skip. While this convenient process of a skip bin hire seems to be very straightforward, we do have to keep a few simple things in mind. To be sure that no mistakes are made.
To ensure you do not make any basic mistakes; in this article, we discuss the common errors people tend to make when hiring a skip. Rest assured, if you go through this article, the mistakes are going to be avoided.
If you are in the process of ordering a skip bin or better yet; you are planning to order in the future, written below are some common mistakes which you should keep in mind.
Here are the 7 top mistakes to avoid when hiring a skip bin company:
1. Incorrect skip size
One of the more frequent mistakes people make is not hiring the right size of skip bin for their household. A larger container than required would mean that plenty of space would go unused; it would make the process less efficient. While a smaller skip can lead to non-accommodation of rubbish/waste. These sorts of simple errors can be easily avoided by having an accurate estimation of the volume of rubbish to be disposed of in the bin.
An excellent visual evaluation can be taken by gathering all of the waste in a single place, and this would provide an accurate idea of what the required size of the bin should be. Then, you can find skip services from your local newspaper or better yet, there are plenty of skip hire companies online for you to choose from, to find the correct size of a skip.
2. Wrong items are thrown into the bin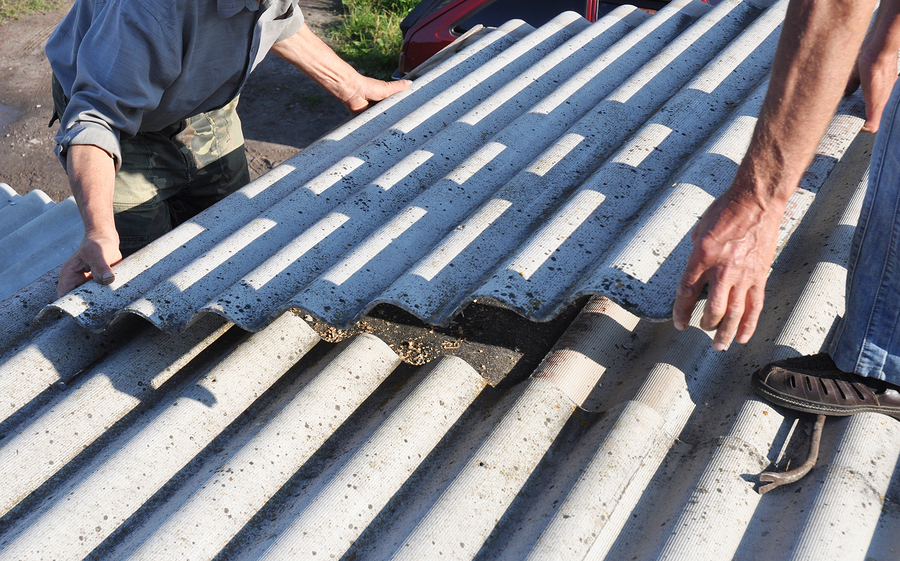 A good majority of people tends to make the simple mistake of throwing the wrong types of waste materials into the container. To avoid this simple mistake being made, ask your potential skip hire company to provide you with a list of items which can be placed into the bin. Or, you could also provide them with the list of waste materials you are going to dispose of, then they will provide you with appropriate containers which will cater to your needs.
The following list will give a rough idea of materials that can't be thrown in a skip
bin:
Asbestos
Flammable materials
Large batteries
Poisonous chemicals
Oil
Hazardous waste
3. Not recycling waste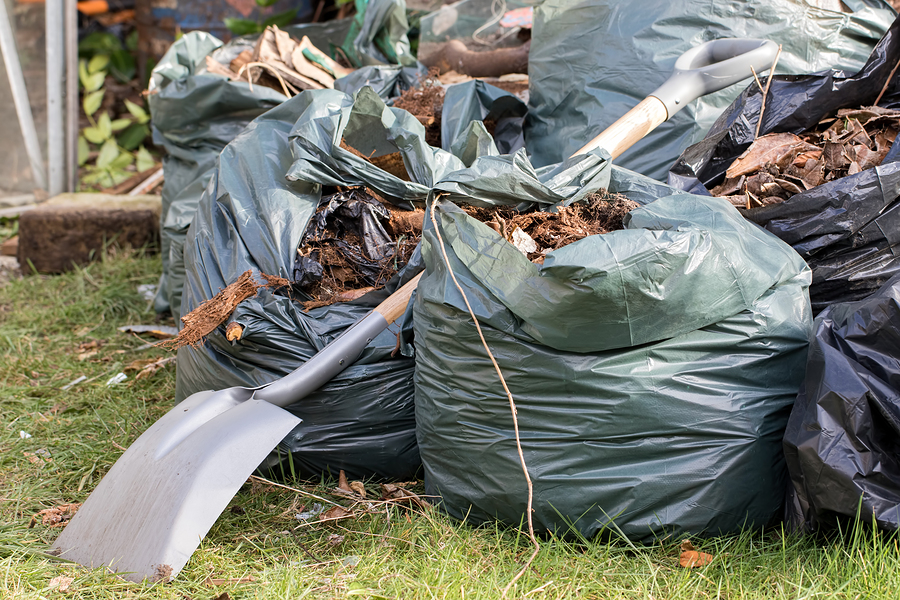 With the availability of skip bin hire in the current scene, a large portion of people forgets that there are particular wastes which can be recycled. If you could sort out these types of waste, it would help you maximise the space of the skip. It will be both beneficial to you, and they also help the environment, this is more of a win-win situation.
An example would be, if you have green waste, which includes leaves, branches, grass clippings and other foliage, these should be sent to a recycling depot.
4. Look for the deal with the best price & quality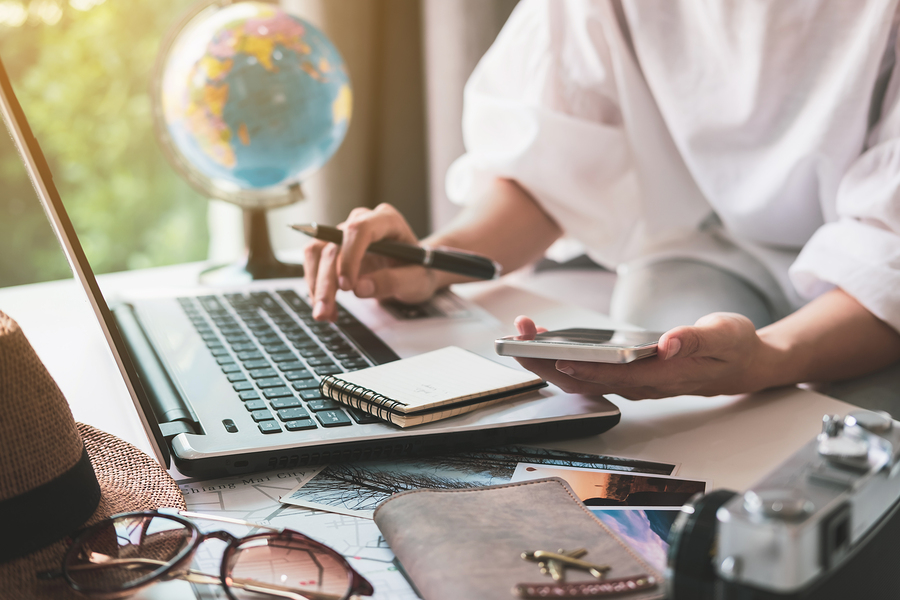 People tend to hire the first skip hire company they come across online or when they are recommended through friends/acquaintances; this is a simple mistake to make. Believe it or not, you should know what to consider when choosing skip hire company and spend enough time should be spent researching and comparing different quotes provided by the skip hire companies.
This would lead you to eliminate the chances of overpaying and also getting lousy service from the company. All in all, you will end up with the cheapest deal, which will also provide you with the best of services.
5. Not packing your skip efficiently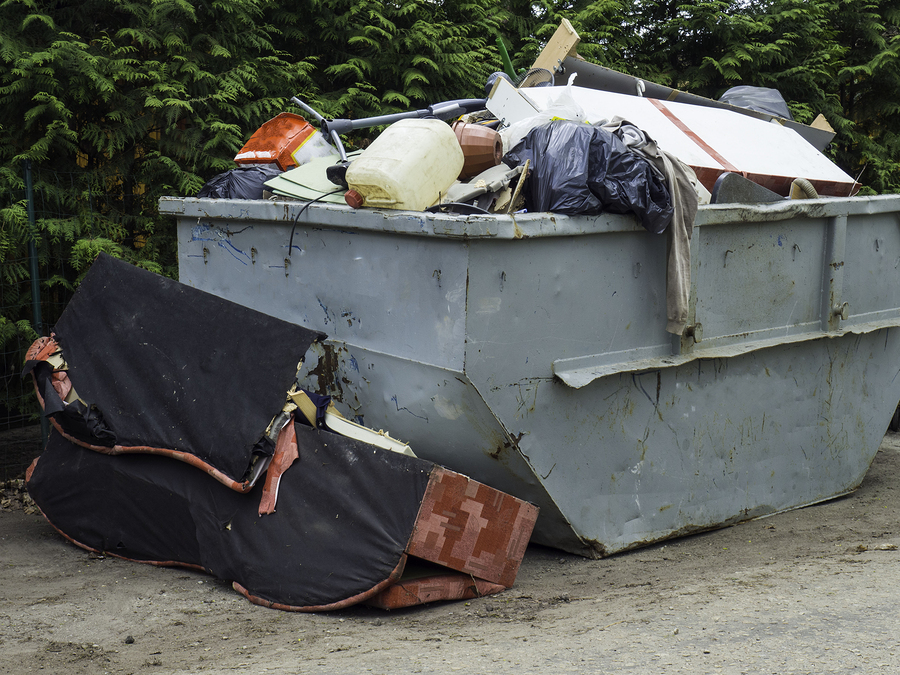 Most people dispose of items into the skip bin in a random manner. This will lead to fewer things being accommodated inside the skip. The key to utilising the volume of a skip bin is to pack and organise it correctly. Begin with flat objects, then move on to heavier items like household junks. Lastly, place the lightweight items such as green waste and old documents on the top, try to evenly distribute the weight while filling up the bin to minimise the risk of it falling over.
6. Weight restriction ignored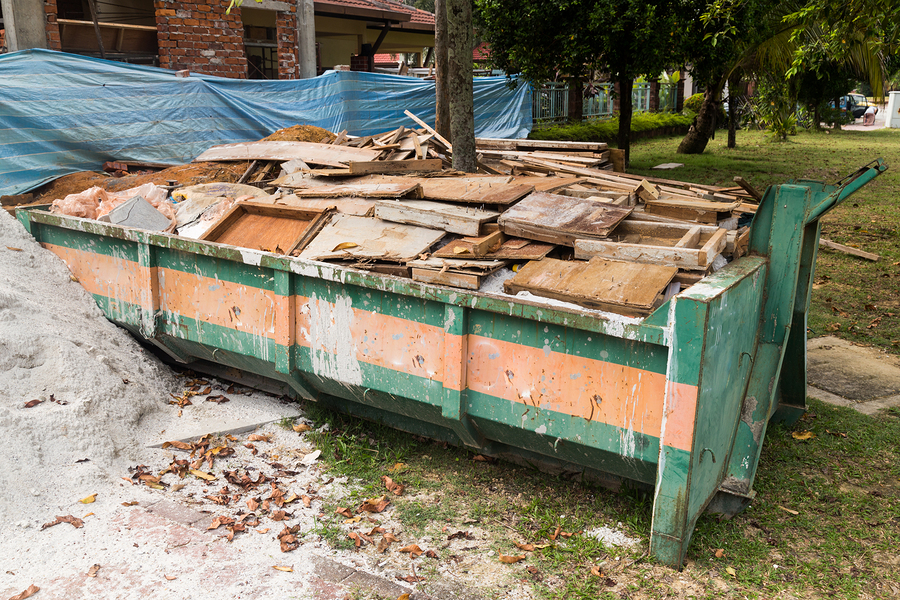 Every skip has a particular weight restriction, before agreeing to rent a skip, you should look into this bit of information. Otherwise, you may exceed the weight limitations of the skip, and this would end up costing you more money. If you are planning to dispose of waste which is heavy, it would always be best to double-check the restrictions before hiring the skip.
7. Overfilling the skip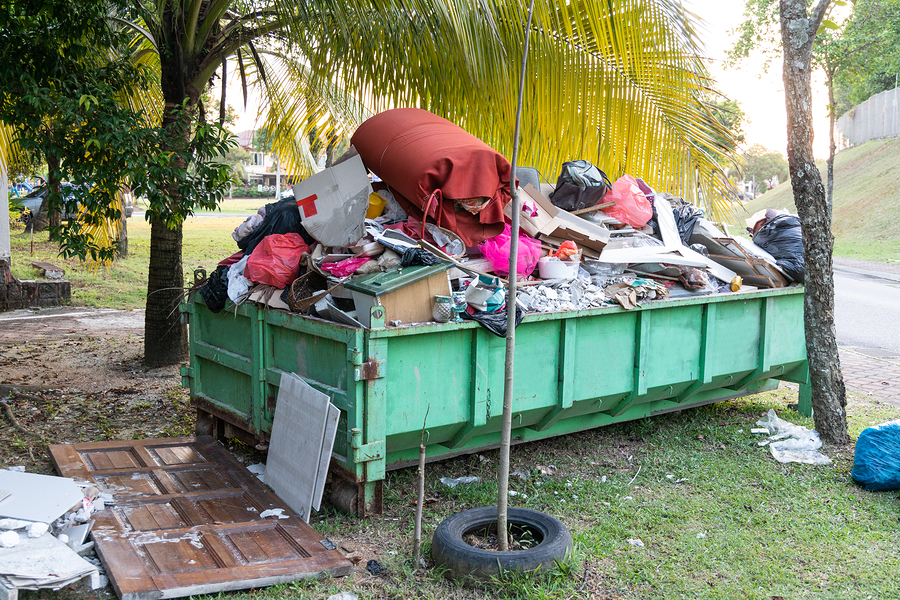 Another common occurrence which is seen is that people tend to throw excessive waste into their skip, causing an overflow of rubbish. These instances mainly happen when they keep on loading the skip bin without keeping track of the volume of the skip. It is better to keep in mind that overfilling the skip may subject the skipping company into fines, as with everything in life, there are some rules to follow. Many skip hire companies would not hesitate to decline your overfilled skips because the specific restrictions and limitations are also mentioned in the contracts. To prevent this entire scenario from occurring, remember to monitor the fill levels given on the skip.
Above, we have mentioned the most common mistakes made by people when they hire and use a skip. If you can avoid these simple mistakes being made, you are going to have a successful skip hire.
Never forget to compare the quotes of the skip hire companies of your choice; this will lead to you choosing the best option available in your budget. The amount of space you will require, the type of waste, the size of your skip, all of these factors should be taken into consideration when hiring a skip. If you keep in mind all of the elements shown here today, these will ensure you an excellent and distinguished skip hire service.