Throughout our busy lives we all tend to generate some kind of trash build up. Our homes will often fill up with old furniture, appliances, clothes and children's toys. Commercial businesses will go through thousands of bits of packaging and scrap. Even construction sites will fill up with junk that can get in the way of progress.
No matter where we are, eventually there comes a time when we need to clean up. While the local council might be emptying regular sized bins every week, the volumes of refuse we are talking about are far too much for them to handle.
That's when a professional rubbish removal company becomes necessary. They are experts at cleaning up any kind of mess whether it is domestic or commercial, big or small. Here are some of the best reasons to give them a call.
The best reasons to hire a professional rubbish removal company
Healthy homes
A clean home is a healthy one. When there is a large amount of waste, there is also a large amount of bacteria and insects surrounding it.
Not only is it unpleasant to have a pile of junk crawling with bugs, the bacteria can present serious health risks to families, especially young children. Hiring clean-up specialists will mean that the health hazard is taken care of quickly and safely.
Heavy lifters
People often hire skip bins when they need to clear out large amounts of junk. They need to then lift and carry all the heavy objects like furniture and appliances themselves.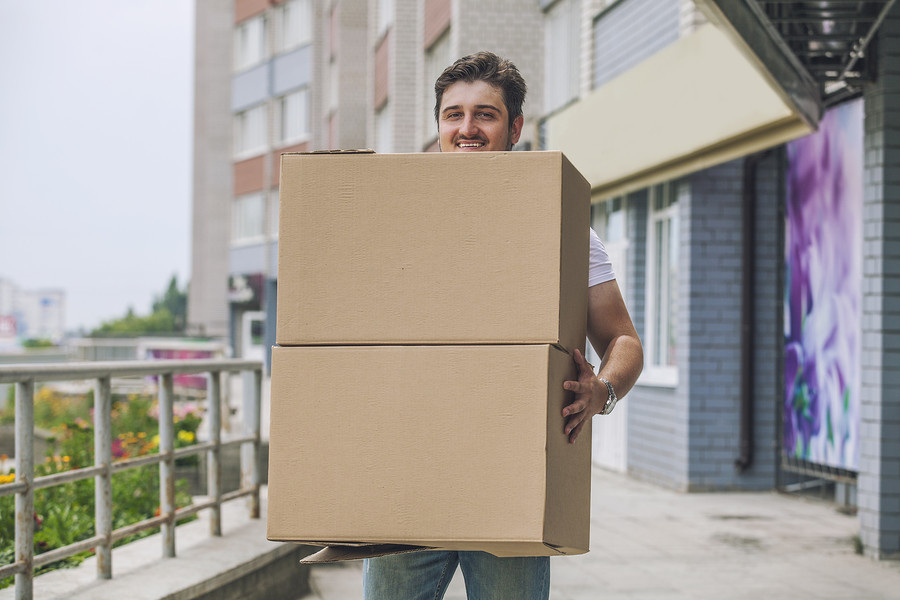 For people who aren't experienced at removing these items, there is a risk of injury. An experienced clean-up crew will be strong enough to carry the items and know all of the correct lifting techniques.
They work fast
Often having same or next day delivery of their services, clean-up specialists will be able to get on the job quickly so clients can count on them in an emergency. Once they arrive, they will review the mess and begin clearing it away in the most efficient possible manner.
They are specially trained in how to do the job fast so that it's both easier on them and of minimal cost to their clients' time.
One trip wonders
If people try to clear out a mess themselves, they'll often have to make the trip to a dump or recycling centre themselves. This often means making multiple trips which can add up in petrol costs.
It's far more cost and time effective to hire specialists who can collect everything in one large container, disposing of it in a single trip.
Responsible recyclers
The majority of people aren't in easy reach of the right recycling centres. This means that a large amount of rubbish ends up on the side of the road or in landfills. This can be costly in terms of fines for improper disposal. It's also an unnecessary cost to the environment.
Any good removal experts will have an environmental conscience for the effect that their work may have. That's why they will sort through and make sure every one of a client's items is salvaged.
This means taking materials like paper, glass and even concrete to the appropriate recycling centre. Old clothes and textiles can also be donated to charity. Because of this their clients don't need to feel guilty about where their items end up when they hire a professional rubbish removal company.
Quick and quiet
Hiring a skip bin means a big ugly thing sitting on the lawn, becoming an eyesore and obstacle for neighbours. It's better to avoid the embarrassment and time pressure of getting a skip bin by letting experienced removalists crew take care of the mess quickly.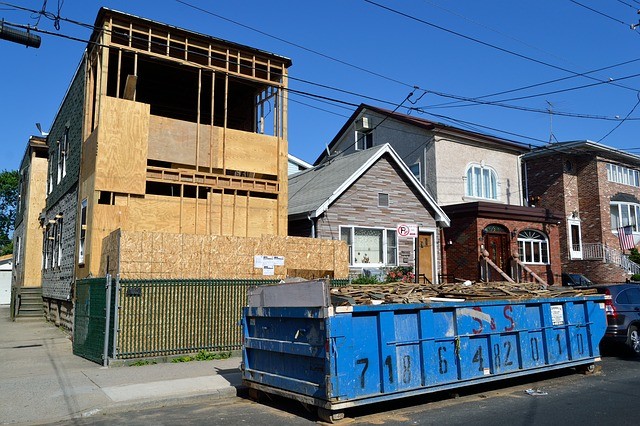 Construction cost-effective
According to Goodbye Junk for many construction sites, a waste management plan is a requirement of the work that goes on. It's likely that the builders and other tradespeople aren't the best at cleaning up a mess. This is especially true for large bits of dangerous debris that present a costly liability.
Getting workers to clean it up themselves also means a cost to time they could have been spending on construction and other building projects.
Hiring skip bins often means paying for their parking space around the lot. Construction managers can save time and money by letting a team of trained and well equipped experts take care of the problem.
There is a huge range of benefits to hiring a rubbish removal company. They are specially trained in removing almost any kind of waste in an efficient manner and do so in the most responsible and cost effective way possible.