Because of its progressive ideals, democratic society, and focus on aesthetics, Denmark is a country that many Australians want to relocate to.
However, as with any location, moving to this Scandinavian country is not as simple as buying a plane ticket. There is a lot of important information that you must first know in order to make settling down in this country an easy and hassle-free process.
If you are considering residing in Denmark as an Australian in the near future, here is a relocation guide to the crucial information that will help you arrive at a well-informed decision and make your move truly successful.
1. Legal requirements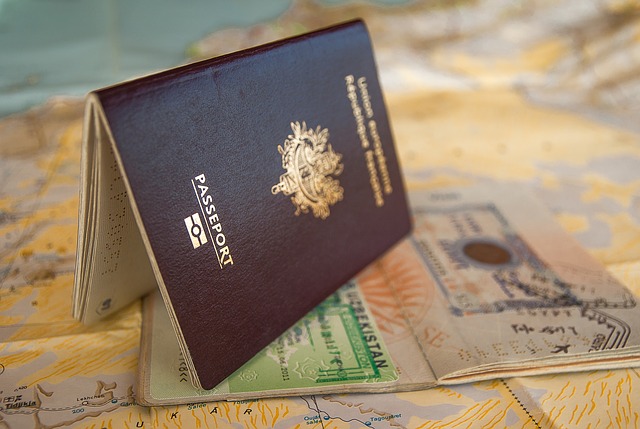 Since in Australia you are outside the EU, it is traditionally more difficult to get a permanent residency visa. To enter Denmark, you must have a valid passport and acquire a visa for a long-term stay. You will only be issued a permanent residency card once you have lived in Denmark for at least eight years.
But today, the Danish government offers different schemes to let expats move into the country easily.
The Pay Limit Scheme is an example; it allows expats with a high-salary job to reside in Denmark. A residence permit based on this scheme will let you stay in this country while the permit is valid. Also, it allows you to stay (but not work) in the Schengen area for a maximum of 90 days within a 180-day period.
Visa requirements are likely to change over time, so be sure to get the latest information when planning your relocation. A qualified international removal company will be able to point you in the right direction regarding visas.
2. Cost of living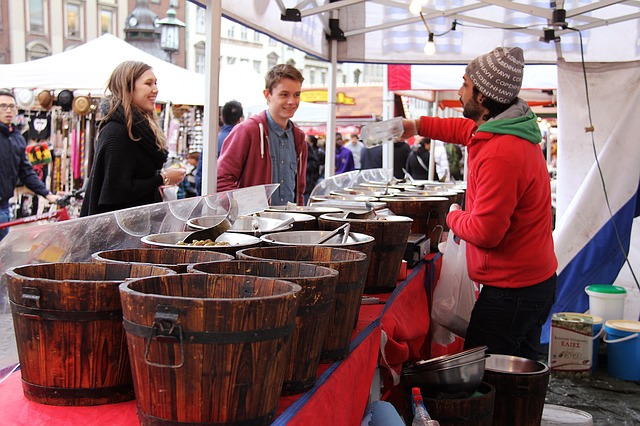 Before deciding to leave your current way of life behind, you need to know if you can afford Denmark's cost of living first. Today, the cost of living in this country is considered the world's third most expensive.
Transportation, rental accommodation, eating out, and groceries are significantly more expensive. Remember, though, that salaries are higher in Denmark than in other countries and that there are several welfare services that are free of charge.
3. Job search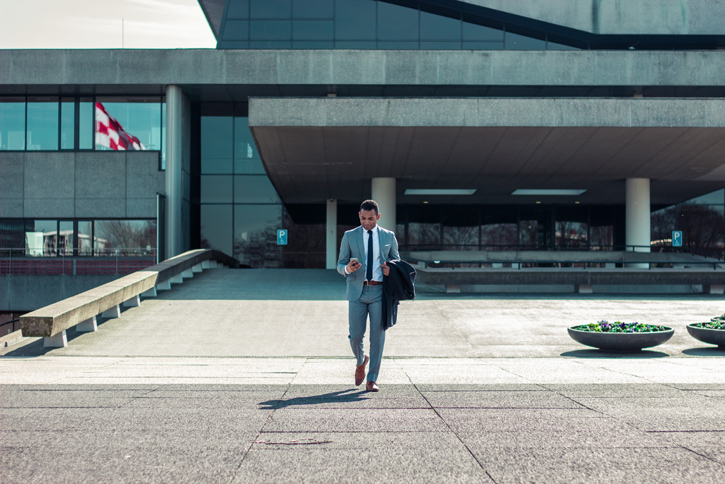 Finding a job in Denmark is a lot easier if you know how to speak Danish. Government jobs, for instance, require jobseekers to be fluent in Danish. English fluency won't ensure that you get the best jobs because most Danes are fluent as well. You can only find a job without being fluent in Danish within the a tech or engineering industries.
Thus, learning Danish is a must. This will also make socialization a lot easier. As an expat, you can actually take Danish lessons free of charge, provided that you meet the requirements.
4. Housing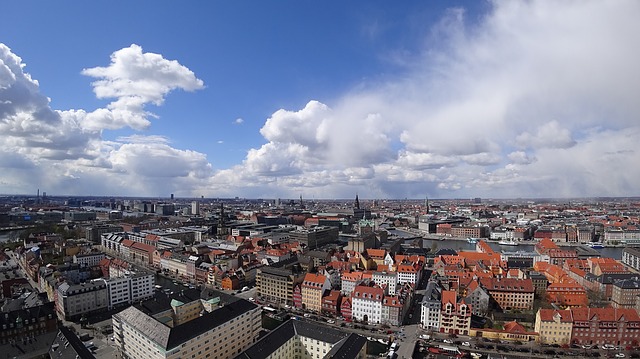 Buying a property in Denmark is costly, so it is recommended that you first rent property before considering a purchase. Some of the most sought-after areas to reside in include Copenhagen, Odense, Aarhus, and Aalborg. Keep in mind that the south of Copenhagen is cheaper than the north.
When it comes to finding housing, a residency permit makes this process a lot easier. Most landlords will ask for your CPR number. Rental properties include terraced houses and apartments with shared communal spaces.
When renting property, expect to pay a deposit, which is equivalent to a three-month rental fee. Also, you have to pay this via bank transfer. But before doing so, make sure to sign an understandable rental contract.
5. Biking in Denmark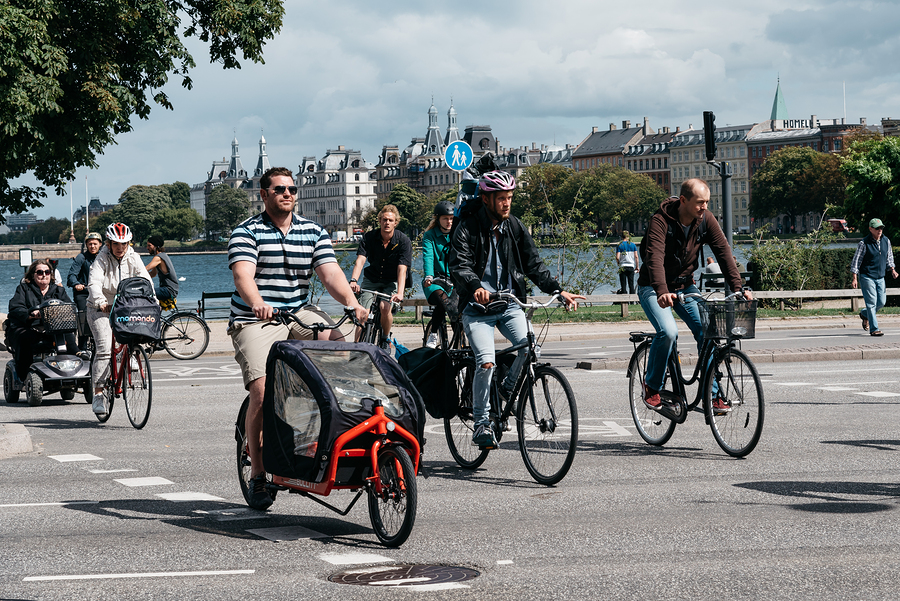 Petrol is too expensive in Denmark. In fact, paying for the fuel to explore the country is more expensive than paying a car rental fee. As such, bikes are considered a necessity in this country. This is the easiest, most convenient, and affordable mode of transportation. It is for this reason that most locals commute on a bike.
But since biking is a serious way to travel in Denmark, you must know and follow rules and make use of the proper hand signals. Failing to do so will upset other bikers and can even lead to fines.
When moving to Denmark, there are several issues to address and a lot of important things that you must know and understand. This is the only way to ensure a smooth, successful relocation process. Once you have made your final decision, start preparing as early as possible.
To make your move easier and hassle-free, hire the best overseas movers in Australia. These professionals will ensure that your international move is organized from the beginning and is done correctly. Whether you'll need basic moving services like freight management and packing or storage solutions, they will do everything on your behalf. In addition to that, they will provide you with all the practical help and professional advice you need for your international move.