If you are throwing a party, the greatest challenge is deciding on the type of food you want to offer your guests. This requires getting inside the guest's head to find the preferred food. You may also have friends who are vegans, gluten-free, or paleo, so you would want to have something for everybody.
Finger food is great for parties and outings. Everyone loves them; you do not need a spoon or fork and comes in gulp sizes.
It is a common belief in parties that fun and health do not go together; however, this list of delicious healthy finger food ideas will change your thought of healthy party food forever. I prepared this list based on ideas taken from G'day Chef's website.
Cauliflower Breadsticks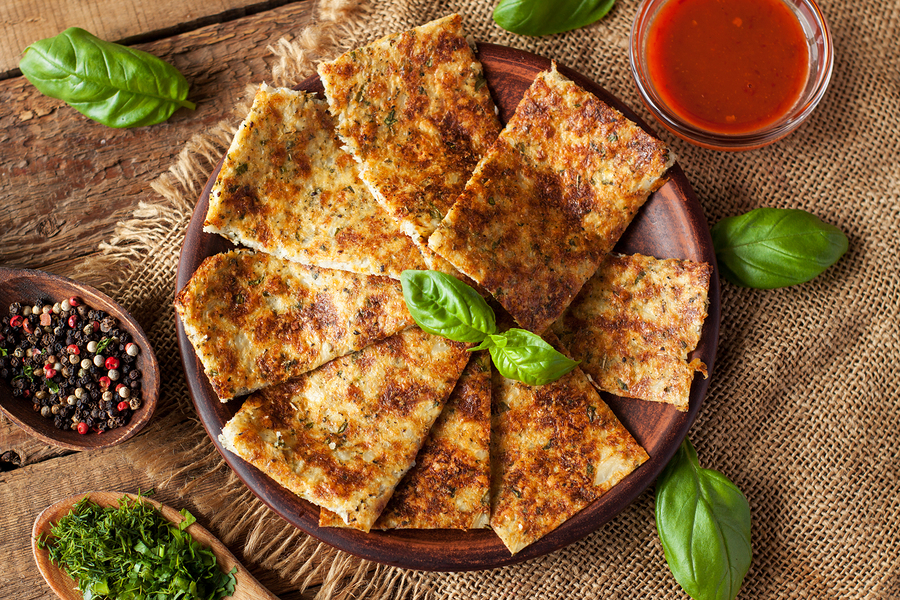 Ever heard of breadsticks made out of vegetables? Yes! They can be done and taste delicious too. You can dip them in sun-dried tomato dip or have with an olive tapenade. Cauliflower is an amazing staple ingredient; it is low carb and there are amazing things you can do with a cauliflower. It is far healthier than the substitute potato.
Chilled Soba in Cucumber Cups
This easy to make ingredient can be the star of your party. They are cute, stylish, and filled with the natural goodness of cucumber. Paired with the Japanese Soba noodles, they can be quite exquisite. Chilled soba in cucumber cups are gluten-free and a good source of manganese and fibre.
Watermelon Cups with Feta and Mint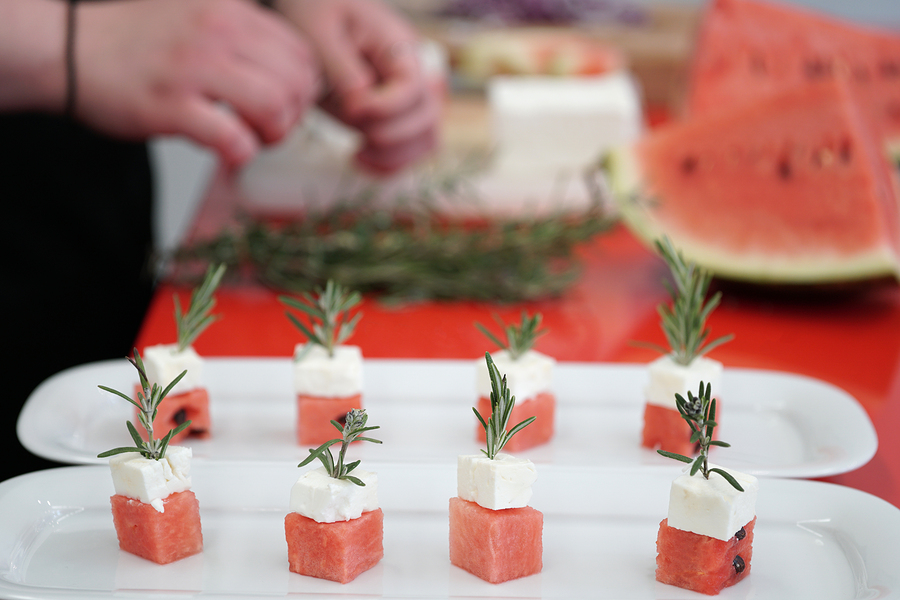 Watermelon and feta provide a nice sweet and salty flavour that is sure to hit the spot in a party or a summer day. The dish requires 5 easy to get ingredients which makes it a simple dish to make as you do not require any baking. The dish includes natural ingredients such as watermelon, feta, cucumber, mint, and olive oil.
The hero of the dish watermelon contains citrulline, which lowers the level of blood pressure and other vitamins and minerals in watermelon are vitamin A, B6, C, potassium, and magnesium. Cucumber is rich in fibre, whereas mint is highly beneficial in digestion.
Crispy Baked Zucchini Fries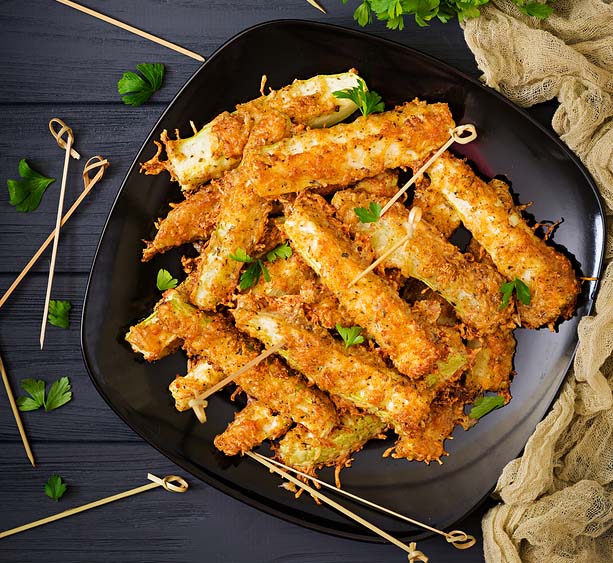 The word 'fries' brings the thought of oil dipped snack; however, there is no frying required with this dish. Crispy baked zucchini fries are crispy on the outside and tender inside. The Panko breadcrumbs allow the dish to be crunchy without the need of frying. They contain less than half the fat in French fries and come packed with vitamins and minerals such as potassium, fibre, magnesium, and vitamin C.
Creamy Avocado Yogurt Dip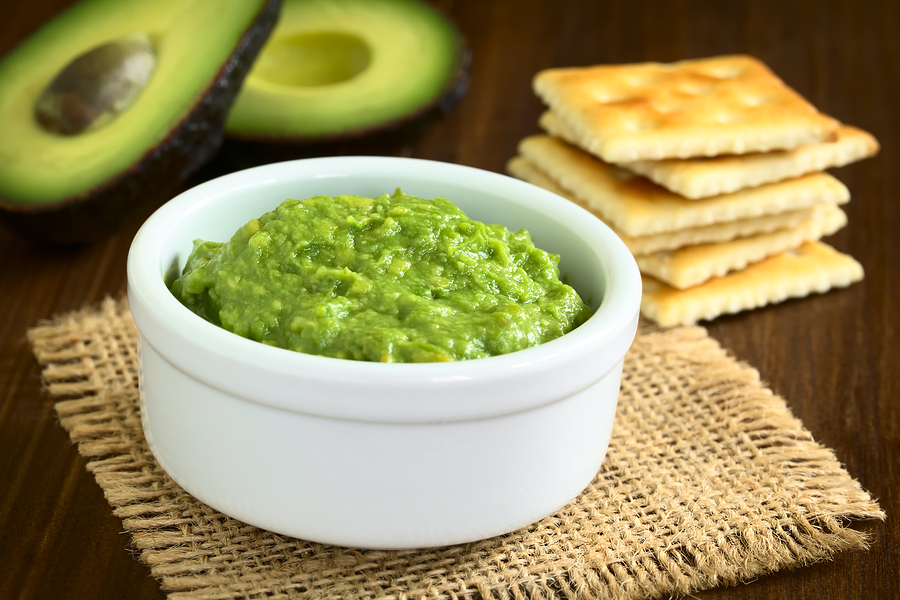 A suitable substitute to guacamole, this healthy dip needs to be the centre of attention at the next party. It has a rich texture due to the ripe avocado and the Greek yogurt. The ingredients of the dish are a good source of protein, vitamin C, and fibre. You can enjoy the creamy avocado yogurt dip with sliced raw veggies or pita chips.
Skinny Mini Lasagna Cups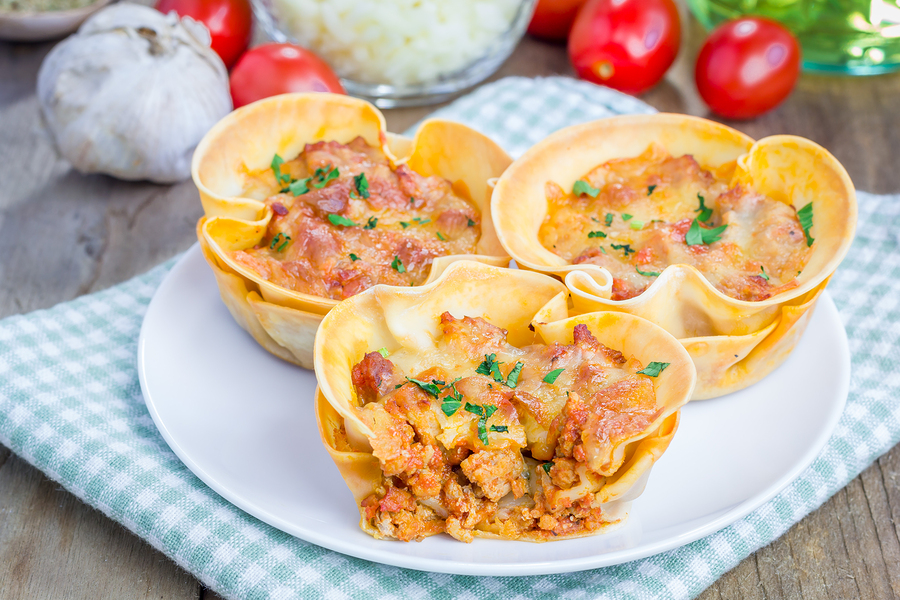 The Italian dish lasagna is a time-consuming dish; however, the skinny mini lasagna is a clinch. You can do away with the pasta and instead use wonton wrappers but do not forget the spinach. This quick turnaround of the lasagna is a healthier option for parties.
Bora Bora Fireballs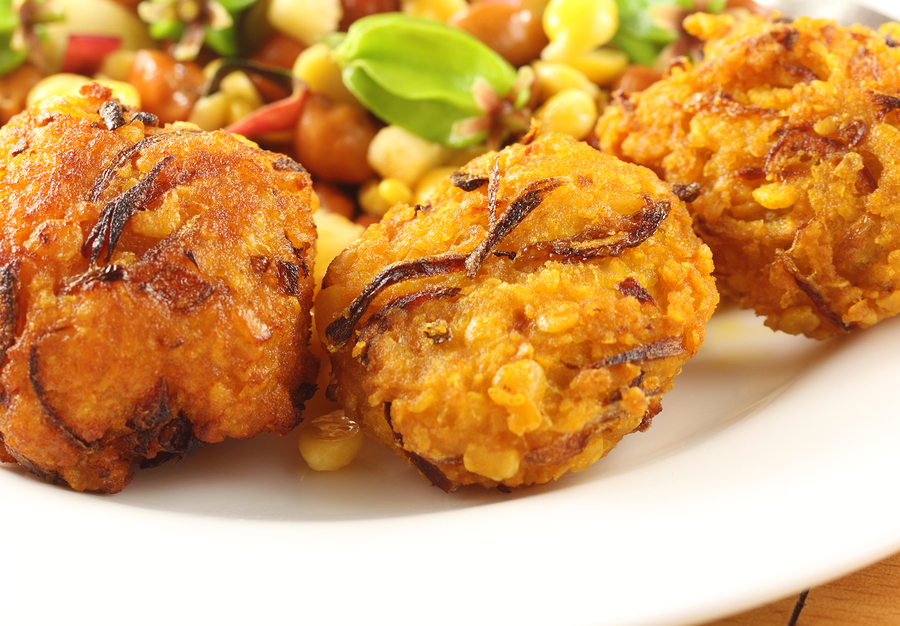 This is a healthier option for the meat lovers and for those who go cuckoo for coconuts. Ground pork contains less fat and calories compared to beef but almost an equivalent amount of protein. This is a sweet and spicy dish. The sweetness comes from the shredded coconuts and crushed pineapple. While other ingredients such as jalapeno, cayenne pepper, and dried ginger spice things up.
Spicy Sweet Potato Hummus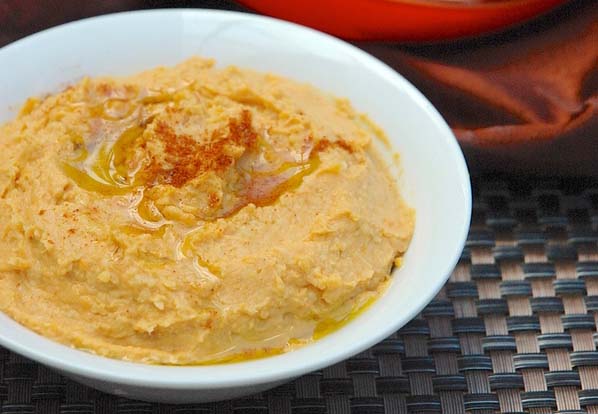 Talk about a healthy snack and there could be no better contender than the spicy sweet potato hummus. This appetizer pairs chickpea, rich in fibre and protein, and sweet potato, which is a great source of vitamin A and fibre. Spicy sweet potato hummus is another dish that tastes great with the pita chips. Serve this in your next party or an outing and hope some of it remains for wraps and sandwiches.
Beet Pesto Crostini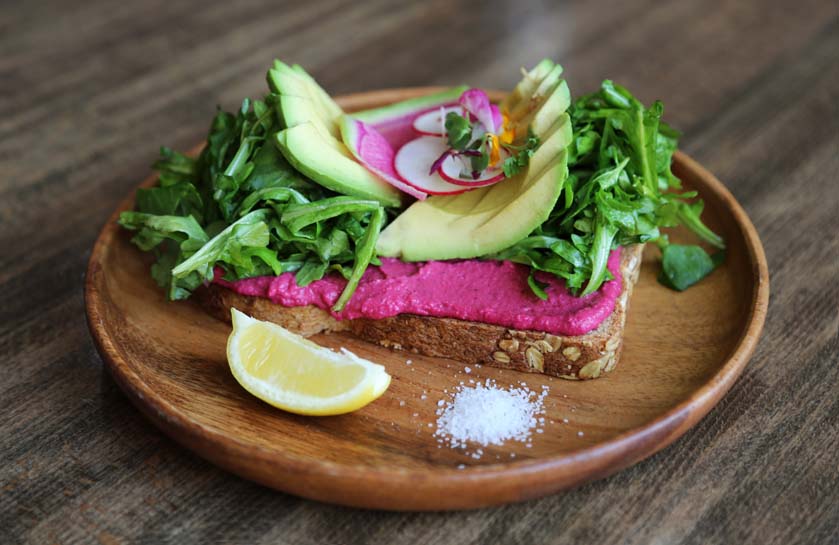 Available all around the year, beets are choke-full of vitamin C, potassium, and fibre. The tasty beet pesto recipe can lighten up crackers or the sliced baguette. To bring the party flavour to this dish, you can top it with goat cheese and basil.
This bright red coloured dish can be enjoyed at a summer outing or during a party; it is suitable for all occasions.
Peach Salsa
Salsa is a favourite in parties, who does not love this tangy and peppery dip, but have you tried peach salsa? Far healthier and tastier than the normal salsa, the peach salsa is a little-known dish.
You can have it with cassava tortilla chips or over seafood. The peach salsa can also be spread over green salad. The peaches can also be barbequed before chopping for a smoky flavour, which is great.
Spicy Sweet Potato Fries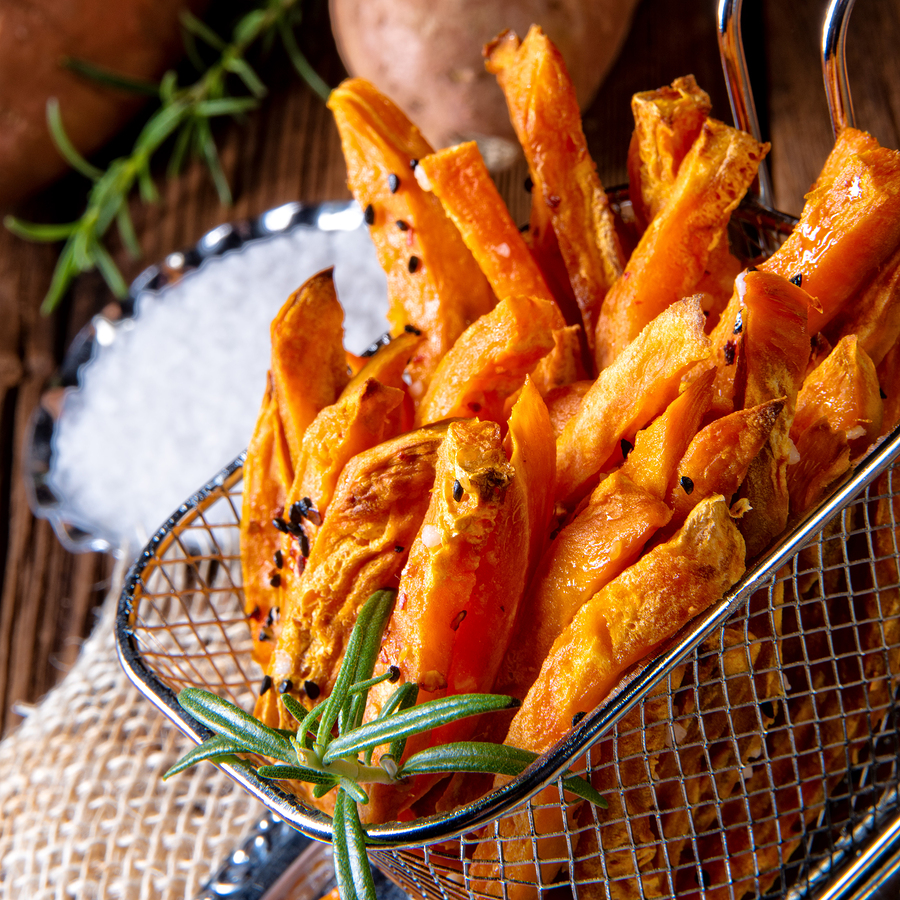 Sweet potatoes are far richer in nutrients than the normal potato and when baked with a mix of spices, they are even tastier. The sweet potato is roasted with healthy spices such as black pepper, cayenne, and turmeric. Turmeric is a great anti-bacterial used in India for centuries as medicine and as an essential ingredient in food. Sweet potatoes are an excellent source of several nutrients and minerals such as vitamin A, C B1, B2, manganese, copper, etc.
Why hire a caterer for your party?
Now that you have chosen the delicious healthy finger food from the list, you may require a caterer who can get all the recipes organized. Some people prefer to do the cooking themselves, which is great. However, if you are unfamiliar with the dish, it might not turn out the way you expected in the first try.
Caterers can deliver a professional looking dish, saving you time. They purchase ingredients in bulk, know the best places to buy, saving you money, and provide a superior quality ingredient.