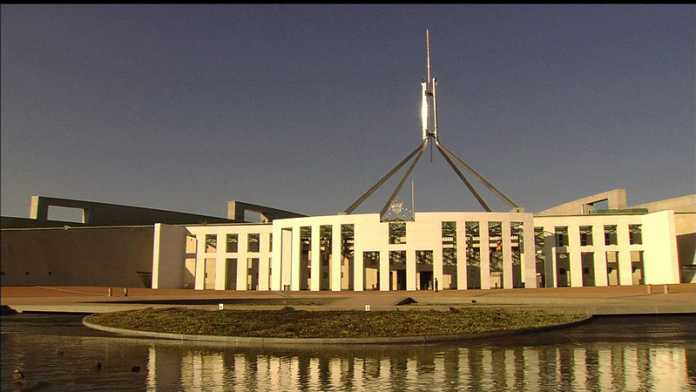 Emma Husar, a Federal Labor MP, has said that she is "horrified" to learn the NSW ALP is investigation bullying allegations made against here.
The allegations of misconduct and bullying have been levelled against Ms Husar by her former staff members.
The allegations, which were first reported on Thursday, suggest that Ms Husar had engaged in verbal abuse, intimidation, harassment and demanding staff run personal errands for her.
Ms Husar has been a member of parliament since 2016, and had denied that staff raised any issues with her prior to the launch of the investigation back in March.
She said that "I love my job" and that she was "incredibly passionate" about representing her seat of Lindsay. She said that Lindsay did not get "the air time it deserves" and that she was working to change that fact.
She went on to say that the allegations against her "do not reflect who I am" and that it did not represent the way she run her offices.
She said that her office was a "professional and respectful workplace" and that "it should not be perceived in any other way".
She then cited the fact she was a "single mum with three children" and that she was "doing my best".
Regarding the investigation, NSW Labor has said that it's process for handling complaints was independently run and would provide advice on how best to respond to the allegations against Ms Husar.
A party spokesperson said that the process would be "mindful to provide protection to the complainant". They went on to say that "as such, no public comment is made" regarding the investigation.
Labor leader Bill Shorten's office has so far not commented on the issue.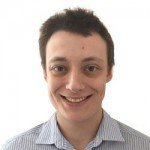 As our Managing Content Editor, James works hard to ensure that our readership gets a variety of engaging and accurate content every day. No matter what the subject matter is, he is eager to tackle the issue head on and give readers the information they desire. Having graduated with a Bachelor of Communications, James is well-equipped to cover today's most relevant topics. On Best in Australia, James writes about a wide variety of topics, but is primarily responsible for authoring our politics section.