Below is a list of the top and leading Tutoring Services in Canberra. To help you find the best tutoring services located near you in Canberra, we put together our own list based on this rating points list.
Canberra's Best Tutoring Services:
The top rated tutoring services that provides the best quality learning are:
Canberra Tutoring
Big Improvements Tutoring
Kumon Gungahlin Education Centre
Canberra Tutoring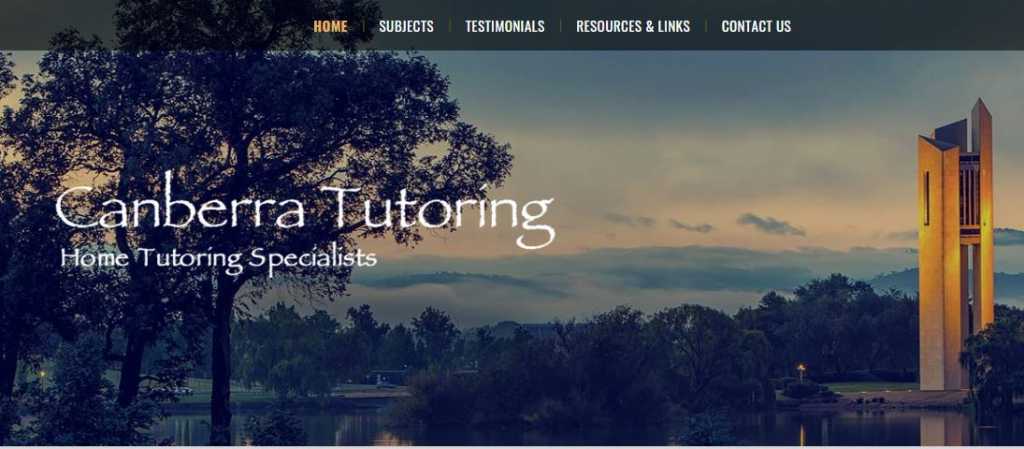 Canberra Tutoring it is very important that the foundations of any field of study are strong, whatever they are engaged in. Based on their experience and knowledge their tutors assess the student's needs and choose an appropriate strategy. This is an ongoing process that helps build confidence and motivation. Their tutors are qualified teachers, university graduates or university students undertaking study in related disciplines. All tutors are interviewed, experienced and well qualified and have completed a Working With Vulnerable People check.
Products/Services:
Maths, Science, Chemistry, Physics, Biology, English, Essay Writing, Literacy and Numeracy,
Study, Research and Summary Skills, SOSE, ESL, History, Geography, Special Needs, Early Childhood, Psychology, Statistics, Chinese, Italian, Spanish, Japanese, French, German, Indonesian, Art, Music, Accounting, Economics, Statistics, Engineering, Business Studies
Computer skills, IT, General Support
Location: 
Address: Canberra Australian Capital Territory 2600
Phone: (02) 6288 3333
Website: www.canberratutoring.com.au
Review:
"Great place to work. Students have a lot of fun and learn a lot!"-Andrew Smith
Big Improvements Tutoring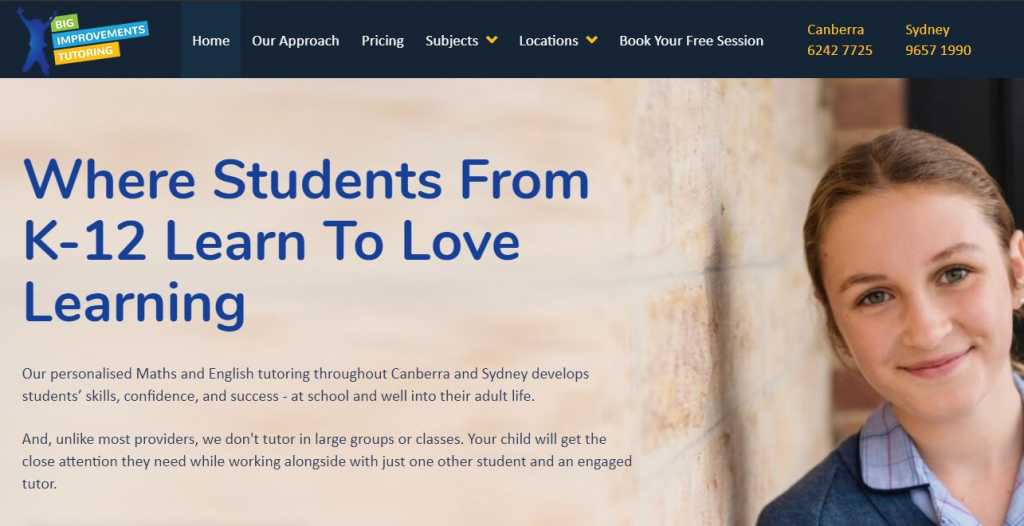 Big Improvements Tutoring help students realise their capabilities, and motivate their continued success. They believe that any child can succeed at school. The secret is to help students believe and see their own talent and capabilities. They have created a conducive learning environment by hand-picking their tutors and including a strategic teaching techniques that is centred on building your Childs' confidence. Helping them to overcome their stress and anxiety around school work by developing weak skills, and teaching how to systematically approach their future work with ease.
Products/Services:
English Tutoring K-12, Mathematics Tutoring K-12
Location:
Address: Dickson ACT 2602
Phone: (02) 6242 7725
Website: www.bigimprovements.com.au
Review:
"An exceptional place to work as a tutor. Staff were extremely welcoming when I first began and continued to be helpful, supportive and caring throughout my employment at Big Improvements. Tutors were paired suitably with the kids and this really helped how the whole program worked. Tutors can work together to maximize both the kids' and tutors' experience with tutoring. Overall, working for Big Improvements was a great experience and I couldn't recommend it enough."-Mackenzie Reed
Kumon Gungahlin Education Centre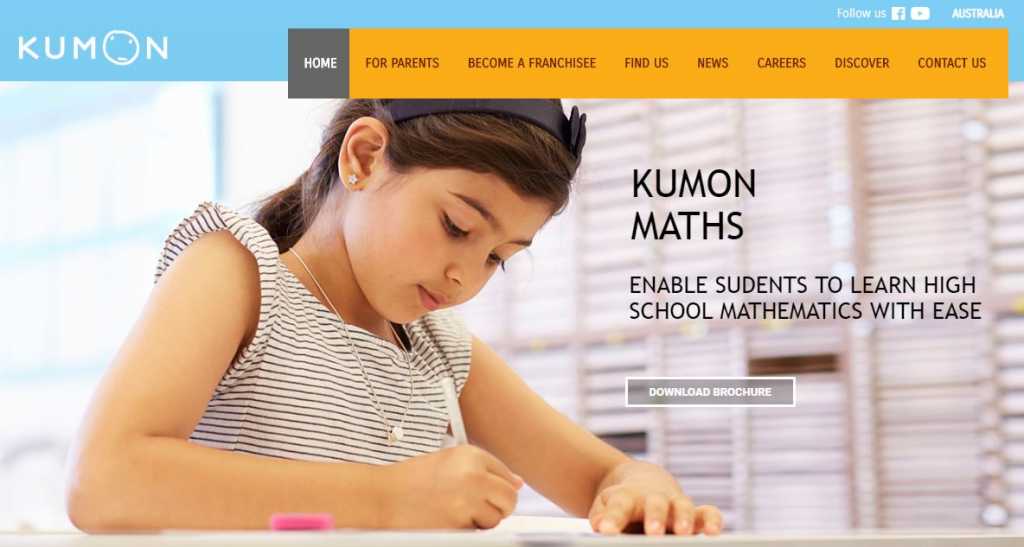 Kumon Gungahlin Education Centre provides supplementary, after-school learning programmes for children. Spread across 51 countries, their learning method aims to foster sound, capable individuals who are able to independently sculpt out a path for themselves in their life. At Kumon they are dedicated to fully pursuing the potential of each individual student. Kumon students study independently starting on an early age and develop both a high level of academic ability and the ability to learn independently, or what they refer to as 'self-learning' ability. As a result, their students build self-esteem, learn that they can do anything if they try, and develop the ability to take on new challenges for themselves.
Products/Services:
Matematics, English, Japanese, Kokugo, Pencil Skills Programme, Individualised Instruction, Small-Step Worksheets, Self Learning
Location:
Address: Shop 4, Palmerston Shops, Tiptree Crescent, Palmerston, Canberra ACT 2913
Phone: (02) 6242 0177
Website: www.au.kumonglobal.com
Review:
"My 12 year old son does Maths at this centre, and we're extremely happy with the program. In his first 12 months he went from being unusually weak at Maths to being among the strongest students in his school class. It's a very simple, sensible approach that they use to teach Maths. And it's the ideal antidote to the soft, "creative" methods of Maths teaching that seem to dominate in Australian schools. Unlike those methods, it actually works."-Gabrielle Hughes