Have a birthday coming up? Is your best friend is getting married? Don't have enough ideas for your sister's baby shower or your brother's bachelor party?
Don't worry about that because we have you covered for Australia's best party supply stores. Go all out every time you party. Go big or go home. Take your party to the next level by adding some sparkle to your glamourous night.
We have for you our top 5 picks:
A-Z Party Supplies
When I say AZ Party Supplies, you know that it has everything you need from A to Z. They take you on a journey from the Stone Age to 2017 and everything you could possibly need in between. If you want to light up the sky like its Fourth of July or celebrate Oktoberfest they have it all under one roof.
Themed party supplies for your little girl or boy to make it a very happy birthday indeed. That's not all; they also have A-Z on occasions and events to get you stocked, from Australia Day to New Year's Eve. Costumes for Halloween to beer mug table scatters to St Patrick's Day.
If you're young and want to go wild, play dress up with animal costumes or look pretty with tiaras and wings, A-Z Party Supplies is for you. They also have an online balloon shop for those who like to keep it classy.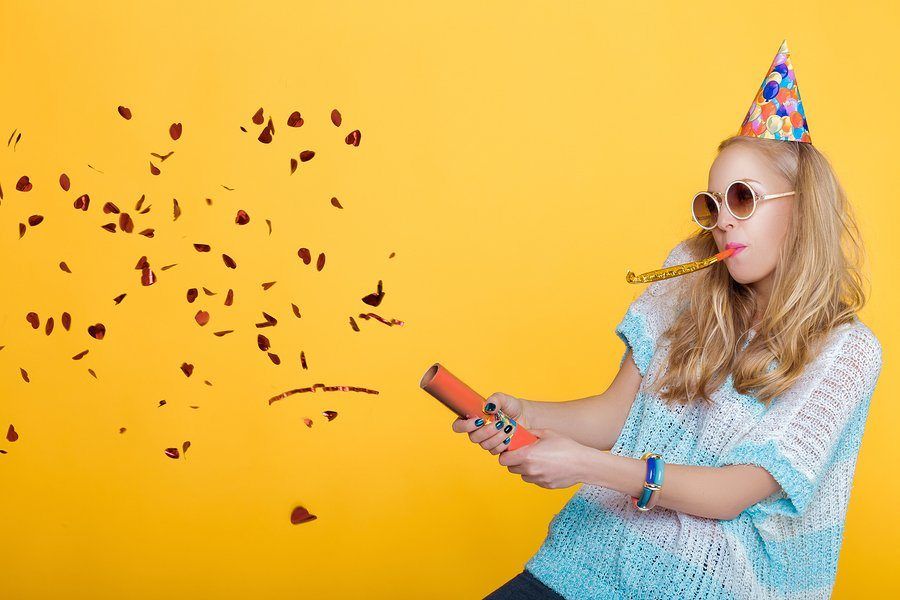 It only keeps getting better for all those NRL and AFL fans who like to watch a game in a stadium set up or throw a victory bash. Go all in with NRL and AFL party supplies on their online store that include inflatable hands, silly eyeglasses, top hats, plates, cups, balloons, ribbons, and decors. For the die-hard fan in you there is also body and face paints.
At A-Z Party Supplies they have everything from A-Z with the best you can choose from at affordable prices and quality products. They offer a 30 day return policy for undamaged goods with its packing intact. Shipping is also available to any part of Australia at $9.95 flat rate.
So, what's the delay? Order online now to get the party started! Check out their website now and you'll know why it's on top of the list for 5 best party supplies stores in Australia.
Celebrating
If you're celebrating we have something for you to pomp up your celebration. Want to print hashtags for your next big event with balloon bouquets and arches? Celebrating is what you should be celebrating.
With a wide range of services from party decor to balloon decor and party hire, Celebrating always delivers. They have everything from birthdays to weddings and what's the icing on the cake? CAKES!!! Specialising in a range of cake decorating products from a simple whisk to a dummy cake, they have it all under one roof.
They also have in store red carpets, marquees and bollard ropes. Add a bunch of Oscars to that list and there you have an awards night ready. For all those of you who like to stand out, Celebrating also specialise in custom printing if you want to put your pictures on balloons and cakes. You don't have to buy catering equipment for every party when you can hire everything from garbage bins to deep fryers.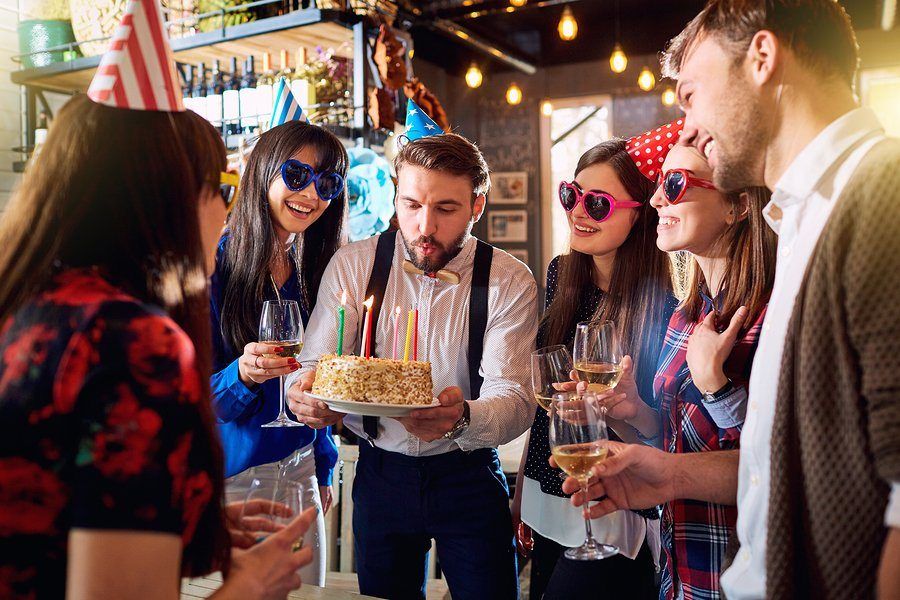 There are fancy dispensers, ottomans, high tea accessories and more to make your ball a belle. A tall inflatable dancing man or LED tree lights for a fun-tastic outdoor party. Want to try out some fairy floss, popcorn or slushy machine to inject some colour into your party? You're at the right place in the right time.
They also have cosmic birthday party and birthday ideas for your 1 year old baby all the way till you're a hundred years old, now that's something you want to celebrate. You will not fall short of celebrating anything, from Mardi Gras to Oktoberfest. Make sure you visit their website for every occasion worth celebrating!
The Party Emporium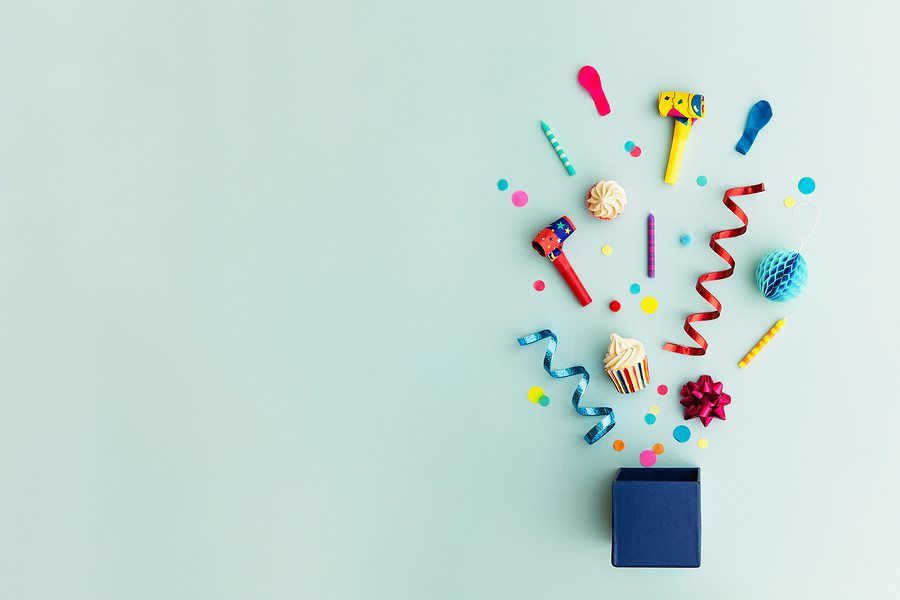 As the logo suggests "For Cheaper Party Supplies" you know you are getting the best prices possible. Need a costume for a zombie or a pirate that just happens to be from outer space? Or a ninja mafia costume? Thank god for The Party Emporium in Melbourne cause they've got you covered.
Be it hiring balloon gas or dressing up in a costume, The Party Emporium has it all. They have every kind of balloon and costume to go with any kind of party. Don't tell anyone, because there's some of it which could actually go into your everyday wardrobe!
They have decent jackets, ties and vests that nobody could tell is from a costume shop. Then there's also a bunch of more adult consumes for those other parties. They also have tableware's and themes so you got nothing to worry about. The best part? You can order online 24/7.
BB's Party Supplies
Based in Queensland, BB's Party supplies and cake decorations' is a family owned and operated business who believes in celebrating every milestone. For all those who love balloons there's some exciting news for you because the owner is an award winning balloon artist is here to take your game to the next level. You can also choose from a wide range of goodies (everything from weddings to Mother's Day) on their online store.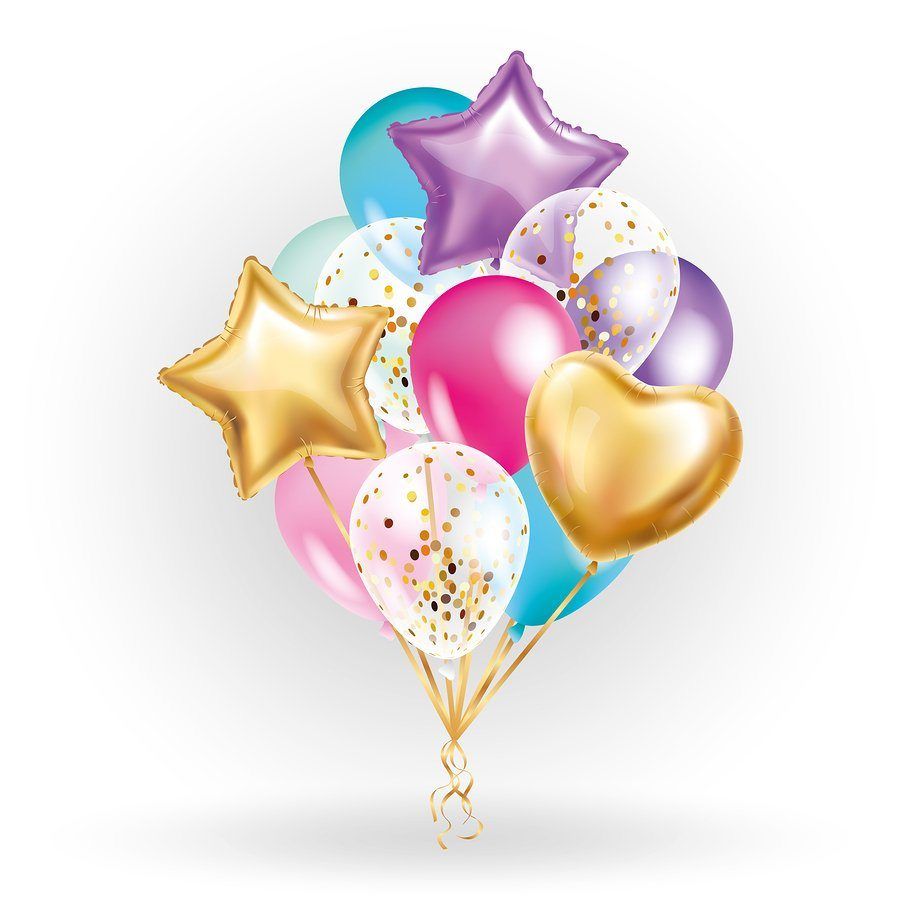 Party Source
Party source is your one stop shop for all your party supplies and packaging needs in Perth. This online store helps you quickly organise for next week's party. You can choose from balloons to costumes and find decorations for every occasion and at very competitive prices. The best news of all? If you live in the Perth metro area, there is free next day shipping for all orders over $50. There should be nothing holding you back! Get your party on today.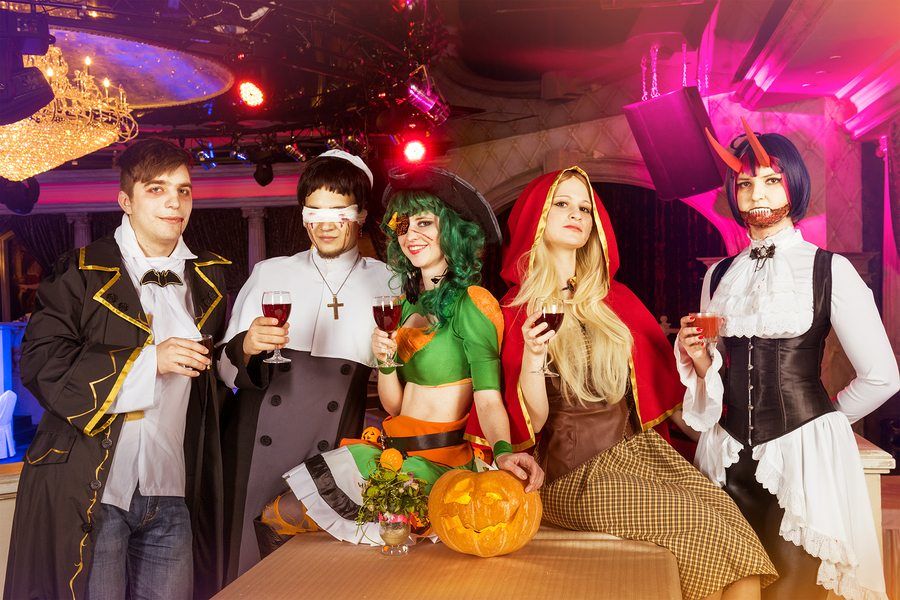 To make very occasion a celebration we have for you the 5 best party supply stores in Australia. I'm sure you can don't need an occasion to celebrate. For all those looking for a reason to party, what time is it? It's time to party! Celebrate every moment with the best Australia has to offer. You simply deserve it.