Special occasions call for the perfect garments for everyone attending including children. You don't want to bring down the style and atmosphere of the occasion by having the children wearing something that doesn't match the style. To make sure this clash doesn't occur, occasion wear shops for children aim to provide a solution to your formal problem.
These stores provide high quality garments and accessories to ensure that your children are looking as suave and sophisticated as everyone else at the event. With designer clothing and couture for children becoming a growing trend, many businesses have jumped on this trend to try and provide their own variation of the service.
But with so many options on the market it can be difficult deciding which shop to go with and whether they are reliable. To make sure that you don't have any wardrobe malfunctions for your little ones, we have scoured to internet far and wide to find only the best occasion wear shops for children in Australia.
So now all you have to do is pick your preferred store and look through the plethora of garments that they have to offer.
Top best occasion wear shops for children:
#1 Stellina Cute Couture
If you are after a high quality and personalised service that caters to all events then Stellina Cute Couture should be your number one choice. The garments at Stellina Cute Couture are handmade and you can be sure that you will find a garment that is appropriate for the event that you have in mind. Stellina Cute Couture offers couture garments, accessories and shoes for boys and girls of all ages even into their teen years.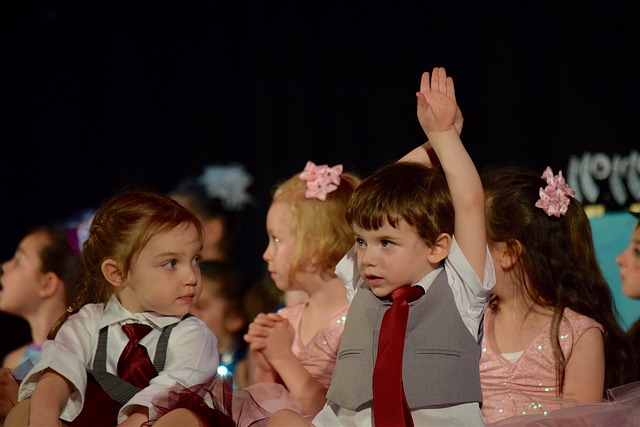 The service at Stellina Cute Couture is very personalised and tailored to the customer during every single step. To ensure everything is up to your liking before you make a purchase, Stellina Cute Couture asks that you make an appointment so that a stylist can run you through their collections and for them to fit the garments appropriately. Their styling boutique in Mosman is appointment based as the garments that they offer aren't simply your run of the mill mass produced items. They are one of a kind and require the assistance of a professional to ensure that everything fits and matches correctly.
If you are unable to make it into the Sydney boutique for a consultation, stylists are also able to provide their services over the phone or via email. Is makes interstate and international purchase a lot easier and also ensures that the right measurements are being taken before you place your order.
The extra mile as well as the high quality products ensures that every experience you have with Stellina Cute Couture is a pleasant one. They have garnered the number one spot on our list because of their attention to detail and willingness to go the extra mile to ensure that you have a pleasant experience.
#2 Designer Kidz
Designer Kidz is the perfect one stop shopping experience for boutique and occasion wear for girls. No matter what occasion your little one is attending, you will be able to find a suitable design from the Designer Kidz' extensive collection.
The range of garments that Designer Kidz has to choose from includes many different styles such as tutu dresses to floral shift dresses for summer afternoon events. Flower girls play a very important part in the wedding ceremony and form such Designer Kidz have the perfect lace gown to ensure that she is looking as stunning as the bride. No matter what age or size your little princess is, Designer Kidz caters from sizes 000 all the way up to 16. When browsing through their collections you will definitely be able to find something for everyone which includes toddlers to tweens.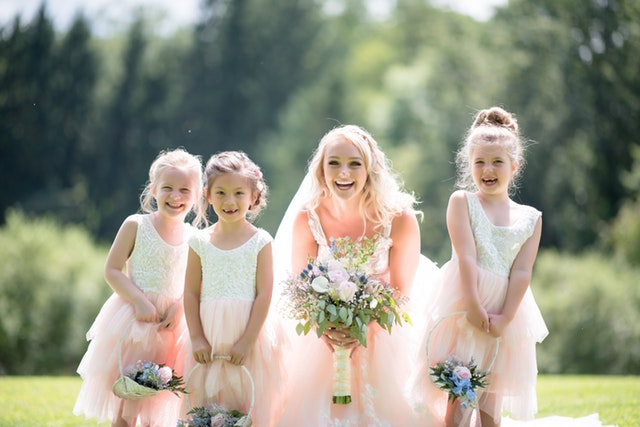 Additionally Designer Kidz are able to cater for boys as well to make sure that your little man is looking as suave as ever. You'll be able to find something to match any occasion with suits to rompers.
Designer Kidz pride themselves on being an Australian owned business that is run by a small family. They ensure that their products are of the highest quality by sourcing the best materials from Melbourne, Australia. The range is liked by so many people nationally and internationally that the team at Designer Kidz are able to provide their boutique garments all across Australia and the globe!
#3 Buckets and Spades
Buckets and Spades was established in Port Melbourne with the goal of providing the children of Australia with the designer clothing so that they can always look their best. Buckets and Spades features collections from many well-known brands and also stocks clothing from lucrative international designers. Buckets and Spades are able to cater for many sizes of children's occasion wear, ranging from new born garments to size 14 in both boys and girls.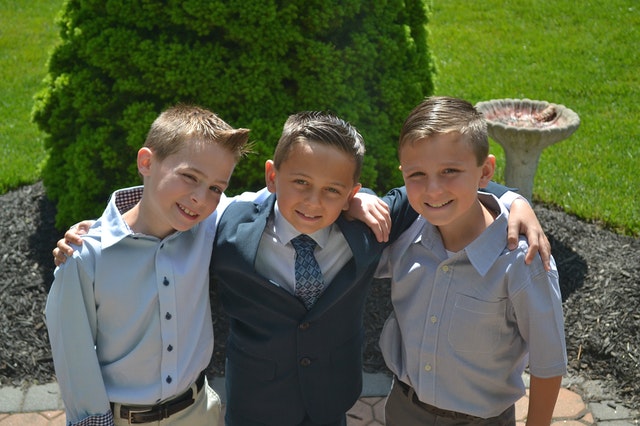 Occasion wear isn't complete without the addition of the appropriate shoes and accessories. Buckets and Spades also stock a wide range of designer footwear that also range in size from those who have first started to walk all the way up to a European sized 35.
If you are after quality occasion wear with high end designer names attached to them then Buckets and Spades is the perfect choice for you.
#4 Boden Clothing
While Boden Clothing is a worldwide brand that operates in several different countries, they are still able to provide their customers with high quality occasion wear for children. What now is a worldwide hit, once started as a single man making clothes out of his kitchen in the early 90's. The range of clothes started as an eight piece menswear collection that soon grew to much more than just men's fashion.
The collection grew to include women and children and then expanded further into providing occasion wear for the little ones as well. The mission of Boden Clothing as stated by founder Johnnie Boden is to add some colour and fun no matter where the garments are worn.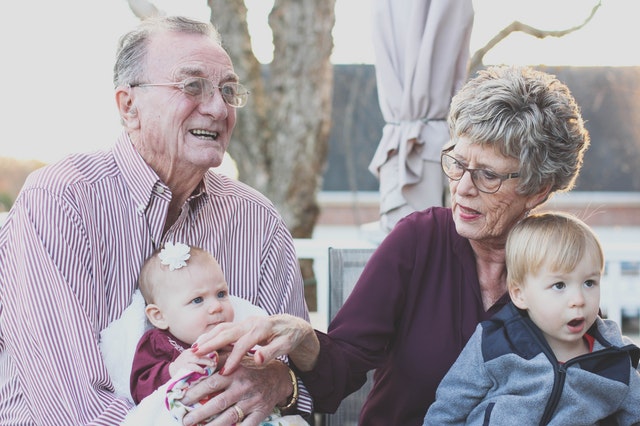 The wide collection that Boden Clothing have to offer features occasion wear for babies, boys and girls. If you have an event in mind or just want something a little more special there is definitely an outfit to satisfy you.
#5 Next
Next is a home wares retailer that originated out of the UK but has continued to provide their high quality garments to the population of Australia. With stores and distributors located in Australia, they are able to design new and unique trends for the modern family and the events that they attend. Amongst their very impressive collection of outfits for adults, they also feature some high quality occasion wear for children.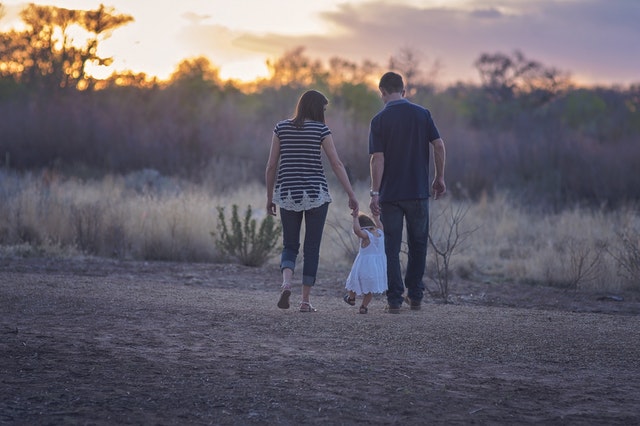 From summer parties to weddings, you can be sure that you will find an appropriate occasion outfit for your child at Next. Their extensive children's range also caters for babies, girls and boys so no matter who's coming along to the party, they can also look stylish and sophisticated like the grownups!