Here are few tips which will help you enhance your marketing skills and match pace with not only small, but large businesses as well. All you need to do is take a few moments to study and understand them. You are surely going to find this useful.
Don't be old school. Checkout the new game!
Try to understand the ongoing strategies for increasing sales and marketing. If you stick to your older versions and rules and ideas, you might just lag in competing with the upcoming new businesses.
What's trending is what matters and you have to be flexible towards change. You need to impress the current customer needs and for that you need to make sure you're sticking to new ideas. Old rule book, bye bye!
Keep it transparent
Every customer deserves to know what they are exactly buying. You need to make sure the buyer knows each and every aspect of your product. This helps increase customer trust and will relatively increase sales. All you need to make sure is to make your product glitch free.
Set goals and work to achieve it
You need a goal to drive you every moment and remind you of how much you are supposed to work for it. Make sure you set an aim which liberates you and inspires your hopes to achieve them.
The great writer Orison Swett Marden once said:
"All who have accomplished great things have had a great aim, have fixed their gaze on a goal which was high, one which sometimes seemed impossible".
I'm sure you agree.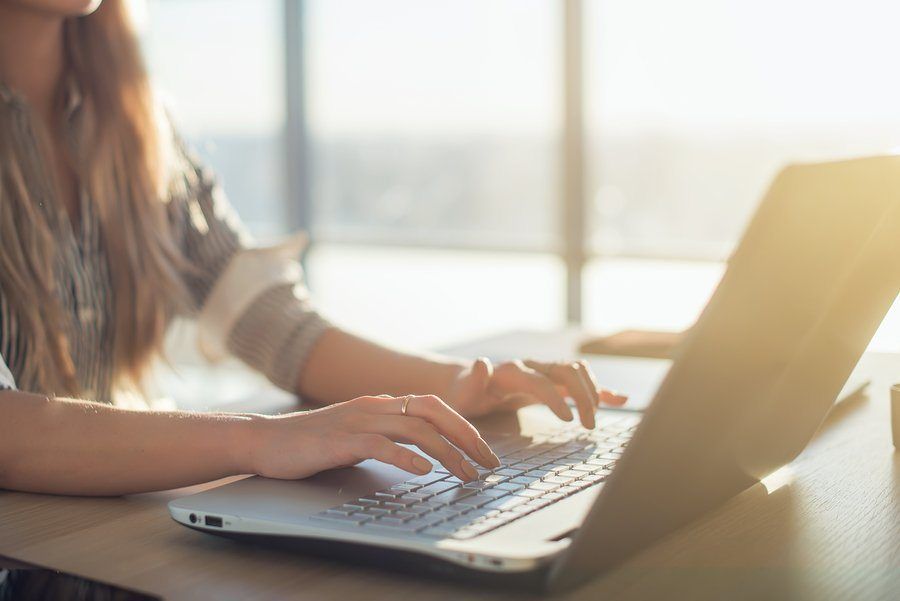 On Point Technical Game
You need to have a strong database system which can also be accessed by the agents to a particular extent. This will help maintain clarity between the two parties. The system will help regulate your data in a perfect way and all you have to do is to ensure it is maintained.
Personalisation
During the start, you need to be flexible towards your customer requirements. This will help you understand more about the real demand of what kind of product is actually needed. It might just help you narrow down to a new product at the end. It will not be as easy as stated, but the bigger picture always matters.
Joint Venturing
Joint venture with a non-conflicting product will create a best combination for you as well as the customers. You need to be wise while selecting so you can work on equal terms. Try to negotiate and understand every aspect of the other party to ensure smooth progress.
Go Socially Active
You need to be known everywhere! Make your business popular on all the social sites including Facebook, Twitter, Instagram, as well as preforming both Internet and email.
It will help you build a network which will eventually increase the popularity of your business. It is a high possibility that you might just end up getting a call from one corner of the world. You never know!
OPEN to criticism
We all love to hear praises, but you also need to be prepared for some serious critics too. Accept the fact that for a new business there can be lot more drawbacks than the positive aspects. Accept them, hustle and overcome them. Growth is always progressive and you need to work for it that way.
ALWAYS be aware of your competitors
Your competitors can not only help you set a goal, but will also inspire you work for achieving it.  Understand the business strategies, work cultures, advertisements which your opponents follow. Competitor research will ensure to let you know who you are competing with and what you need to do in order to out beat them.
After all these tips, the most important of them is to BELIEVE in what you sell. Trust me, it will help you reach places you never thought you would. Stay motivated and don't rest until you achieve your goal, ONE STEP AT A TIME!