Are you out in the market looking for a quality fridge? If you are, what are the things you have to consider before buying a fridge? On top of the check list make sure you tick off the number of people that are in your household the kind of lifestyle you lead, guarantee and warranty. Make sure you keep a check of all that.
No matter what fridge you end up choosing, it is important to stock it with the most nutritious food items! It is important to keep yourself and other members of the household healthy and happy with the freshest food. 
 Here is the list of the best fridges available in the Australian market:
Fridge #1: Hisense Top Mount Fridge
If you're just two people looking for a fridge which offers good value for money try the Hisense top mount fridge. The top mount feature offers 230-460L capacities that can store a multitude of items with the left over space. It comes in stainless steel and white options and more storage capacities.
They offer a 3 year guarantee. It is one of the best fridges available in the market that offers value for money. It contains excellent temperature options keeping your food fresh. The fridge is also very easy to clean. It also has an ice twist dispenser that gives extra ice during hot summers and not to mention the adjustable glass shelves are simply amazing.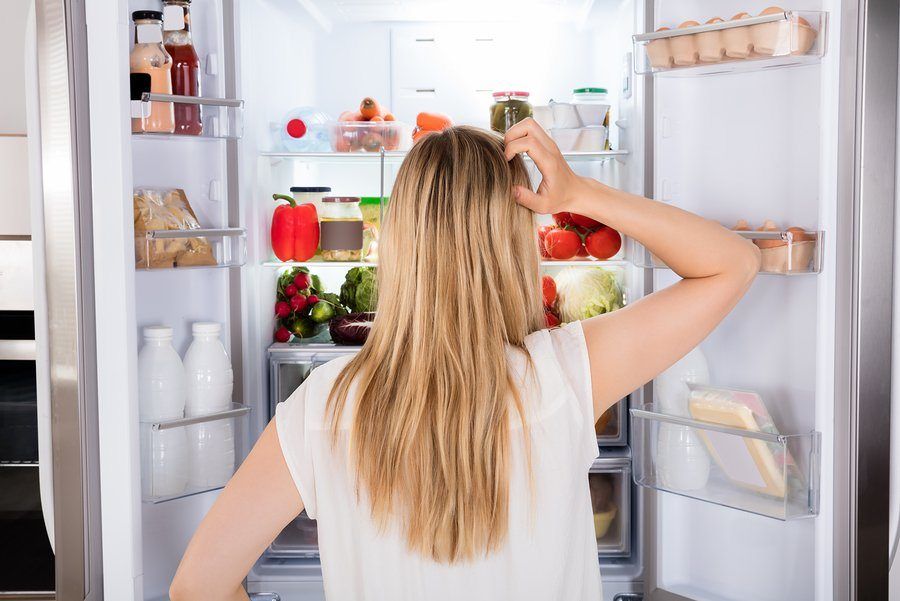 Fridge #2: Fisher & Paykel French Door Fridge
Fisher and Paykel bring to your home the most ideal family fridge that offers a lot of storage on the top and freezer down below. They also come with fruit and veggie drawers that keep them rotting away too soon. The french door feature is flawless and the open door warning alarm comes in handy for first time users.
The freezer is easy to use and slides perfectly through the metal rollers provided. It's a good looking fridge that is also very functional. Water is available without opening the doors and ice is stored in a removable bin.
Fridge #3: LG Bottom Mount Fridge
This bottom mount fridge is designed for easier loading and unloading of fresh groceries, ingredients and drinks. For those who have to stand on your toes to have a look at the freezer this offers a solution cause everything is at eye level with the freezer being placed under the fridge.
The fridge also has a 4.5 star energy efficiency rating that will help save some money on your next electricity bill. It also comes with a multi flow system that distributes cooling throughout the fridge.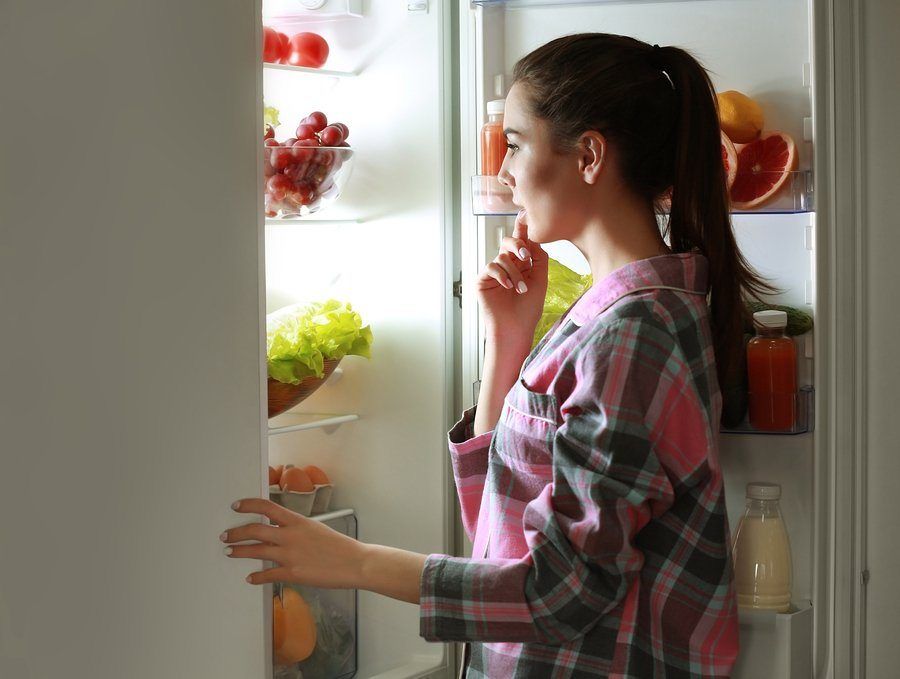 The retractable shelf present in the fridge provides for easier storage for tall jugs or bottles, the moisture balance retains the freshness of your fruits and veggies for a longer periods than usual. They come in a stainless steel option which will definitely add more glamour to your kitchen.
Fridge #4: Mitsubishi Electric Multi Drawer French Door Fridge
The Mitsubishi Electric multi drawer fridge boasts of trendy new features and also brings into your home a touch of luxury. It has a 3.5 star rating when it comes to energy saving. It also offers a sleek and appealing design that comes with the latest Mitsubishi Electric Smart Cube innovation.
It offers multiple drawers for super cool and freezing options a vegetable drawer and one to store tubs of ice cream. You can also benefit from the automatic ice maker by just occasionally filing in water in the removable water tank. The light weight drawers make cleaning an easy task.
Fridge #5: Mitsubishi L4 Grande / Mini Fridge
Don't hesitate to look at a Mitsubishi fridge because not only do they sell good cars but also sell amazing home appliances. The Mitsubishi L4 Grande is a good option for those looking for a fridge that has reduced height that fits into a french door cavity.
It also comes with overhead cupboards. It offers great storage and also is a beautiful fridge. If you have younger ones running around in the house it's a safe option because it avoids them from leaving it open. It's a great buy because of its unique style and 5 year warranty.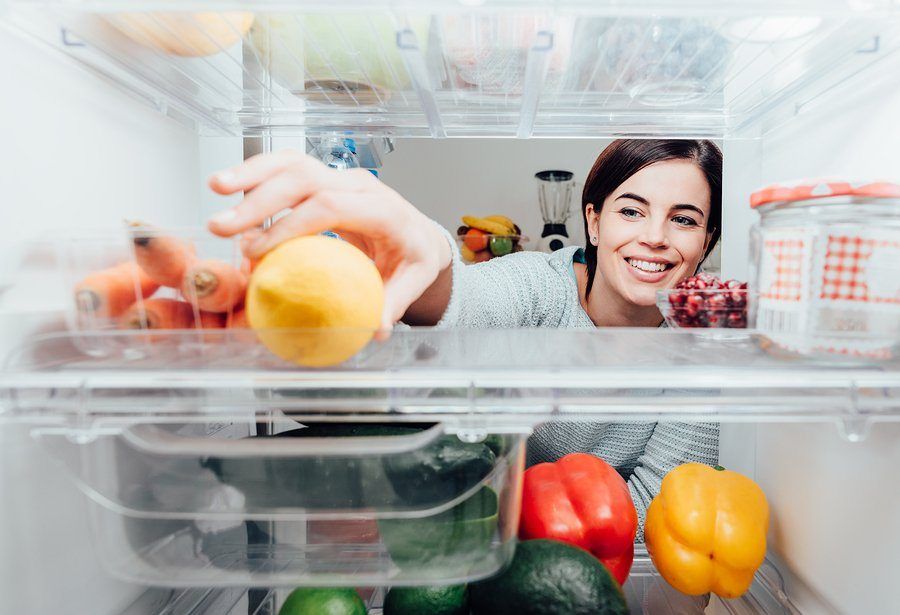 If you're looking for a great fridge be sure the fridge you choose checks off all the boxes in your check list. Buy something that fits in well with all your requirements. Make the best choice when you buy your new fridge and also keep in mind the above list if you have any doubt. It's time for you to cool off some heat with a new fridge that's best in the Australian market.