An occasion that involves a baby is a time for joy and excitement. Whether the news has just been announced, you're attending a baby shower, celebrating the birth of the new baby or just looking for a beautiful gift for Mum, the perfect gift can be hard to find.
There are some excellent online baby gift shops that make finding beautiful, thoughtful gifts quick and simple. If you live far away they are a perfect solution for no fuss gift giving, all of the gift wrapping and postage is taken care of for you.
We've put together a list below of the Best Baby Gift Shops online.
The Top Baby Gift Shops Online:
1# Bespoke Baby Gifts

Bespoke Baby Gifts is an Australian online retailer that was started by a husband and wife team who wanted to create unique and stylish clothing for their own infant children. In 2016 they secured stockists and launched their range of baby clothes for sale and delivery both across Australia and internationally.
While initially only selling their boutique range of baby clothing, the business quickly expanded to offer an expansive range of unique and exciting baby gifts, including nappy cakes, nursery wall decoration, and other items related to baby sleep, play, and bath time – everything a new parent could dream of.
Their range of stunning and truly unique baby gifts is quite extensive, with a lot of different playful themes and motifs to choose from to suit whatever style you think will suit the recipient best. Their website is also easy to navigate, with handy links for value gifts under $100, and unisex categories for those who prefer to go with a less gender-specific option.
2# Urban Baby
Urban Baby is an online Australian retailer that stocks a huge range of baby items and gifts. There is truly something to meet every baby-related need, whether it be a gift for a baby shower, onesie's for your newborn or a designer baby bag for Mum, you can find it all at Urban Baby.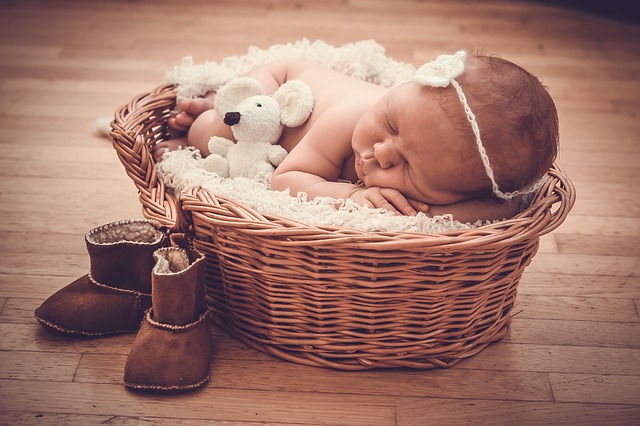 Starting from humble beginnings in 2002, Urban Baby has quickly grown to include 6 staff and a warehouse.
Urban Baby conveniently offers free shipping for all orders over $150 and next day dispatch, saving you time and money.
Their product range is categorised into areas such as pregnancy & birth, comforters & teethers, on the move and gifts grouped by age, making it easy to navigate their website and find the perfect gift.
They have excellent customer care and offer returns on items within 100 days, well above the usual 30 day return period you can expect at most retail stores! Live chat is available from their website to answers any questions you may have as a customer.
They have many happy customers who have gone out of their way to compliment Urban Baby on their excellent service and fast service.
With hundreds of products to choose from, you can't go wrong when searching for a gift on Urban Baby.
3# Young Willow
Young Willow is all about beautifully curated baby gift boxes and custom gifts filled with Australian made baby items and beautiful handmade presents for baby and parents.
Young Willow gives the option to purchase from their pre-selected range of gift boxes which are carefully selected to meet a variety of price points to fit all budgets.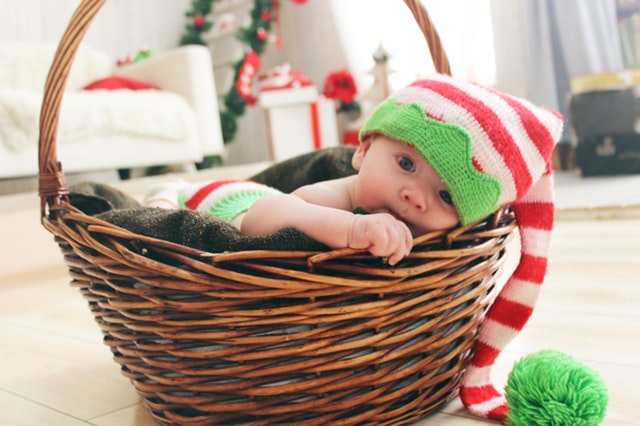 They also have an option for gift-buyers to curate their own personalised gifts, an excellent opportunity for those with the creative flair to put their own special spin on their gift to mother and baby. The custom gifts are lovingly gift wrapped and customers can choose from a number of bespoke boxes.
Young Willow ships within 24-48 hours and have a preference for express post, so Australian customers can expect their gift to arrive in no time at all.
For the perfect Instagram-ready gift, look no further than Young Willow.
4# The Baby Gift Company
The Baby Gift Company is a family operated online baby gift company that caters to a number of needs and occasions. You can find the perfect gift for both mother and child amongst their catalogue of interesting items.
The Baby Gift Company has a number of pre-selected gift boxes available for purchase and also allow customers to customise their own gift boxes.
There are options available to suit every budget and style and their website is very simple to browse and order from.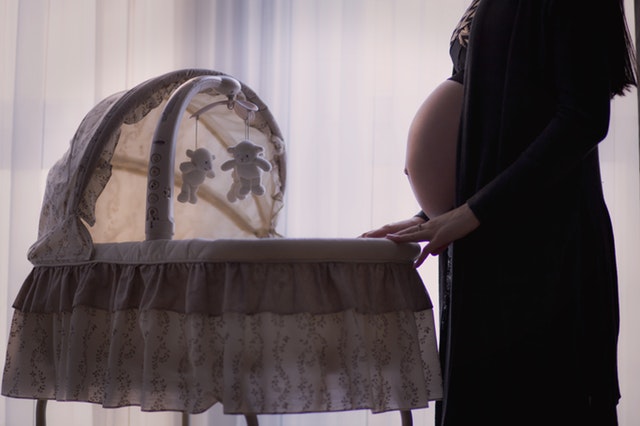 Delivery is available Australia wide for all items and there is a customer helpline available to answer any questions customers may have.
The Baby Gift Company run regular monthly specials and sales on items so it's a great idea to keep an eye out for the great gift savings to be had.
The Baby Gift Company are also an excellent option for corporate gifts and presents for colleagues and friends. If one of you colleagues is going on maternity leave soon then this might be the perfect option.
If you want to support a fantastic Australian family run business, then purchase your next baby event gift from The Baby Gift Company.
5# Trendy Tots
Trendy Tots, an online Australian baby gift retailer, was founded in 2009 to fill a gap in the baby gift market for stylishly presented quality boutique branded baby items.
Trendy Tots offers gift hampers that combine a range of quality items and recognisable designer names, such as 'Alimrose designs' and 'Annabel Trends'.
Popular best-selling baby hampers include their adorable sushi-set clothing boxes which make the perfect gift for baby showers or newborn gifts or their adorable trunk sets that come in a variety of themes and styles.
In addition, they sell a range of clothing and accessories for baby such as beautiful wraps and blankets and adorable soft toys ideal for gifting to a newborn as a keepsake.
They have a range of items for Mum and Dad in stock as well and regular sale items. Trendy Tots is continually on the look out for new items to add to their range, so their unique offering continues to grow.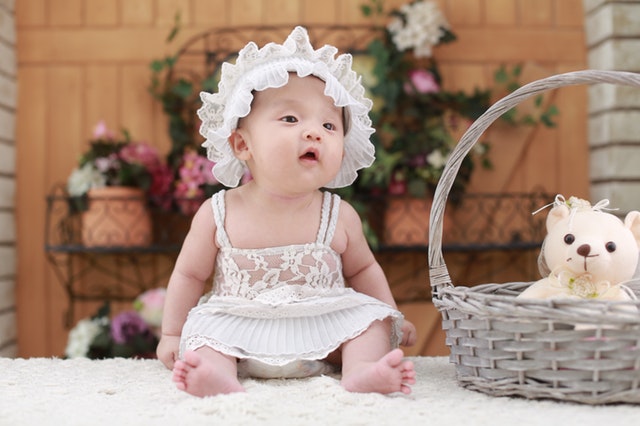 Delivery is available Australia wide and free for orders over $75. Trendy Tots has excellent customer service so expect quick delivery and responses to any enquiries.
Trendy Tots have some of the cutest gift hampers available in Australia and the online ordering and delivery Australia wide makes it a breeze to let purchase gifts for new families or baby  to let them know you're thinking of them, no matter where you are in the world.
If you want a beautifully presented gift for the new baby then Trendy Tots is an excellent choice.
Other shops:
Not Another Baby Shop
Not Another Baby Shop are an online Australian baby gift shop that do so much more than just baby gifts. Not only do they have the most unique and quirky gifts you can find, but they also have an excellent range of gifts for mum and toddlers.
Not Another Baby Shop is family owned and operated and offer fantastic customer service. You can expect dispatch of your orders within 48 hours, cheap flat rate shipping or free delivery on items over $150 and a quick and easy ordering process.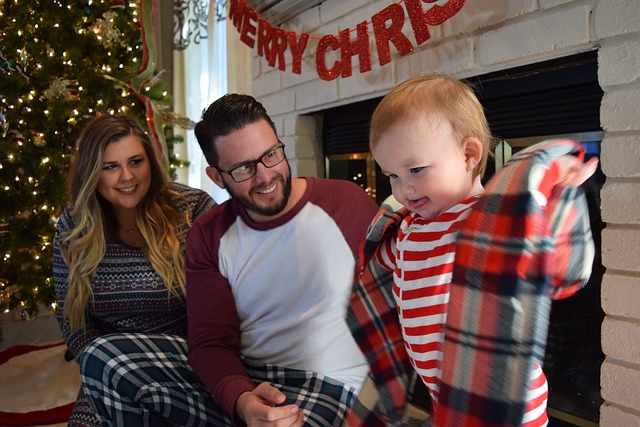 Not Another Baby Shop stock an eclectic mix of items including adorable baby clothes in unique patterns and soft fabrics, linens and pjs, baby toys, home proofing products, teething items, themed outfits and baby accessories. Their catalogue is massive and includes items that are difficult to find anywhere else.
They offer beautiful gift wrapping and boxes and ship anywhere in Australia, they will also ship internationally so you can truly send an amazing gift to anyone in the world.
Not Another Baby Shop are easily contactable via email and always quick to respond to customer questions and feedback.
Not Another Baby Shop are another excellent option for supporting local family business and the go-to place for unique and fun gift ideas.