The balustrading and gate of your home is one of the most important features, especially if you are in the market to sell. First impressions of a home are made before people even walk through the door so you want to be sure that every little detail is aesthetically pleasing. If you are building a new home or repairing an existing one, it is important that you choose the right supplier to go along with your design.
Experienced and trustworthy suppliers are able to give solid advice as well as design and material recommendations for your home. With the right amount of experience and expertise that will be able to recommend materials that are right to withstand the weather conditions that may affect your house. Choosing the improper material will just lead to a damaged gate and balustrade that needs to be replaced in the long run anyway. Choosing the best gate and balustrade supplier simply saves you time and money!
To help you find the best gate and balustrade supplier in Perth, we have done copious amounts of research to bring you a list of the top 3.
The top gates and balustrades suppliers in Perth:
#1 Ironstyle
Ironstyle has been an owner operated business since its formation in 1984.Since their establishment they have been a part of some very impressive projects in the Perth region, including many homes and businesses. Ironstyle's specialty is working with wrought iron but they are also equipped in dealing with aluminium and stainless steel depending on their clients personal needs. If you have an idea in mind, the highly experienced team at Ironstyle are more than happy to help.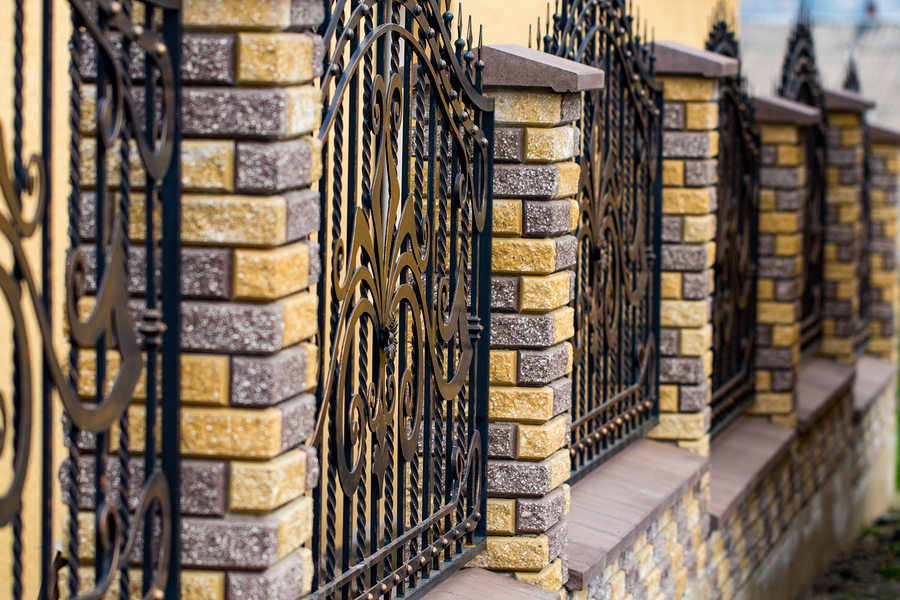 At Ironstyle there are two divisions into how they operate:
Commercial sector
Ironstyle has a specialty of working with project and managers to ensure that your home is constructed to your exact liking. They work closely with their clients to deliver a solution that is seamless, cost effective and most importantly is completed to your expected timeline to ensure expectations are met. To give peace of mind, Ironstyle have been working with commercial property projects for countless years providing effective solutions for balustrades, gates, fences, staircases and even security. No matter what type of commercial property you have in mind, Ironstyle are here to help all homes from small town houses to massive multi-complex buildings.
Residential Division
Ironstyle's residential division is one of the longest running in all of Western Australia. Since their formation in 1984, Ironstyle have been assisting their clients to help provide the perfect vision for their homes. While their specialty definitely lies with wrought iron, they have kept up with modern technology and market trends to be able to provide their customers with every type of suitable material and unique designs. To make the process a lot easier for all parties involved, Ironstyle will come out to your property for a consultation, measure and discuss designs and possible materials that will ensure that you get the max amount of time out of your balustrades and gates. All the work conducted by Ironstyle is done by a professional craftsman at their O'Connor factory where they pride themselves on each piece of work that they deliver.
Working with a company that prides themselves on all of their work and will go the extra mile to make sure that you are happy with their work is the company that you want to work with. When you are dealing with large investments, especially the design or redesign of your home, everything needs to be carried at perfectly and Ironstyle are equipped in doing that.
#2 Balustrade Design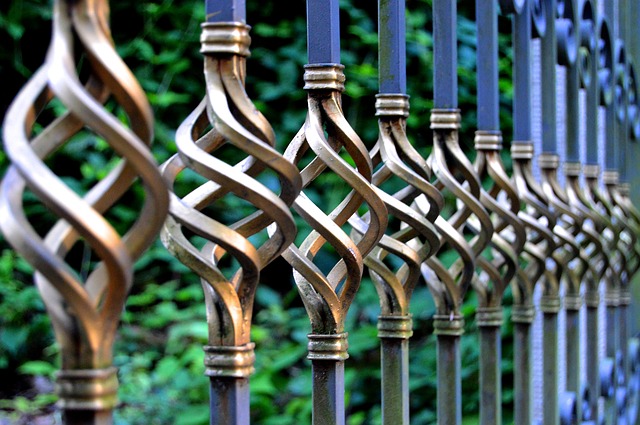 Balustrade Design is a family owned and operated business that is equipped in offering a vast range of high quality products. By providing a friendly and personalised service, Balustrade Design are able to tailor their products to suit your project and the vision that you have in mind. Understanding what goes into the gate and balustrading process is very important as you can understand where your money is going and what the timeline for the products should be. Balustrade Design provide all of their clients with the information that they need throughout the designing, manufacturing and installation processes so you are aware at all times what the current status of your project is.
The team at Balustrade Design have been servicing the Perth region and the entire Western Australia market for just under 2 decades. From their very successful operational run, they have been able to build a strong reputation for themselves which is a supplier of high quality goods, along, with professionals who are skilful, knowledgeable and have the expertise to provide the best balustrade and gate solution.
Balustrade Design are able to accommodate their services to accomplish projects of all shapes and sizes. Whether you have a large commercial estate or a medium sized residential sized project, Balustrade Design have the relevant experience to help you out. They are also equipped in dealing with projects that include single gates, handrails for stairs and even an entire bespoke. Regardless of the size or complexity of the project, Balustrade Design will work with you tirelessly to ensure that their team provides the solution that you are after in a cost-effective, timely and functional manner.
#3 Affordable Balustrades
Affordable Balustrades is also a family owned and operated that delivers high quality gating and balustrading solutions. If you have a commercial or residential project that is need of new balustrade or gates to be installed, you are in the very capable hands of Affordable Balustrades. Affordable Balustrades offer many high quality products that includes: aluminium, glass and stainless steel balustrades, glass pool fencing, rails for stairs and handrails, custom glass and stainless steel structures as well as gates, screens and fences.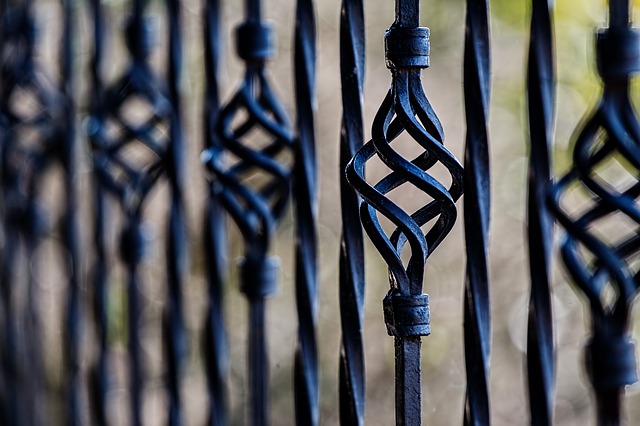 The high quality and strength of the products that Affordable Balustrades produce is an integral part that goes into the safety factor that they have earned. Making sure that their products are made with only the best materials and crafted by the most skilled craftsmen ensures that their clients' safety and wellbeing is not compromised. To make the experience a lot easier on you, Affordable Balustrades take care of the entire process from measurements to execution. The service starts with a consultation about designs, products and their application. Once a rough idea is pitched measurements are done and the first drafts can come in. If you are happy with the design and the placement, Affordable Balustrades will carry out the creation of the products and the final installation. By priding themselves on providing a professional and quality service, Affordable Balustrades have become one of the best gate and balustrade suppliers in Perth.
As their name would also entail, Affordable Balustrades are able to carry out the professional services at a very cost affordable price. Rather than seeking alternative companies that undercut the quality of products, go with a reliable supplier that you can tryst like Affordable Balustrades.