2019 is just about to start, and there are many new trends that have emerged in the field of SEO.
As internet technology is getting more advanced, it's important for you to understand that the SEO techniques you are using at this time may not be able to work for you in the future. Every year there are tons of updates in the Google Search Algorithm. It's really challenging to keep up with all of these updates and prioritise them according to their prominence.
Consequently, SEO becomes pretty complex, and people often make mistakes that can prove to be a big loss for their website.
So, to help you spot and correct these blunders we've assembled the 7 most dangerous SEO mistakes that you need to stop making.
1. Fast is not always furious
The foremost thing that we are going to discuss is the loading speed of your website.
According to the search giant Google, your website loading speed is one of the most influential factors for your ranking. And soon it will become an imperative ranking factor for mobile searches as well.
Just think this way, if your website takes a lot of time to load, will your visitors prefer to stay on it?
Definitely not! A slow loading speed not only degrades the user experience but also drops down your website conversions and raise your bounce rate.
There are numerous tools to test your website loading speed. You can use Google Page Speed tool for tracking your website loading speed and performance. All you've to do is enter your web page URL and analyse the load speed of your websites at no cost.
Moreover, the tool provides you with a comprehensive report on mobile & desktop loading speeds.
2. Ranking for non-converting keywords
Keyword research can be a time-consuming procedure. Consequently, you don't give too much stress and importance to it. But you need to stop making this mistake.
Keyword research helps you to understand what your audience is searching for. And which phrases do they prefer usually?
Irrelevant/non-converting keywords with low search volume can badly affect your website quality score. And you should stop using them to avoid any consequences.
If your keywords are providing you irrelevant results, then you really need to take some time to start improvising. It is the time when you definitely need to implement phrase and exact matches to maximise your conversions.
There are plenty of keyword research tools available and you can pick any of them. Google keyword planner is one of the best and easy tools, that we recommend, to find relevant and converting keywords.
The tool allows you to discover the right set of keywords for your business.
3. Not keeping content quality high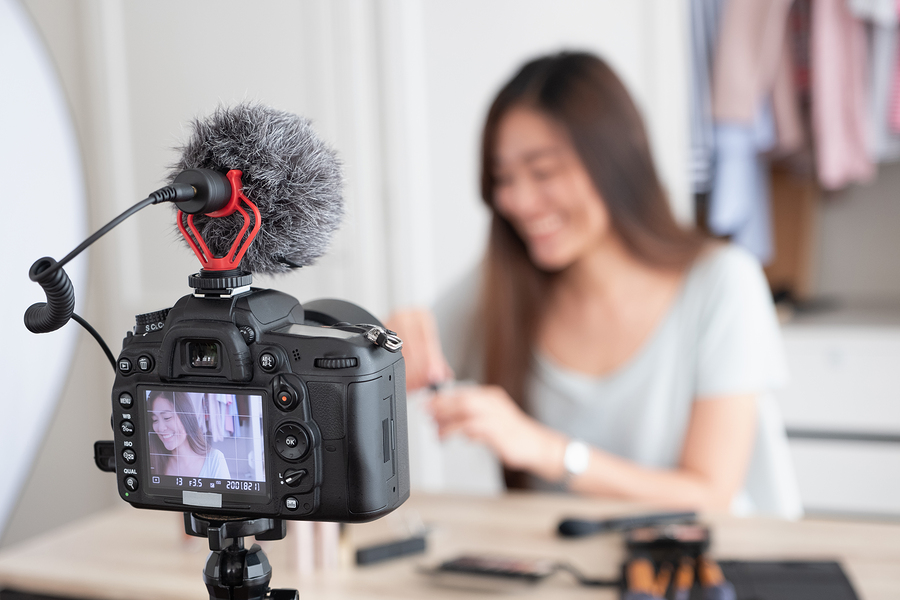 You must have heard several times that 'Content is King'.
Your content can make your business look different from others. You should always keep in mind that you are not writing for Google but for the readers. Google's primary objective is to give the best information to their users. Consequently, if you are writing high-quality content, then surely Google will appreciate it.
The better the quality of your content, the more people will trust your brand and follow it.
Not only this, your content can help to build your brand and increase your prominence in the market. You can share the content in any form such as blog posts, video tutorials, quizzes, checklists, infographics etc.
4. Missing CTA on the site/landing page
The most important task of your website is to hold your visitors so that they don't go anywhere.
Nobody wants their visitors to leave immediately after reading something on website. And this is the reason that you should encourage your visitors to click through your website.
The finest tactic to do this is to implement CTAs on your websites/blogs. Here, the CTA means call-to-action buttons which encourages users to perform actions that you want them to do.
For example, you must have seen 'Sign up' button on various websites. That's a perfect example of CTA.
Our recommendation: Have one call-to-action button for every page of your website so that the objective of the page can be clear.
Do not use too many buttons on a single page; you will lose the key focus of your page and your visitors will be distracted.
Moreover, the design and colour of your CTA button should be appealing and clearly visible. If your CTA button design blends with your web page design, then visitors might miss it and will ultimately result in fewer clicks.
So make your CTA eye-catchy: don't be scared to use a different colour!
5. Forgetting that voice search is coming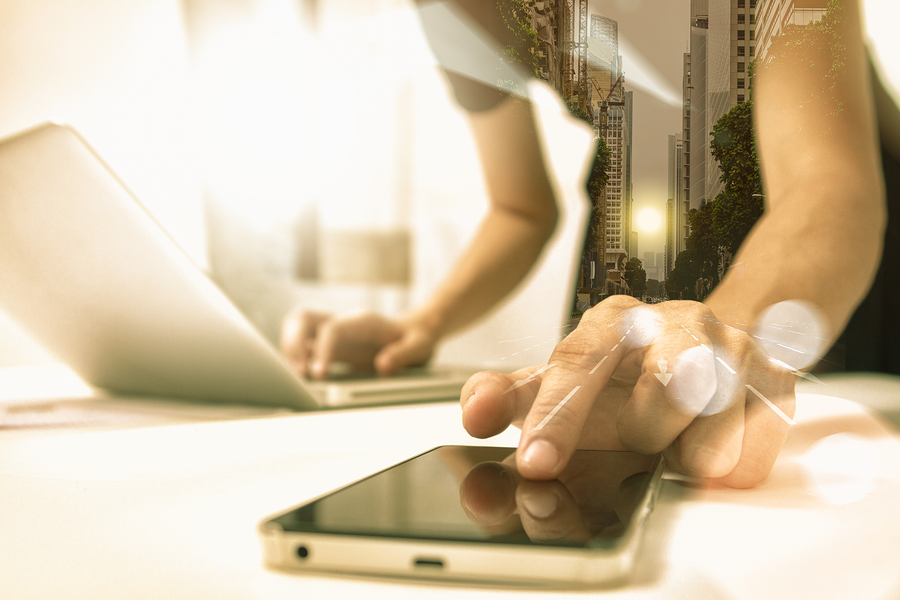 Is your website optimised for voice search? If not, then this is the correct time to start working on it.
Voice search is in the latest trend, and in the next few years, its value will continue to grow. Moreover, organisations are making more investments in this field. With the growing importance of Voice Search, the rules and regulations of SEO are changing and being modified to fit this growing trend.
Consequently, you need to change the way you were optimising your website as voice searches are completely different from normal searches and will shape your SEO as well.
Voice searches are more comfortable and conversational as compared to text searches. It totally changes the way SEO works. Now organisations are putting more efforts on phrases as compared to keywords. In fact, 20% of all mobile searches are now voice searches.
With growing popularity, budding organisations will need to get ready for this new emerging technology and trend.
6. Ignoring the technical fundamentals
We all know that nobody can create a website which is ideal and flawless. You will bump into several issues while developing a website. But after developing your website, technical SEO should be your top priority.
All digital marketing efforts such as social media and email newsletters will become worthless if your website is not optimised structurally. Your website is the front face of your brand and helps you to drive traffic. So your website should be appealing and useful enough to drive the visitors in.
And technical SEO is the base of your website. Without a robust technical foundation, all of your designing efforts are ineffective.
Here are some common technical SEO mistakes that you should avoid:
Duplicate Content
Title Tag Issues
Non-Optimised Meta Descriptions
Broken Internal Links
Broken External Links
Low Word Count
404 Errors
Outmoded Sitemaps
Rel=canonical Issue
7. Mobile users crossed desktop users
Mobile users are overtaking desktop users. So you can't ignore its importance. According to Google, mobile-optimisation is a major factor to decide the ranking position of your website. Consequently, if your website is not optimised for mobile, you are losing opportunities to reach your customers!
You can use Google's mobile-friendly tools to test if your website is mobile-friendly or not?
The test will give you an idea if your website is apt for showing on mobile devices. However don't pause here.
You should check your website on mobile devices too. Explore every part of your website and click on each button, images, and hyperlinks. Check if everything is as anticipated, all pages are presented properly & fix the flaws you encounter one at a time.
Conclusion
The list is definitely not 100% complete.
If you really want to take your website SEO to the next level, you need to understand how it works. Moreover, you need to recognise the SEO mistakes you are doing currently and fix them to achieve the desired results.
Once you fix these mistakes, you will see the benefits immediately. Keep SEO'ing!