If you want your blog post to go viral then you've got to do a few things to make it happen because it won't just happen by chance (that's rare).
A viral blog post can help to boost your search engine rankings so it pays to plan ahead when creating viral-worthy blog posts for your business. The reason people share posts is because they tend to invoke laughter or showcase something intelligent.
Write list-based succinct blogs
Face it, no one wants to read long and text-heavy blog posts. People will just skim through them and move on, which means they are unlikely to share your content. If you really want your post to go viral, you need to look at success stories like BuzzFeed whose list posts go viral often. Consider the following:
Create a list-based headline that will draw attention almost instantly
Create inspirational or smart content that makes people want to share with others
Try to create helpful content as people tend to share that often
Make your list posts visually rich for greater impact while sharing
List blogs tend to work better because they allow the reader to go through the entire piece without having to peruse through blocks of heavy text that may bore them after a while – and they work better for search rankings known as SEO.
SEO stands for Search Engine Optimisation and it could be complicated sometimes. If you want to have your blog to be SEO friendly, it is best to write down your any ideas and search for the common SEO questions like these ones. If you also want shares and likes on social media, you need to retain interest for the whole post and lists are a good way to do that.
Introduce wit into your blog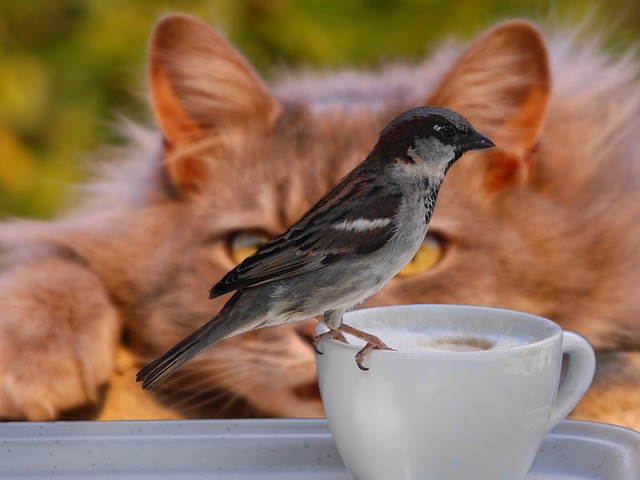 Who doesn't enjoy a good laugh? A funny post has a greater chance of going viral than a post without any humour. While this isn't possible for all businesses, you may be able to incorporate some kind of humour into your post depending on the industry you operate in. Consider the following:
People are more likely to share content that is entertaining
Bring humour and wittiness to the forefront if possible – people love a good laugh
Stretch people's imagination – you don't always have to share plain information
You don't have to be funny with all your posts but it's a nice change to introduce humour when creating a couple of blog posts to refresh the minds of readers. People will likely appreciate your brand better for the wit you bring to the table.
Explore and showcase trends through your blogs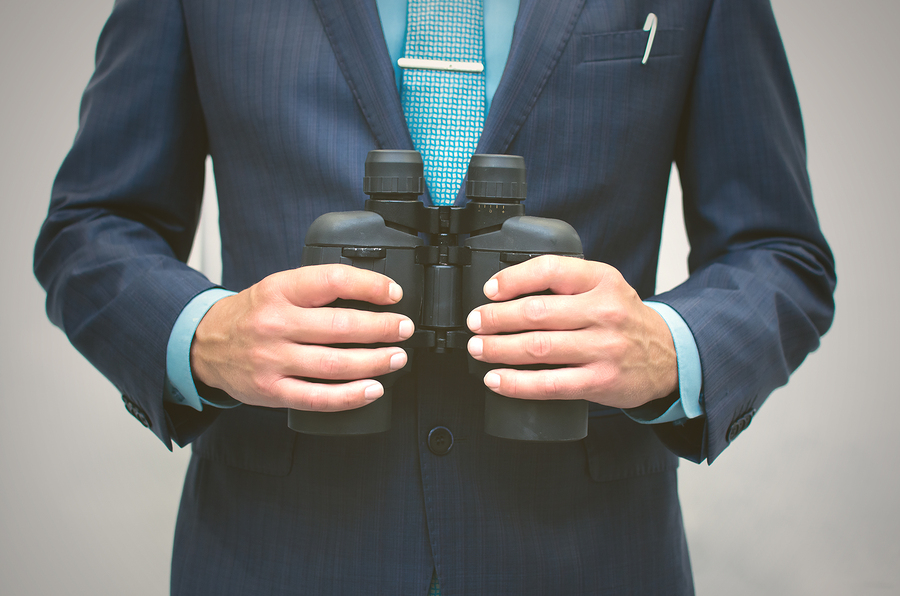 People are keen to follow and learn more about the latest industry trends, so blog posts that showcase them are more likely to get shared and go viral than others. Consider the following:
Topics that are trendy get more traction in the form of follows, likes and shares on social media
Trending topic blogs helps you demonstrate your expertise in the industry
Create twists through viewpoints and opinions to give your blog greater visibility
Trending topic blogs are more likely to be picked up as guest posts in third-party websites, which helps boost your visibility to a wider audience
Several tools are available to help you research blog topics. At the end of the day, stores or topics that are trendy will direct more traffic to your blog and ultimately your website for greater conversions.
Use paid channels to promote your blog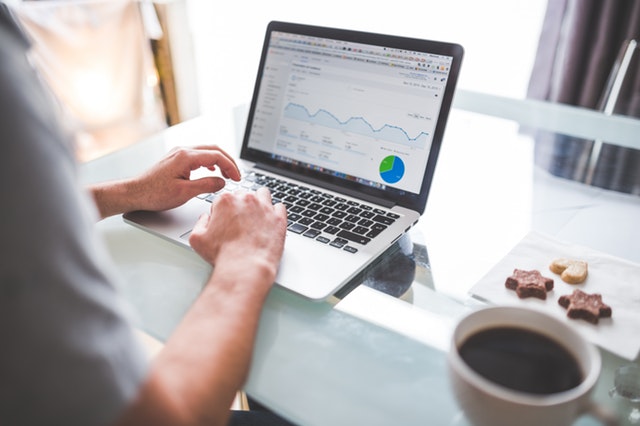 Promoting your blogs through paid ads gives you the opportunity to introduce your content to a wider audience, which you may not be able to do otherwise. The more people you reach out to, the more likely your blog will go viral. Consider the following:
Targeting the right audience through paid ads encourages more views from people who otherwise would not have read your blog.
Be sure to set your audience filters so you reach out to people who will make a difference to your business.
Consider a range of paid channels like Facebook, Instagram and LinkedIn based on the type of business you run.
Paid channels can be effective when you use them appropriately to promote your business blog posts.
You can't expect every post to go viral because it isn't simple and there's no set formula. But it's important to consider these ideas in order to give your blogs the best possible chance of going viral to ultimately boost your SEO rankings.