If you haven't heard the name "Wiese", then be prepared to see this name a lot more, especially in mainstream EDM circles. Trygve Wiese-Haugland, known simply by his eponymous stage name, "Wiese" is one of Norway's rising musical talents. Wiese works as a songwriter, producer, DJ and occasional vocalist and in the process, has amassed some respectable numbers on Spotify (well over 10 million). If you're a massive fan of classic pop, EDM and electropop, then Wiese's music will be right up your alley. Here's everything you need to know about the Norwegian sensation.
Early life
Wiese was born in Stavanger, Norway in March 1985. It is one of the largest cities in the Scandinavian country both in terms of population and metropolitan area size. He still spent most of his childhood in another Norwegian city, Bergen – the same city that Kygo and Alan Walker grew up in. The city has a rich cultural and music scene, inspiring Wiese's love of music and success in the industry.
Education
Before embarking on a music career, Wiese's early educational pursuits were vastly different to where he has ended up. He holds a Master of Science in Economics and Business Administration from the School of Economics and Business Administration (NHH) and even studied at Yale University through one of their executive programs – one of the most coveted and highly regarded schools in the United States.
Early accomplishments
Wiese first broke into the mainstream scene when he released one of his first singles "Me e Viking", which was first publicly performed at the opening ceremony of the Viking Stadion on May 1, 2004. In front of an audience of more than 15 000 people, Wiese played to capacity (15 300). In doing so, Wiese became the first artist in history to perform there. Viking Stadion is the home stadium of Viking FK, also known as Viking Stavanger (in international circles) – which is one of Norway's most famous football teams.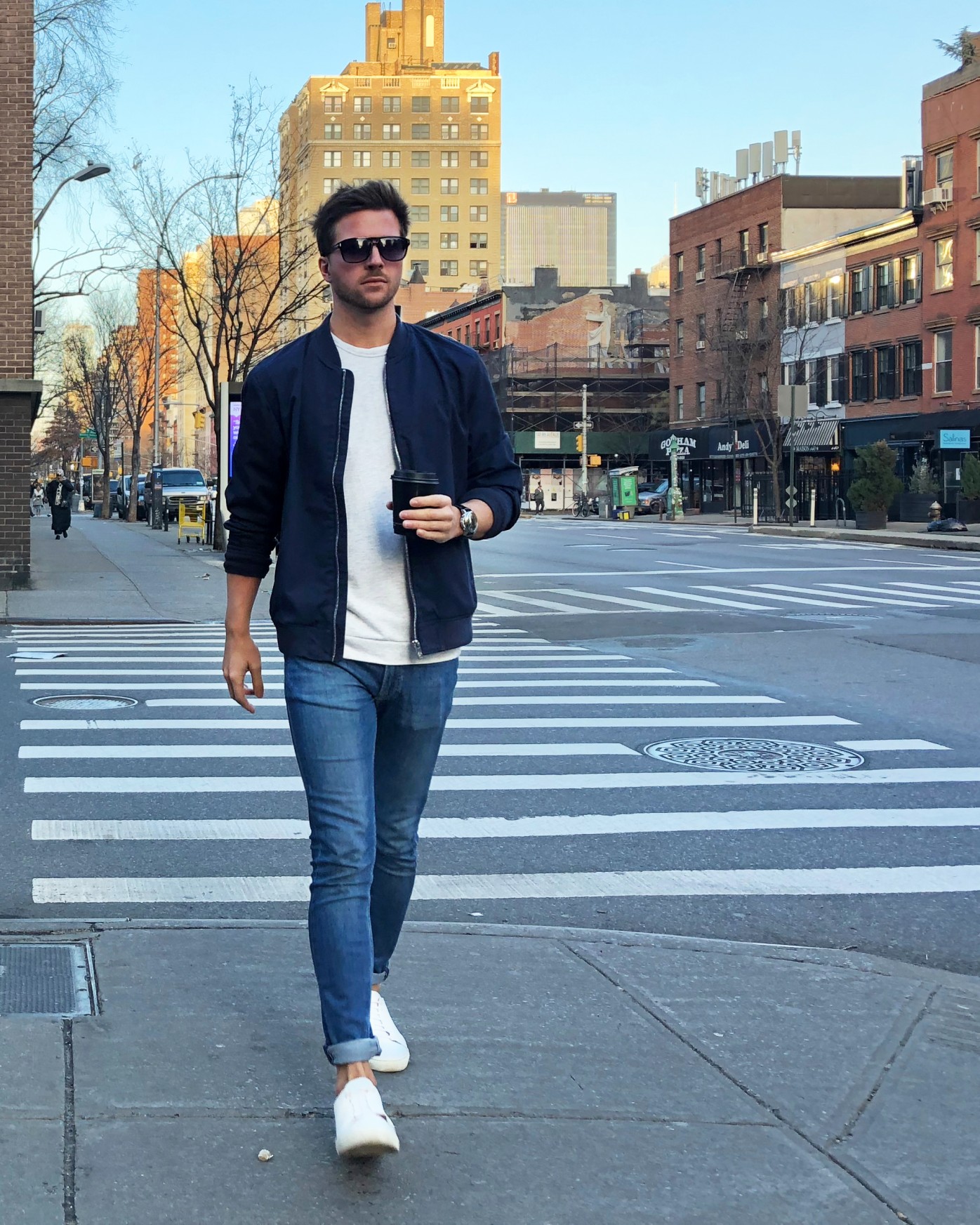 "Me e Viking"
"Me e Viking" remains one of Wiese's most successful songs. In May 2005, the original music video for the song was released. It was broadcast on national television for the first time that year and was the most played music video from 2005-2007. In 2008, it was rewarded with the title "best Viking FK Song of All Time" – a worthy achievement. In 2019, Wiese released a remake of the song called "VIKING" which immediately became a hit climbing to the top of Spotify's Norway Viral 50. With nearly 2 million Spotify-plays it is by far the most played Norwegian football song of all time.
Tribute to "The Lion King"
Wiese is a big fan of "The Lion King", which was released back in the mid-1990s. Elton John wrote many of the famous songs from the Disney classic, however, "The Lion Sleeps Tonight" is one of the rare renditions that was not original to the films. The original was written and performed back in 1939 by Solomon Linda – a South African musician.
In 2019, Wiese released his cover version of the acclaimed song as the tribute to the film and its 25th anniversary. The track proved to be a massive success and racked up over 4 million Spotify plays within just six months.
What is Wiese up to now?
Earlier this year, Wiese released several singles and rumours have it that he's currently working on more. The most successful singles so far have been "Never Let Me Go", "I Fell" and "How Can I Live", which already accrued millions of plays on Spotify and other music platforms. As Wiese's success and reputation slowly evolves, positive reviews of his music often highlight that he will likely make some international hits soon. Indeed, many of his songs have been featured on Spotify's most extensive official editorial lists.
So, if you're interested in EDM and pop, keep a keen eye on Wiese's music and career over the next few years!