Looking for Best Weight Loss Centres in Geelong? Here is a list of the top Weight Loss Centres in Geelong offering services like:
One-On-One Consultation, On-Going Support, Starter Program, Signature Program, Signature Plus Program, Personalised Program, Menu Plan, Personalised Strategy, Nutrition, Psychology, Exercise Physiology & Lifestyle Change, Personal Training, Group Training, Weight Loss Coaching, Boxing, Metafit, Martial Arts, Diet and Exercise, One on One or Small Group Personal Training & Nutrition Plan
The top Weight Loss Centres in Geelong are:
U Can 2 Weight Loss & Fitness -offers a free trial, a free success session and free class
Jenny Craig -health fund rebates available
Geelong Weight Loss Centre -offers a $75 off start-up fees upon sign-up
1. U Can 2 Weight Loss & Fitness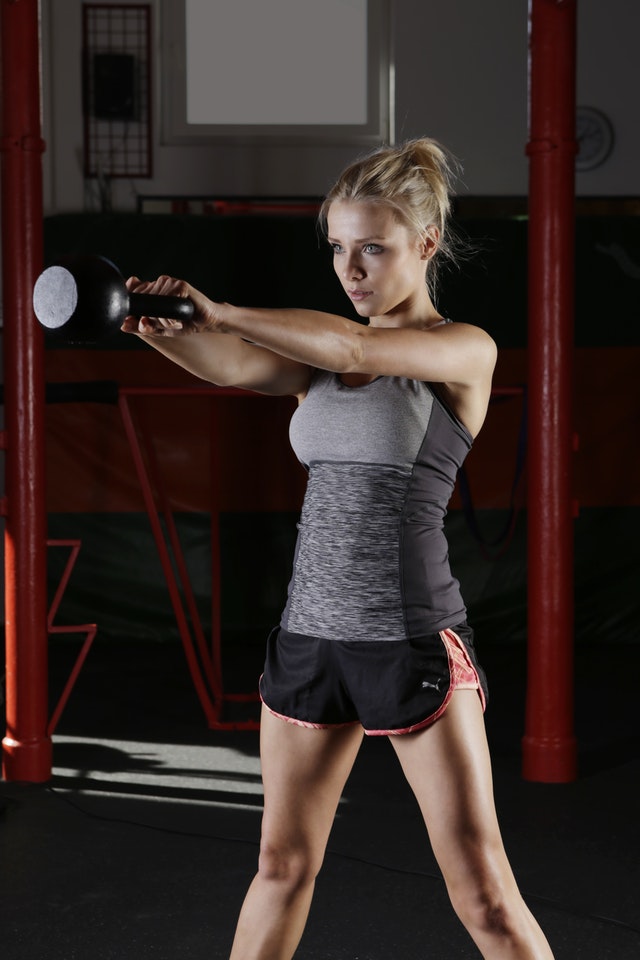 Website: www.ucan2weightloss.com.au
Phone: 03 4211 9543
Address: 43 Mercer Street, Geelong, VIC 3220
U Can 2 Weight Loss & Fitness is a center that was established in 2012 dedicated to helping the local community with their fitness issue. Founded by the owner Bren Ryan, it aims to help people in getting the necessary diet and exercise that they had to. Offering services like personal training, group training and health retreats, they ensure the perfect plan for a person to reach his ideal weight.
They start the process by doing a thorough analysis with you to check the issue. They then provide several recommendations on the choices of diet and exercise that will help you to better achieve your goal. With a pool of highly trained and experienced staff, they ensure that you will get the perfect body for your continued health and wellbeing.
2. Jenny Craig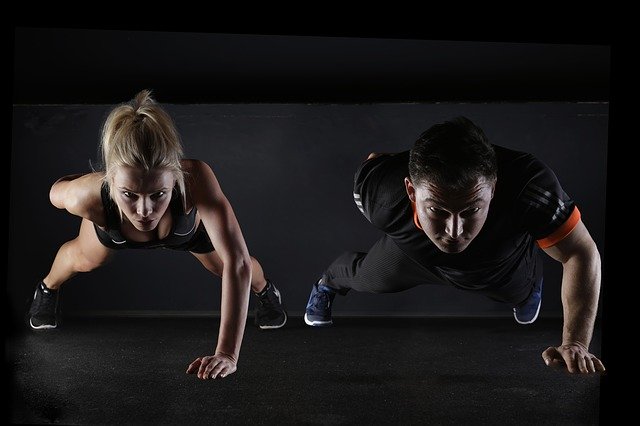 Website: www.jennycraig.com.au
Phone: 03 5224 2211
Address: 141 Malop Street, Geelong, VIC 3220
Jenny Craig is a fitness centre that was established in 1983 and is boasting of many success stories when it comes to weight loss. Using a conducive and ingenious programs to help their clients, they ensure that they would be able to help them achieve their weight goals.
They believe that weight loss goes hand in hand not only with exercise and proper diet but with an active and balanced lifestyle as well. Offering a vast range of weight loss options to choose from, they also sell a selection of good food that will aid you with your chosen diet. Helpful and very personable with their approach, they ensure to apply a fitting program, tailor-made for the client's needs.
3. Geelong Weight Loss Centre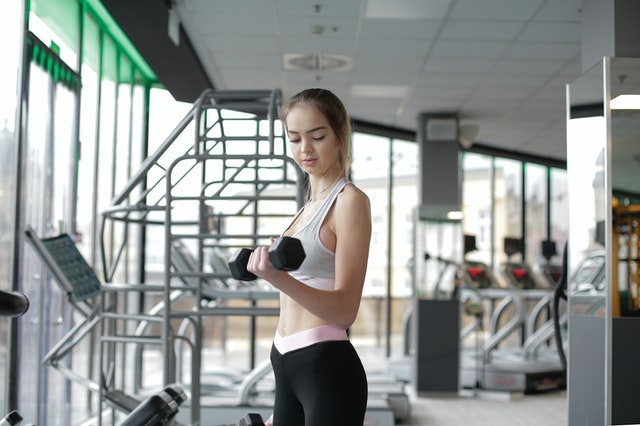 Website: www.dietgeelong.com.au
Phone: 03 5229 9888
Address: 4 Park Crescent, South Geelong, Geelong, VIC 3220
Geelong Weight Loss Centre offers a variety of weight loss programs that are clinically supervised and custom-made to the needs of their client. Boasting of several success stories, they ensure weight loss of about 1-3 kilos per week. Using a ketosis, a mechanism that burns fat naturally, they intend to burn the bad fat and keep the muscle mass of their customers.
Quick and safe, all their programs are designed to help you achieve your ideal weight without going through a heavy exercise routine. Providing weekly feedback, they ensure as well that the client is properly guided and knows the progress that she has. A healthy and natural way to shed those fats, Geelong is the perfect partner for you to get your perfect body.