In Australia, frequent flyer points are growing in popularity. But with so many loyalty programs vying for your attention, it can be difficult to know where to begin.
The fact is, whether you're a regular traveller or just looking for ways to boost your points balance from the couch, it's easy to get started.
In this article, discover ten ways to travel up the pointy end – for less!
Earn points with everyday spending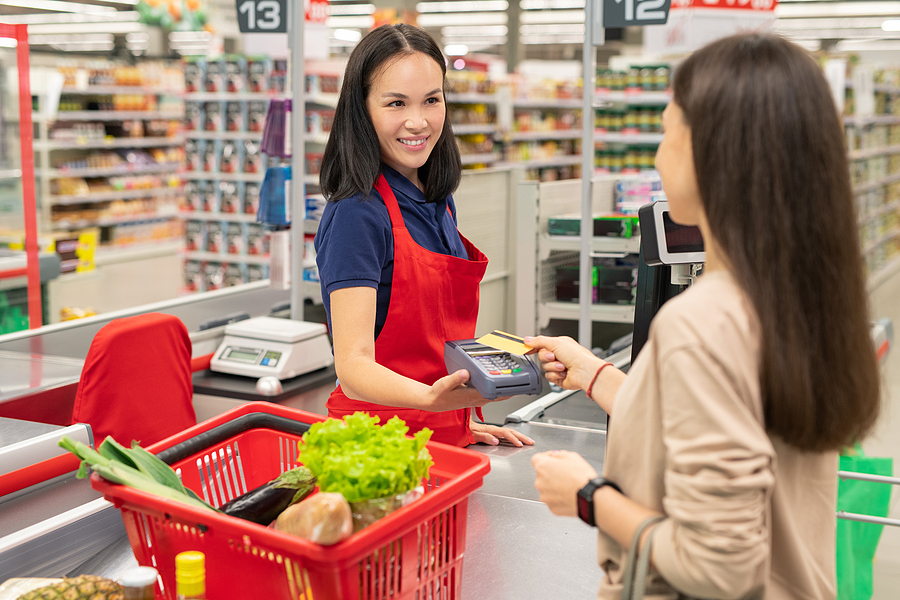 These days, it's easy to earn frequent flyer points without ever stepping inside an airport. In fact, most major Australian credit card providers offer frequent flyer rewards as a standard feature. You can even earn points and save money on your spend, when you shop at the supermarket.
Join loyalty programs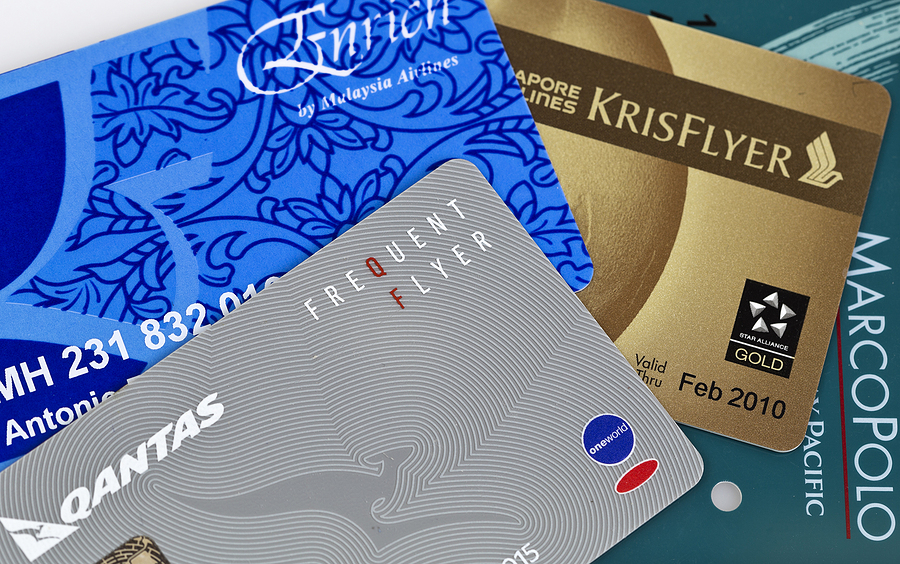 Regardless of whether you travel frequently, it's worth signing up to every major airline program.
In Australia, the key programs to join are Qantas Frequent Flyer and Virgin Australia Velocity. And did you know you can earn frequent flyer points at some of Australia's biggest retailers? Loyalty rewards programs – such as Myer One and Priceline Rewards – offer serious perks, giving most frequent flyers a run for their money.
Further afield, many global airline and hotel programs also offer free membership.
Signing up for multiple programs means you'll be able to use your points across different airlines and hotel chains, giving you more opportunities to earn points (and therefore unlock free travel!) for your efforts.
Some frequent flyer programs even offer bonus points for signing up or spending a certain amount in the first few months after joining. So, it's always worth checking.
Keep in mind that each loyalty program is different. Consider the approximate value of points you can expect to obtain from each program, and make sure you understand the terms and conditions before signing up.
Look out for bonus point promotions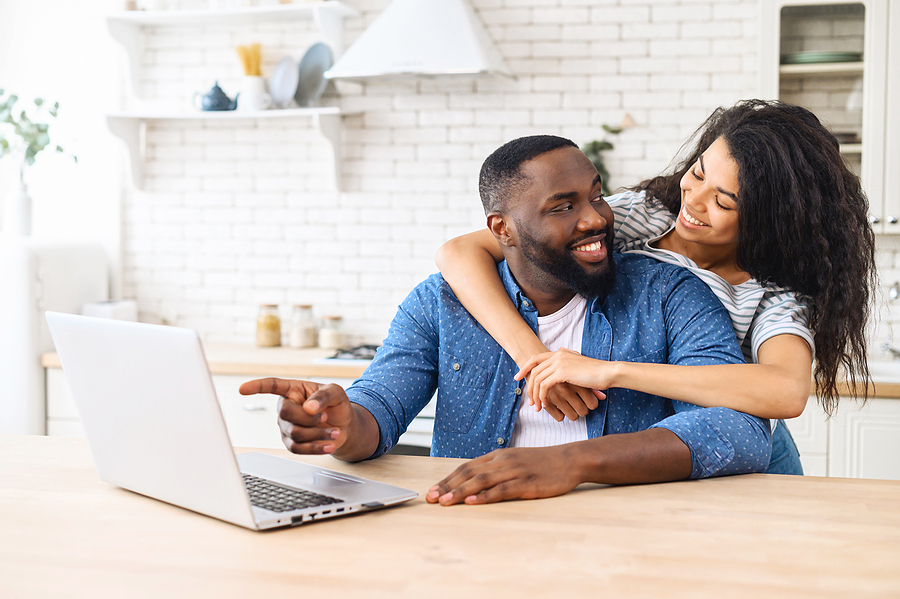 From time to time, airlines, hotels and even supermarket loyalty programs offer promotions designed to increase value of points and miles earned. Keep an eye out for these special offers and take advantage of them when you can.
For example, Qantas Frequent Flyer and Velocity Frequent Flyer often run promotions of up to 50% off domestic reward flights, and various hotels offer supercharged points earning on stays.
By taking advantage of these offers, you could enjoy a high-value points redemption sooner than you think.
Earn frequent flyer points when you fly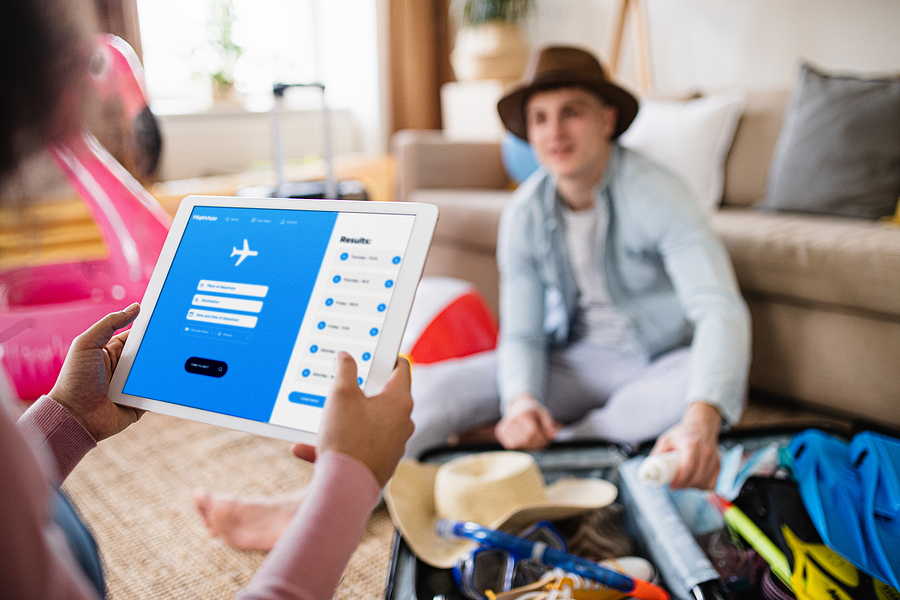 While travel has been off the cards for many of us lately, demand is starting to ramp back up.
Whenever you fly, make sure to take advantage of the opportunity to earn frequent flyer points on your travel. Strategies to use include linking your frequent flyer program membership number when you book, using a rewards credit card to purchase your tickets or booking flights directly through the airline rather than through a third party.
Use your points to upgrade flights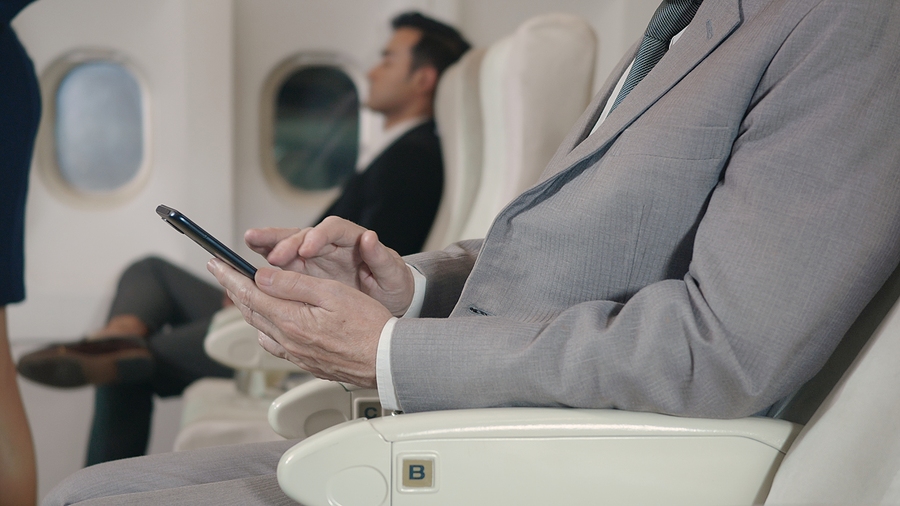 While frequent flyer points are most commonly earned on flights, don't underestimate the value of using frequent flyer points to upgrade your seat – there's significant value to be had by using your hard-earned points and miles to enjoy more comfort on a long-haul flight!
One of the best ways to use your frequent flyer points is by upgrading an existing flight booking to a premium cabin. This can be done either through the airline's website or by contacting their customer service team.
Many airlines offer a range of different upgrades, ranging from a seat with extra legroom to a lie-flat bed in business or first class. Not only will frequent flyer points save you money on your flights, but they can also be used to upgrade them!
For example, Qantas Frequent Flyer offers upgrades from Economy class directly into a higher cabin of travel – allowing frequent flyers who have racked up enough points to fly in luxury at a fraction of the normal cost.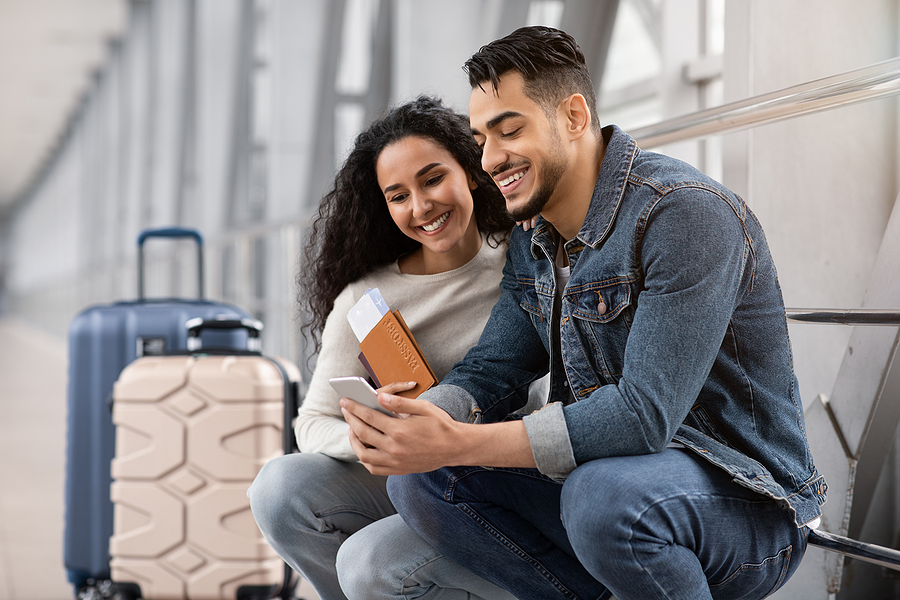 Some airlines, such as Virgin Australia, allow you to easily combine frequent flyer miles with family members. While Qantas Frequent Flyer doesn't offer this capability, they do allow family transfers each calendar year. It can be worthwhile considering sharing points with a friend or partner if you travel frequently together.
Not only could this help you increase your frequent flyer balance quickly, you'll get access to redemption options you might not otherwise have had otherwise.
Use your points for hotel stays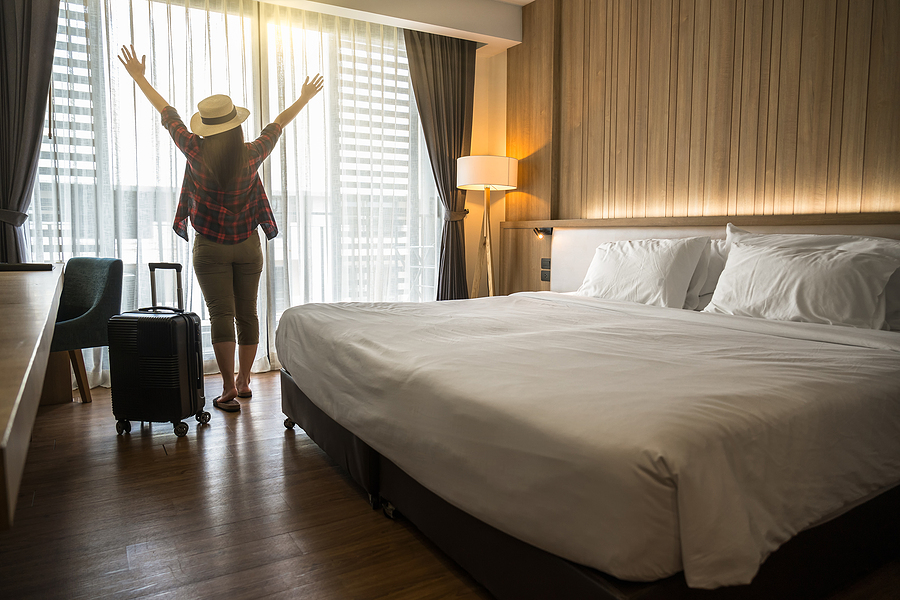 In the current climate, one way to maximise value from frequent flyer points is by booking free hotel stays. In fact, many frequent flyer experts advocate the benefits of redeeming points for nights instead of flights.
Just like with flight upgrades, most hotels offer a range of different hotel room upgrades, ranging from a standard hotel room to a luxury suite.
For example, Qantas Frequent Flyer points can be used for free night stays in hotels across the globe – allowing frequent flyers to travel comfortably on their next holiday without breaking the bank!
Be strategic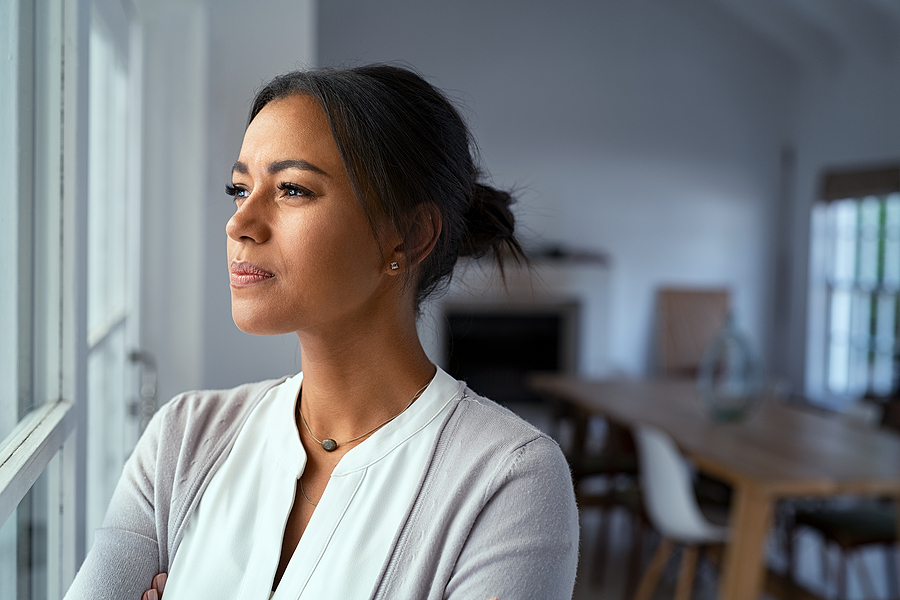 To maximise value from frequent flyer points, it's important to be strategic about how you earn – and spend – hard earned points.
Savvy travellers take maximum advantage of credit card bonuses to obtain the most bang for their buck. Along with a generous sign on bonus offer and solid ongoing earn rate, there are many benefits to look out for. This includes a free domestic return flight, lounge access, and points (air miles). The term "redemption" refers to claiming your free flight; however, if it's a route that is likely to be popular, you may find your preferred flight is not available. To maximise your chances of obtaining a redemption flight, consider leaving early, or flying on a less desirable day, like a Tuesday or Wednesday.
Chase elite loyalty status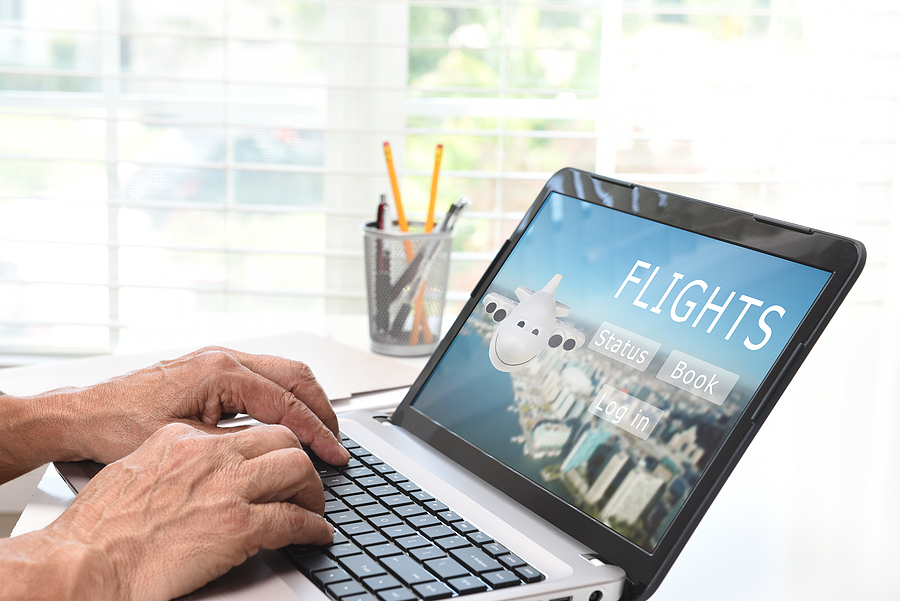 Most airlines and hotel chains operate on a loyalty tier system, where the higher the membership tier you achieve, the better your rewards will become. This might include bonus points per flight or increased points earn rates on everyday purchases.
For example, frequent flyers who have a Qantas Frequent Flyer account can enjoy additional points and perks by achieving Silver, Gold and Platinum status.
Both Qantas and Virgin Australia airlines also offer partners beyond Australia and New Zealand, such as Singapore Airlines or British Airways across the pond, so it's easy to find a frequent flyer program that suits your needs.
Pay cash for your air travel once in a while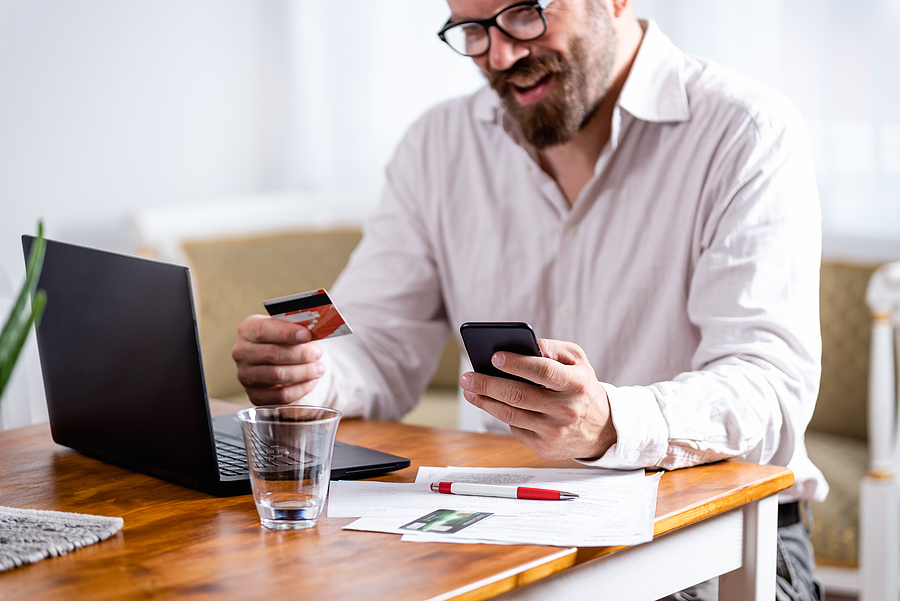 Paying for flights using only points may get you only so far, because you don't earn frequent flyer miles when you use air miles to book a flight.
These days, it's easy to do your research to find cheap flights. Work out your strategy early on. In some cases, it may make more sense to pay for a flight with cash and save up points for another redemption.
After all, priorities differ. Some travellers would rather obtain a high number of domestic or short-haul flights completely free, rather than saving points for a longer period of time to earn the equivalent flights long haul.
Final Thoughts
Whether you're a beginner or a seasoned traveller, there are plenty of different ways to maximise value from frequent flyer points. And the more frequent flyer options you have in your wallet, the easier it is to accumulate bonus points.
The more frequent flyer points you have to spare, the better value redemptions offer – so it's well worth putting in a little effort to rack up those points.
So, what are you waiting for? Start earning frequent flyer points today and reap the (considerable) rewards.