It is finally that time of year. Christmas is only days away and we will soon be enjoying delicious foods and exciting presents with our friends and family. With only a few days to go, there is nothing worse than suddenly being struck with the realisation that you have forgotten to buy a gift for someone.
It is not unusual to want to show them just how much you appreciate them but be stuck for ideas on what to buy. Well don't panic, there are several amazing gifts out there that are quick, easy, and delightful. These are our top 5 last minute gifts for Christmas.
5 last minute Christmas gift ideas:
#1 BroadwayHD subscription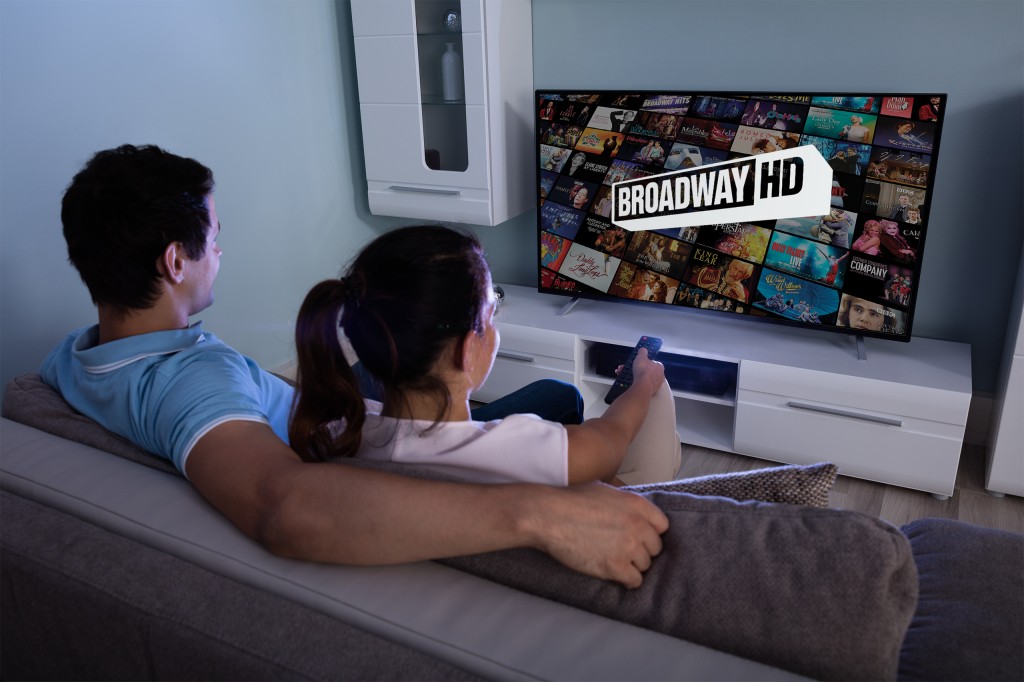 BroadwayHD is the streaming platform that has taken the world by storm. Providing high definition access to over 300 Broadway and West End plays, musicals and more, this is the ideal last minute Christmas gift for a theatre lover. If the pandemic has reduced their ability to attend shows in person, or they simply want more theatre at all times, a BroadwayHD subscription will make their day. For only $11.99 USD per month or $129.99 USD per year, you can easily obtain a subscription for them.
#2 A monthly cheese subscription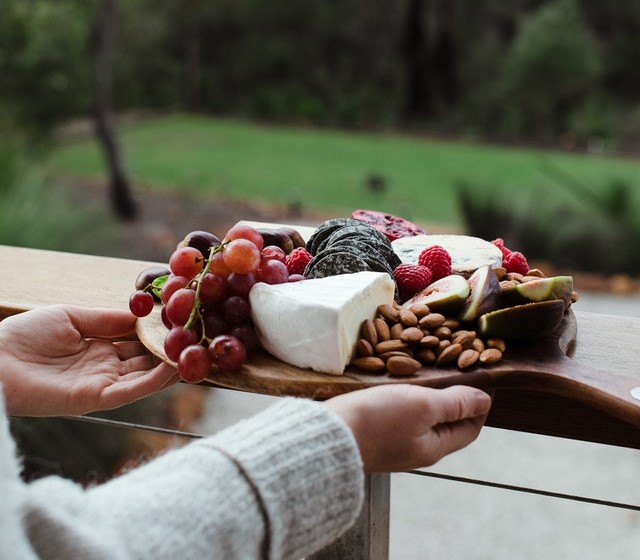 Following along the lines of subscription, the foodie in your family will be delighted by the opportunity to try mouth watering and unique cheeses each month. A monthly cheese subscription from Mould delivers four artisan Australian cheeses right to your door each month. Allow your loved one to taste the best products from some of the finest producers in the country.
#3 A yearly planner or calendar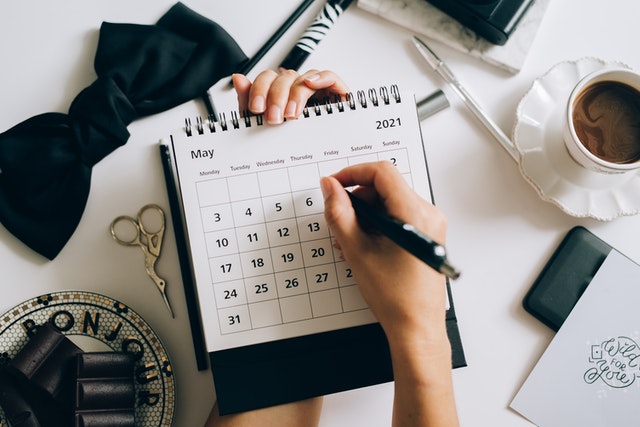 Christmas just so happens to fall towards the end of the year, meaning that everyone is making their New Year's resolution of "being more organised this year!" To help your family and friends in their quest towards planning perfection, a yearly planner or calendar is an easy and practical last minute Christmas gift. Stores like Papier or Kikki K are known for their cute and functional selections.
#4 A festive hamper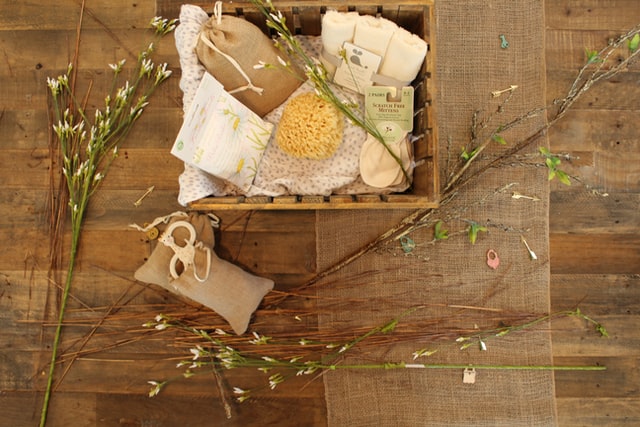 The Hamper Emporium is one of Australia's go-to locations for a variety of decadent hampers. Whether it's booze, food, or skincare products, The Hamper Emporium has got it all. This makes your job much easier as you do not have to do any selecting when it comes to specific products. Hampers are the perfect gift when you have limited time but want to make it look like you have carefully thought out a gift!
#5 A Redballoon experience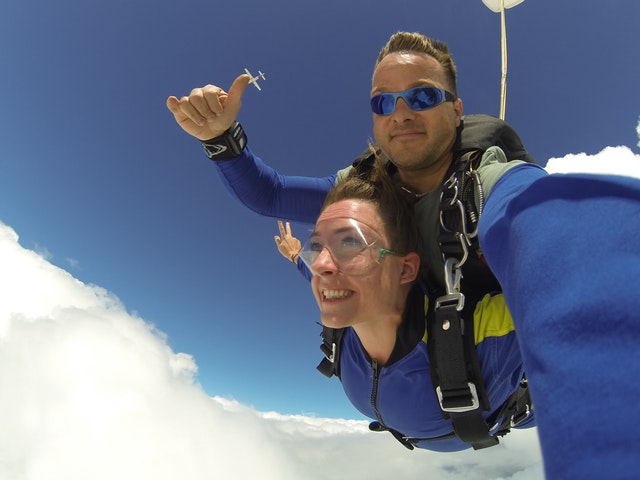 Instead of giving someone something useless and cheap that they will not even take a second look at, give them an unforgettable experience that they will be talking about for the rest of their life. Redballoon is the best site to find a number of different experiences across Australia. Whether you are looking for a pamper treatment, a wine and food experience, a holiday experience, or an action and adventure experience, Redballoon has got it all. No matter what kind of person your gift receiver is, you will be sure to find something that is ideal for them.
We hope that this list has provided some inspiration to the last minute Christmas gift buyers. Show your loved ones that you care with one of these thoughtful, yet easy to buy, Christmas presents.