Vegetarians no longer have to be confined to the side salad option on menus as a sweeping wave of vegetarian restaurants has finally hit Perth. Before people opened up to the idea of vegetarianism it was hard to find a meal that wasn't bland or simply awful. Now there are so many options out there that it can be difficult to make a decision with so many available to you.
When you want to go out for a meal it is because you are hungry and don't generally have time to read through a plethora of reviews to find a place that will tickle your taste buds. To help you out we have taste tested the local cuisine as well read through countless reviews to bring you a list of Perth's vegetarian restaurants.
So the next time you want to find a place to eat you only need one table rather than multiple tabs being opened up on your phone. So without a further ado, let's bite into Perth's vegetarian restaurants.
Below is a list of the top vegetarian restaurants that Perth has to offer:
Annalakshmi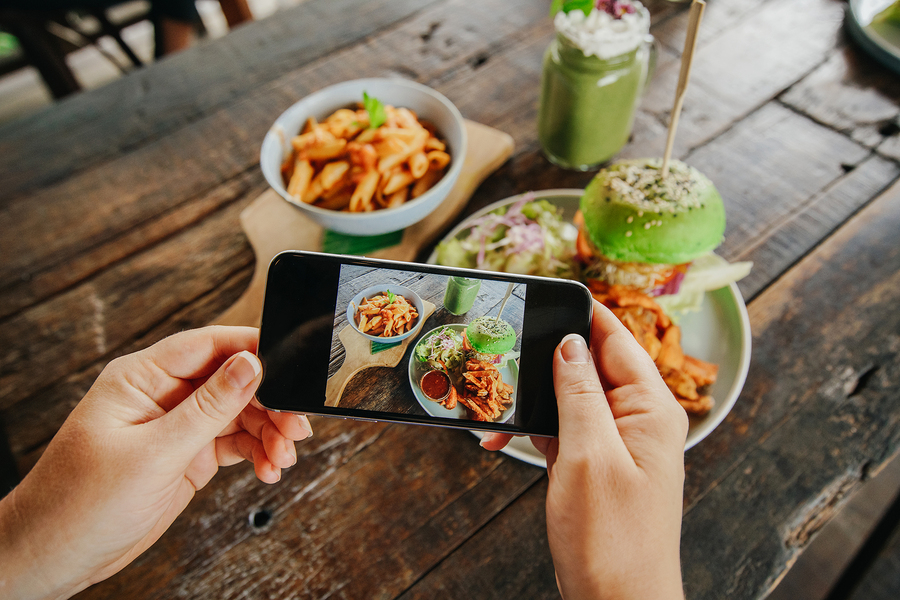 Address: Barrack Square, Jetty 4 Riverside Dr, Perth WA 6000
Phone: (08) 9221 3003
Annalakshmi is a famous purveyor in Perth for some of the finest Indian vegetarian cuisine. If the mouth-watering dishes weren't enough to entice you to visit the place, you will also be able to fully enjoy a full 360 degree view of the Swan River while you are eating.
What separates Annalakshmi from the rest of the restaurants in Perth is they have a pay as you feel policy with their menu options. That means that you can eat whatever you like and pay for what amount you believe the meal was worth. Your money is then collected by the volunteers that run the restaurant and donated to help those who are less fortunate.
This policy of the restaurant stems from the Hindu belief of Anna dhannam which refers to the greatest deed one can do is feeding someone else.
The food style is a buffet with amazing dishes that include lentils and coconut, different styles of rice and amazing bay leaf potatoes. It's strongly recommended that when you attend Annalakshmi that you save room for desert as the coffee and South-Asian dessert that they serve are truly remarkable.
Veggie Mama

Address: 5/567 Beaufort St, Mount Lawley WA 6050
Phone: (08) 9227 1910
Located in Mount Lawley, Veggie Mama specialise in creating dishes that are dairy free, egg free and gluten free. To have the trifecta of "frees" in a dish may be more common but making something that tastes as good as Veggie Mama makes it is something to behold. The restaurant is a café and lunch bar so anyone who is in the mood for an amazing vegetarian dish can drop by anytime that they please.
If you do come by for a bite you need to try out some of their show stopping salads that they have on hand. To get an idea of the masterpieces that they create imagine a combination of broccoli, chickpeas, coconut, silver beet and beetroot all tossed together in a bowl filled with dreams.
Other menu items include veggie patties, curries, cauliflower cheese (yes a dairy free variant!) and filo parcels that are like nothing you have tried before. Veggie Mama is a great café dining experience that is free of pretension that offers a menu of really good items. If you are in the mood for a meal or simply a pit stop while you are shopping, Veggie Mamas is a must visit venue.
Flora and Fauna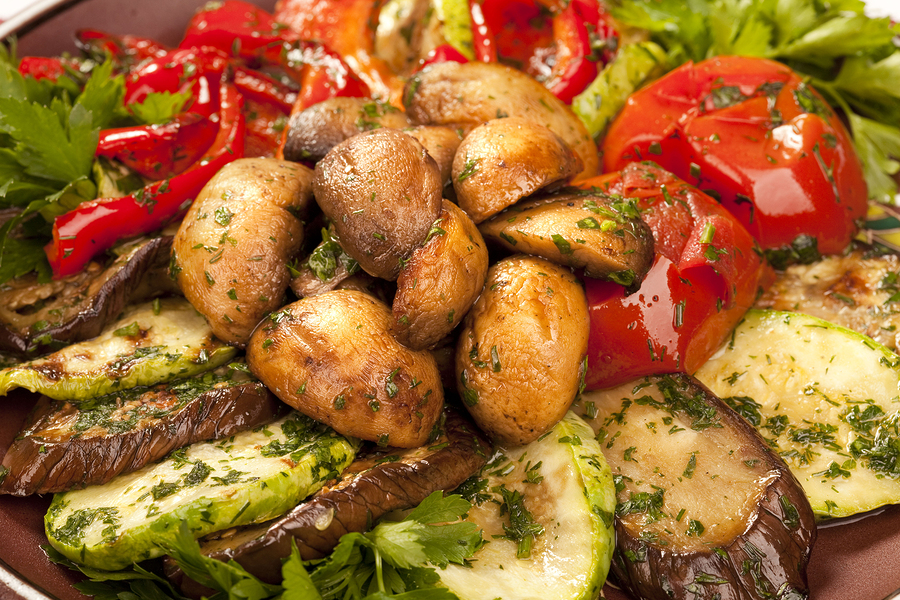 Address: 4/70 Aberdeen St, Northbridge WA 6003
Flora and Fauna is a boutique café that is nestled away in Northbridge. The philosophy of the cute café is to simply put a smile of your face and bring joy to your day. While the space is quite small, the hearts of the staff working there are huge and are always welcoming of new patrons to their establishment. If you love to have a coffee when you are out and about, Flora and Fauna serve local coffee beans and have a juice selection that is to die for.
Additionally they also have a wide range of fine teas that would put any high tea to shame. You will find familiar brands such as Harney and Sons as well as flavours of apple and mango. The cabinet they have on hand is refilled regularly with nibbles such as salads, cakes and wraps.
Everything on the menu and in the cupboard is vegan as is absolutely scrumptious. If that wasn't enough to get you inside the entire place is decorated with plants and flowers which is good for an Instagram picture at the very least!
Genesis in the Hills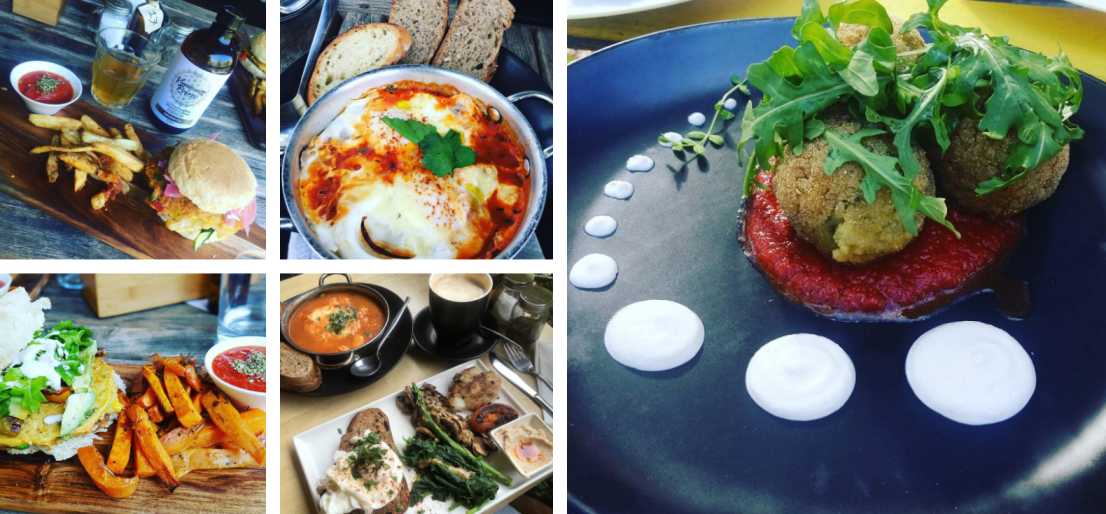 Address: 124 Croyden Rd, Roleystone WA 6111
Phone: (08) 9397 7799
If you're after a fine dining vegetarian experience then you need to give Genesis in the Hills a try. Tucked away in the hills of Roleystone you will this hidden gem that uses only the freshest whole food ingredients to give your taste buds a ride they won't forget. Genesis in the Hills has plenty of vegan, gluten free and raw options to satisfy all dietary requirements.
Kathleen is the head chef of the operation and uses her knowledge of nutritional medicine to ensure that all meals satisfy any health requirements as well as taking into consideration food intolerances and allergies that people may have. Whatever your needs are you will be sure that they are met with a dish that has a delicious flavour and a creative flair added to it.
Genesis in the Hills also offers lunch and brunch options that includes home-made cakes, quinoa porridge and many more options that will make you want to live at this place.
If you are in the mood for something that's a little more cultured, Genesis in the Hills also offers events in collaboration with the wider community. These events include a live jazz session during lunch of the first Saturday of every month along with an art exhibition that is updated regularly.
Genesis in the Hills is much more than just somewhere to get food, it's a dining and culture experience like no other that you need to try for yourself.
Lord of the Fries
Address: 110 William St, Perth WA 6000
Phone: (08) 6113 6466
Now you can't have a list about vegetarian restaurants without mentioning Lord of the Fries. This restaurant is a fast food option for fully vegetarian meals that will have you questioning what is possible without meat. The menu is vegan but they still offer nachos and burgers that have absolutely no animal products in them at all.
If you're craving a dirty burger or loaded fries, you can satisfy that urge while still eating something that is vegan-friendly. The best part about the Lord of the Fries store front in Perth is that it is right next to the train station in the CBD. So no matter where you are coming from you will be able to find the place with ease. Additionally if you are making your way home after a big night out, they don't close till 2.30am and 3.00am on Friday and Saturday night respectively.