The world of modeling is incredibly competitive and unforgiving. Put simply, you need to be the best of the best if you want to achieve your goals. Not every model has what it takes to take it to the next level, which is why it is such an amazing achievement when one does make it. The following 7 names are models you should certainly be on the lookout for in 2020 because they have what it takes to become household modeling names of the future.
Kristin Hoppe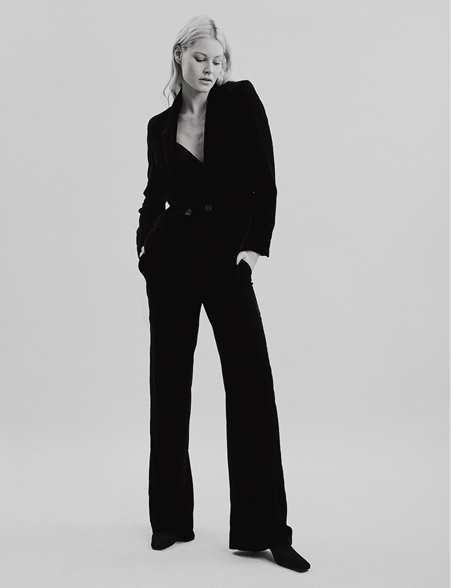 Kristin Hoppe  -born and raised in Germany, Hoppe is one of Germany's most hyped emerging modeling talents. Hoppe was signed by her first modeling agency, Ford Models, a year before moving to Los Angeles and did so right after finishing her hairdresser apprenticeship in Germany. Hoppe has been modeling now for around 8 years and has been associated with several high-profile modeling campaigns and shows, including well-known clients like Michael Kors, Sephora, Equinox, Giorgio Armani and Donna Karan. In her spare time, Hoppe likes hanging out with her dog, traveling, catching up with her friends and hiking. All these activities include fashion-focused content for her Instagram page – the White Fox.
Giselle Norman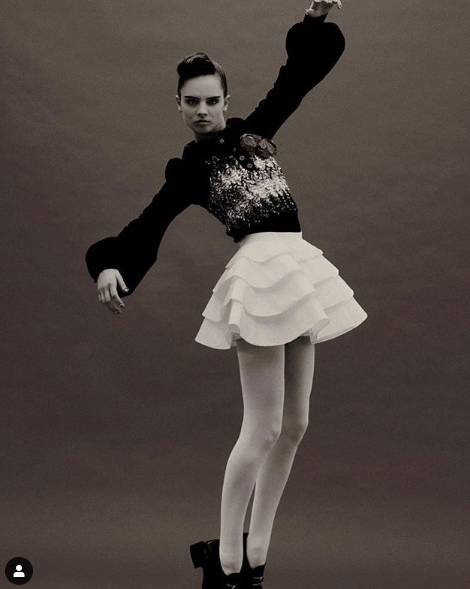 Giselle Norman – born in England, Norman was raised in West Sussex and is the oldest of four girls. After struggling at school, Norman decided to drop out completely and switch her focus to modeling. Eventually, Norman was discovered by Storm Management at a restaurant, and before she knew it, she was debuting at JW Anderson's A/W show in 2018. She has walked for many well-known, opulent brands, including Louis Vuitton, Dior and Chloe. She has also featured in American Vogue, Vogue Italia and Dazed.
Sarah Stevens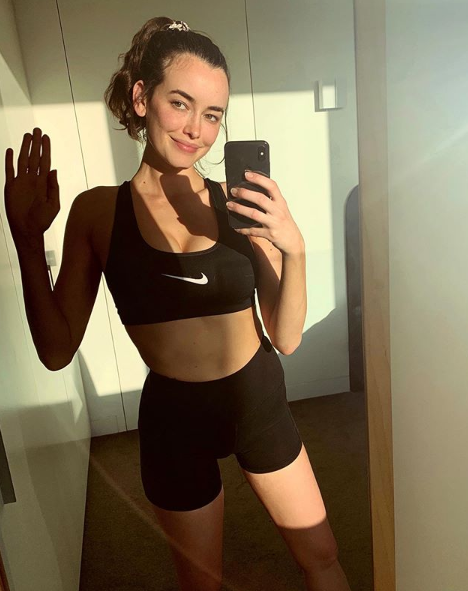 Sarah Stevens now living in the United Kingdom, this Aussie-born modeling star took the world by storm in 2006 when she walked the runway as a Victoria Secret Model at just 18 years of age. She attended Brigidine College in St Ives and has three younger brothers. She was the winner of Girlfriend Magazine's model search in 2006 as well. However, Stevens has gone on to greater things since that time, having starred in two films, "Solitary Man" (released in 2009) and "The Witch" (a horror movie release in 2015).
Raven Lyn
https://www.instagram.com/p/B4X-LeAg32G/
In 2018, Raven Lyn was the Sports Illustrated Rookie, meaning she is well in the game when it comes to sportswear modeling. Known for bringing effervescent energy and seamless class to her modeling shoots, Lyn has well over 300 000 followers on Instagram. Right now, she does a lot of work in the activewear and sporting modeling lines, however, don't be surprised if you see her flouting some slightly different clothing in the future.
Krini Hernandez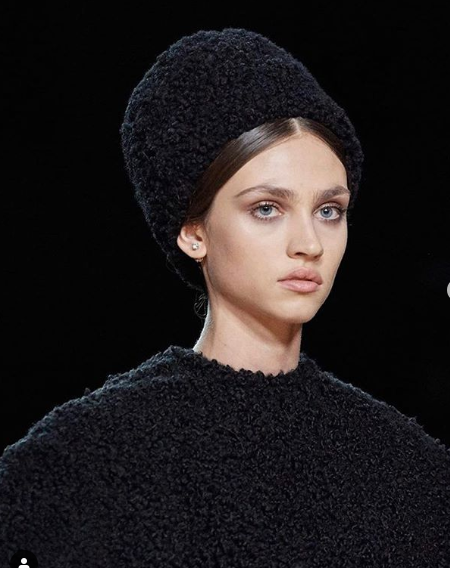 Represented by The Society Management, Krini Hernandez is a 19-year-old Mexican model who is one stellar season away from making it. You've probably seen her on the catwalk for brands like Stella McCartney and Chanel. Hernandez has a well-known passion for movies and filmmaking, often citing Guillermo Del Toro as one of her creative inspirations.
Yorgelis Marte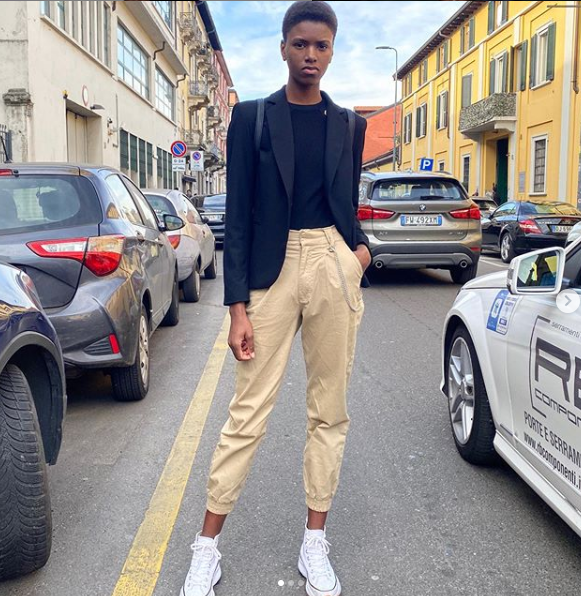 Yorgelis Marte is a 21-year-old model from the Dominican Republic. In the Spring 2020 season, Marte walked for Givenchy, Louis Vuitton, Sacai, Valentino and many other affluent, luxurious clothing lines. Given her comprehensive resume and experience with modeling for high-end brands, you can expect Marte to be tearing up the runway again come Fall 2020.
Anna Herrera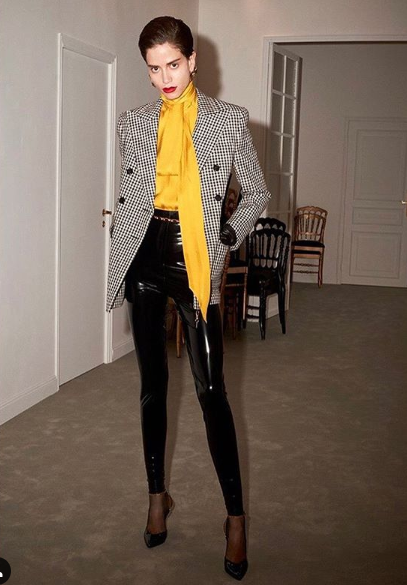 Anna Herrera – this Brazilian star made a big splash last year when she opened the Saint Laurent 's Fall wearing shades and shoulder pads. Herrera is highly regarded for her distinct appearance and presence, manifested in her intense stare and high cheekbones. She walked for Haider Ackerman and Tom Ford earlier this year and made a memorable impact on viewers.