If you're currently living with your family, your partner, or your roommates, chances are that being alone in the house is something that doesn't often happen to you. Being home alone is an excellent opportunity for you to do things you can't normally do when you have companions. Moreover, having some alone time at home is a perfect time for you to relax, get cosy, and simply enjoy the perks of solitude.
Regardless of why you found yourself alone at home, there are various ways for you to have some fun and be productive at the same time. Overall, being home alone is an exciting chance to have fun on your own terms.
12 best things you can do when home alone: 
1. Do a room (or home) makeover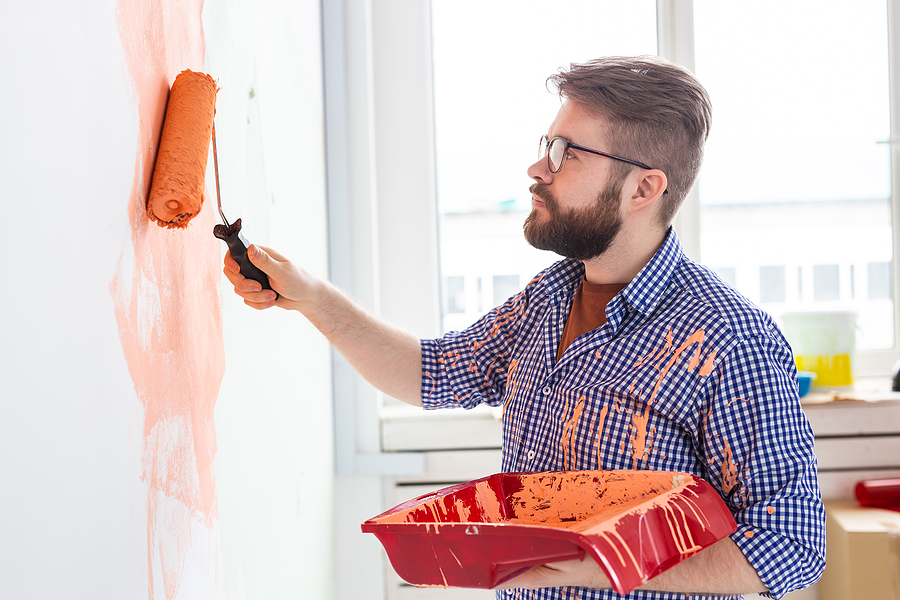 If your parents are away for a couple of weeks, leaving you with the house all to yourself, it's a perfect time for you to have a room makeover. With no one to interrupt you in the middle of the project, you can move all your things to the living room while you clean, rearrange them, or even repaint the walls.
Meanwhile, if you're in your own house, instead of a room makeover, you can do a total home makeover. It doesn't have to be elaborate, though. Even simple home improvements such as adding mirrors or rearranging your bookcases will already suffice. All you need is your creativity, some extra energy, and home décor inspiration.
2. Enjoy loud music
Have you always wanted to play your favourite songs but refrained from doing so due to your family members having different music tastes? Or perhaps some of them may be easily annoyed at loud music in general?
Now that you're home alone, this is the perfect time to blast your all-time favourite songs without having to worry about annoying or disturbing anyone. So, take out your playlist and put them on at full volume.
3. Binge-watch a TV show or movies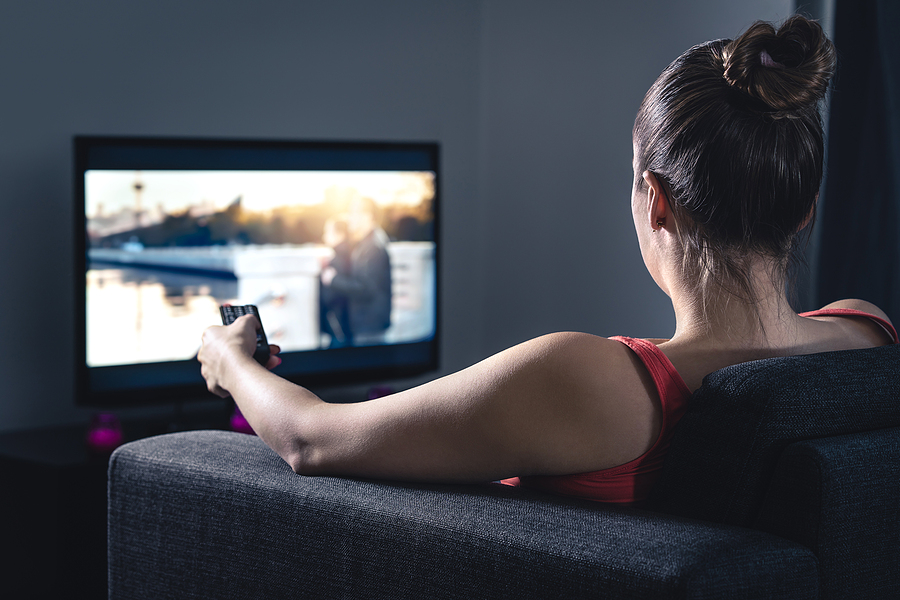 It's pretty hard to relax in the living room and watch TV if other family members are also constantly using the TV.
So, when you're finally home alone, you can freely binge-watch the shows and movies you've longed to watch on the bigger screen. You can avail of streaming services like BINGE and drown yourself with movies without anyone complaining about your choice of film. If a movie isn't enough, go for an entire series.
4. Bake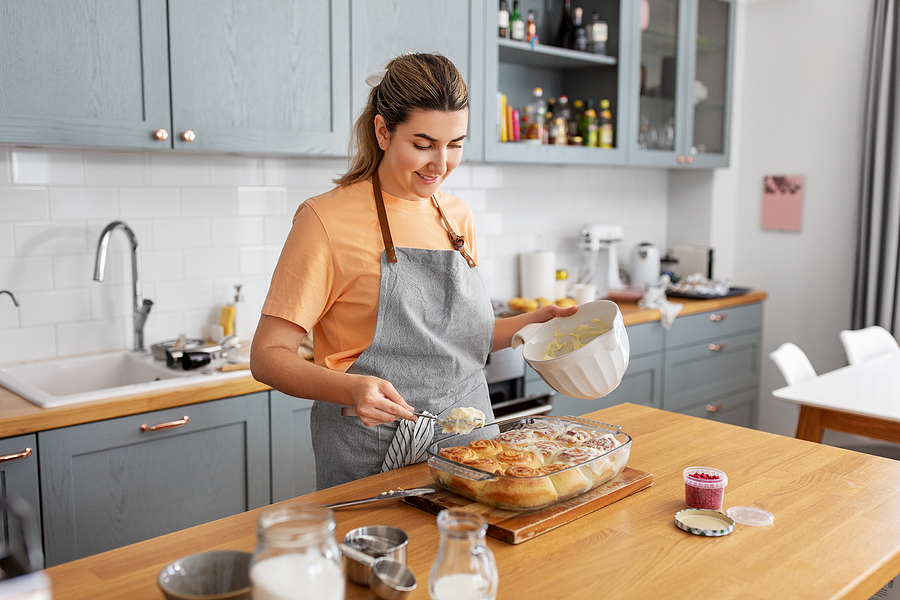 Do you love baking but are afraid you might need the entire kitchen to yourself? Now that you're home alone, you can bake all the pastries you've always wanted to bake without anyone messing up the kitchen.
If you're not a baker, this is also a great opportunity to start learning how to bake without anyone judging your burnt cupcakes and cookies. Just be sure not to do anything hazardous that could burn your house down.
5. Sing and dance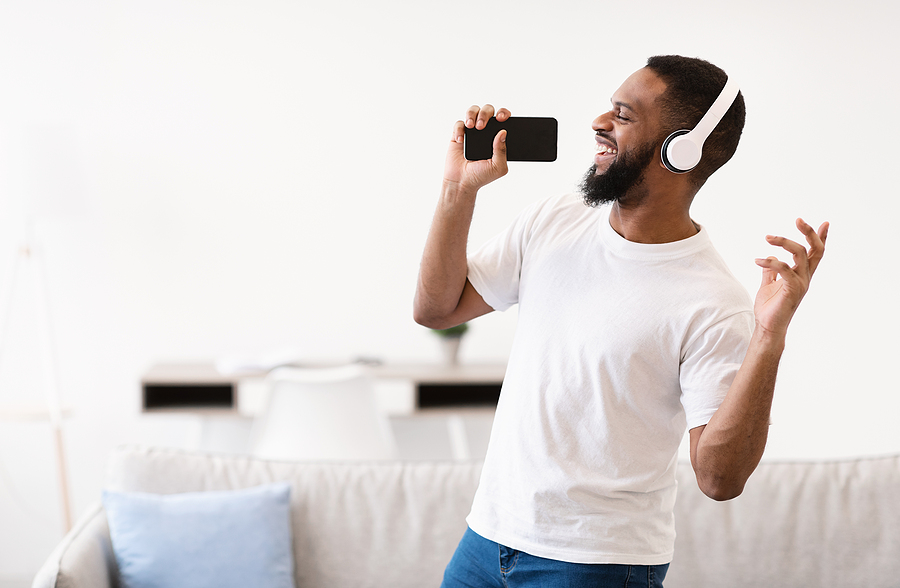 Another fun thing you can do alone is singing your heart out or dancing with all your might. You may have always wanted to sing and dance but couldn't as you're worried your roommates or family may shush you down or laugh at your unique dance steps.
Thus, use this time to show off your dance moves and belt your high notes. You can even have your own home concert without having to offend anyone's eyes and ears.
6. Play with your pet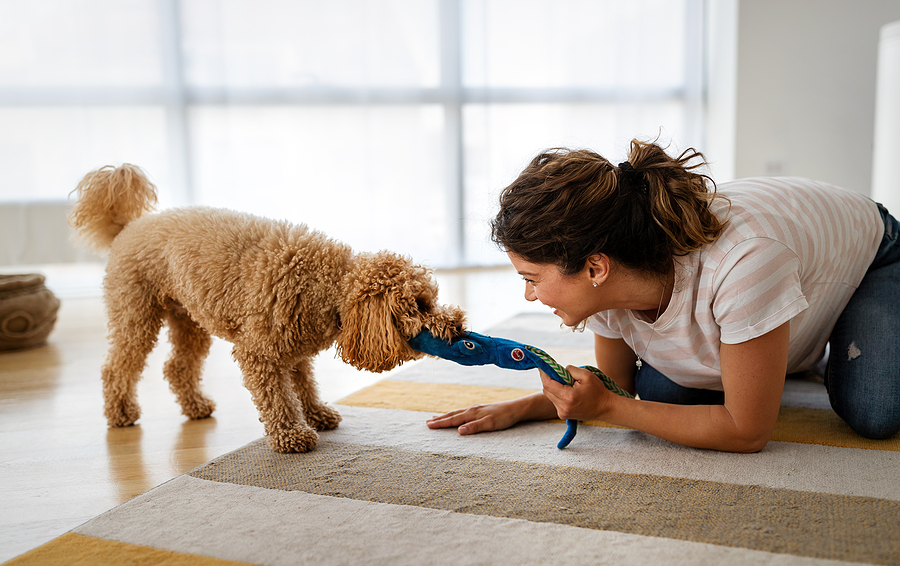 Being home alone can also be a perfect time to run around the house with your pet without disturbing or running over anyone. Use this time to emotionally connect with your pet and cultivate a deeper bond with your animal friend.
7. Order out food all to yourself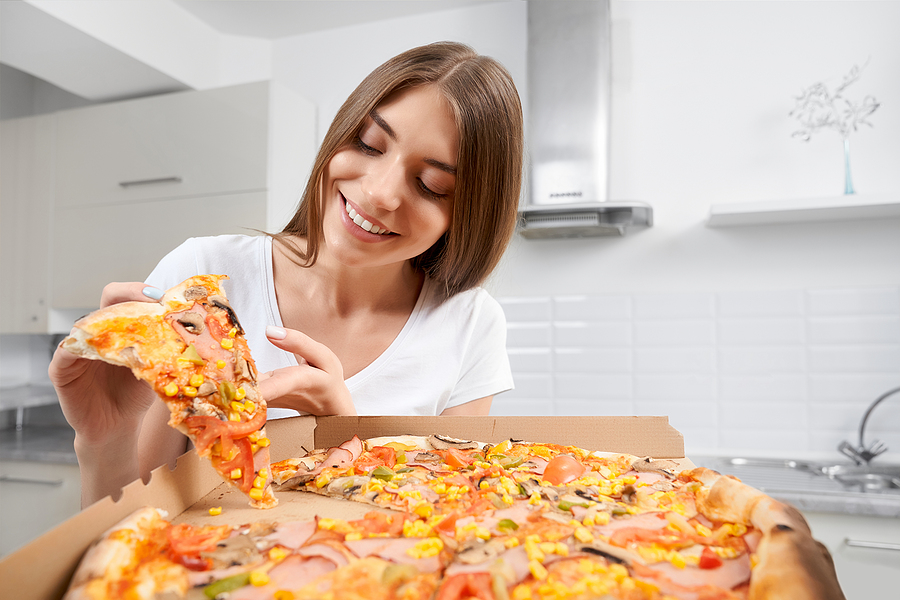 One thing you can't always do when you're living with roommates is enjoying a relaxed meal on your own.
So, while you're alone, use this opportunity to order a box of your favourite pizza or buy a whole tub of ice cream for yourself.
Think of this as a way of treating or rewarding yourself. However, make sure not to do this too often or you might end up gaining weight.
8. Read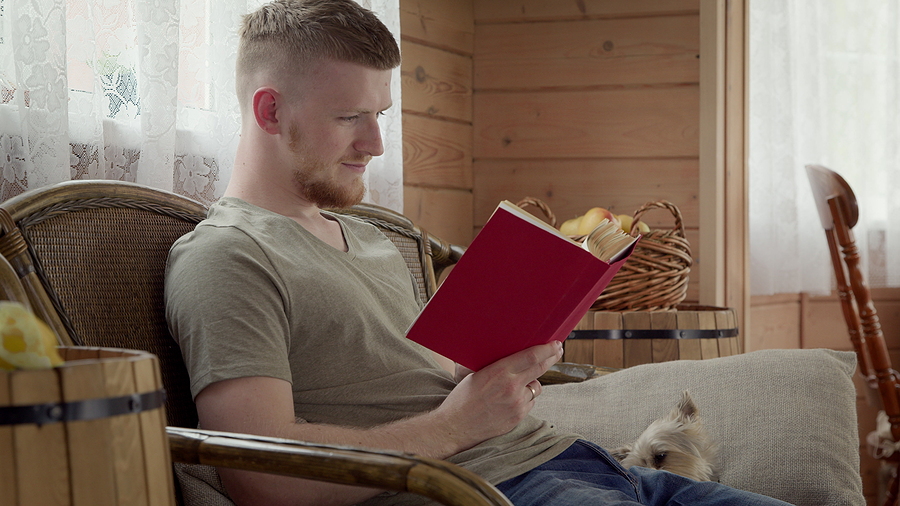 If you're an avid reader, then this may already be one of your priorities on your to-do list. Since you're home alone, you can now curl up anywhere around the house without having to worry about being disturbed by any roommate.
If you're not an avid reader, use this time to explore your 'never-been-touched' books. You can also get recommendations from your bookworm friends and hear which types of books are most suitable for you.
9. Take a long bubble bath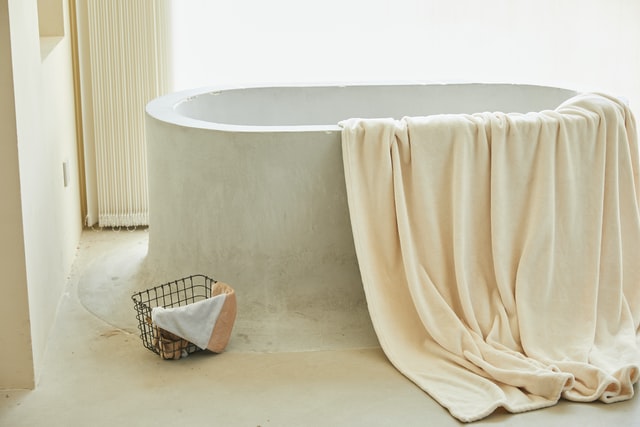 With everyone else in the household out, you can now stay in the tub for as long as you can without having to worry about getting called out.
You can play some soothing music, light up some scented candles, and fill your bathtub with thick foams of bubbles and take as much time as you want to relax.
You can also perform some deep breathing practices or meditation while you're soaking in the bathtub to clear and calm your mind.
10. Plant a garden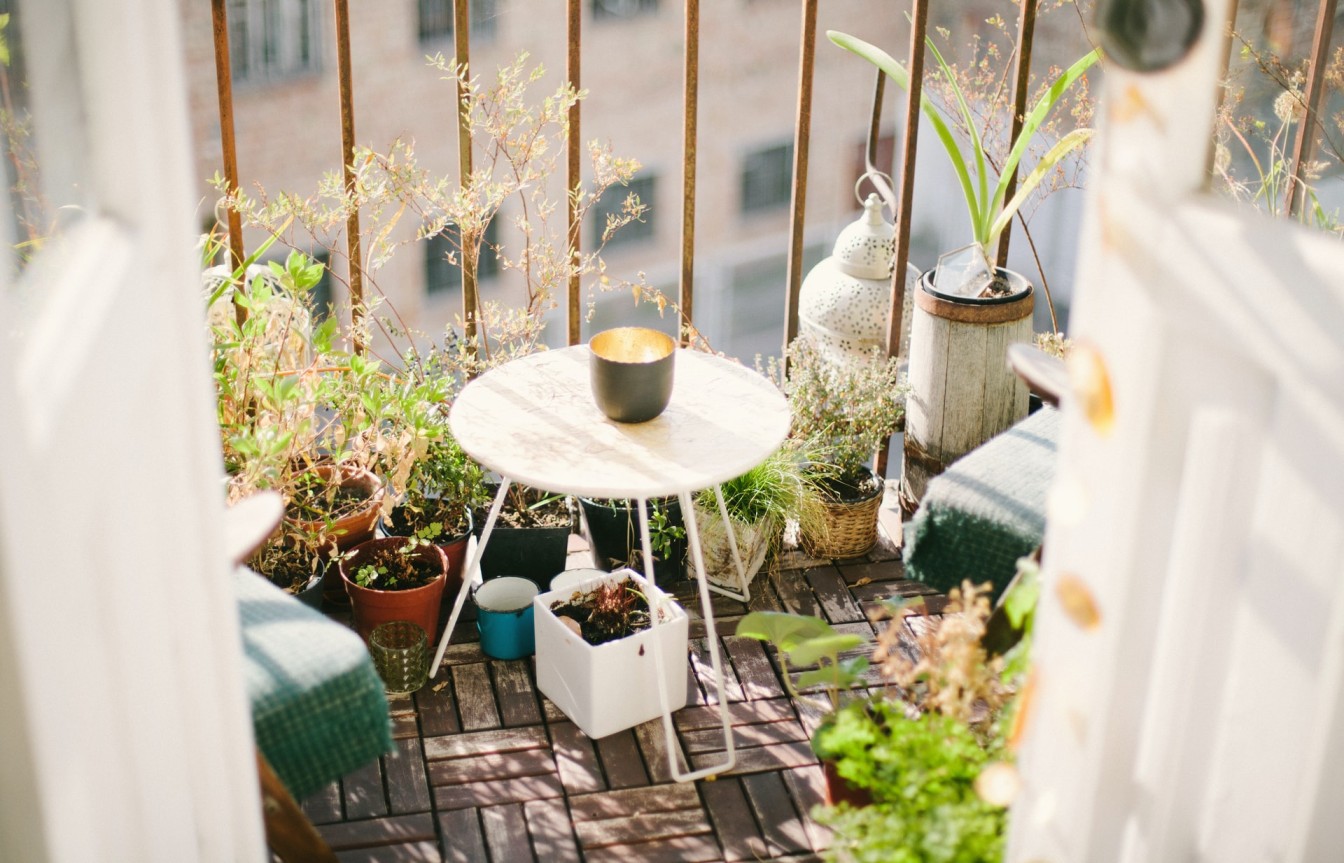 According to research, gardening provides numerous benefits to your overall health. It can help you ease your mind while getting some physical exercise at the same time. If you don't have your own garden yet, this is a good time to start one.
You can do this by gathering small pots to your window sill or balcony, or digging a spot in your lawn.
11. Take an online course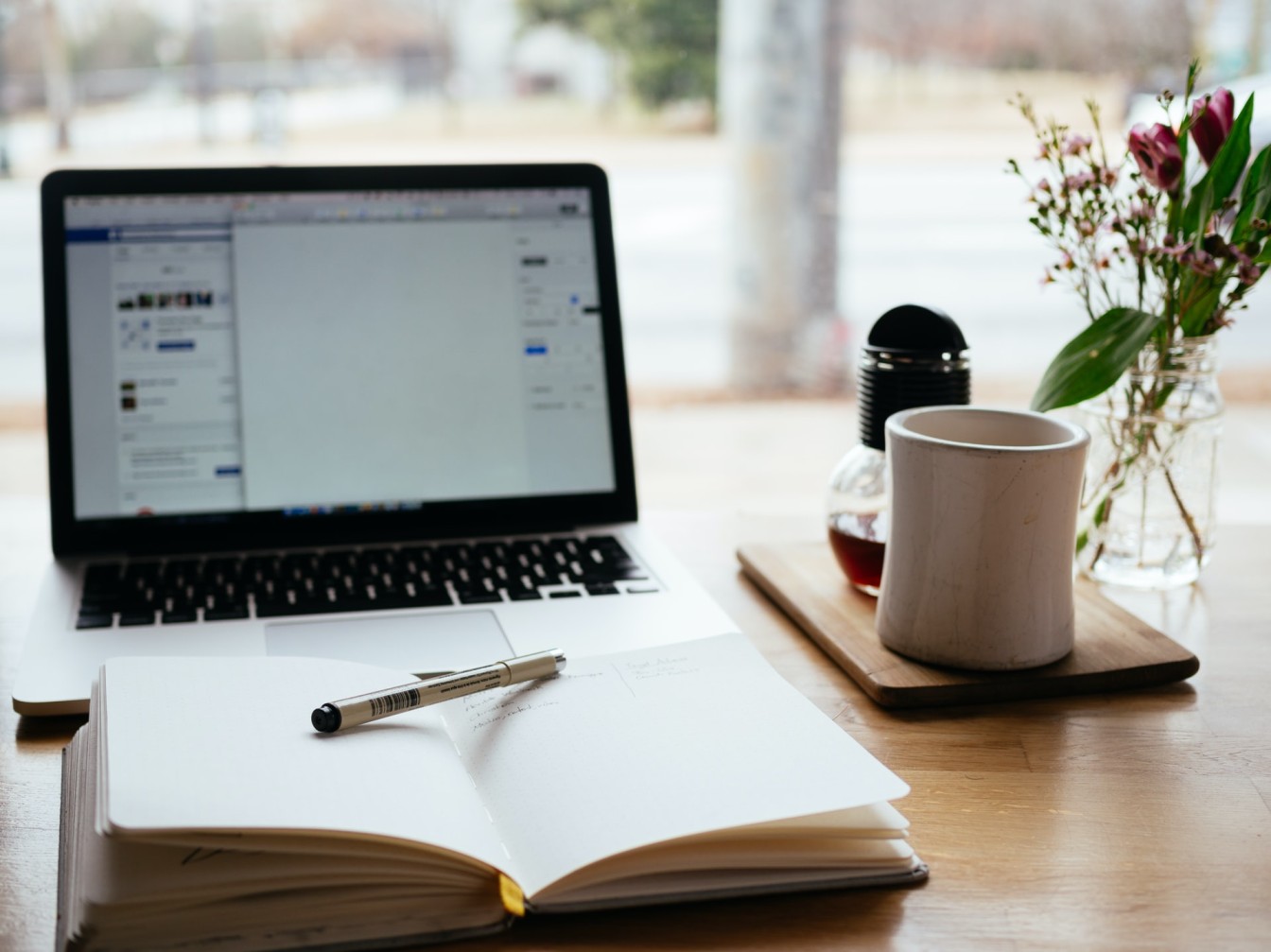 Being home alone is also an ideal time to do something that will improve yourself and expand your skillset.
You can take some online courses such as being a blogger, learning how to cook a new recipe, or studying a foreign language. This will also give your brain some needed workout.
12. Write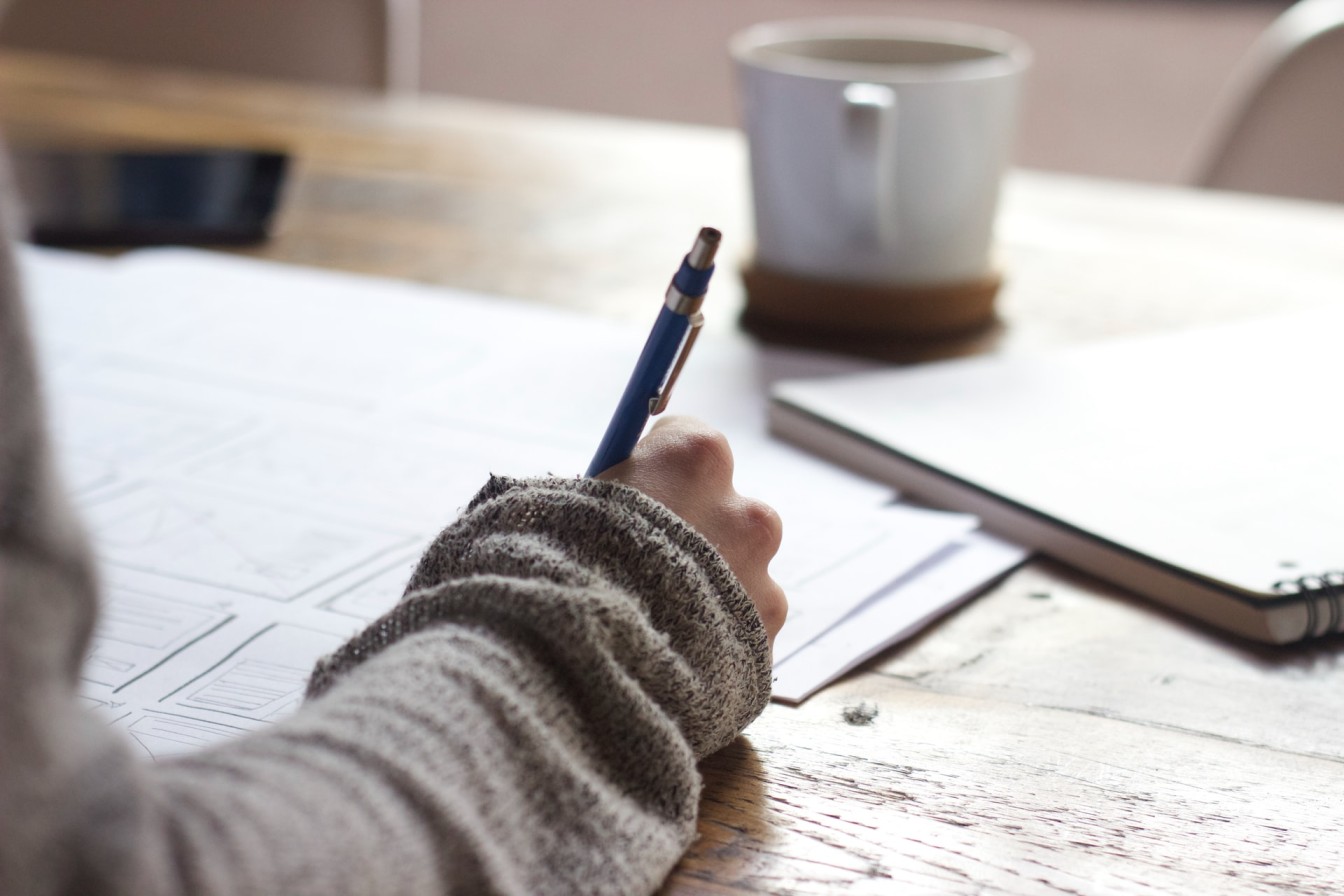 Writing all your feelings and thoughts on paper is a great way to express any unprocessed emotions. When you're always busy or always surrounded by many people, you may find it hard to focus on your inner feelings and evaluate them.
Now that you're alone, you can sort all these feelings through writing. If you're feeling more creative, you can also use this time to go through your imaginations and use them to write a story or a book.
Wrap up
Indeed, all the things on this list sound fun and amazing. You can always refer to this list whenever you find yourself alone at home. But take note, make sure to stay on the safe side and avoid trying out anything dangerous. So, savour your home-alone moments and try out both the fun and productive things one at a time.