Looking for high-quality, Australian sandalwood tea? Look no further than this article, which shares the five best stores to consider.
Also called 'Dumbuyumbu' in the Garrwa-Yanyuwa language, the leaves have long been used as a traditional medicine to relieve emotional distress and insomnia and soothe the chest – especially in cases of colds, flus and bronchitis.
It is a good idea to sample a small amount initially if it is your first time tasting it, as some people might experience an allergic reaction and increased heart rate.
Shops that stock it
Despite its aromatic flavour, this blend is not hugely popular in Australia (though it is commonly used in soaps and fragrances). As such, it can be hard to find stores that sell it. We've compiled a list of stores which ship across the nation.
Australia Sandalwood Products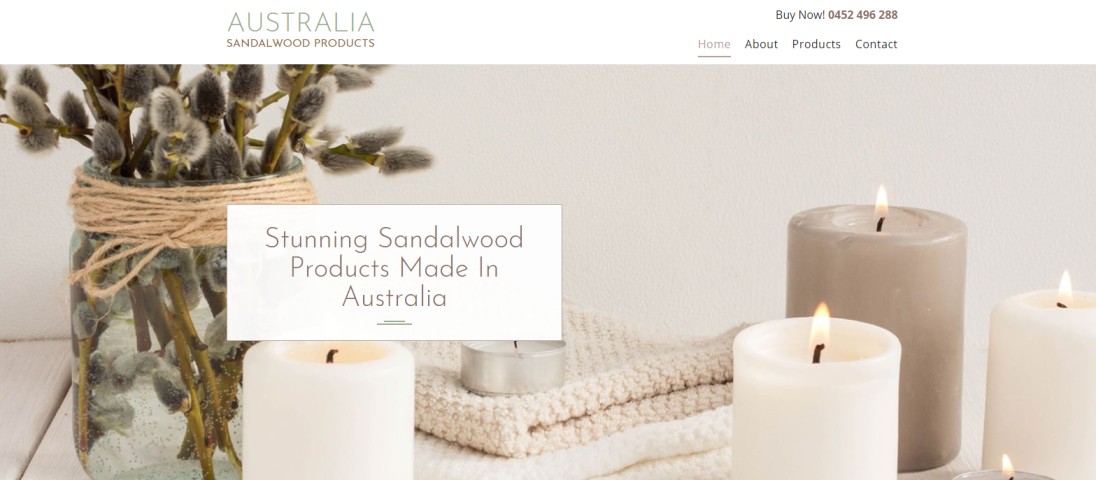 Website: www.ausp.com.au
Queensland-based company Australia Sandalwood Products was launched only recently by the Director of Australian Sandalwood Products Pty Ltd, Glen Beaver. It has since become a respected company specialising in locally-sourced produce at fair prices. They sell a range of items, such as soaps, candles, lotions and teas.
Products: https://www.ausp.com.au/products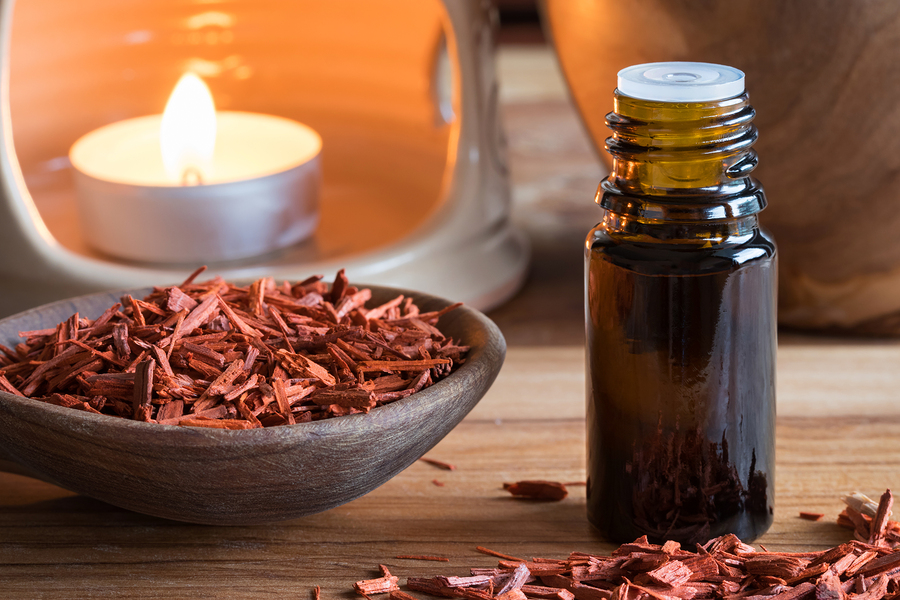 Mt Romance
Aussie-owned Mt Romance has been operating for more than two decades, selling high-quality sandalwood items like fragrances, soaps and deodorants. They also offer gift packs, bulk buying, a rewards program and frequent store events, making them a diverse and interesting business. They are also a great option for anyone looking for a unique gift.
Gourmet Nation
Gourmet Nation is a truly one of a kind business specialising in native Aussie bush food. They sell local, natural goods which have been gathered using sustainable Aboriginal methods, and are packaged in reusable tins rather than single-use plastics. This is a great place to buy sandalwood tea from, as they sell it loose leaf in 5g tins. They also sell other foods like inkberries, water lily seeds and black plums.
Harrods
While Harrods is based in England (and is a department store), they create a delicious tea blend made of sandalwood and cinnamon – and it can be sent to Australia. Their brew is woody and invigorating, though slightly less intense than other brews on this list, making it a great option for people wanting to ease their way into this flavour.
Steve's Tea Company
If you are after more than just the one flavour, Steve's Tea Company has you covered with more than 240 different blends to choose from. They also sell teapots, saucers and other nifty gift ideas. This company is U.S. based but reportedly ships to our country, making them worth a squiz.
How to brew a cup
Ready to brew a cup or two? No worries! Just put a couple of leaves in your favourite cup and pour boiling water over them. Leave them to steep for 2-3 minutes, but no longer, as it may become too bitter and intense. You can then take the leaves out and let the mixture cool, or add a bit of cold water to speed up the process. Then serve and enjoy!
Summary
Finding sandalwood tea in Australia might not be the easiest task, but it's worth it. The blend's uniquely Australian aroma and range of possible health benefits make it a real talking point with guests. Consider shopping around at each website to find the best deal.